Our Village Community
Established in 2003, The Village is now home to over 2,500 families and growing. See below why various sporting and social clubs also call our community home, and the latest on events and community partnerships.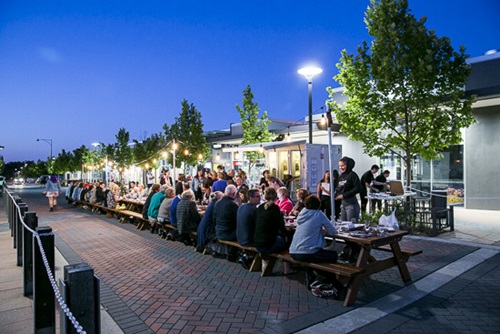 Residents Long Table Dinner
Both the 2017 and 2018 Long Table Dinners down The Strand brought together neighbours and friends to celebrate the eateries & food of Wellard Square.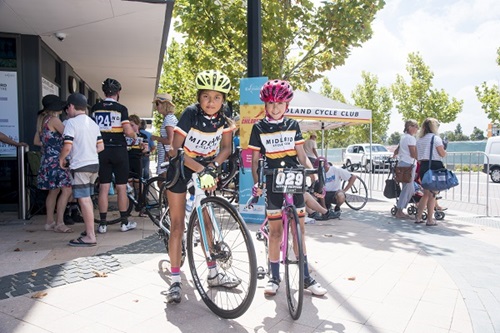 Tour De Wellard
One of the community's favourites, this yearly event takes you on a scavenger hunt around the parks and hot spots of The Village!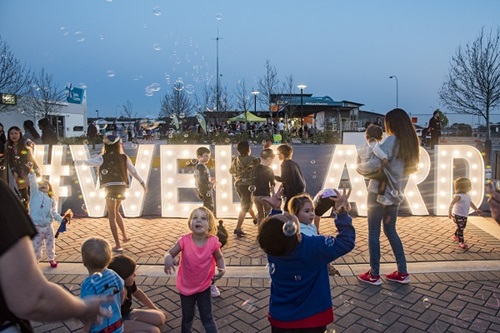 PARK(ing) Day
In 2017, we closed off The Strand in Wellard Square and hosted a family fun day! From mini golf to alfresco dining, market stalls and more.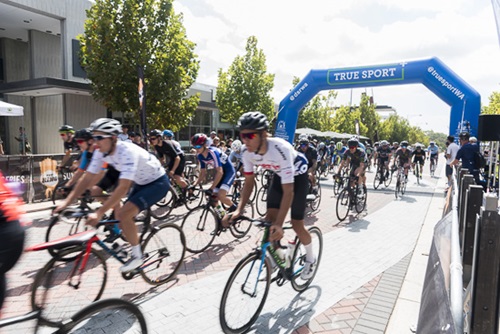 Super Crit
This exhilarating cycling race has made The Village one of their rounds for the past two years, bringing two-wheeled thrills to our Village Centre!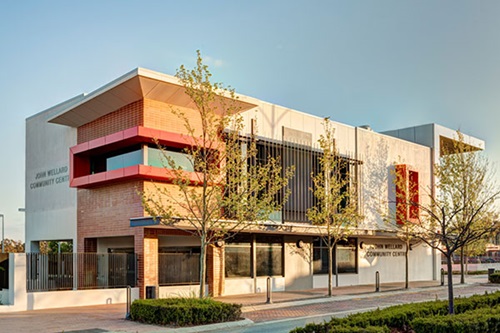 John Wellard Community Centre
Located in the heart of The Village, this facility includes a range of multi-purpose activity areas, home to many social clubs and committees.
discover more

Meet the Puig family
Meet the Puigs - a busy young family that are a part of our Village community. Discover why they love their home in Wellard, and what makes The Village at perfect fit for their family and lifestyle.
"When you build a house here, its not that you just get the house, but you get all the other elements around the house." - Luis Puig.
watch the video
Sunil, Owner Bliss Momos
Meet Sunil - owner of the well-loved Bliss Momos Cafe and Restaurant in Wellard Square. Serving breakfast, lunch and dinner, this Nepalese eatery will leave you feeling satisfied!
Check out the video to see more from our favourite local cafe.
Watch the video