For almost 130 years, we've been creating communities across Australia for people to call home.
Joining the Peet team is your opportunity to help bring to life thriving places that are built for today and future proofed for tomorrow, renowned for their innovative, sustainable and human-centred design.
We're creating the world we want to live in, one neighbourhood at a time - and we're always looking for dedicated, ambitious people who want to be part of the Peet legacy.
PASSIONATE PEOPLE AND OPPORTUNITIES ABOUND
You'll work alongside a team that's just as tenacious, creative and talented as you are, with everyday opportunities to apply your expertise, challenge yourself and develop new skills.
We invest in our staff and create a place where careers grow. Supported and guided by inspirational leaders, and with exciting opportunities to define your own future, Peet is the place where you'll become your best.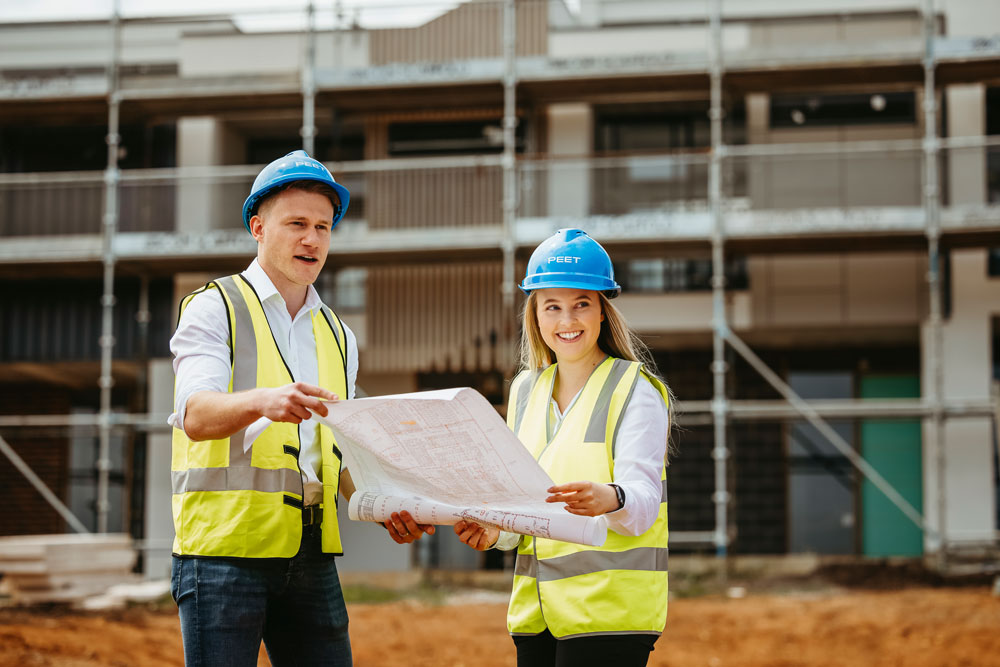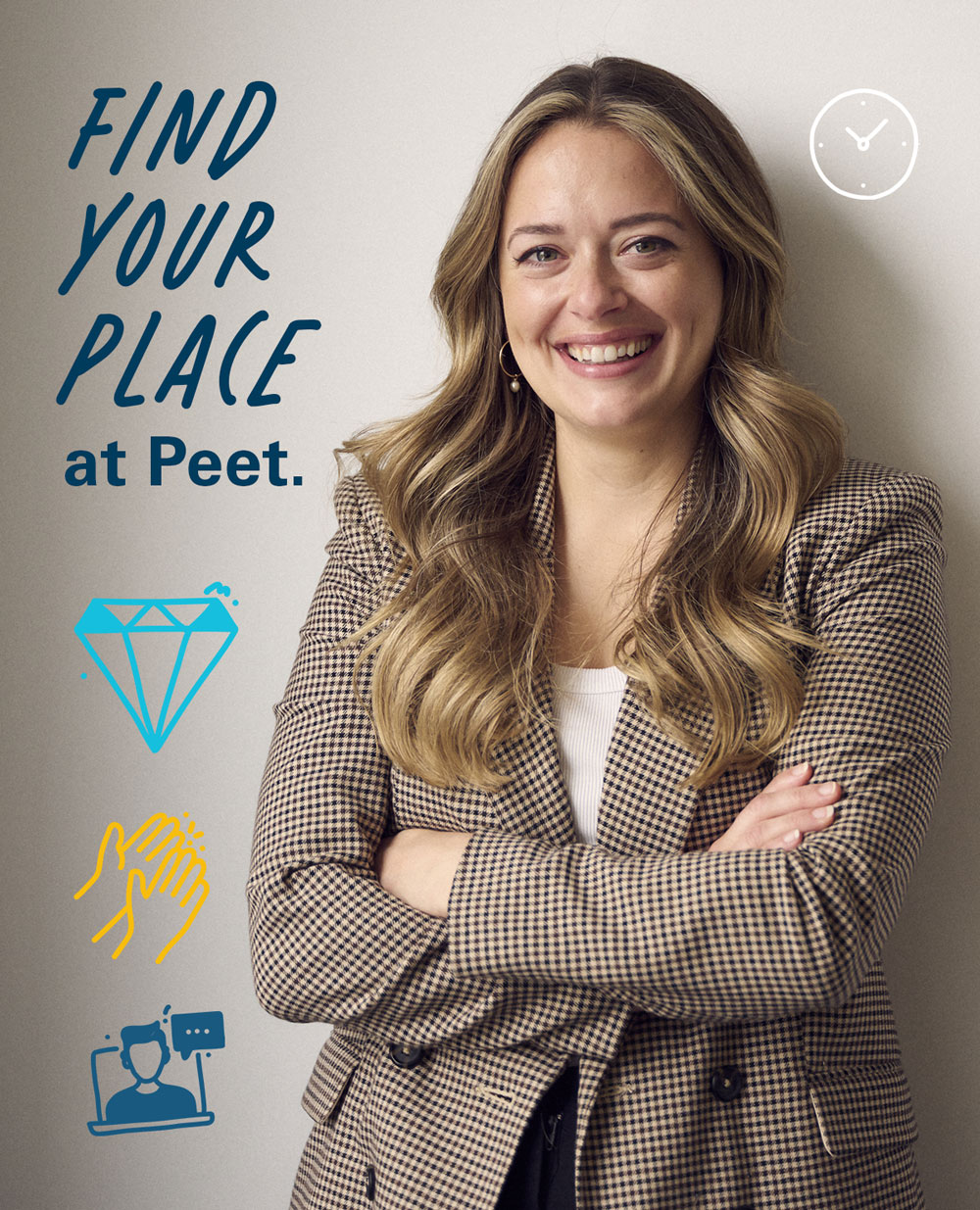 OUR VALUES
We have a richly diverse team, but where we align is our values - the shared beliefs that guide our collective behaviour and decision making.
People
Centric
People are always at the centre of our ideas, considerations and decisions.
Creative
Intelligence
We are driven by imagination, innovation and future-focused thinking. We also apply a considered and deliberate approach to design and solve problems creatively.
Unwavering
Commitment
We are tenacious, accountable and trusted to deliver quality.
Our Vision
Imagine and realise future places where lives are enhances by communities built on a sense of belonging.
---
Our Purpose
Defining future places of belonging.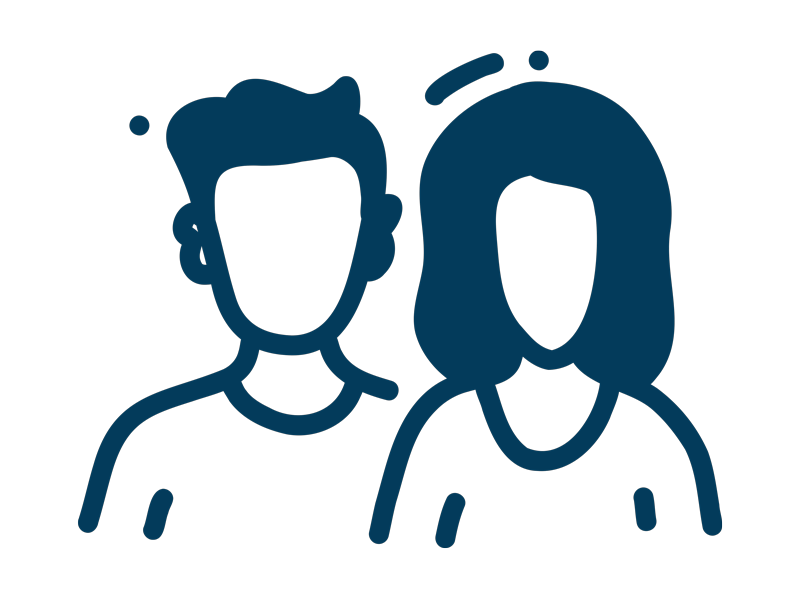 ENJOY PLENTY OF PERKS
Flexible Work Arrangements
Talk to us about tailoring your position to what works best for you.
Salary Continuance Insurance
Give your family confidence, even if you can't work.
Discounted Corporate Health Insurance Premiums
Protect yourself against life's hiccups.
Health Clubs Discount
Enjoy a healthy lifestyle with special corporate rates.
Employee Assistance Program
Access free and confidential coaching to navigate personal or professional issues.
Social, Corporate and Community Events
Build your network and make workplace friendships with a busy calendar of events.
CARING FOR THE COMMUNITY
At Peet, we actively support organisations in our community that align with our purpose, producing shared value through positive social impact with a particular focus on health, wellbeing and sustainability.
Black Dog Institute
We have a three-year partnership to support mental health research and education within the community in addition to workplace education supporting mental wellbeing.
Australian Red Cross
As a Lifeblood Team, we provide the opportunity for eligible staff to give back by donating blood through the group donation program.
Perth Scorchers
As advocates for healthy, active lifestyles, community sport and providing fun and engaging experiences for our residents, we're proud to be the Principal Partner of the Men's and Women's teams.
Peet National Community Grants Program
We provide financial kick-starts for community initiatives that build capacity and connection in our neighbourhoods, with an emphasis on sport, health, education, arts and culture and the environment.