Enjoy a connected life at The Village.
Escape to Peet's The Village at Wellard, a masterplanned community where all of life's essentials are on your doorstep. Located in Perth's southern suburbs, discover the everyday convenience of Wellard Square and Wellard Train Station, and the leafy tranquility of our numerous landscaped parks and playgrounds complete with walking trails and picnic spots. Our community is vibrant and constantly growing, just waiting to welcome more Villagers to the neighbourhood.
Peet's H&L guide is here!
Looking to build new, but not sure where to start? We've collected over 100 House and Land Packages from WA's leading builders, located amongst Perth's Southern corridor.
Click below to browse House and Land options suitable to every lifestyle and budget - plus, sign up to download your exclusive Southern corridor H&L guide, full of key market insights, the top 10 reasons to buy now, Peet's Buyer Toolkit information and much more.
Ready to get started? You can also contact our friendly Sales Representative to discuss your home building options today.
Find out more

Wellard Train Station
Be connected everyday - Wellard Train Station is located within the Village Centre, and can put you just 31 minutes from Perth CBD. Find a home to suit you
With a variety of land sizes, Home and Land Packages and Invita Apartments, you're sure to find the ideal home for you and your family.

A vibrant community
Join an established community full of families, with regular fun events to connect you with your neighbours and discover new hobbies.

Surrounded by nature
Enjoy a variety of landscaped parks, walking trails and unique playgrounds including nature play and a destination Adventure playground.

The Village Centre
Wellard Square Shopping Centre, The Well Tavern, John Wellard Community Centre and more are located in our bustling Village Centre.
Looking to buy your first home? You're in the right place!
Discover everything you need to know about buying your first home with Peet's First Home Buyer Toolkit.
Click below to receive weekly step-by-step guides plus exclusive videos from our finance, builder and community experts.
Find out more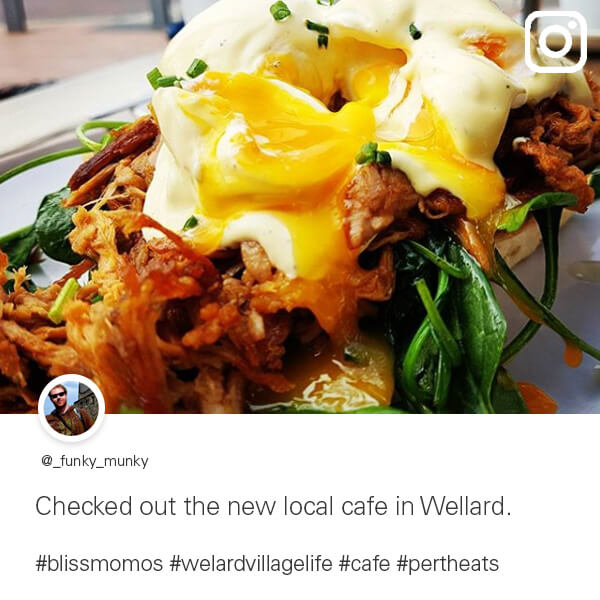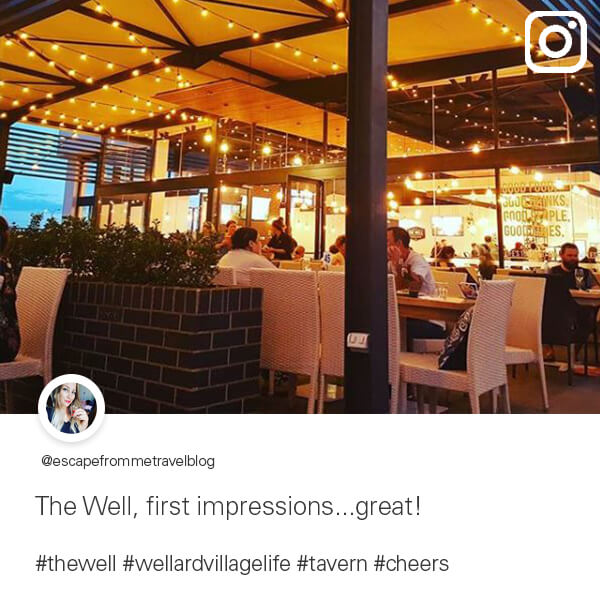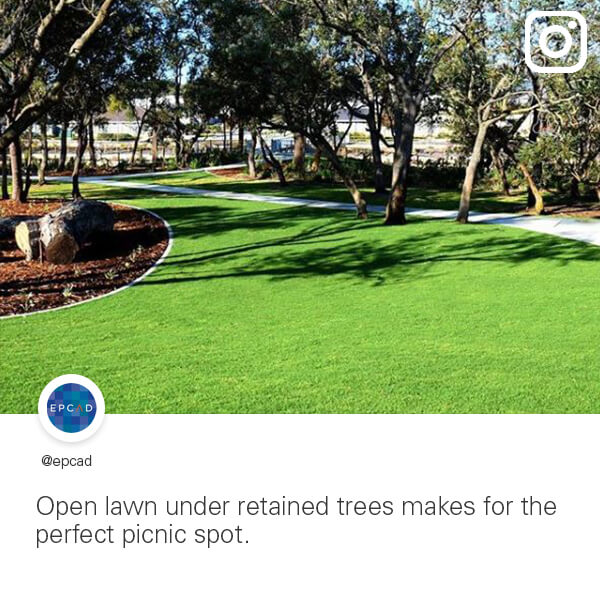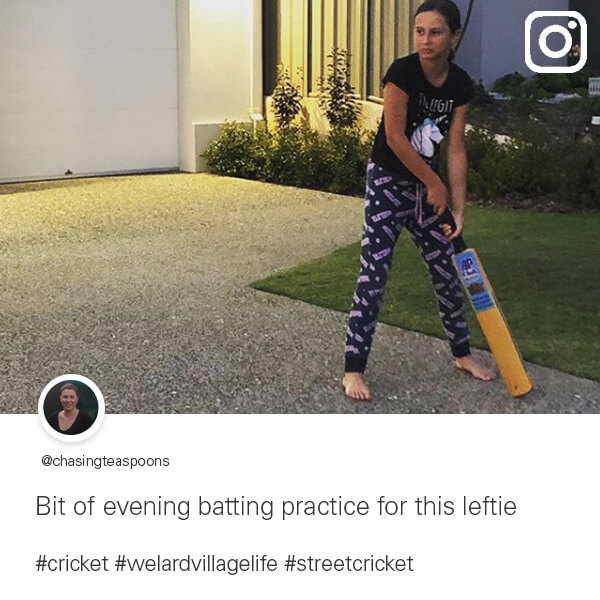 The Well Tavern & Bistro
The Village is proudly home to The Well Tavern & Bistro, a contemporary and welcoming tavern located in the heart of the Village Centre. 
With its buzzing family atmosphere, delicious menu and friendly staff, there's always an excuse for our community and locals alike to visit The Well for an after work drink, weekend meal or book an area for their next function or celebration.
Find out more about 'the heartbeat of Wellard' in our video!
visit the website