Enjoy a connected life at The Village.
Escape to The Village at Wellard, where all of life's essentials are on your doorstep. From the everyday convenience of Wellard Square and Wellard Train Station, to the leafy tranquility of our numerous landscaped parks and playgrounds complete with walking trails and picnic spots. Our community is vibrant and constantly growing, just waiting to welcome more Villagers to the neighbourhood.
The Well Tavern & Bistro
The Village is proudly home to The Well Tavern & Bistro, a contemporary and welcoming tavern located in the heart of the Village Centre. 
With its buzzing family atmosphere, delicious menu and friendly staff, there's always an excuse for our community and locals alike to visit The Well for an after work drink, weekend meal or book an area for their next function or celebration.
Find out more about 'the heartbeat of Wellard' in our video!
visit the website
Life in The Village
Meet Shannon and Luis, and their two beautiful children, who have all made The Village at Wellard their home. 
The Puig family enjoy the variety of parks on offer, and the true sense of community amongst neighbours. Their busy lives are kept easy with the train station, and Wellard Square shops and services. To hear more about their life in The Village, simply watch the video. 
Explore all the ways you can live life at The Village.
Discover More
Stop renting! Build your new home now
Planning for your future is a little easier with new home prices lower than ever. You could buy land and build a home for the same you are paying in rent.
We make it simple with a single $2,000 deposit for both home and land, plus we have a range of home designs and land available in many areas in Perth.


Browse some of our beautiful new homes now.
See Home and Land Packages in The Village at Wellard
#WellardVillageLife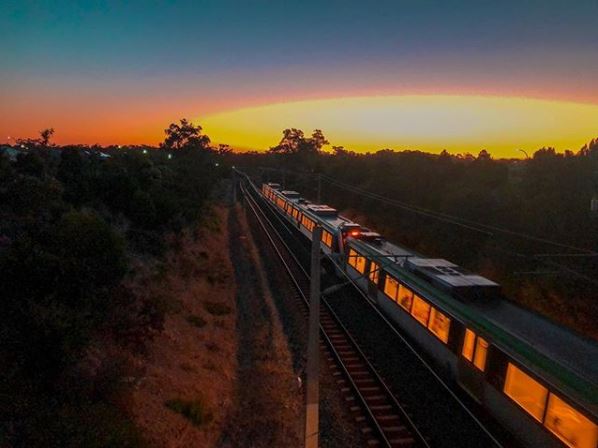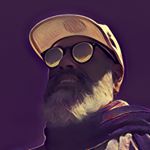 arbseveneight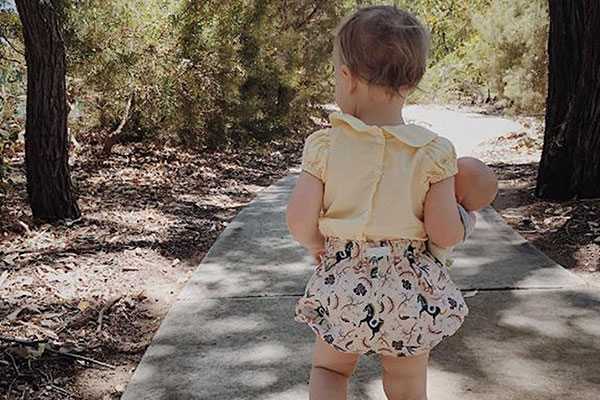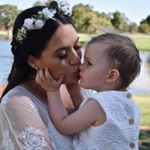 adventures_of_a_mum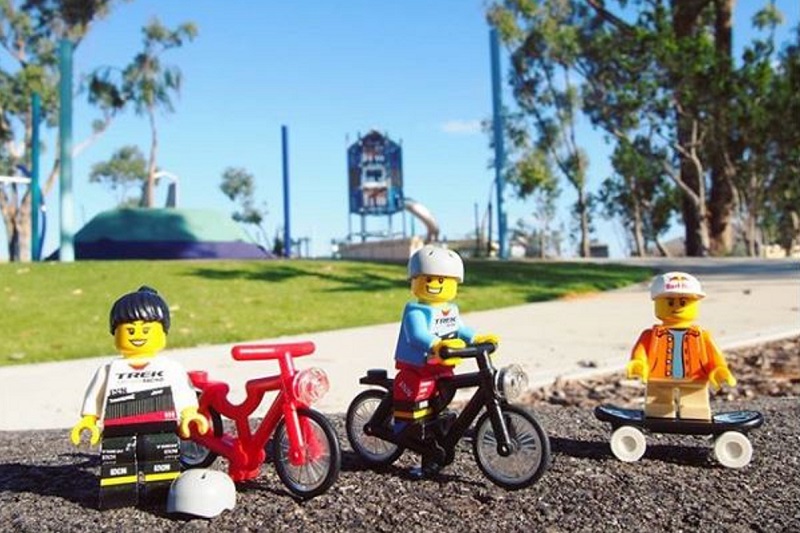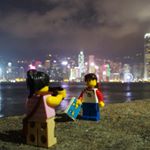 legotravellers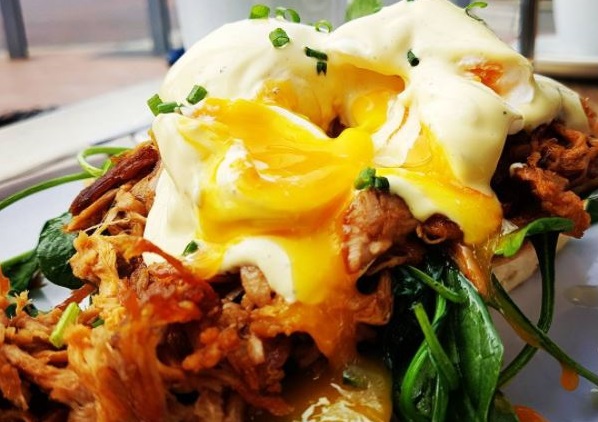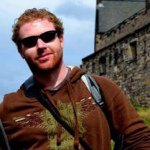 _funky_munky_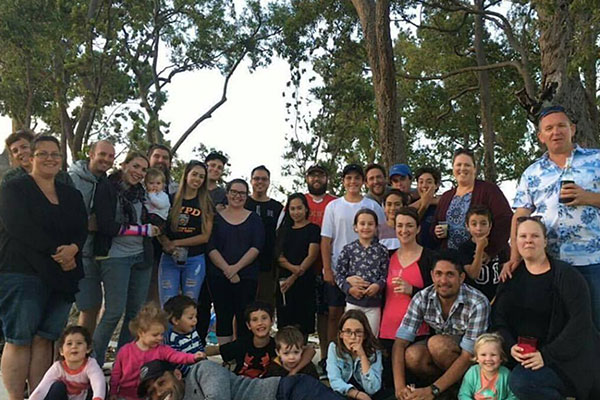 Luis Puig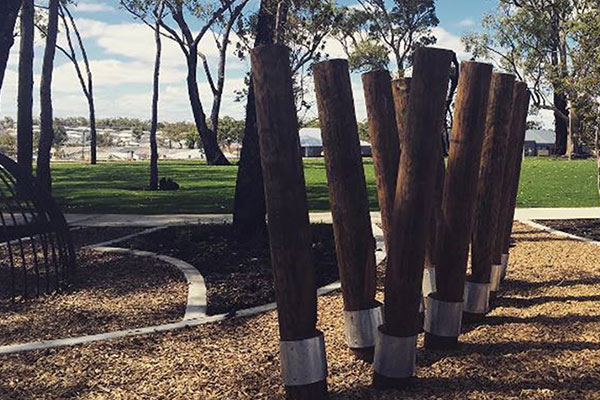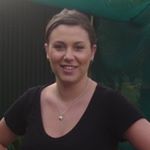 chasingteaspoons