Town Centre and Community
The Village at Wellard is a connected community with a thriving town centre, offering access to all of life's essentials, as well as places to meet up with friends and family. Enjoy being easily linked to Perth CBD and surrounds, with the Wellard Train Station located conveniently in the heart of the community. Be spoilt for choice with the range of cafes and restaurants on offer in Wellard Square, and run errands with ease with Woolworths supermarket, the pharmacy, medical centre and more.
Immerse yourself in the community centre groups and activities - and rest assured there is something for the whole family to enjoy. 
Act now - there is a vibrant community waiting to welcome you to The Village.
Discover more
The Outdoor Life
The Village at Wellard is the ultimate suburban oasis. Relax and enjoy the WA outdoors, and the modern conveniences of everyday life out in the sun.
Located in the growing southern Perth corridor, The Village is a unique blend of naturally stunning surrounds and useful lifestyle amenities. Boasting over 30 hectares of landscaped parklands and 17 hectares of retained natural bushland, there's always somewhere new to explore. There are also plenty of walking paths that will take you around the community, providing an exciting walk every time for you - and your loved ones or furry friend.
Discover more
#WellardVillageLife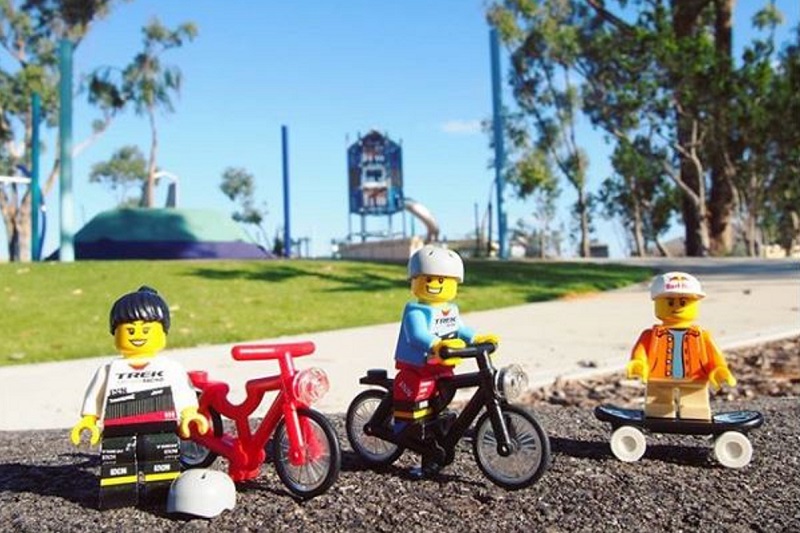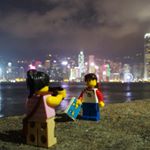 legotravellers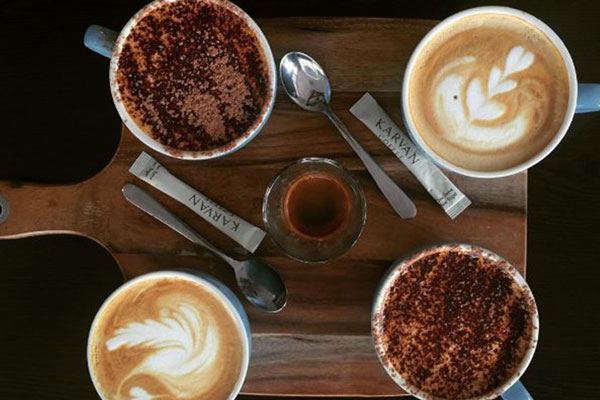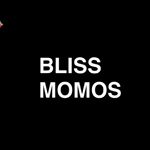 blissmomos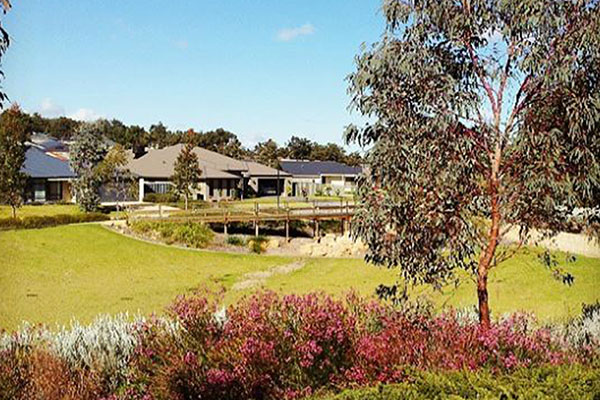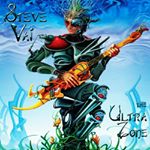 reddwarfv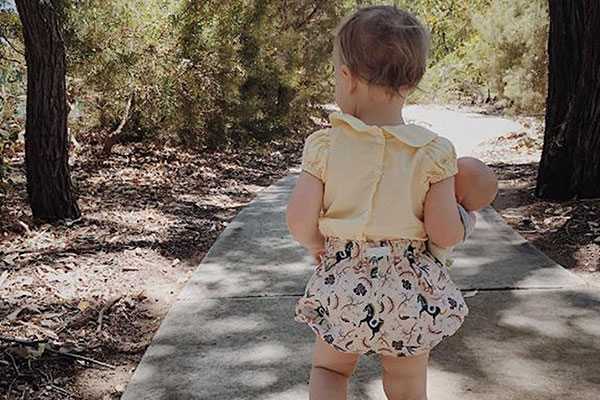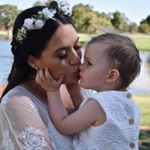 adventures_of_a_mum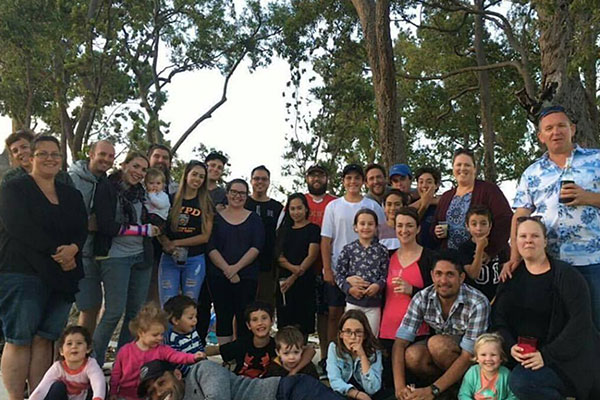 Luis Puig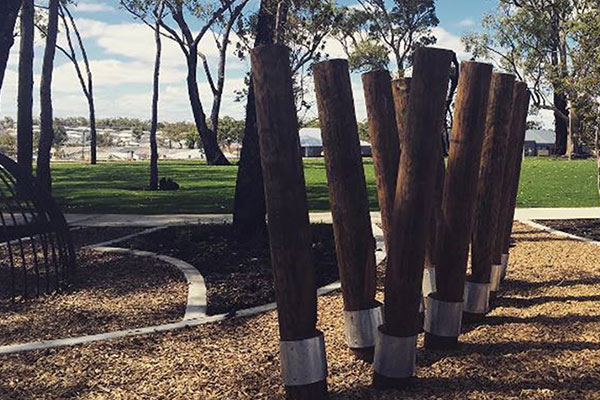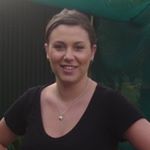 chasingteaspoons
Why The Village?
Read more