Discover exclusive Hot Lots from just $150,000!
Don't miss out on massive savings on our Hot Lots! Save up to $12,500 on selected blocks, and secure your very own piece of The Village lifestyle.
To discover more, and browse our wide variety of lots to suit any family or budget, simply click below.
View Hot Lots
Life in The Village
Meet Shannon and Luis, and their two beautiful children, who have all made The Village at Wellard their home.
The Puig family enjoy the variety of parks on offer, and the true sense of community amongst neighbours. Their busy lives are kept easy with the train station, and Wellard Square shops and services. To hear more about their life in The Village, simply watch the video.
Explore all the ways you can live life at The Village.
Discover More
Town Centre and Community
The Village at Wellard is a connected community with a thriving town centre, offering access to all of life's essentials, as well as places to meet up with friends and family. Enjoy being easily linked to Perth CBD and surrounds, with the Wellard Train Station located conveniently in the heart of the community. Be spoilt for choice with the range of cafes and restaurants on offer in Wellard Square, and run errands with ease with Woolworths supermarket, the pharmacy, medical centre and more.
Immerse yourself in the community centre groups and activities - and rest assured there is something for the whole family to enjoy. 
Act now - there is a vibrant community waiting to welcome you to The Village.
Discover more
#WellardVillageLife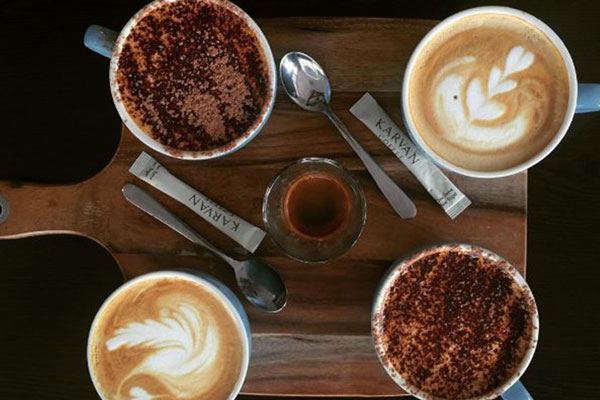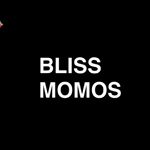 blissmomos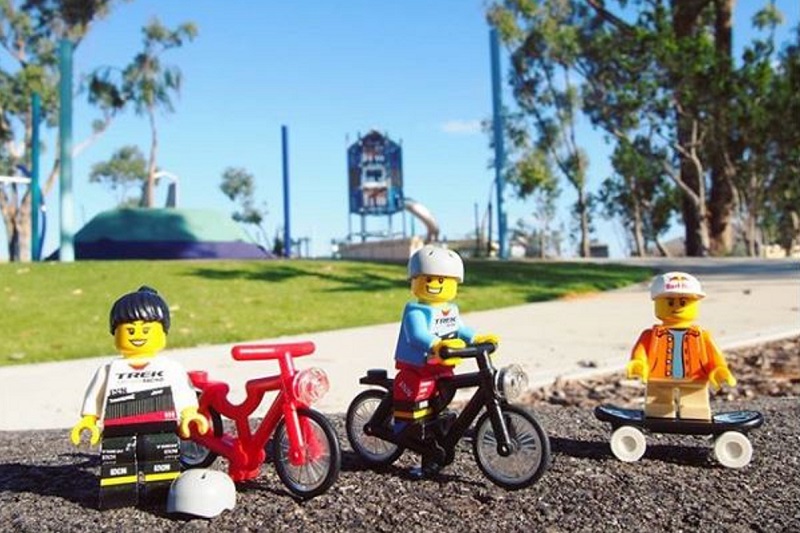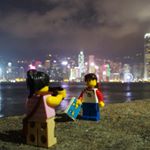 legotravellers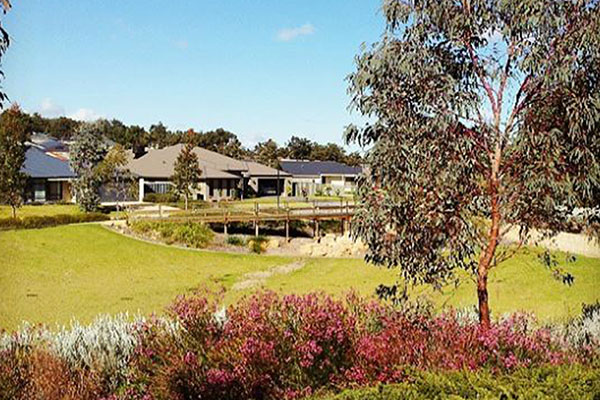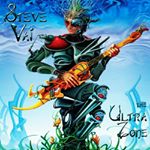 reddwarfv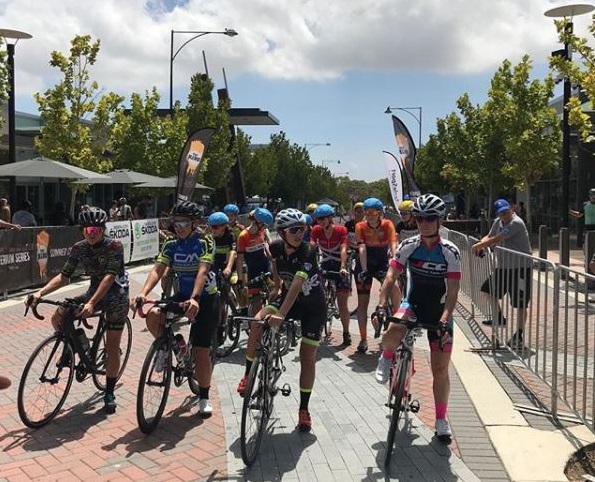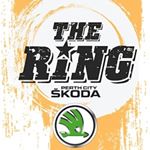 ringcritseries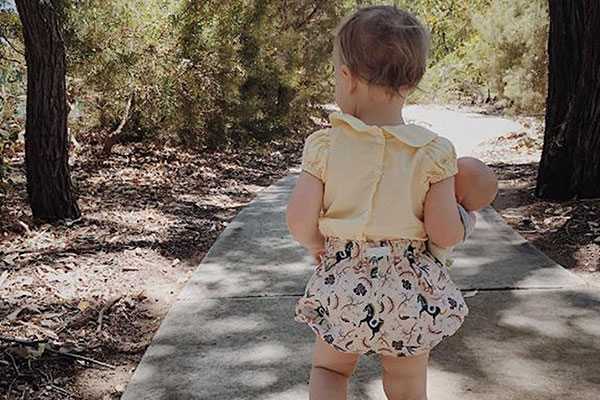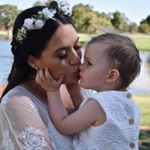 adventures_of_a_mum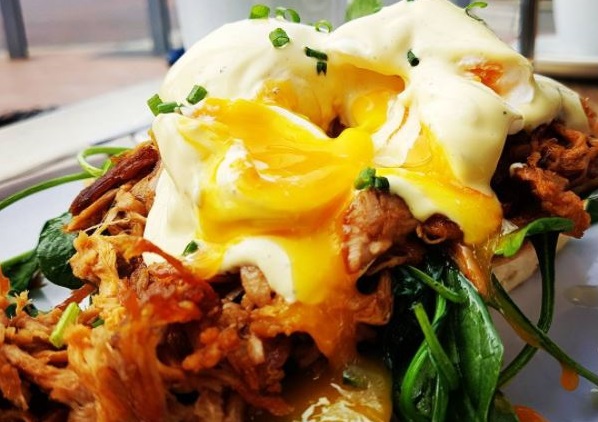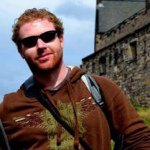 _funky_munky_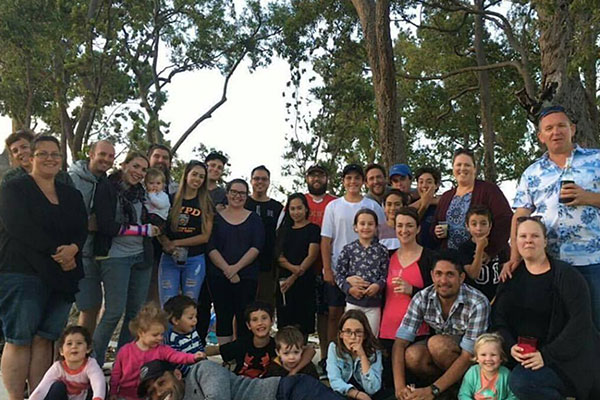 Luis Puig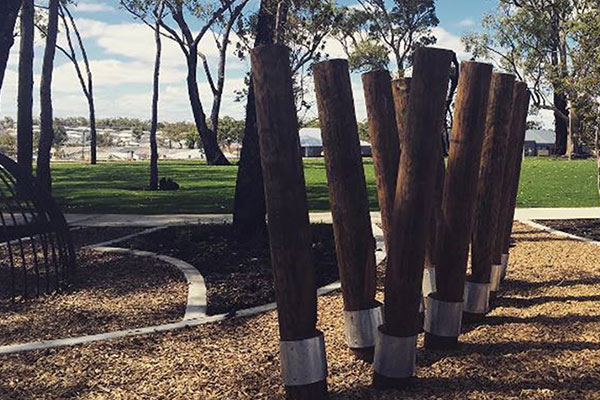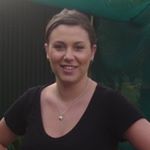 chasingteaspoons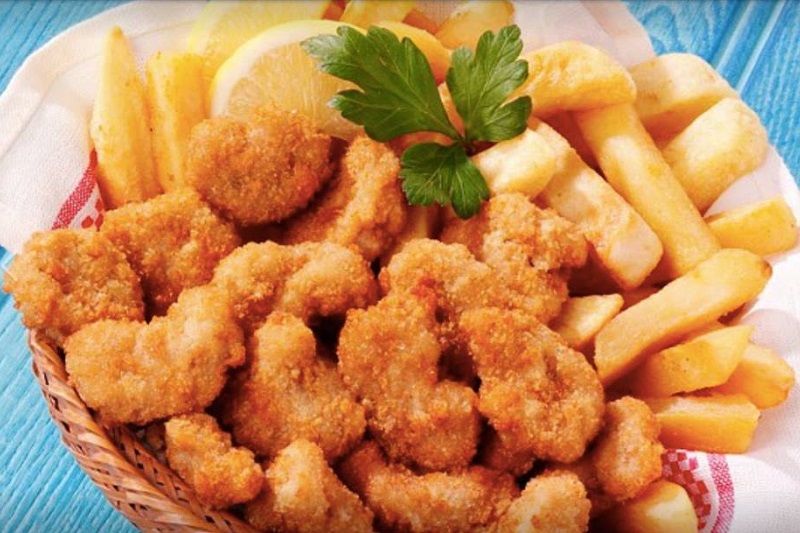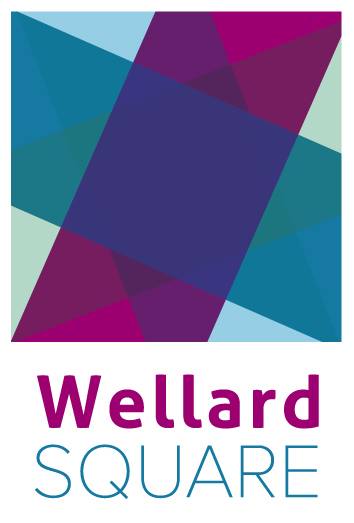 wellardsquare