A forward-looking community with city status in its sights, Flagstone puts you in reach of a life surrounded by nature combined with all the modern-living musts: convenience, connectedness, community and choice. And with a 126ha CBD continuing to take shape, life at Flagstone gets more appealing with each breaking day.
card-container-four-columns
The Good Life Grant
Purchase land or a home and land package at Flagstone and you'll receive $10k to help make your new life as a Flagstonian even easier.
Find out more
card-container-four-columns
card-container-instagram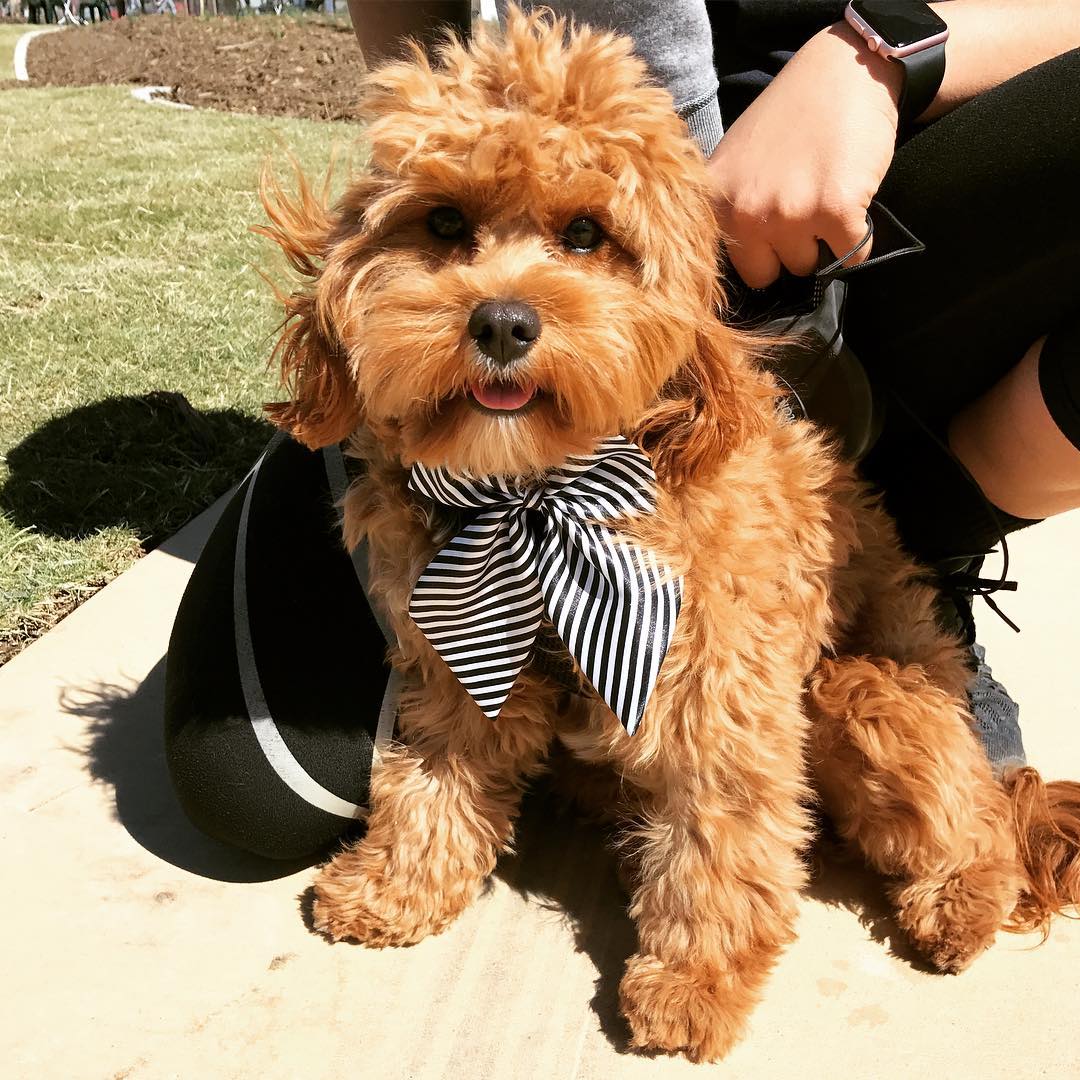 Mia_thecavoodle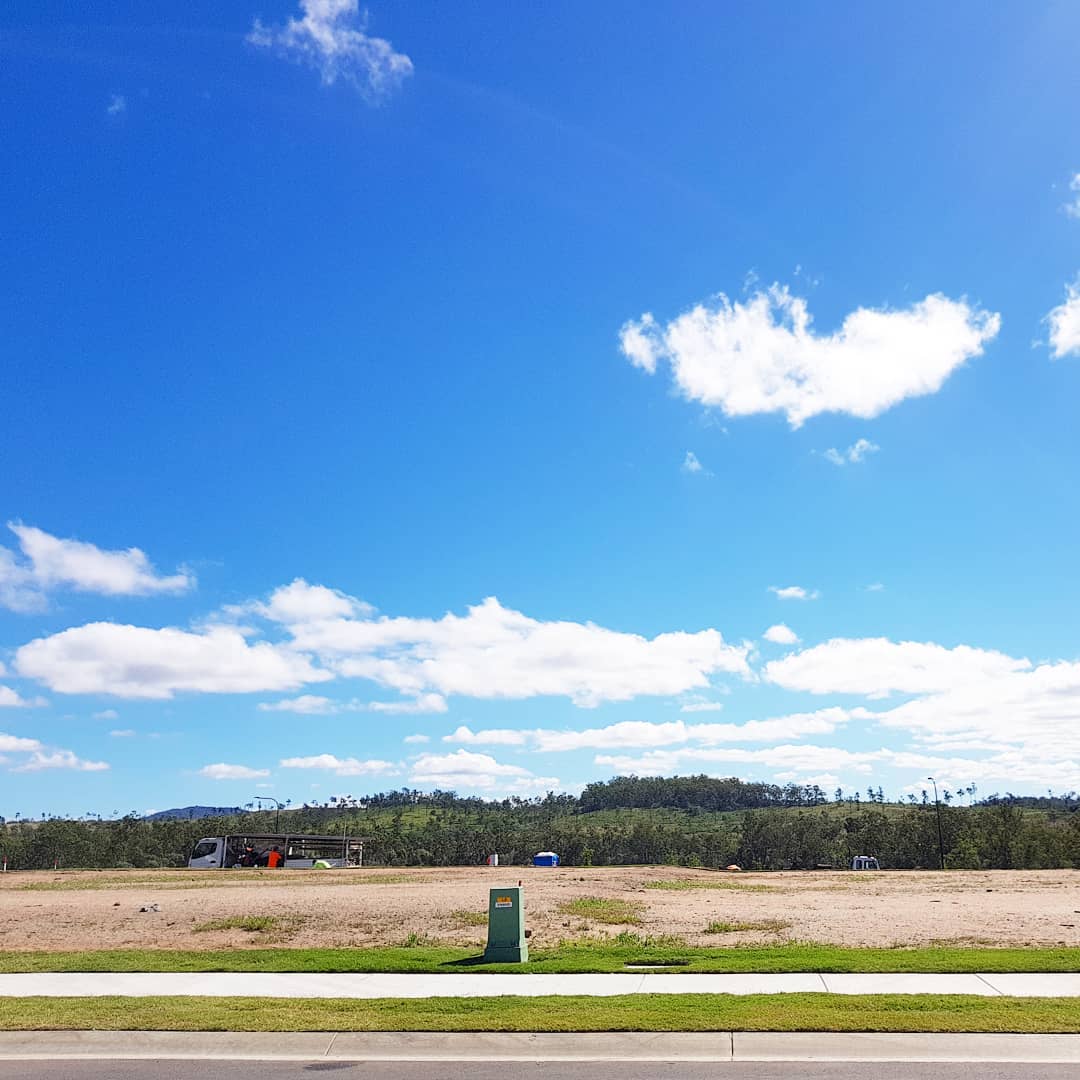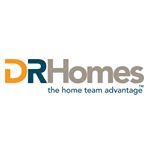 drhomesqld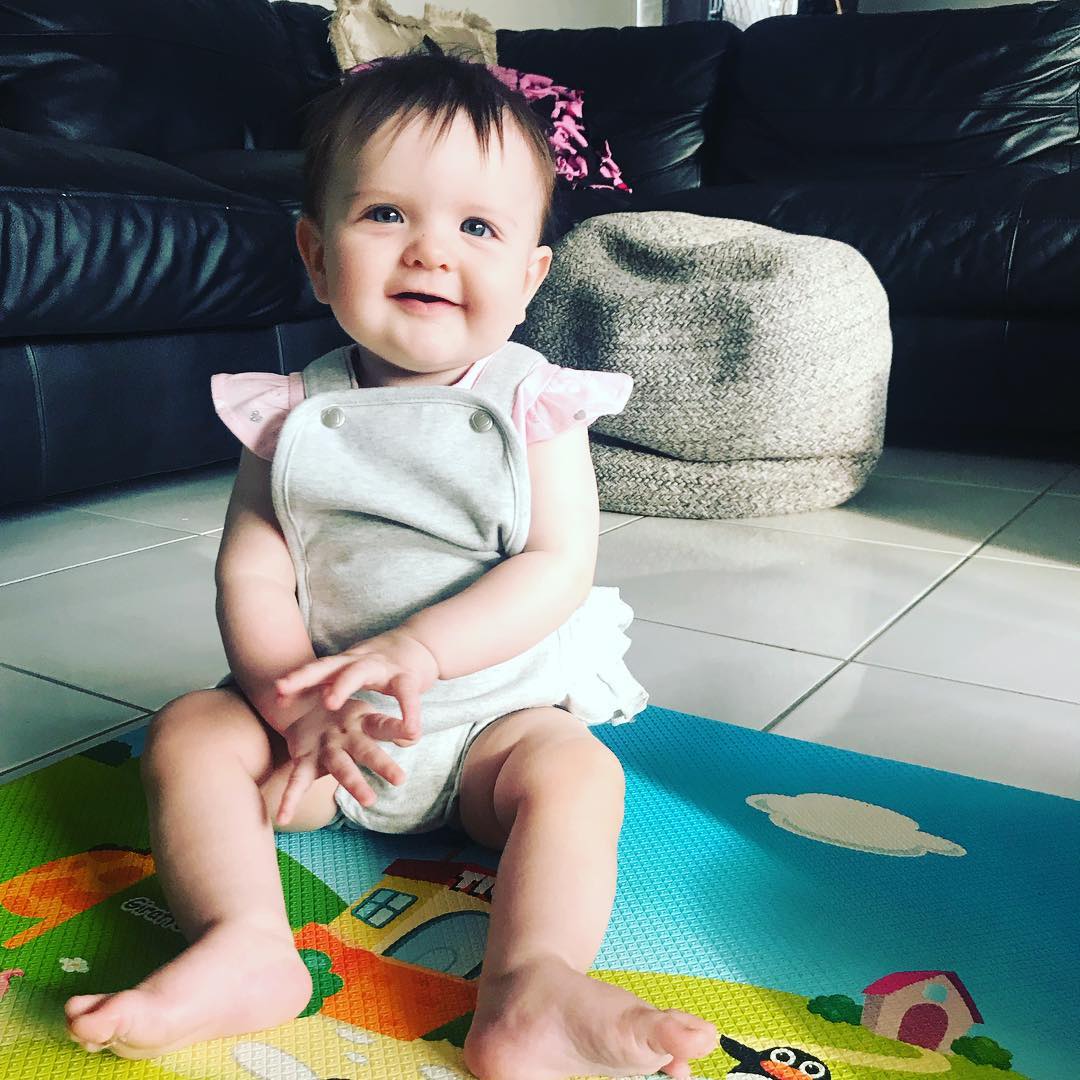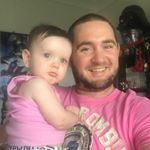 batman_1691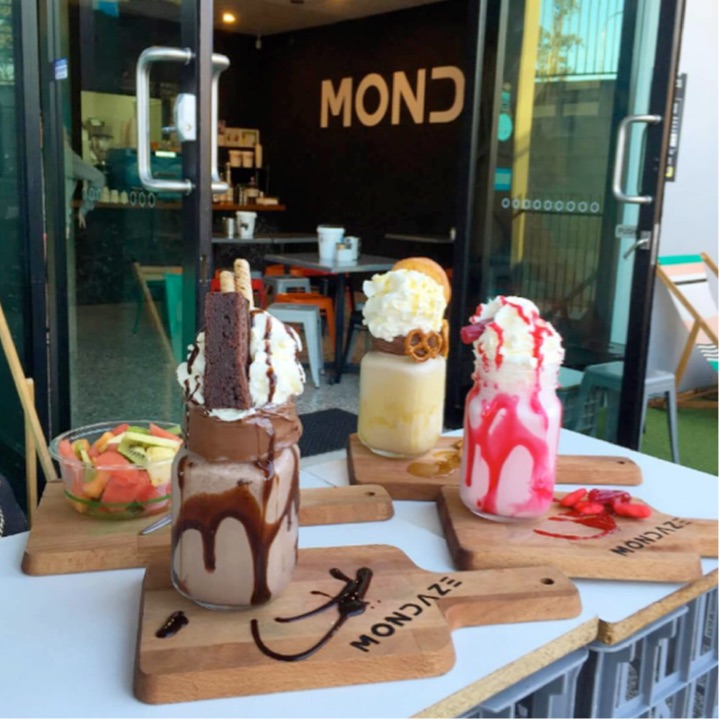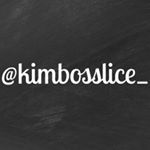 kimbosslice_
section__full-width
Flagstone