A forward-looking community with city status in its sights, Flagstone puts you in reach of a life surrounded by nature combined with all the modern-living musts: convenience, connectedness, community and choice. And with a 126ha CBD continuing to take shape, life at Flagstone gets more appealing with each breaking day.
Flagstone Homes Guide
With over 70 stunning home designs inside, suitable for every lifestyle, stage and budget, view online now and download your copy of the Homes Guide to discover how you can make it yours at Flagstone.
View Online Now
Fly Through Flagstone!
Considering building your forever home at Flagstone? Take a fly through tour and see all the wonderful amenities the community already enjoys, as well as the exciting features planned for the future, which show why Flagstone has city status in its sights!
card-container-four-columns
5 easy steps to get you into your own home.
Our Toolkit contains expert advice and resources to guide you through your first home buying journey.
Find out more

card-container-four-columns
card-container-instagram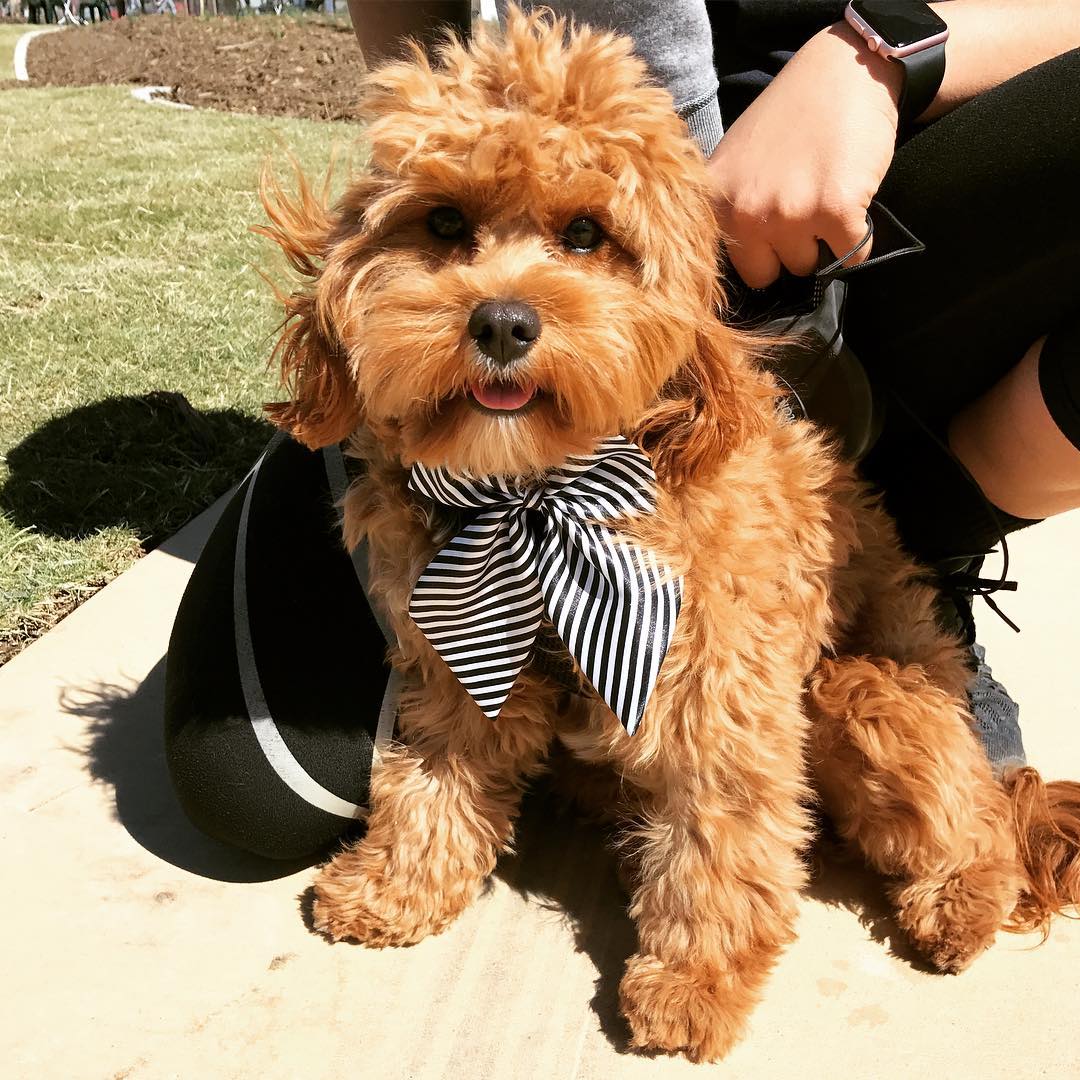 Mia_thecavoodle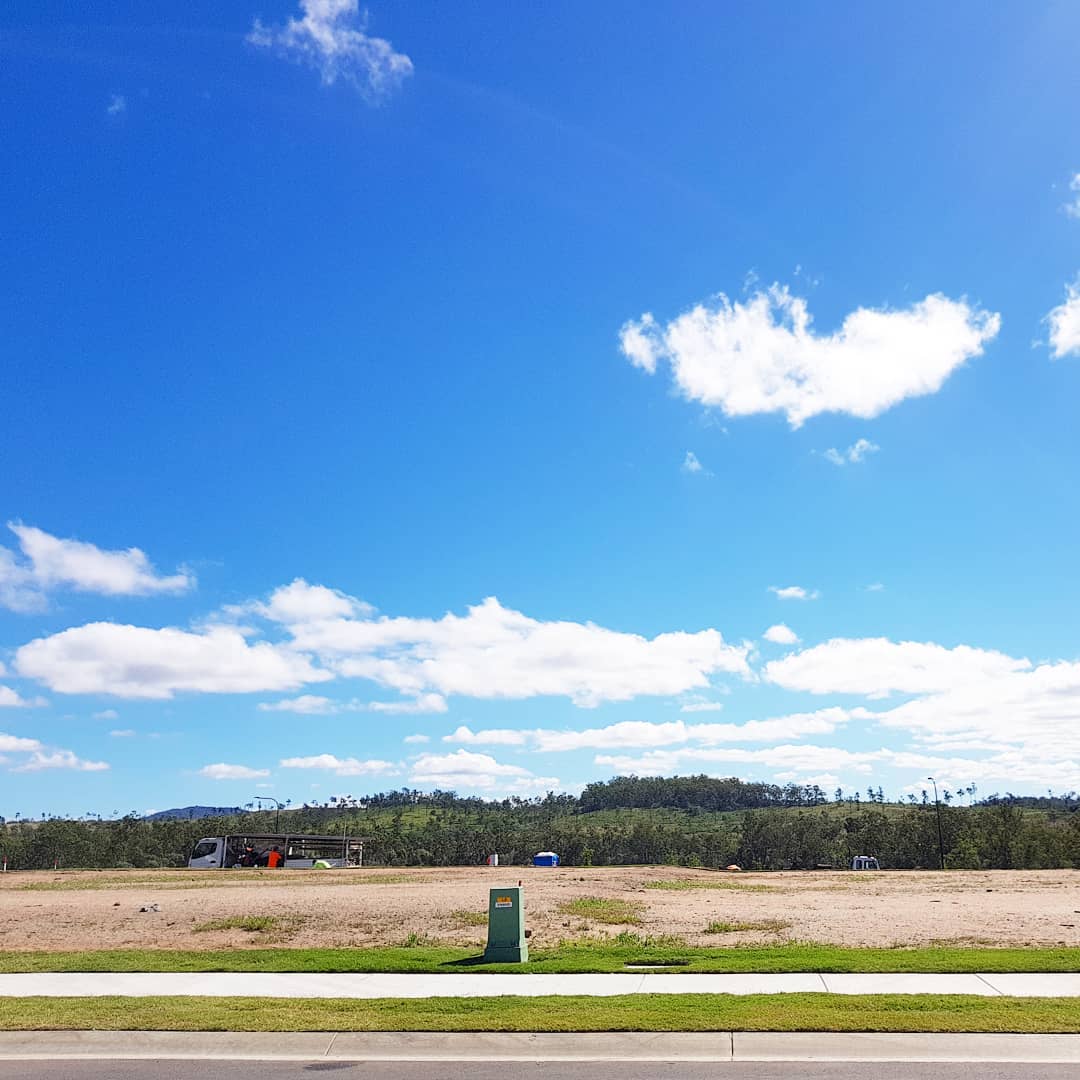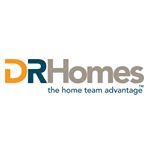 drhomesqld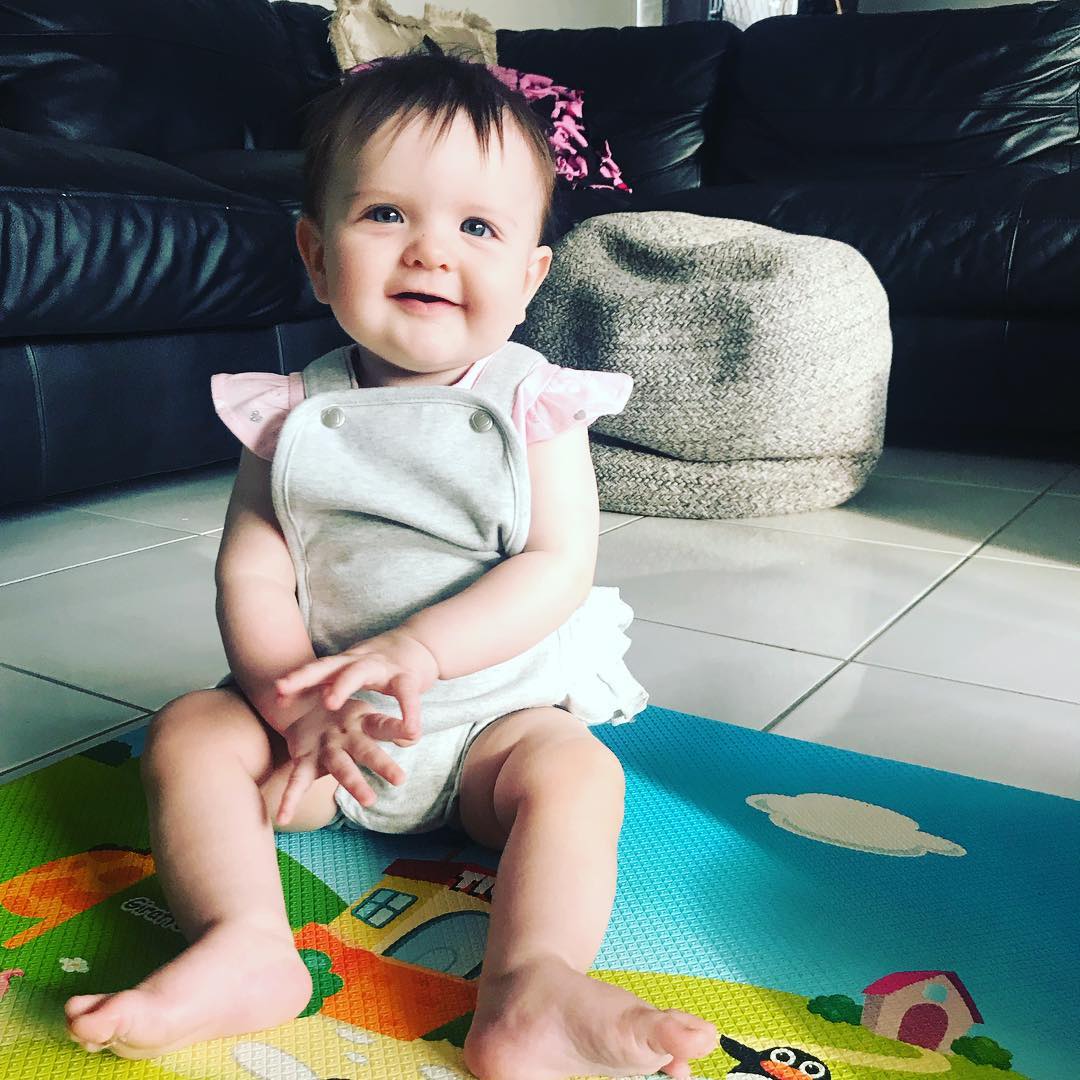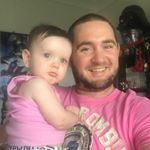 batman_1691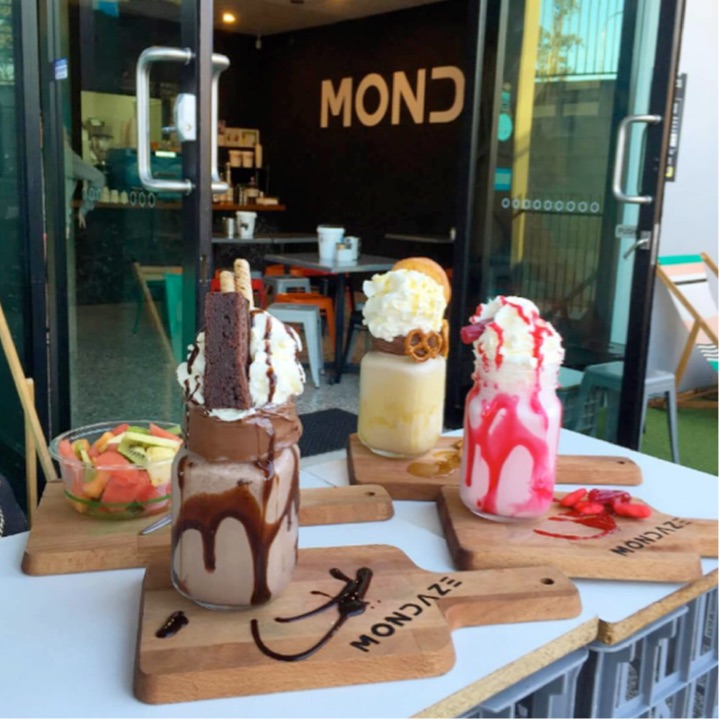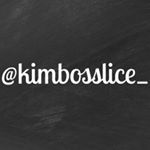 kimbosslice_
section__full-width
Flagstone