Join us at the Avon Descent Festival
This year Movida Estate is proud to be sponsoring Avon Descent Festival, returning to Lilac Hill with its biggest program of family fun yet!
Soak up the jam packed program of onstage entertainment featuring Duncan Saige, The Lulus, Junkadelic and Zap Circus.
Plus a special edition of the Vintage Collective Markets, community art installation by Mundaring Arts Centre, a cracking food truck line up, crowd favourite fair rides and inflatables, giant bubbles, drumming workshops, massage tent, Swan Valley giveaways and much, much more!
And of course, make the most of our prime riverside vantage point and cheer loud and proud as the Avon Descent competitors zoom past in their quest for victory.
There's free parking opposite the site and a free shuttle bus from Guildford train station all day!
Find Out More
Step into affordable living at Movida from under $349,000*
Take steps towards life at Movida, and you'll be on your way to an urban lifestyle without the headaches of inner-city living. 
We have teamed up with some of Western Australia's leading builders and created a range of modern and affordable house and land packages.
So, what are you waiting for? Take a look at some of our House and Land packages today. 
Discover More
Urban living, 30 minutes from the CBD
Just five minutes from the pulse of Midland and 30 minutes from the CBD, Movida Estate is where you can make your home ownership dreams a reality! The stunning Swan Valley region is also just a six minute drive away with its huge array of restaurants, cafés, wineries, breweries and entertainment options.
As for urban convenience, you'll have your pick of local schools, major shopping centres, transport links and healthcare facilities, all just a few minutes' drive from home.
Discover More
Introducing The Alto Series
ONLY 1 HOME LEFT! Don't miss out.
The Alto by Homebuyers Centre is a stylish two storey design suited for those seeking a sophisticated lifestyle. The contemporary, architectural design of the Alto Series cleverly maximises use of space.
With four spacious bedrooms and two bathrooms, The Alto does not compromise on luxury or quality finishes.
 
Your living area is the perfect place to entertain guests or just to unwind and enjoy some 'me' time.
Discover The Alto Series
Referral Program
Life's always better with friends close by, which is why we've created the Movida Referral Program for our residents.

Simply refer a friend to Movida Estate, and if they buy in this great estate you'll receive a $500 pre-paid VISA card*! Enjoy the rewarding lifestyle at Movida today.
Find Out More
Meet Natasha and Martin
Meet the first home buyers at Movida Estate, Natasha and Martin.
The childhood sweethearts are originally from New Zealand but moved to Australia four years ago on a quest to find good jobs, save money and buy a home of their own.
We didn't want to wake up when we were 40 and realise we hadn't got around to buying our own home. 
To meet the other residents who have joined the community at Movida Estate, click below.
Meet Residents
#movidalife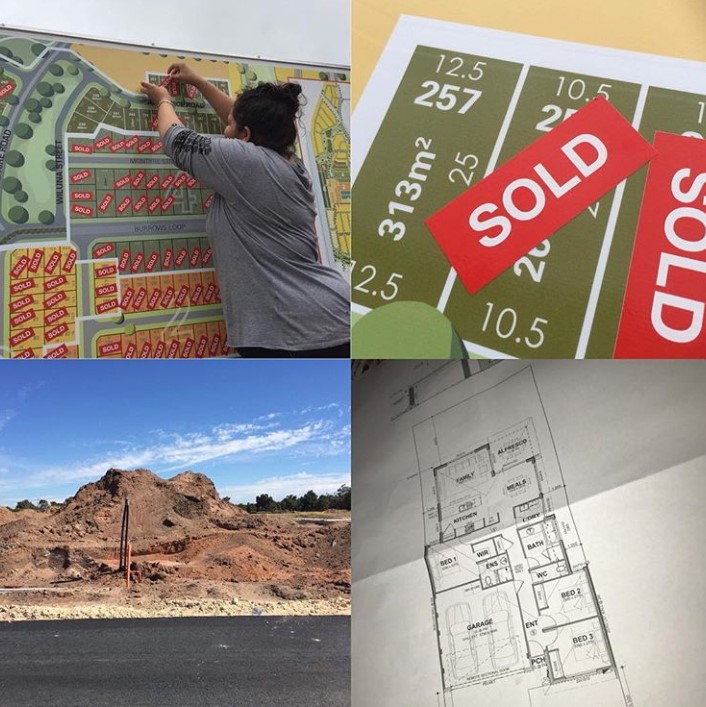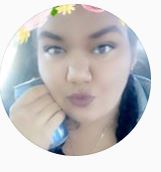 tahlia_jonez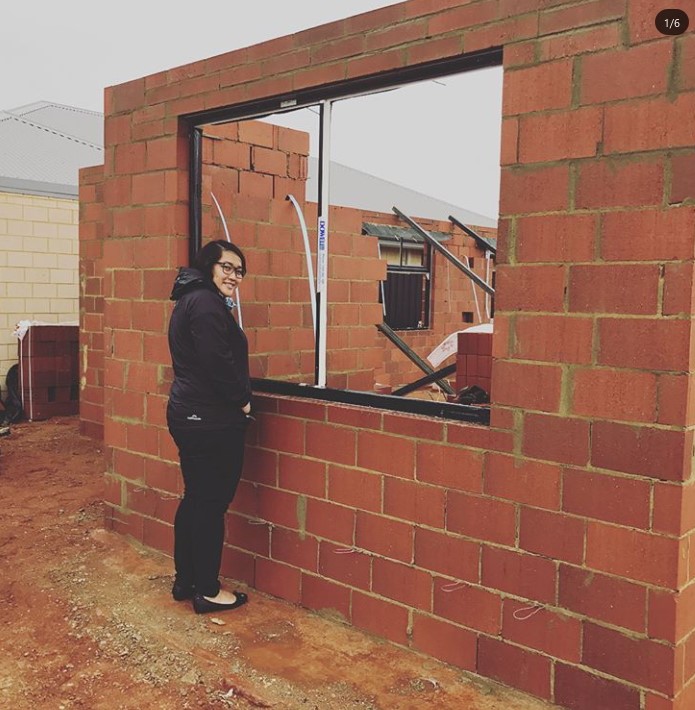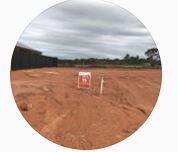 homeatmovida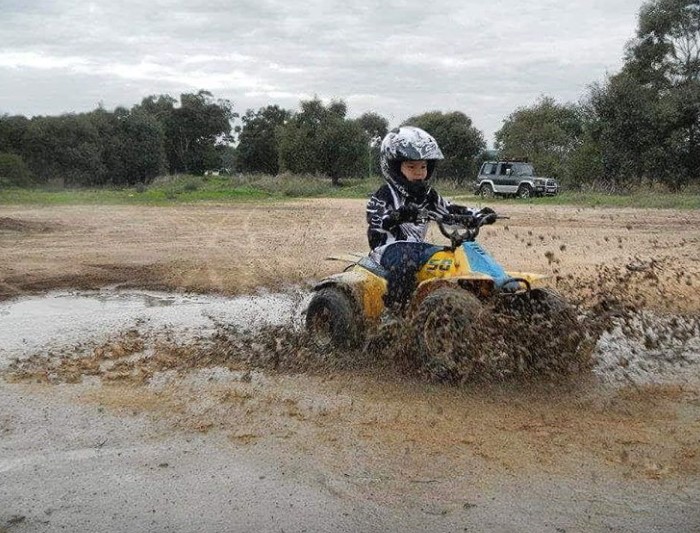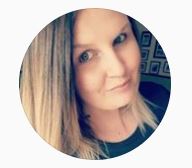 foreverwanderingandfree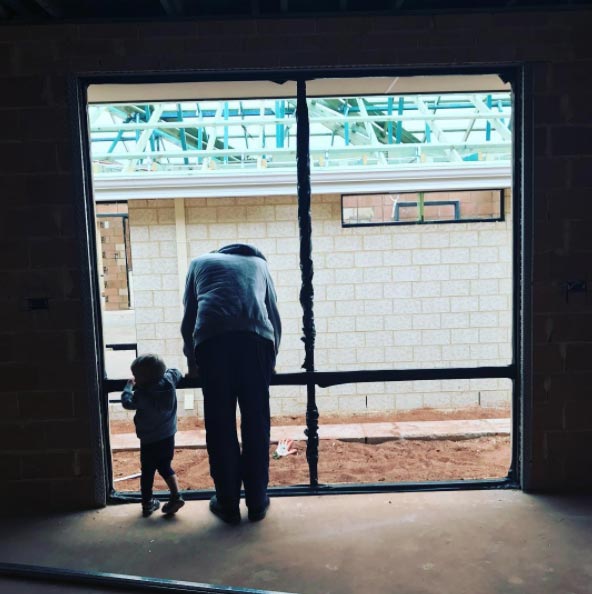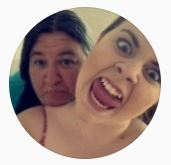 appix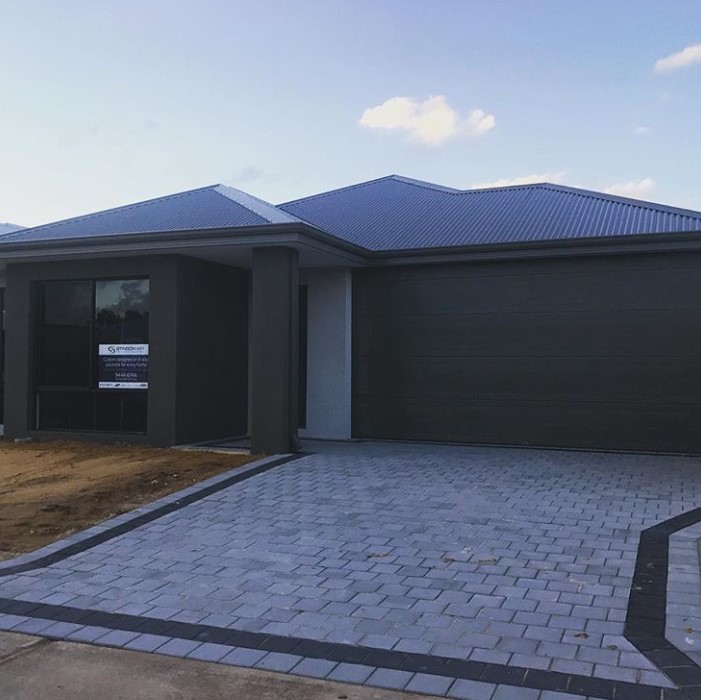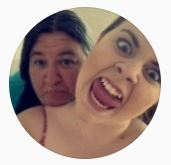 appix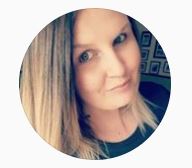 Foreverwanderingandfree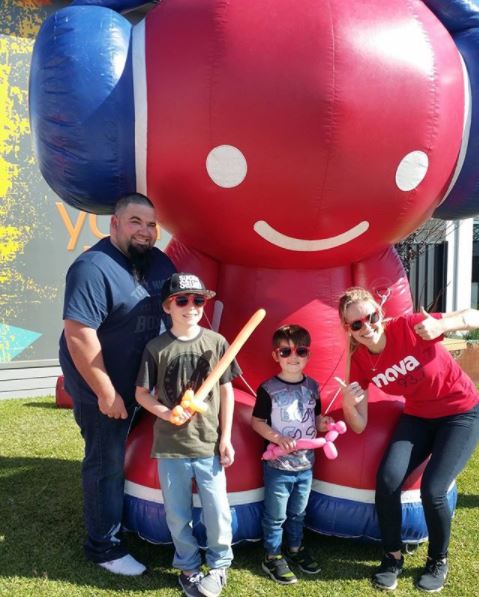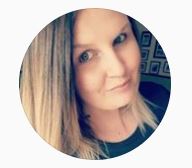 Foreverwanderingandfree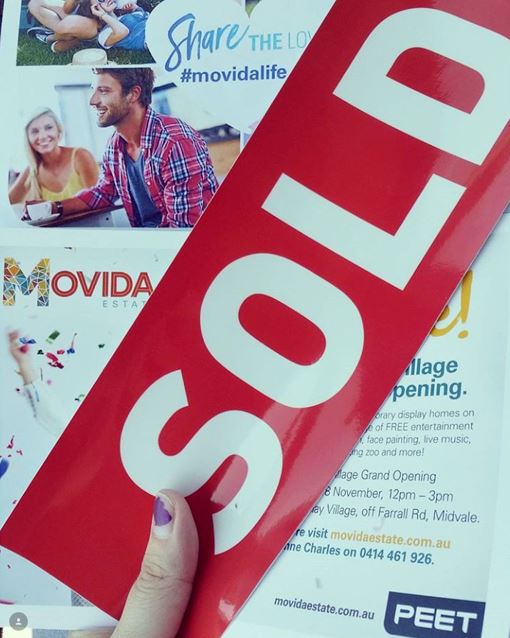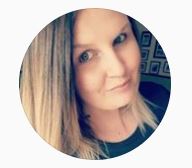 Foreverwanderingfree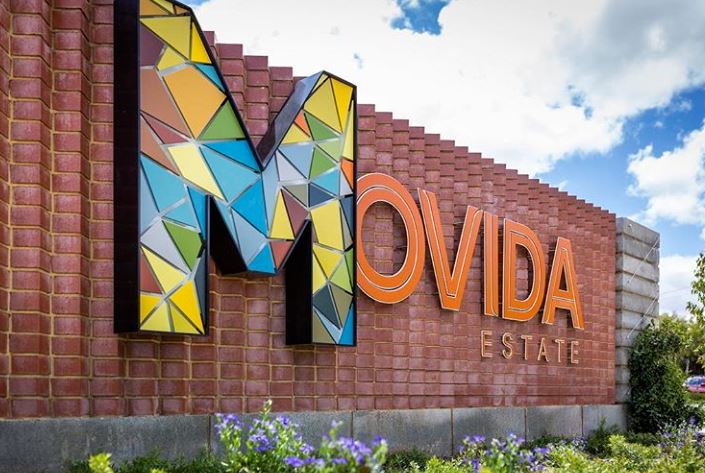 craigmartindale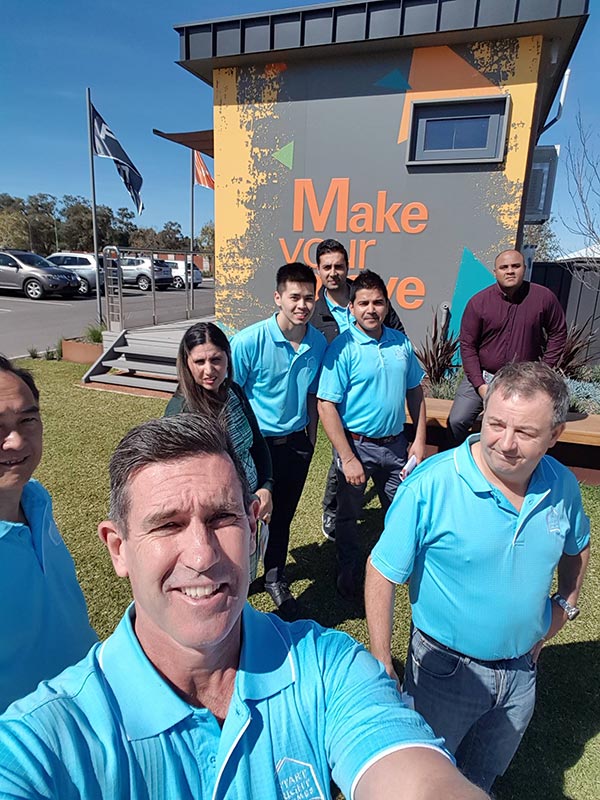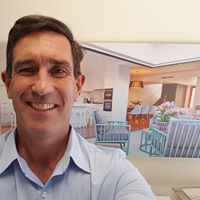 Jeff Davidson Start Right Homes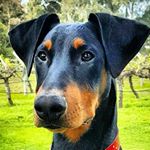 felix_the_doberman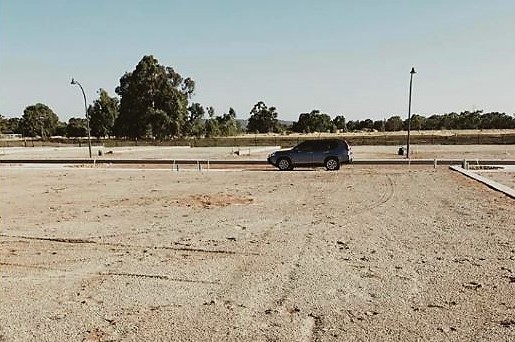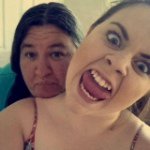 appix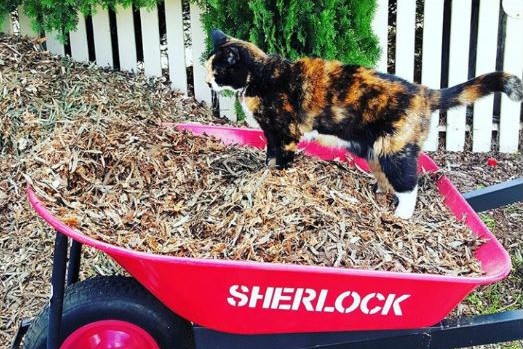 KELETICAT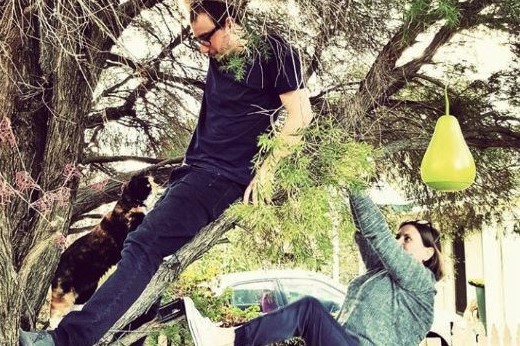 keleticat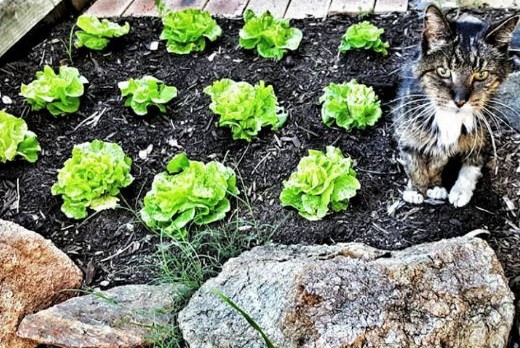 keleticat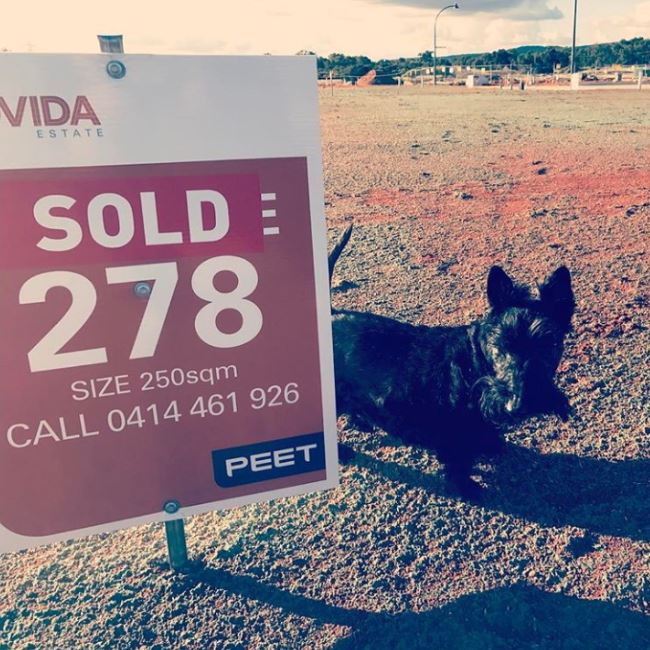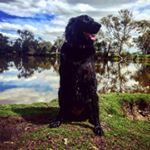 twoblackflatcoats