Your new lifestyle starts here
Inspiring, exciting and connected living awaits at our residential communities across the country.
Everything you need to start your new lifestyle is ready and waiting. 
Choose from land, completed homes, apartments, townhouses and terraces, plus shops and services that provide you with the lifestyle you want, that's also welcoming and affordable.
Find your new community here
Explore our new Peet Life videos
Life in our Communities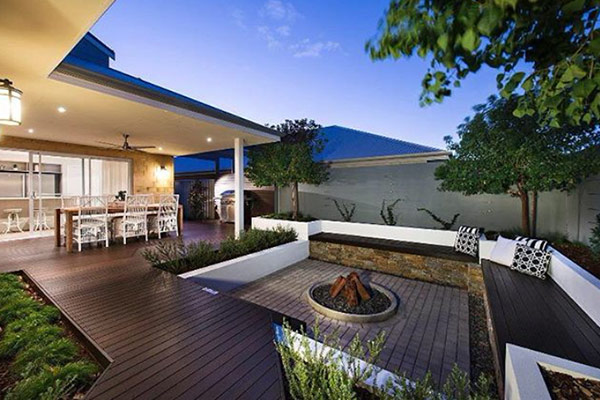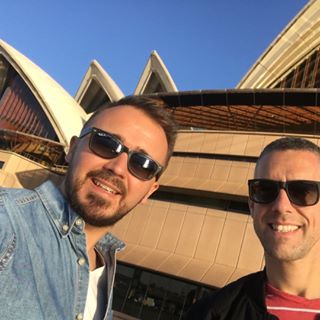 bdperth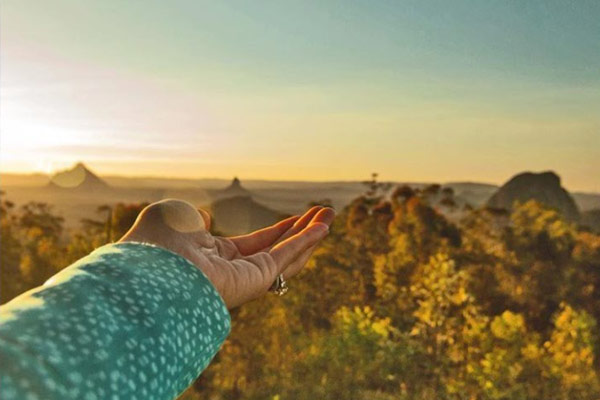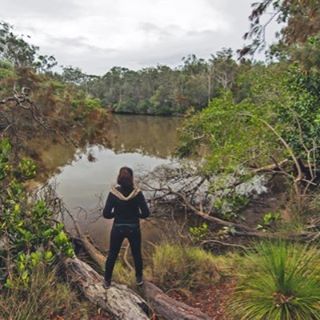 dewi_indframe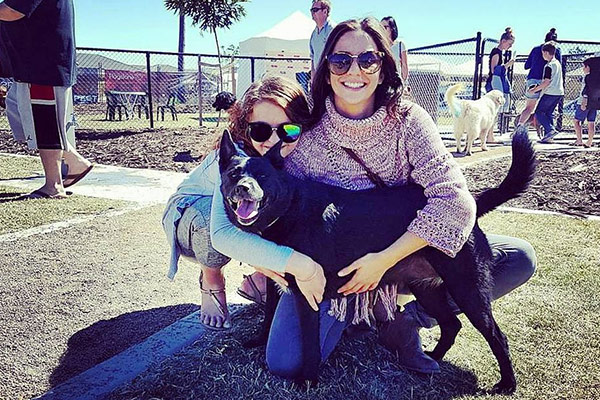 Tiff Taylor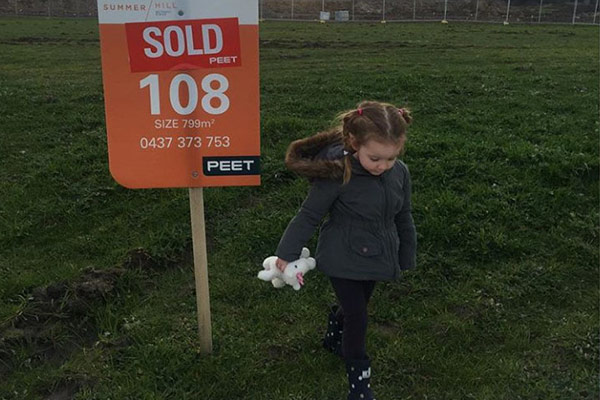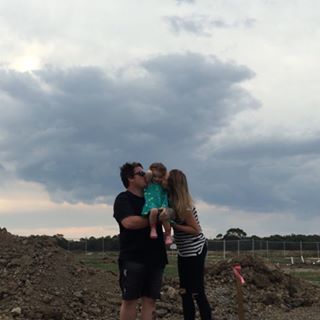 ourcarlislebuild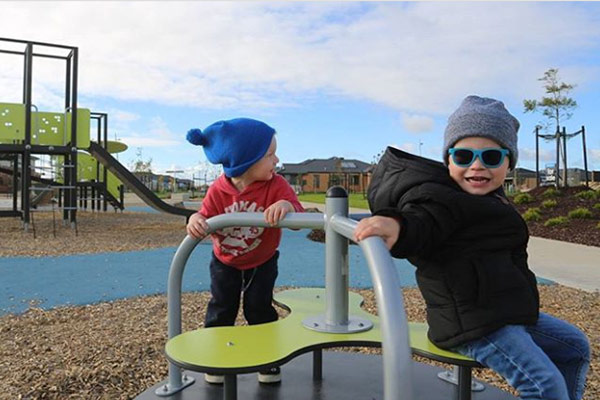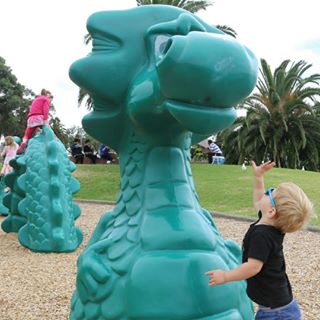 jackandthebenstalk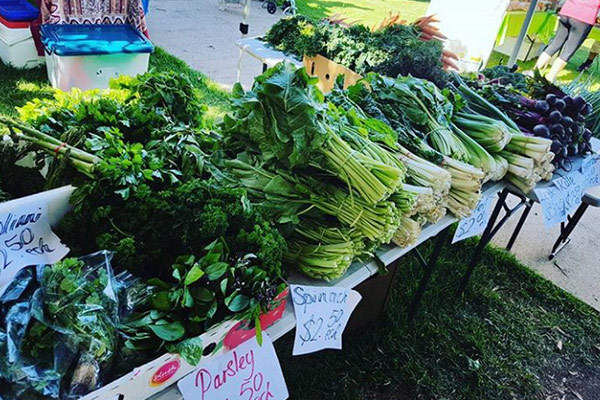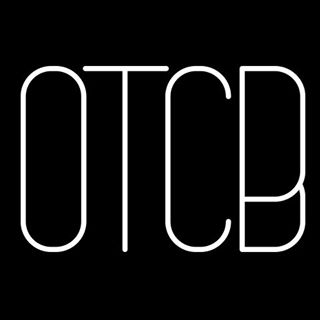 onthechoppingboard