Peet is proud to be the official Community Partner of the Perth Scorchers!
Peet will be taking cricket to the community this summer through an exciting partnership with the
Perth Scorchers
. Find out all the latest events and promotions happening across the BBL season.
Find out more
Live Life Your Way
Community living is much more than finding an address for your new home – it's choosing the lifestyle you'd like to live, and feeling part of a connected community. You can build your life in a Peet community today, and truly live Life Your Way.
FIND OUT MORE
Life in our Communities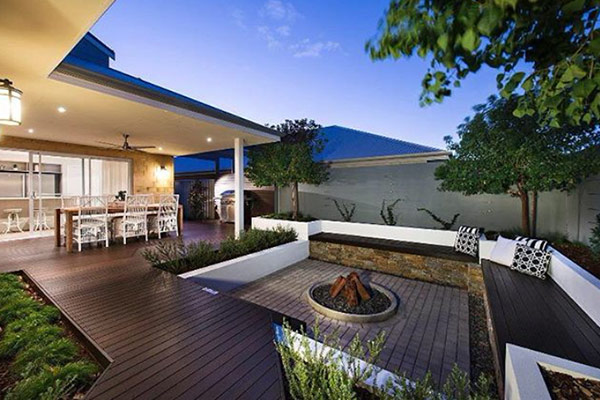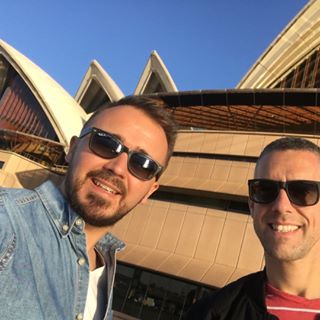 bdperth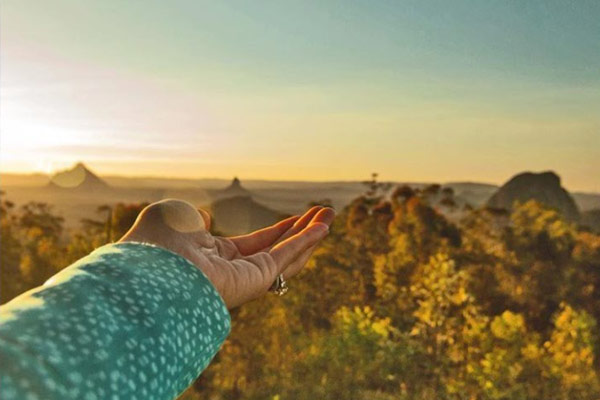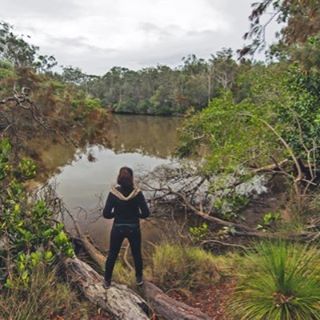 dewi_indframe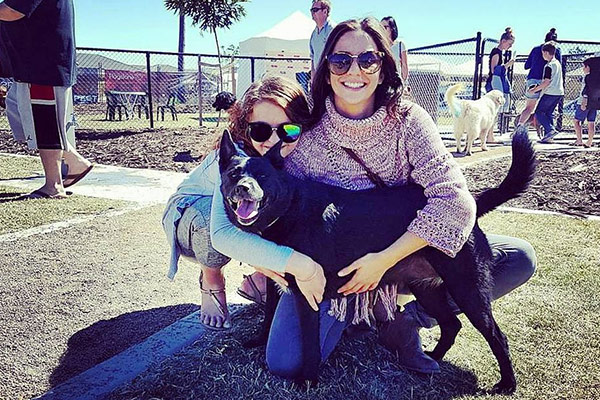 Tiff Taylor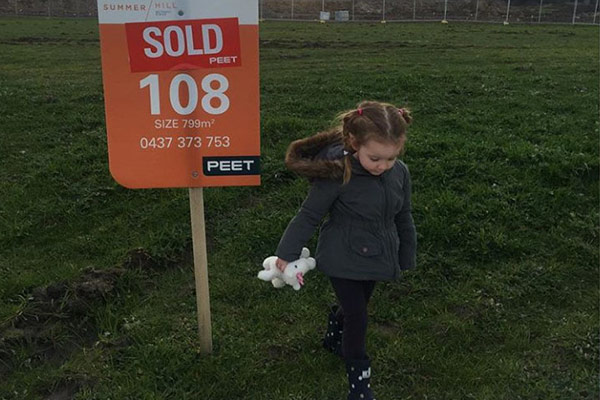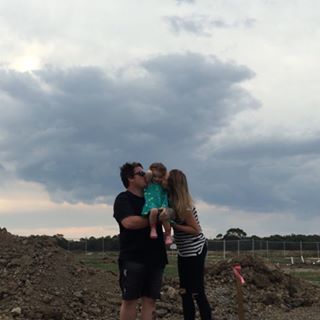 ourcarlislebuild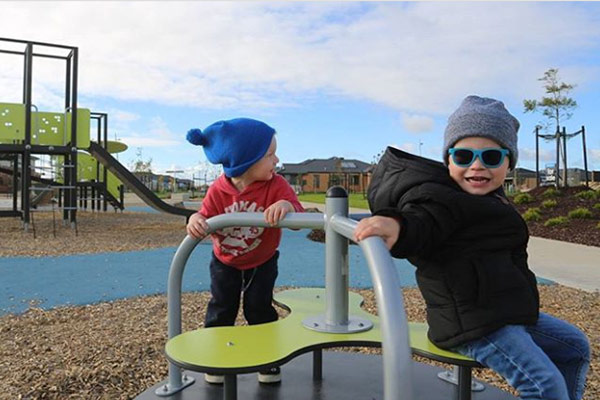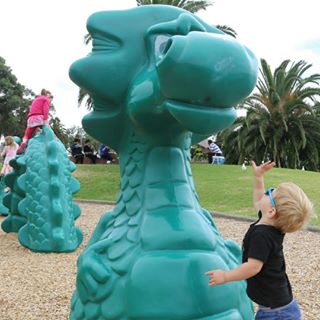 jackandthebenstalk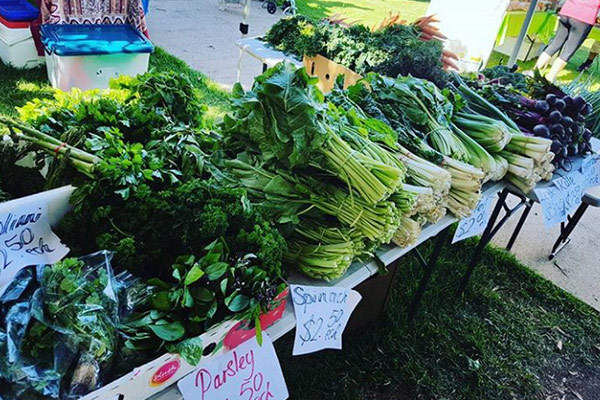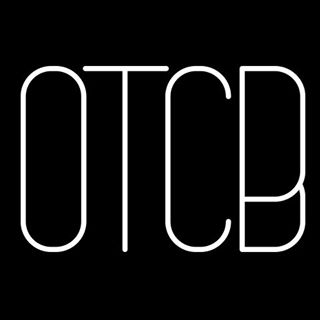 onthechoppingboard