Welcome To Bluestone, Mt Barker
Register your interest
Subscribe to our updates to find out about new releases, special offers and events.
Include me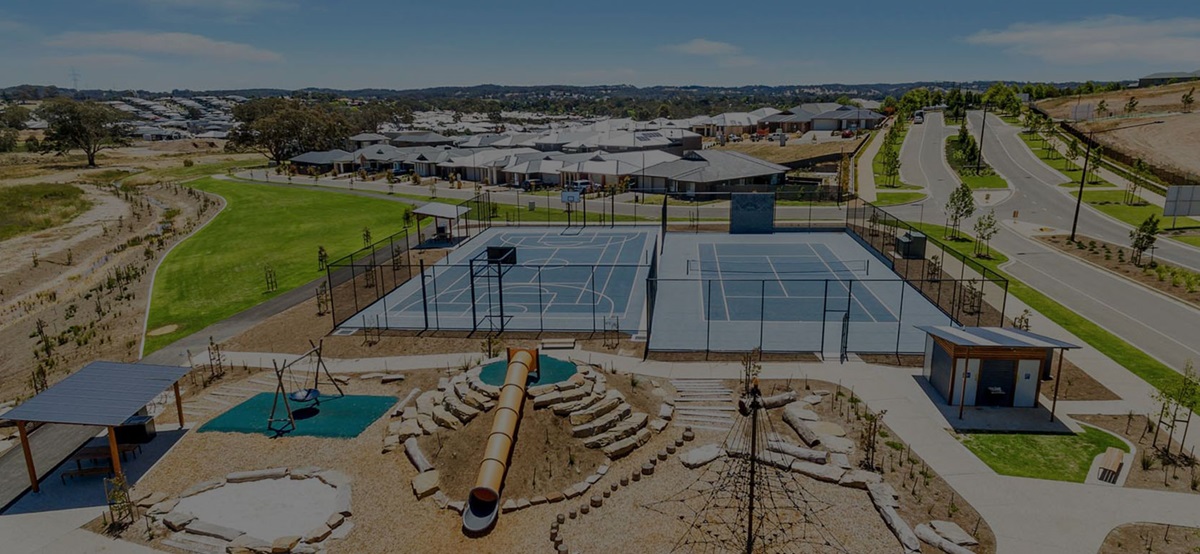 Mt Barker's Best Address
Bluestone, Mt Barker's carefully planned design boasts a balance of both convenience and open space, offering the hills lifestyle you've always wanted. The estate is close to local schools and shops, plus has it's own established outdoor activities, including exercise parks, playgrounds and a variety of walking and cycling trails.
Contact Us
Share your #bluestonelife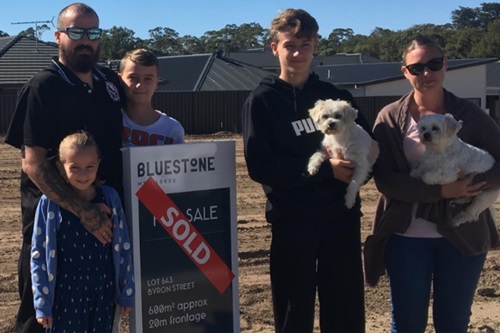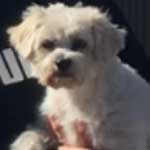 familyhome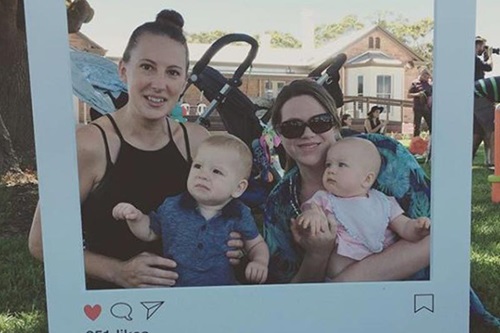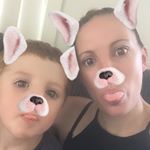 onesie_twosie87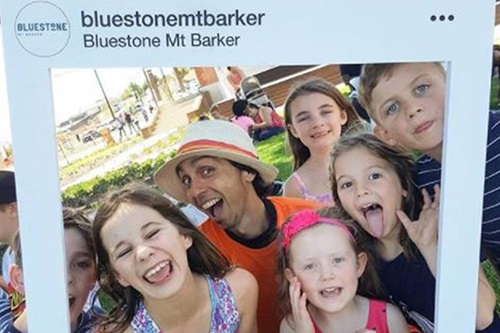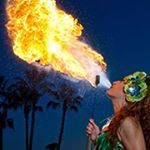 eliomusic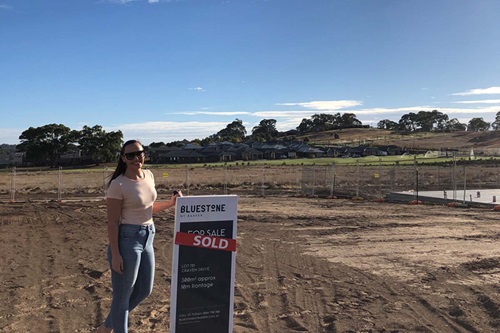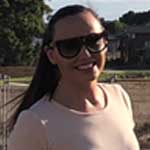 iyesha
Get more with Bluestone Mt Barker