Just add you.
We'll provide the rest.
Shorehaven at Alkimos is a vibrant, beachside community designed to be so much more than just a haven by the shore. It's a special place with a variety of living options, new adventures and good times, all of which are ready and waiting for you to discover. To get started, all you need to do is add you. We'll provide the rest.
Score More with Peet this summer!
Save up to $39,000* off selected blocks at Shorehaven, and score more this summer! 
Discover our variety of discounted blocks, with options to suit every lifestyle and budget - simply click below. Your unique life here at Shorehaven features an incredible 1.7km of directly accessed coastline, the popular Oceans 27 Restaurant and Shore Cafe, plus plenty more.
Now is the time to buy! But don't get caught out, these exclusive discounts must end 3rd March!
SCORE MORE
#ShorehavenLife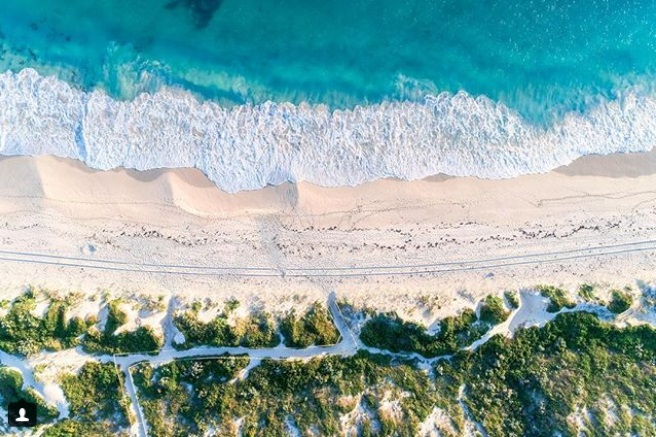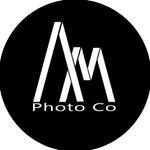 amphotoco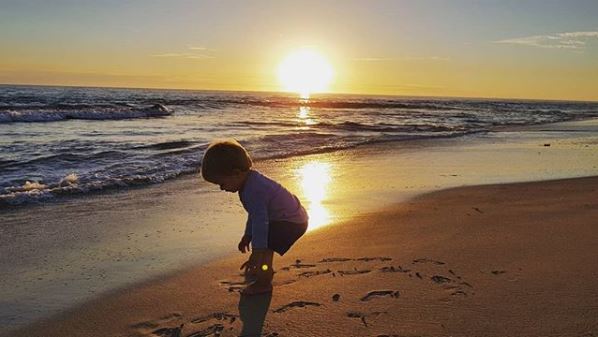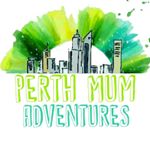 perthmumadventures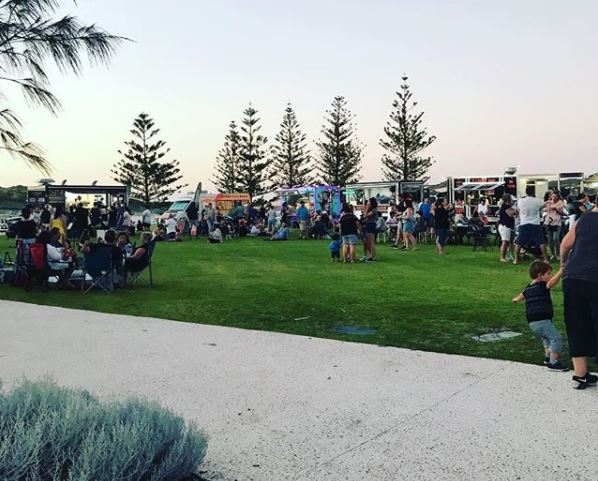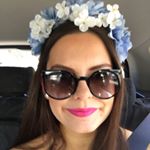 holliesuper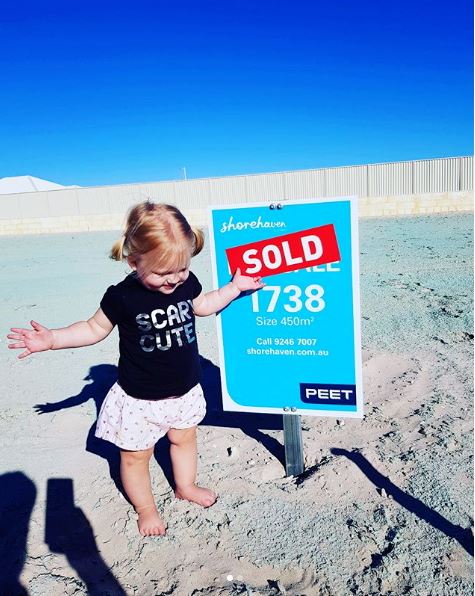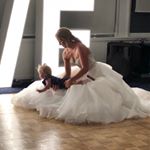 bri.jones18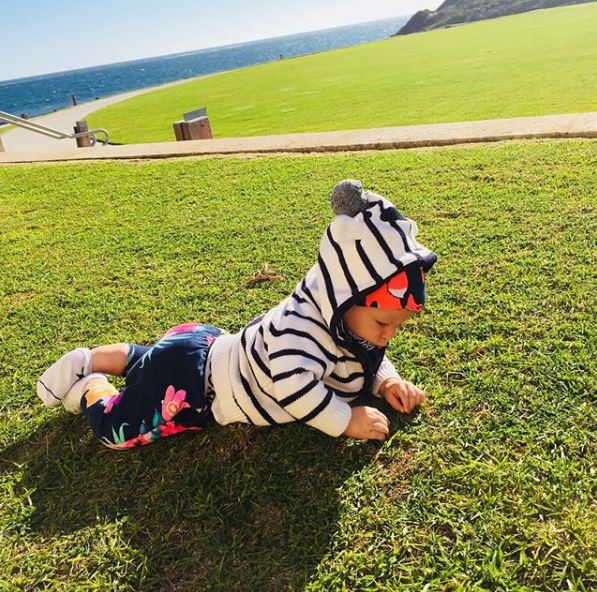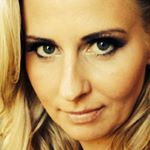 magdaziuta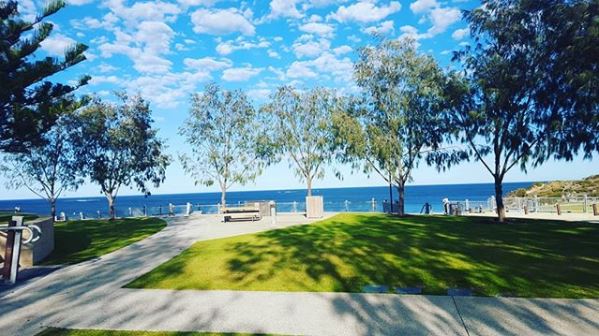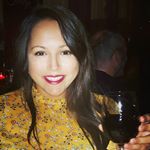 @leishjade