In line with the latest government restrictions to slow the spread of COVID-19, we advise that all playgrounds, skate parks and outdoor gyms will be closed across all Peet communities. When utilising open spaces for exercise, social distancing and maximum numbers do apply. We understand how important these community facilities are to everyone and that they will be dearly missed, and we thank you for doing your part and adhering to the Government's guidance. Stay safe and we'll get through this together.
Parks and Leisure
Outdoors and loving it.
There's nothing quite like getting out and about in your community and taking a break amongst nature. Here at The Village, the entire family can enjoy the great WA outdoors - from the unique Adventure Park and Nature Play Park, to the tranquil walking trails on your doorstep through Leda Nature Reserve and Henley Bushland. Find out more ways you can get outdoors when you call The Village home.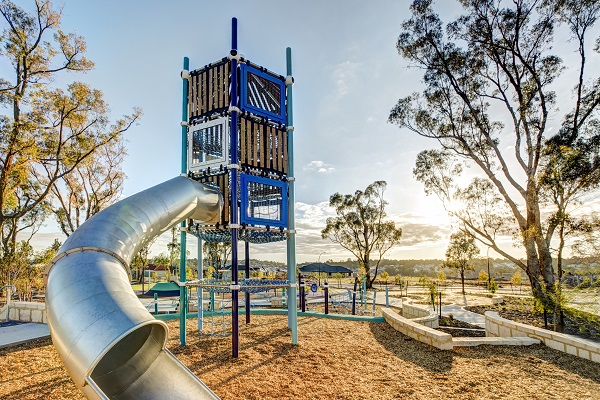 Adventure Playground
Let your kids imaginations run wild in our popular Adventure Playground complete with viewing tower and slide, BMX track, kickabout area, swings, climbing dome and more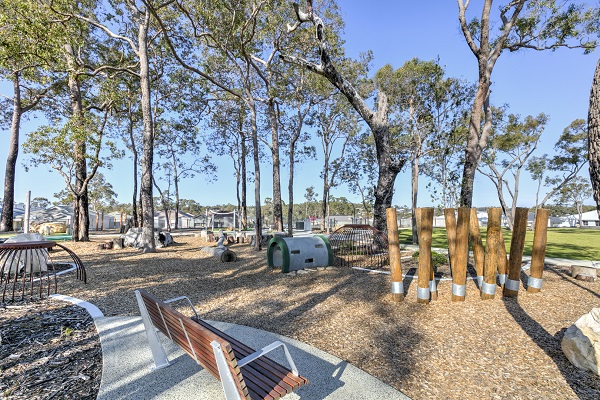 Nature Play Park
Get back to nature at this great park nestled in Stage 33. Enjoy the wooden climbing steps and weaving posts, tunnels, balancing logs, tyres and more under the shade of mature Tuart trees.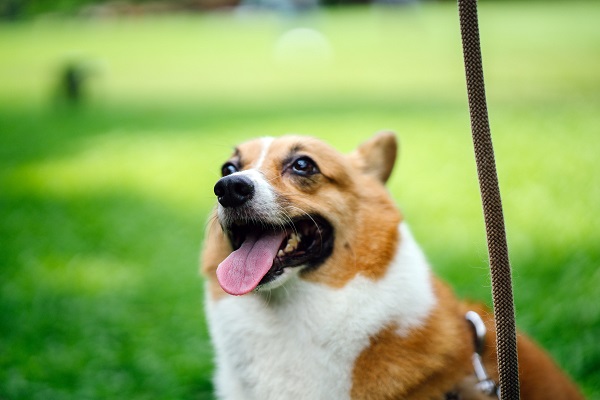 Kwinana Dog Park
Located close by to The Village, Peace Park offers small and large dog exercise area closures ideal for letting the furry member of your family stretch their legs!
Find out more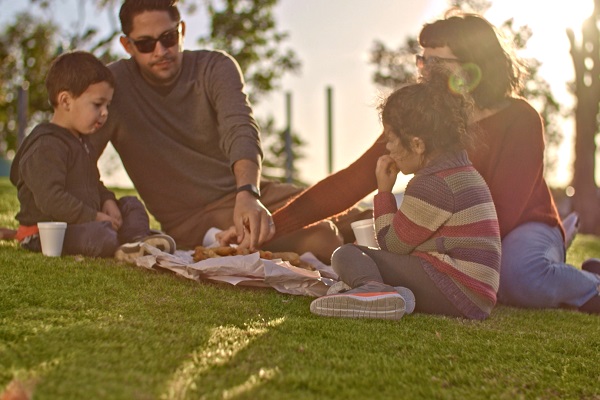 Landscaped parks
Whether its a barbecue with friends or a community event or get together, our parks are the ideal way to get outside in the community. Barbecue and picnic facilities are dotted around almost all of our parks.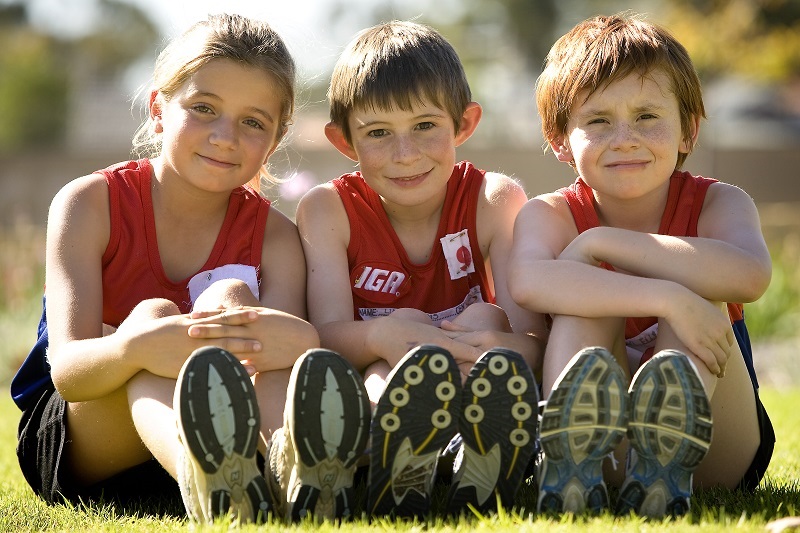 Local Sporting Clubs
The Village Community Pavillion is home to the Kwinana Little Athletics Club and the Kwinana Junior Knights Football Club. There's also a variety of sporting clubs to join in the City of Kwinana.
Find sporting clubs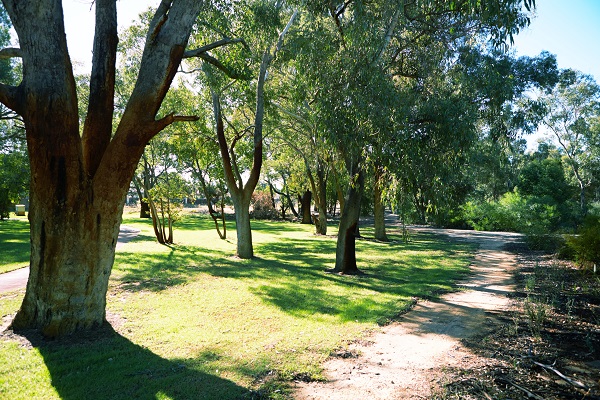 Walking Trails
The Village neighbours both Leda Nature Reserve and Henley Bushland, boasting stunning walking trails. Our parks are also designed with shaded walkways to encourage an outdoor lifestyle.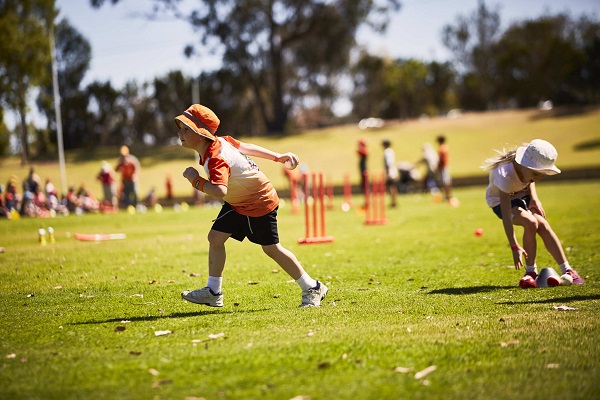 The Village Green
Home to the community pavilion, our Village Green offers everything from community events such as our Peet and Perth Scorchers Community Fan Day, to a place to run around with the family dog.
The Village at Wellard's Peet and Perth Scorchers Community Fan Day!
Last Summer, we celebrated all things community and cricket at the Peet and Perth Scorchers Community Fan Day! 
On Sunday 9 December 2018 at 
The Village Green, hundreds of kids and their families joined us for a fun day of activities, and an Ultimate Cricket Workshop ran by Scorchers players themselves. 
Watch the video!