This is your opportunity to call Adelaide's coastline home.
Reminiscent of small coastal townships, Fort Largs provides the unique opportunity for people to live, work and play in a historically significant, yet untouched piece of Adelaide's metropolitan shoreline.
Located just 30 minutes northwest of the Adelaide CBD, you'll be able to come and explore the historical fort for the day, or call Fort Largs home forever.
Fort Largs will be an aspirational benchmark in coastal living and you can be part of this defining moment. Imagine waking up in the comfort of your brand new home to the gentle lapping sound of the ocean. Then walking only footsteps from your front door with coffee in hand to the sandy beach and its serene waters for your morning stroll. It'll quickly become your favourite personal sanctuary.
The new Fort is coming soon
Fort Largs is excited to announce that for the first time in its history, the Fort is opening its gates to the public. The historic fort will soon transform into a mixed-use amenity for the community to enjoy.
This will include a fresh produce market and an eatery, which will be developed in partnership with local seafood identity Jarn Jamison.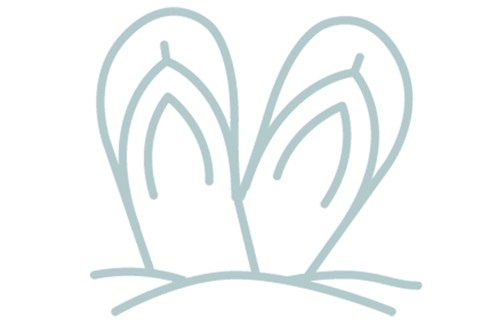 Beach Access
Enjoy direct access to the beach and the Coast Park Path, a 70km continuous walking and cycling path from North Haven to Sellicks Beach.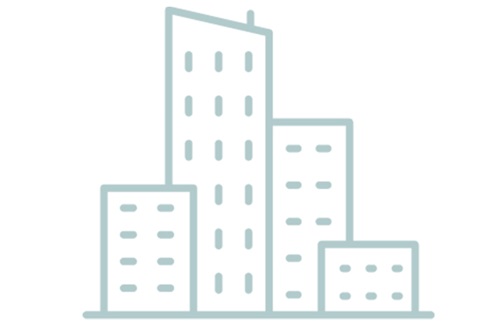 Connectivity
All life's essentials are within reach with Largs Bay, North Haven and Semaphore close by, while the Adelaide CBD is 30 mins away.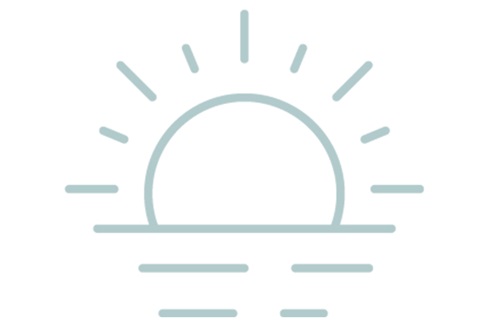 Coastal Views
An unrivalled premium beachfront location, with some homes featuring uninterrupted coastal views of the endless shoreline.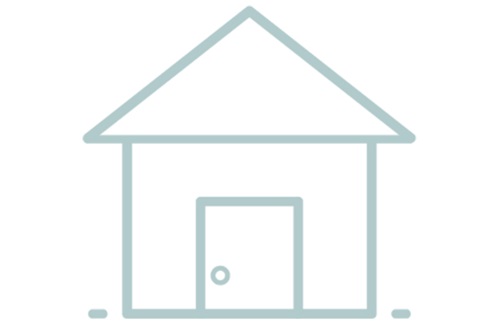 Living Options
Everyone now has the opportunity to live by the beach, with land, terraces, apartments and absolute beachfront homes available at Fort Largs.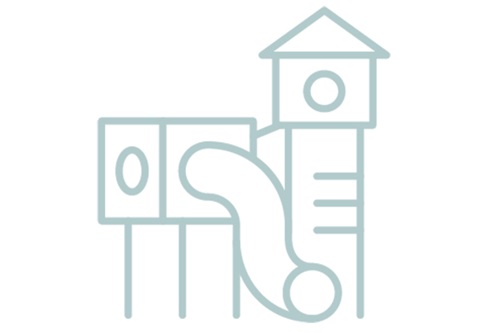 Roy Marten Reserve
 Following a $7 million upgrade it now includes an adventure playground, basketball courts, picnic tables, BBQ facilities, dog parks and more.
Fort Largs Community Updates & Offers
Stay up to date with what's happening at Fort Largs and be the first to hear about latest releases, offers and events.