hero
Welcome to

Eden's Crossing
Eden's Crossing is a thriving community, where stunning natural beauty meets the ease and convenience of urban living.
FIND YOUR HOME
Be Closer to What Matters
Located in Redbank Plains with Springfield only 5 minutes away, Eden's Crossing offers well-established amenities at your doorstep, a range of living options, plus much more on the way. Live a life naturally connected to everyone and everything that matters.
card-container-three-columns
Book Your Appointment Today!
Want to know more about your future at Eden's Crossing? Book a private in-person visit or phone consultation to talk through your options and take the first step towards a more connected life.
Book an appointment
5 easy steps to get you into your own home.
Our Toolkit contains expert advice and resources to guide you through your first home buying journey.
Find out more

card-container-three-columns
card-container-instagram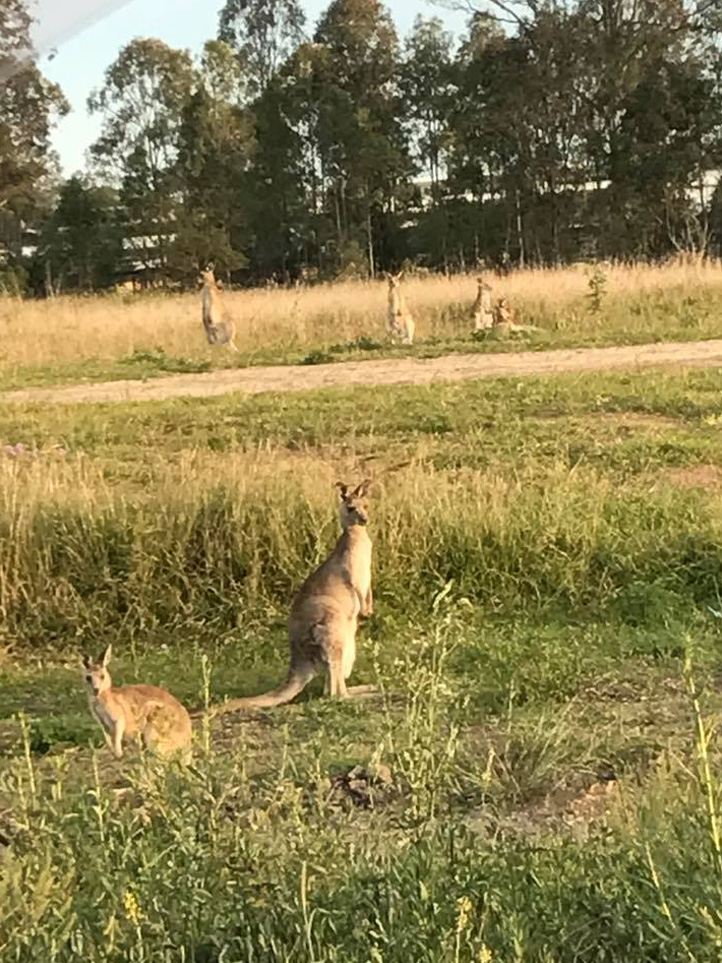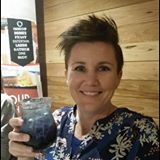 Kellie Parsons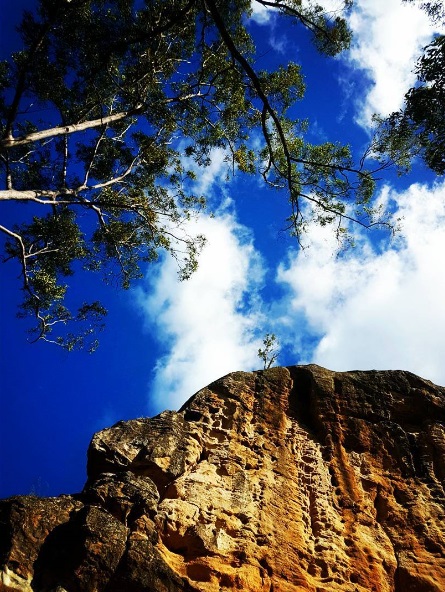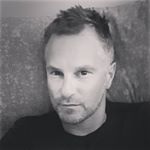 @bearpics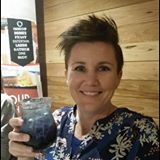 Kellie Parsons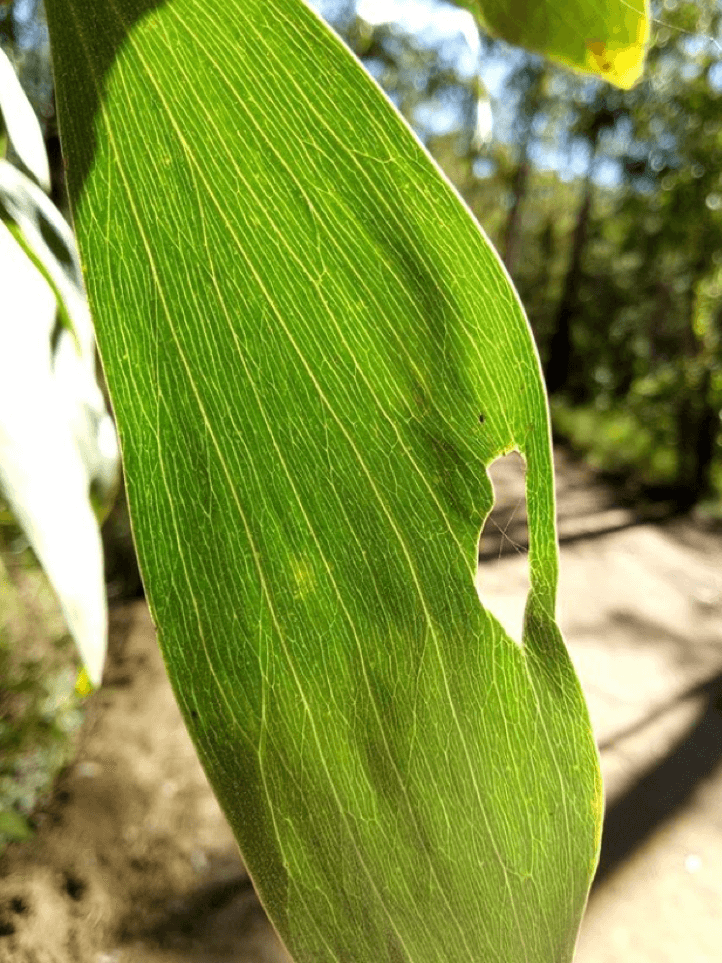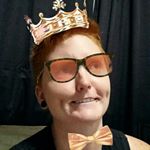 @synaesthetic_queer
Connect with Eden's Crossing