With over 130 years of placemaking, we're known for creating communities that provide a sense of belonging, and for our extensive experience and in-depth understanding of the home buying journey.
That's why we've created this comprehensive home buyer toolkit. It includes everything you need to navigate the process of buying a new home and securing your own special place to belong.
From downloadable factsheets and checklists, and exclusive expert videos, to detailed information to help you navigate each step of buying a new home - we've got you covered.
Whether you're buying your first home, or your next home, with Peet you'll enjoy an exciting and inspiring home buying experience.
Peet. Where you belong.
Download Peet's
Home buyer toolkit
Access all the detailed Toolkit information in an eBook, including factsheets and checklists to help you navigate your home-buying journey.
Finance
your

home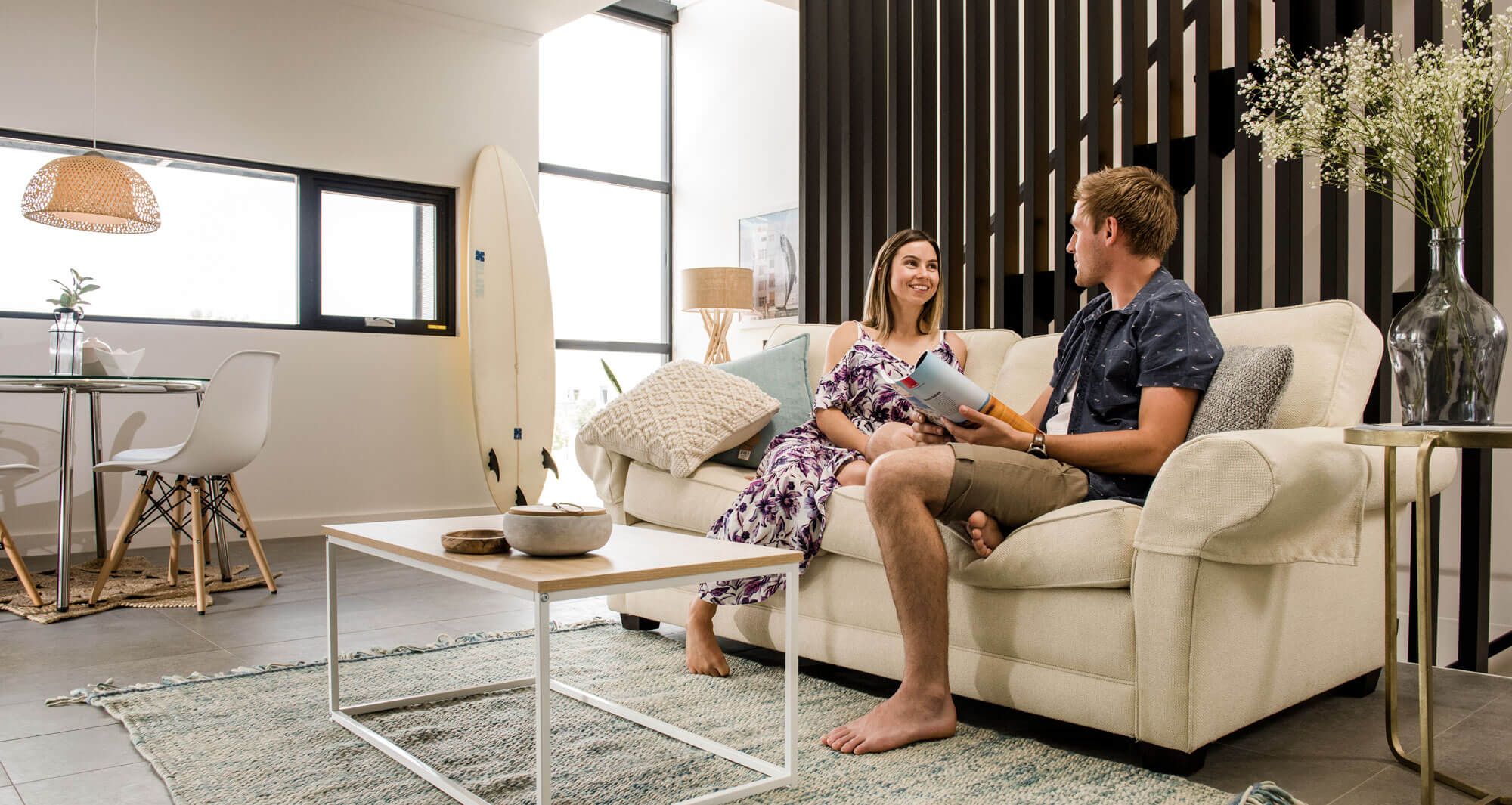 Whether it's your first home, or your next home, buying a property is a memorable and rewarding experience. It is also one of the largest financial decisions you'll ever make, so we understand that it can be quite daunting.
In this section, you'll discover everything you need to navigate the process of financing your new home.
Read on and arm yourself with accurate, up-to-date information, so you have the confidence to take the next step to securing your special place to belong. Alongside the information in this toolkit, Peet recommends that you obtain your own independent financial advice relevant to your unique personal circumstances.
How much can I afford?
How much will I need for a deposit?
Savings goals and budgeting tips
Engaging a finance expert
Financial grants and incentives
Types of loans to consider
Fees and costs to be aware of
Pre-approvals explained
Find
your

community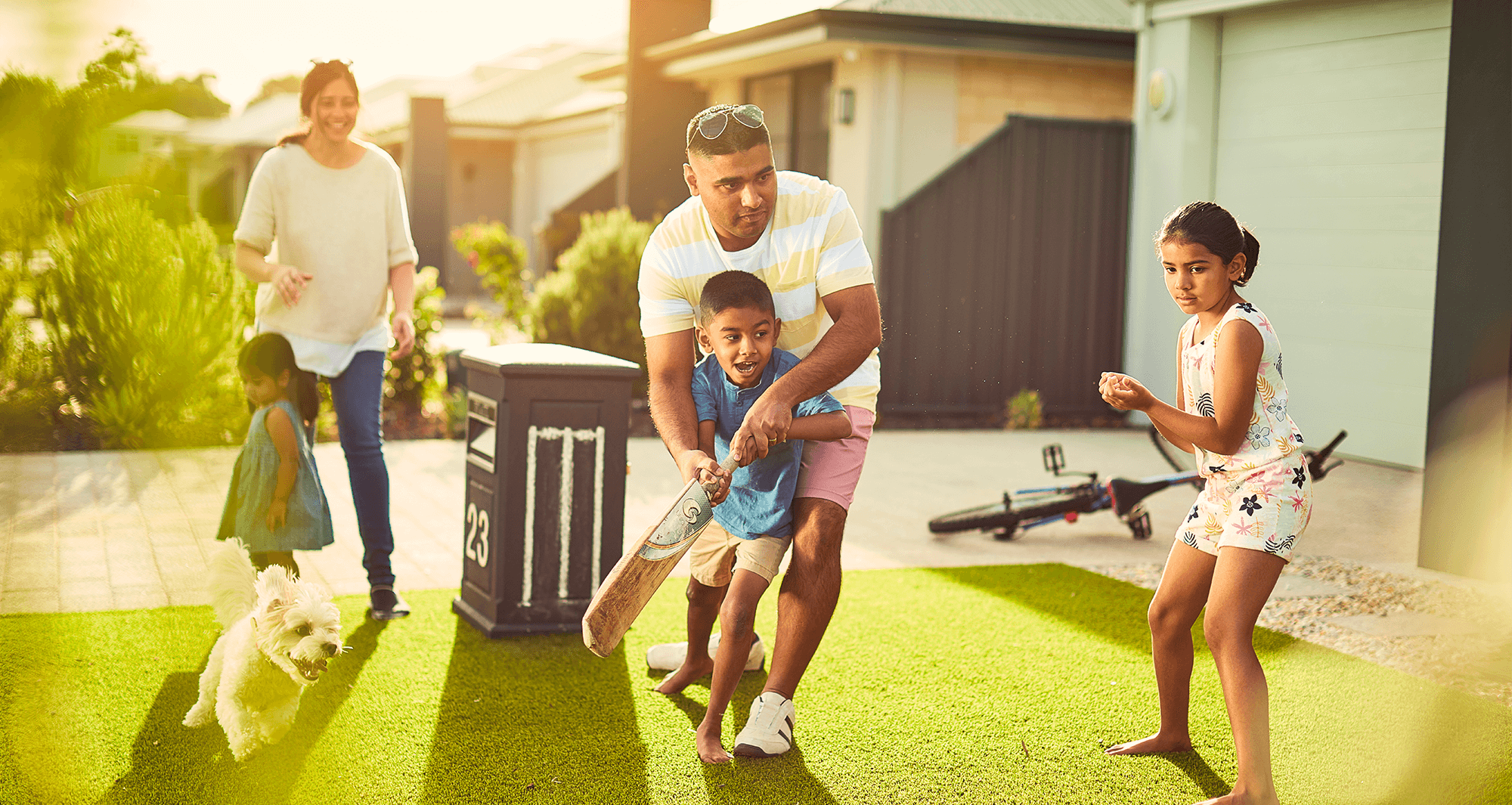 Peet believes in the power of community. Every aspect of a Peet community has been master planned to enhance your lifestyle, nurture connections, and satisfy our innate craving for belonging.
With community playing such a vital part in our lives, it's important to find just the right one for you. Because, when you connect to neighbourhood that suits you, you'll discover what it feels like to belong.
Communities across Australia
Finding your ideal community
Find
your

home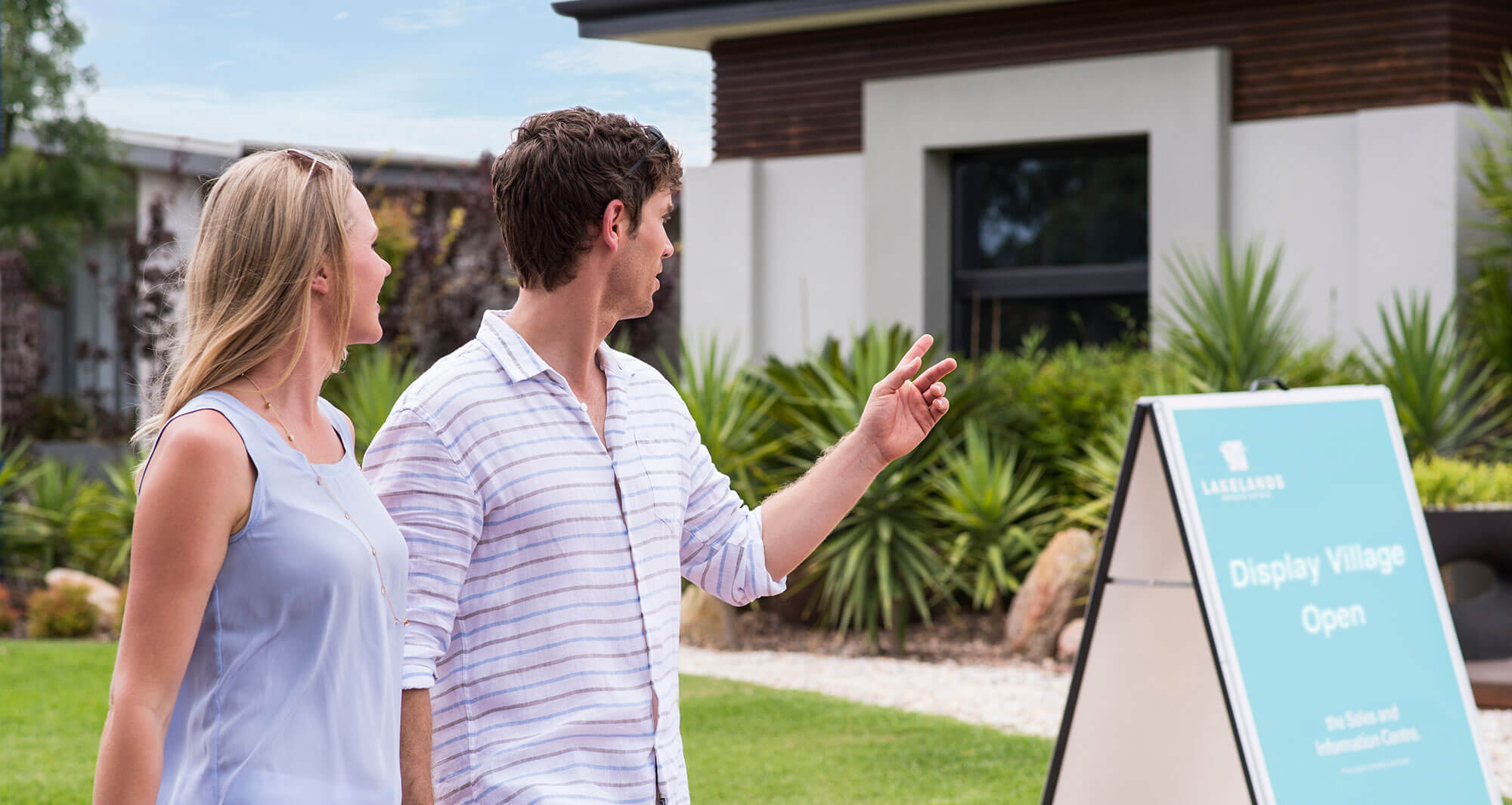 The perfect home should be more than just fuctional, it should enhance your life. In a community, you'll have the value of choice, with different lifestyles in townhouses, apartments, and family homes.
From choosing the right block of land, deciding on a builder, settling on the ideal style of home and layout, and much more in between, there's a lot to consider.
What can I afford with my budget?
What is essential in my home?
Future-proofing your decision
To build or to buy new?
Contracts
and

Settlement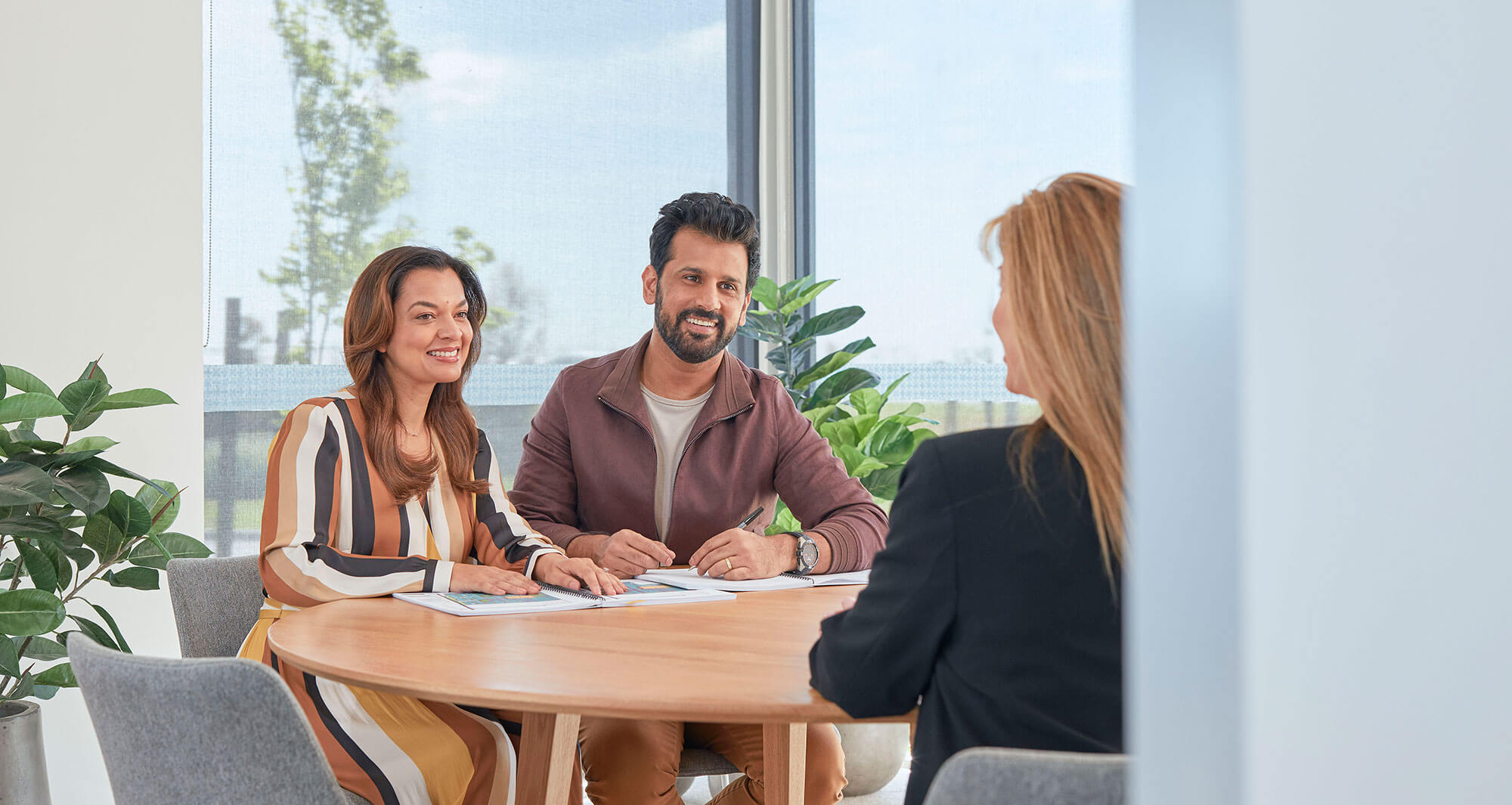 The legal aspect of purchasing a new home requires significant documentation and can be complex, so it is important to understand each step and have the right expert guiding you through it.
From the legal professionals you'll work with, to the documents you'll come across, and the important dates you need to be aware of, this section will help you navigate and understand the legal process of securing your new home.
Find your Conveyancer
What is a contract of sale?
What is a certificate of title?
Settlement - what happens next?
Plan for
your

move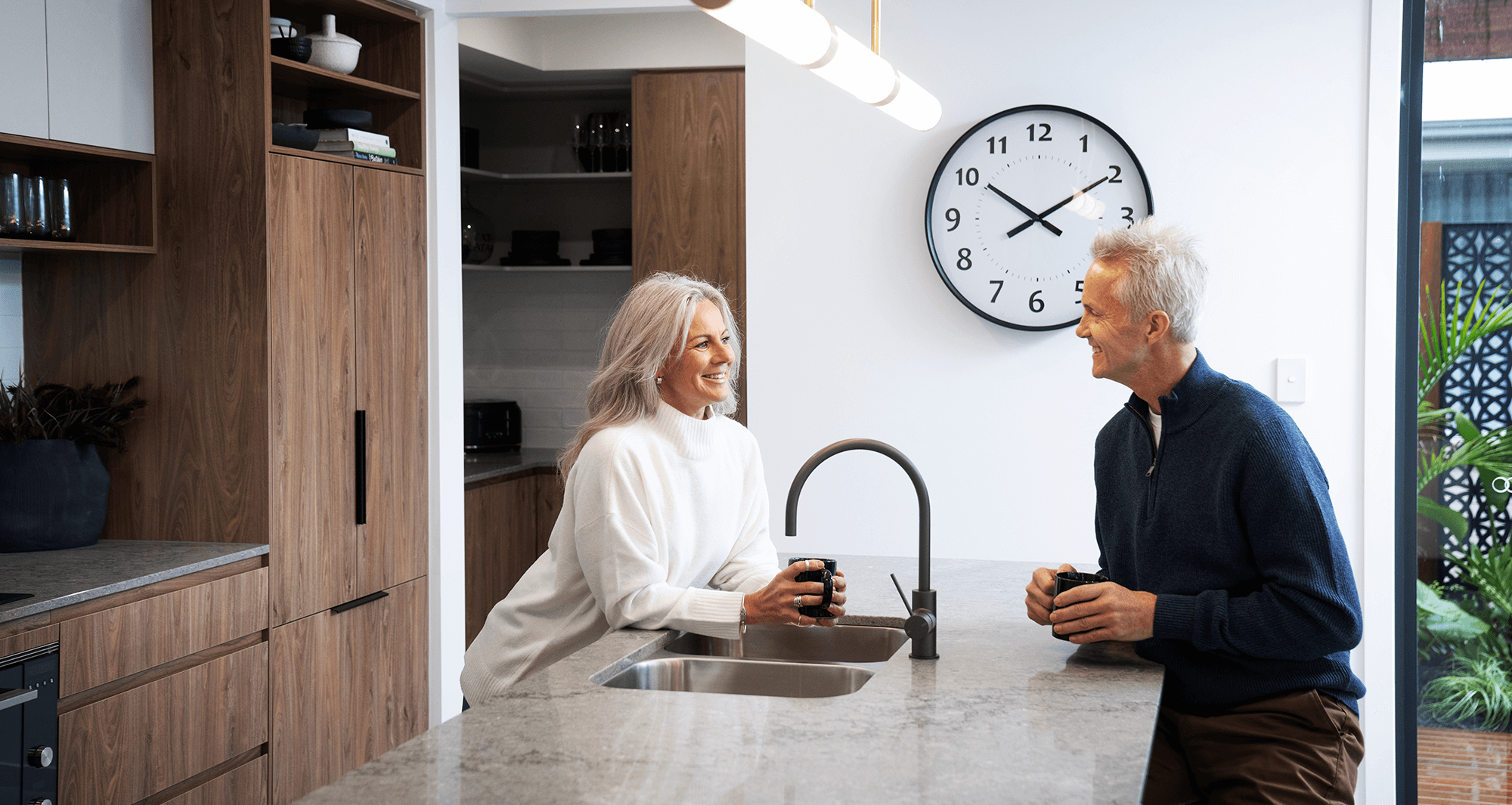 Whether this is your first home - or your next home, there's a lot to consider when you're moving. It's often a bigger job than you might think. However, with a bit of careful planning and preparation it can be an exciting and enjoyable experience.
Read on for our top tips, tricks, and planning advice for moving into your new home.
Preparing for your move
How to make your house a home
Connecting with your community
Disclaimer: All content within the Peet Home Buyer Toolkit (Toolkit) is for information purposes only. While Peet Limited ABN 56 008 665 834 and its subsidiaries and related entities (collectively Peet) endeavours to ensure all information is current and correct, Peet makes no representation or warranty as to its currency or accuracy. It is recommended that you obtain your own independent advice before taking any action following reading any of the content or information within the Toolkit, including before making any commitment of a legal or financial nature or making any application for a financial product or service. Peet makes no representation as to whether a particular financial product or service is suitable to you or you will be successful in obtaining a financial product or service or purchasing a house and/or land. Please read the full disclaimer here.