Shops and Eateries
Bistro lunches and mid-week grocery stops.
Wellard Square Shopping Centre offers a variety of eateries and food convenience, from Woolworths to Bliss Momos Cafe, BWS and more. There's also The Well Tavern, new to our community and fast becoming the heartbeat of the neighbourhood with its contemporary menu and welcoming atmosphere. Find more foodie favourites below.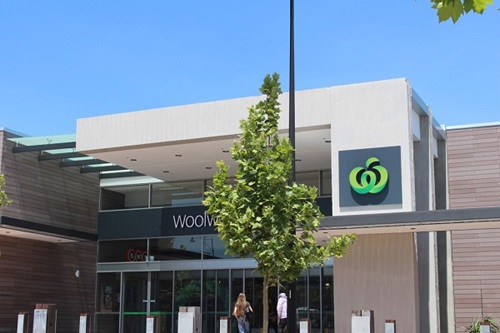 Woolworths
From an after work stop to a weekly shop - enjoy the convenience of Wellard Woolworths in your own neighbourhood.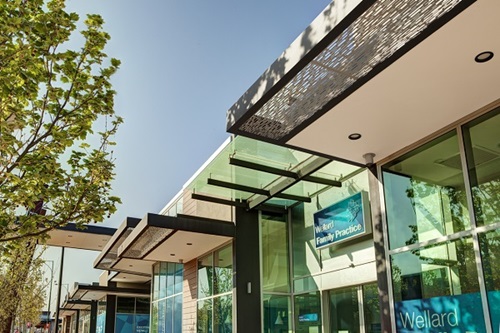 Wellard Family Practice
Check ups for the entire family are easier than ever with the friendly team at Wellard Family Practice located in Wellard Square.
Find out more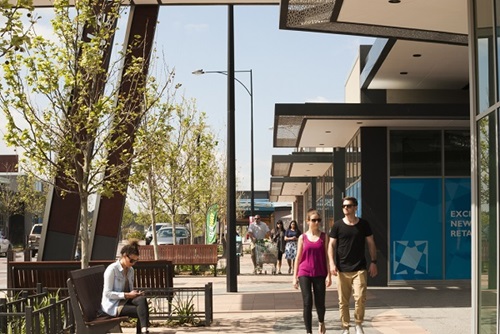 Health, Beauty and Services
F45 Training Wellard, Wellard Square News and Gifts, plus a variety of hair and beauty services are all available in Wellard Square.
Find out more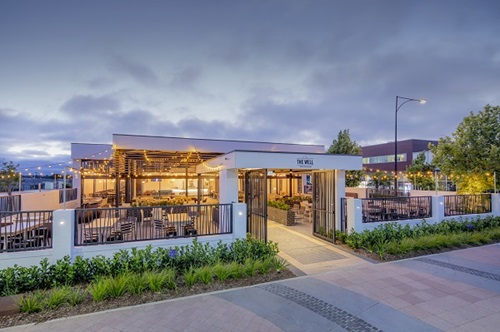 The Well Tavern and Bistro
The heartbeat of Wellard, The Well Tavern, is the new local for The Village community and serves up contemporary bistro meals in a friendly, vibrant atmosphere.
Visit The Well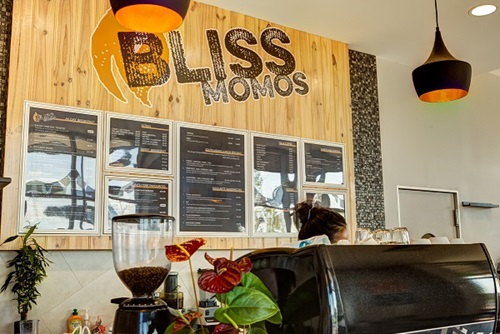 Bliss Momos Cafe and Restaurant
From moreish breakfasts to excellent coffee, Bliss Momos provides the perfect spot for a catch up with friends in the Village Centre.
Discover more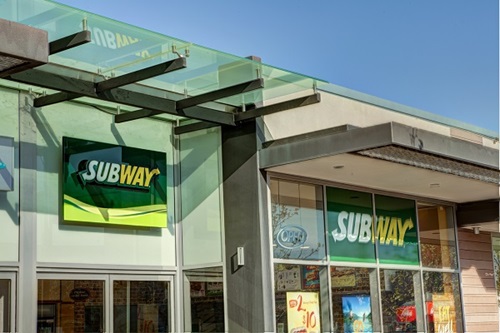 On-the-go food retailers
From a delicious bakery, to a pizzeria, british fish and chip shop and Subway - the options are endless here at Wellard Square.
find out more
The Well Tavern & Bistro
The Village is proudly home to The Well Tavern & Bistro, a contemporary and welcoming tavern located in the heart of the Village Centre. 
With its buzzing family atmosphere, delicious menu and friendly staff, there's always an excuse for our community and locals alike to visit The Well for an after work drink, weekend meal or book an area for their next function or celebration.
Find out more about 'the heartbeat of Wellard' in our video!
visit the website