We are now on Facebook!
Stay connected with all the latest news, events and community updates from Burns Beach on our brand new Facebook page!
We're excited to keep you up -to-date with what's happening within our vibrant community, share tips and tricks for you to build your life here at Burns Beach, and much more.
We love to see your happy snaps at Burns Beach and encourage you to post these on social media using our hashtag

#burnsbeachlife

, for the opportunity to feature on our brand new page.
Get following  - click on the link to make sure you don't miss a thing!
FOLLOW US ON FACEBOOK
Discover the first home in our brand new Display Village!
We are excited to announce that the first home in our brand new Display Village is now open!
Content Living's brand new display home, The Northport, features four bedrooms, two bathrooms, a dedicated IT hub, home theatre, a spacious kitchen and much more.
Click on the button below to find out more, including The Northport floorplan and opening hours.
FIND OUT MORE
Meet Suzy, Ricky and Dizzy
Destined for a relaxing lifestyle, full of outdoor adventures, walks to the beach and a friendly community, Suzy and Ricky Carrico can't wait to settle in to the Burns Beach community after moving to Australia from South Africa four years ago.
One Sunday we decided to drive up the coast as we often do, and came back having bought a block of land at Burns Beach! 
To find out more, click on the button below to read their interview on page 13 in the second edition of our B Magazine.
FIND OUT MORE
Stage Royal now selling.
Upgrade to the coastal life you have been dreaming of, with a suite of premium homesites perfect for building your brand new home.
Choose from a variety of homesites in Stage Royal (Stage 5A) to suit your lifestyle and are located approximately 500m from the beach and the beautiful Foreshore Park.
Find out more
#BurnsBeachLife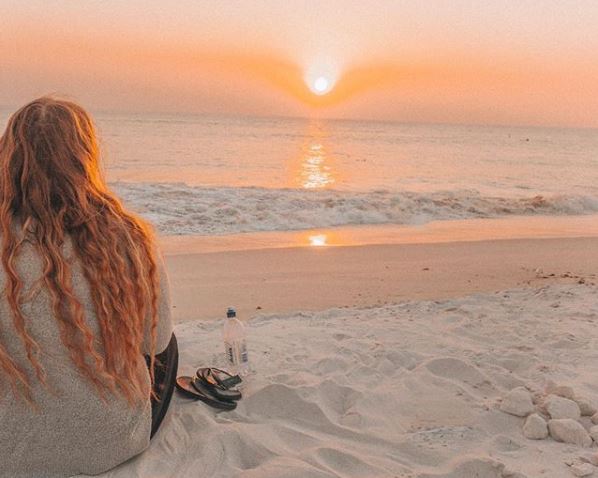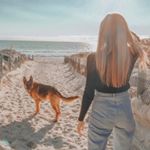 @janaeweiss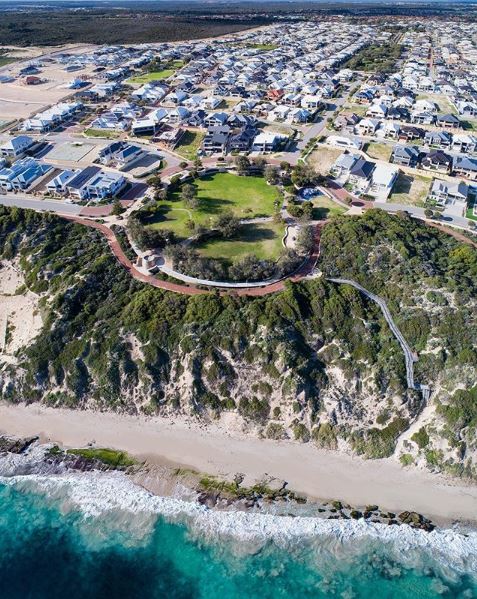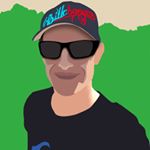 @rabbsphotography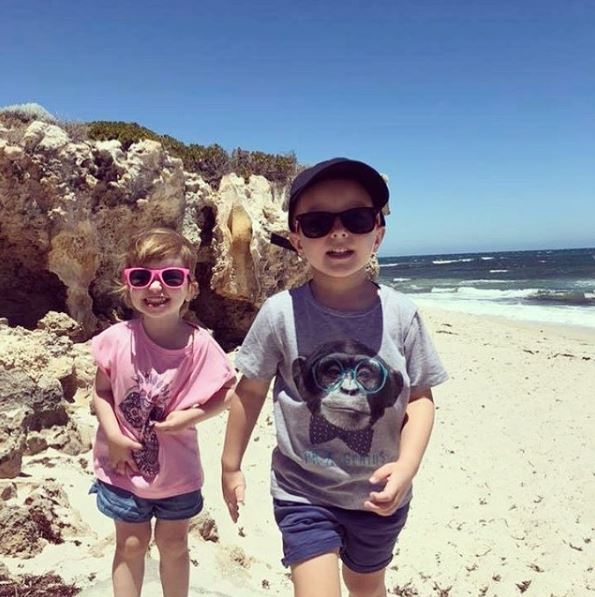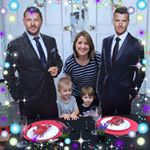 @rachel.d82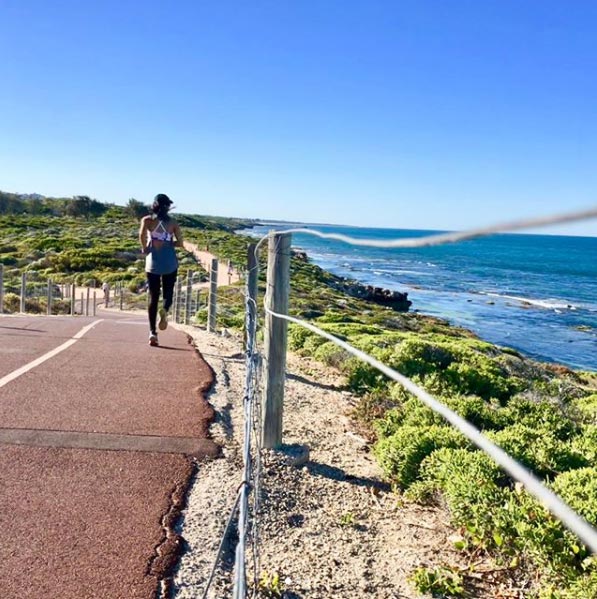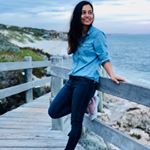 @shivani312p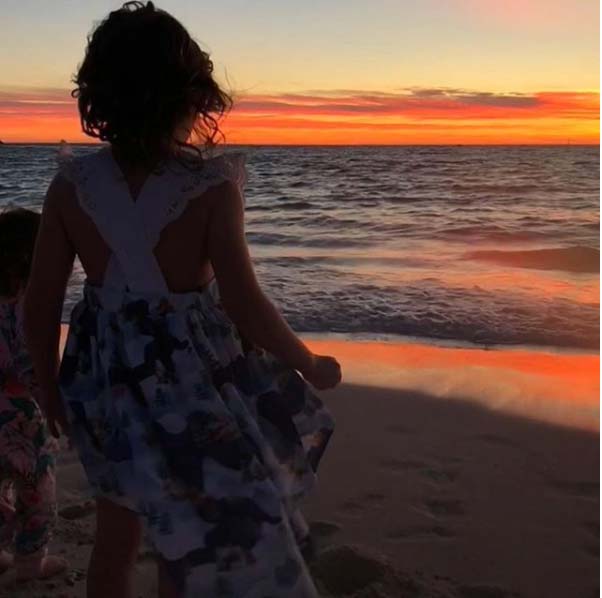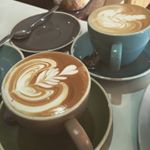 @lifeatburnsbeachcafe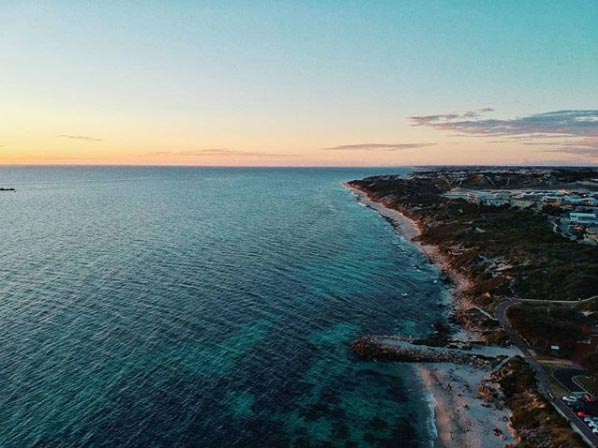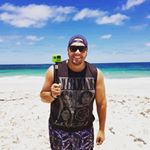 @l_james16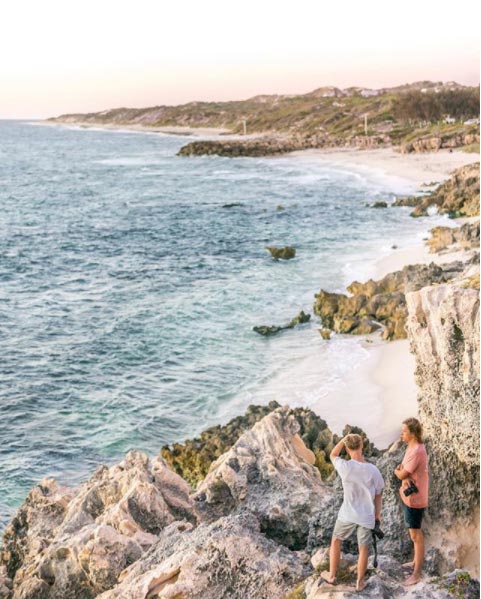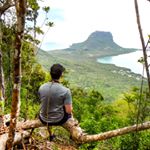 @michaelsarich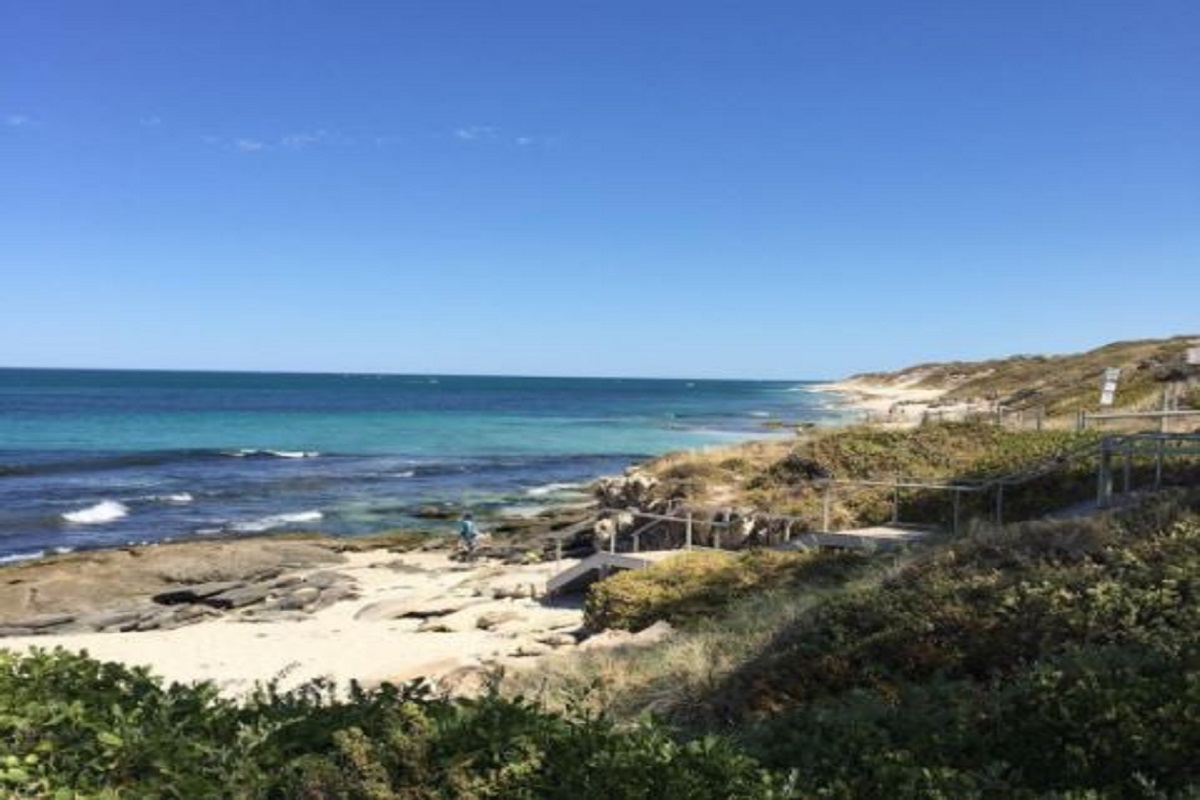 Lauramaddison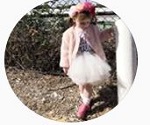 Bellas_grayce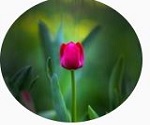 jonasmulombwaphotography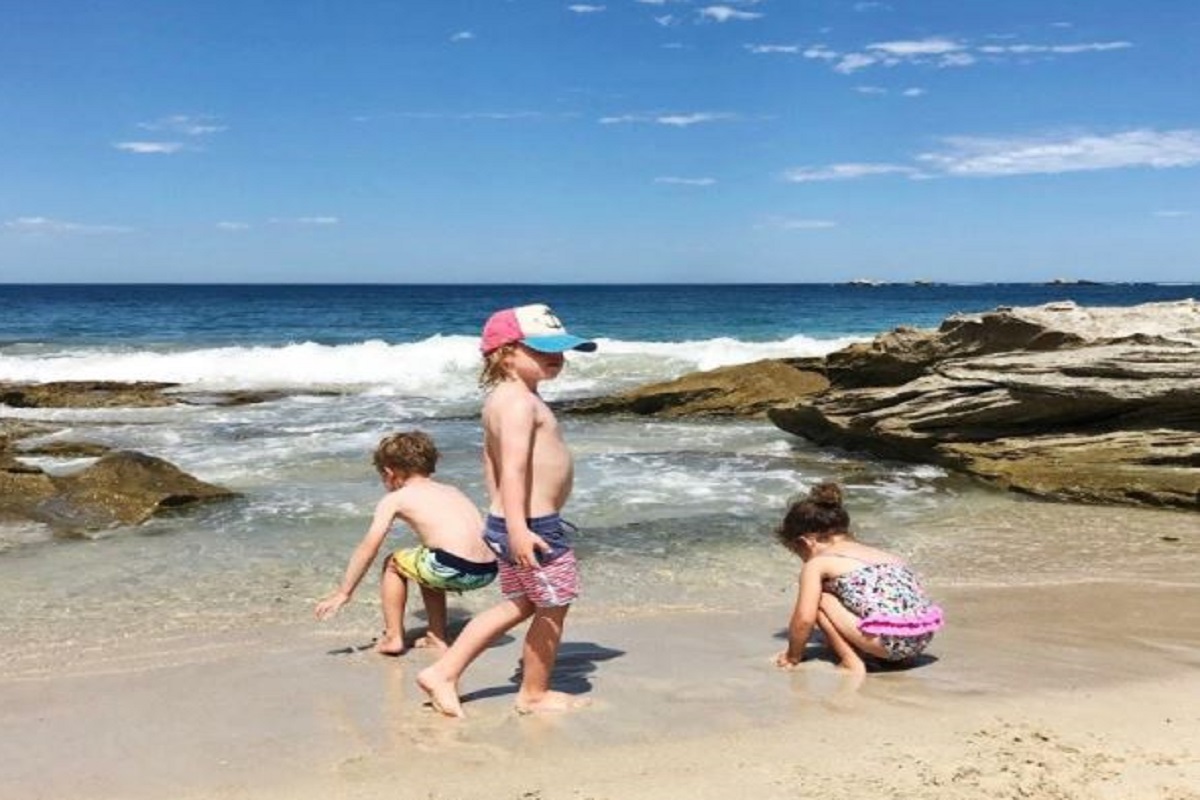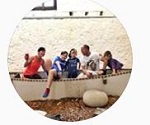 the notorious mum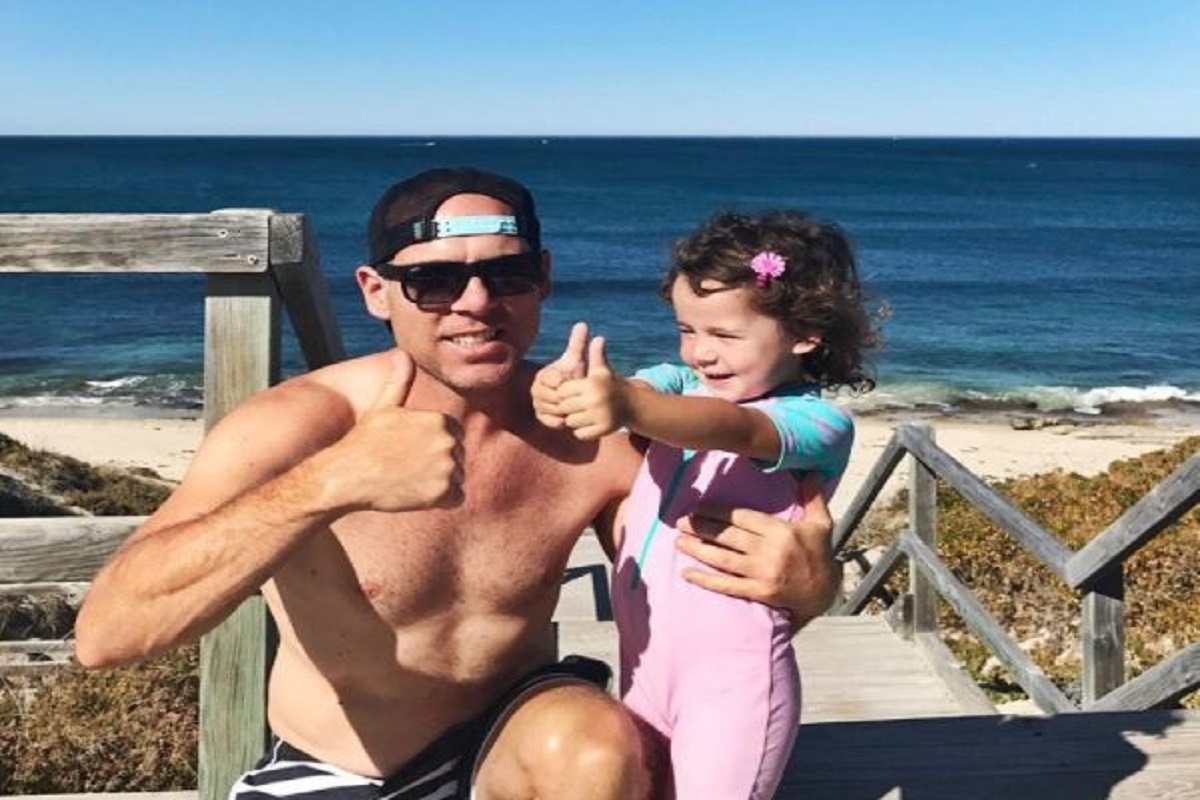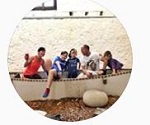 thenotoriousmum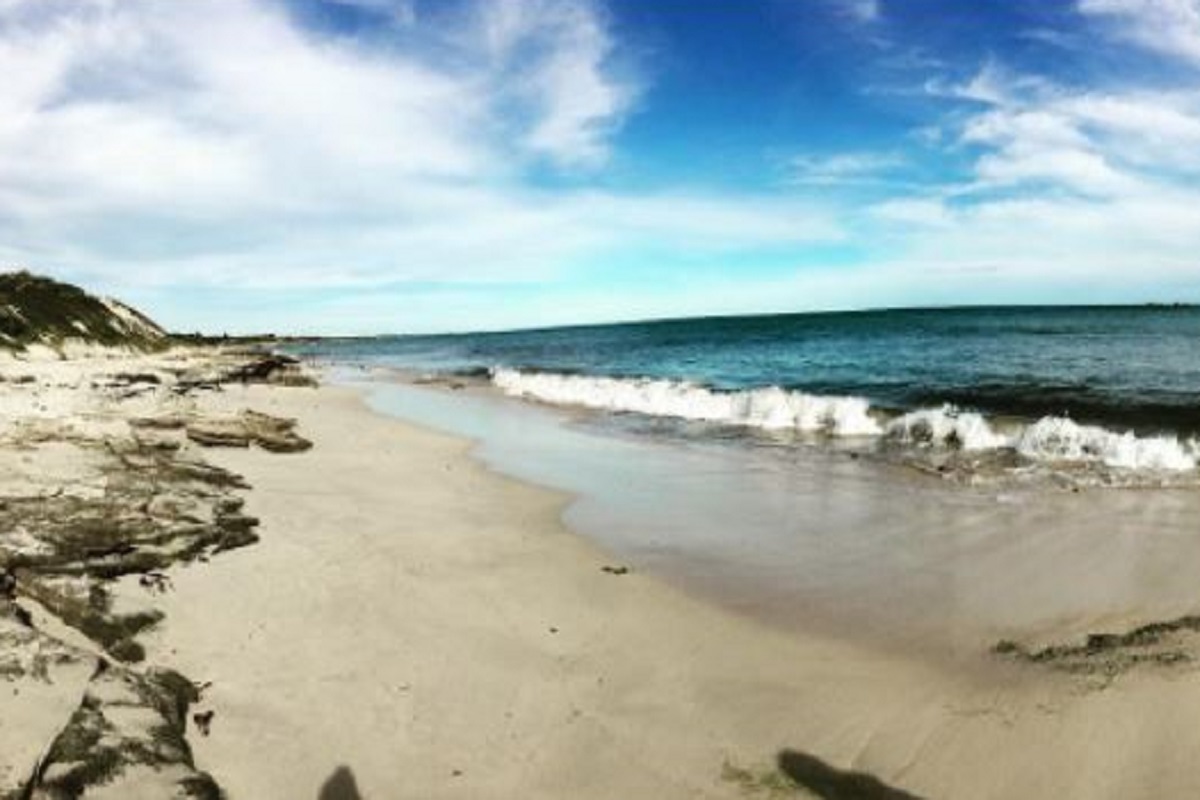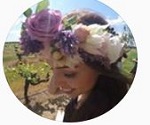 Monsmeyer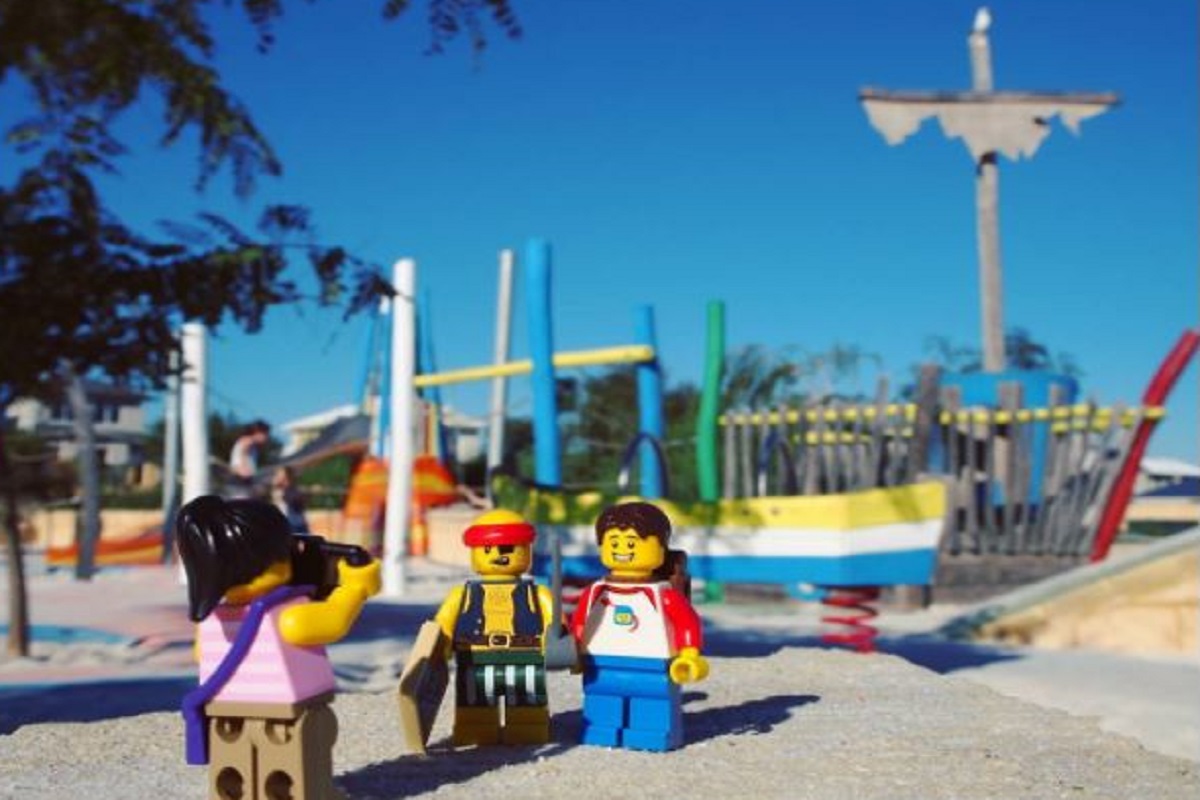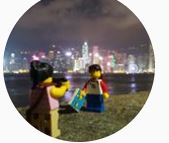 legotravellers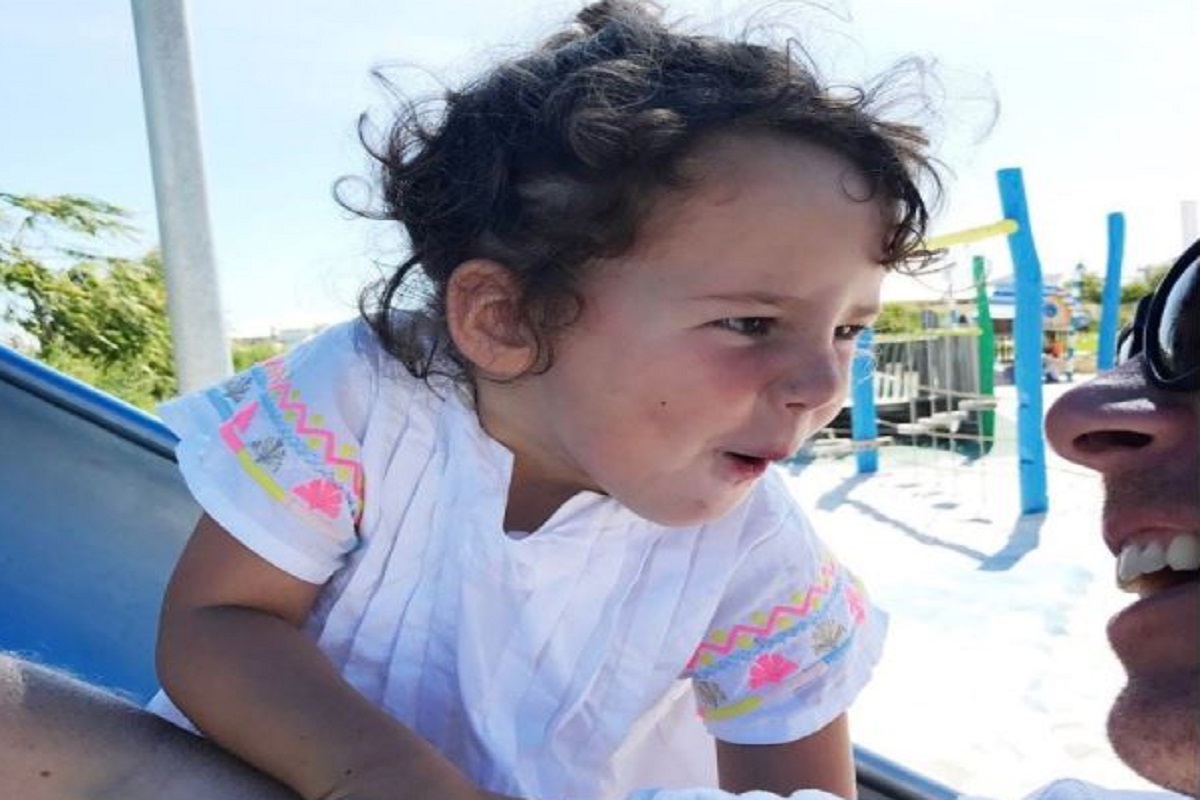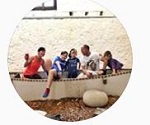 thenotoriousmum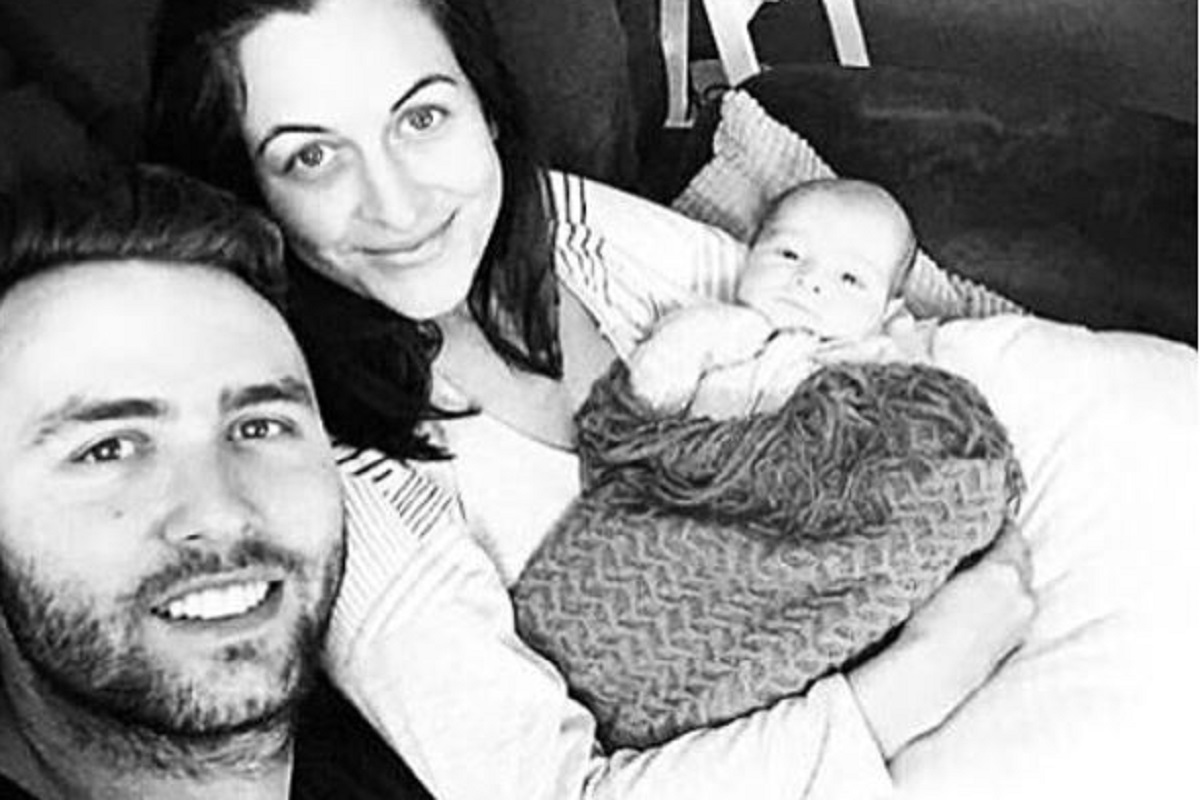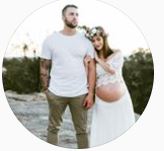 ree_verner