Live the life you've always dreamed of at Burns Beach Estate
You've worked hard to get to where you are today, and it hasn't always been easy. It's time to start enjoying the fruits of that hard work. Watch the sunset from your balcony, spend time with your kids, make the time to enjoy each other's company - because you know these are the things in life that truly matter.
At Peet's Burns Beach you can truly spoil yourself and your family with the first-class lifestyle that you have always wanted. This exclusive beachside community, with stunning streetscapes, manicured parks and the spectacular Indian Ocean as its backdrop, is truly unsurpassed by anywhere else in the area.
Life at Burns Beach is the true mark of success. Check out our selection of blocks, house and land packages and display homes below, and start living the life you deserve.
Peet's H&L guide is here!
Looking to build new, but not sure where to start? We've collected close to100 House and Land Packages from WA's leading builders, located amongst Perth's North West corridor.
Click below to browse House and Land options suitable to every lifestyle and budget - plus, sign up to download your exclusive North West corridor H&L guide, full of key market insights, the top 10 reasons to buy now, Peet's Buyer Toolkit information and much more.
Ready to get started? You can also contact our friendly Sales Representative to discuss your home building options today.
Find out more
Discover the #burnsbeachlife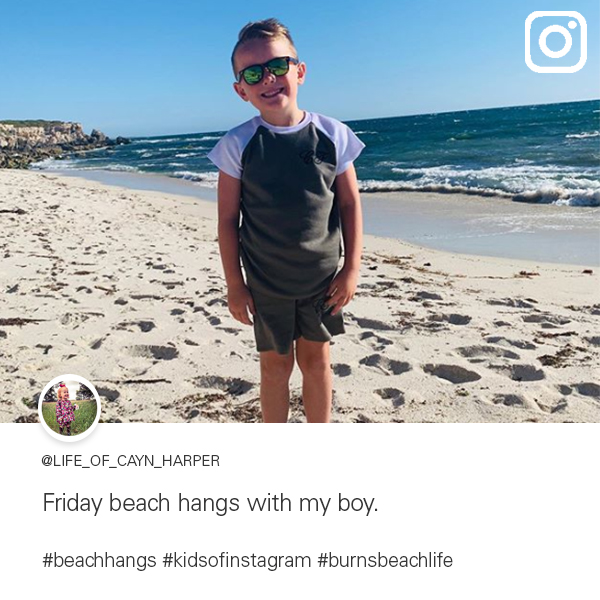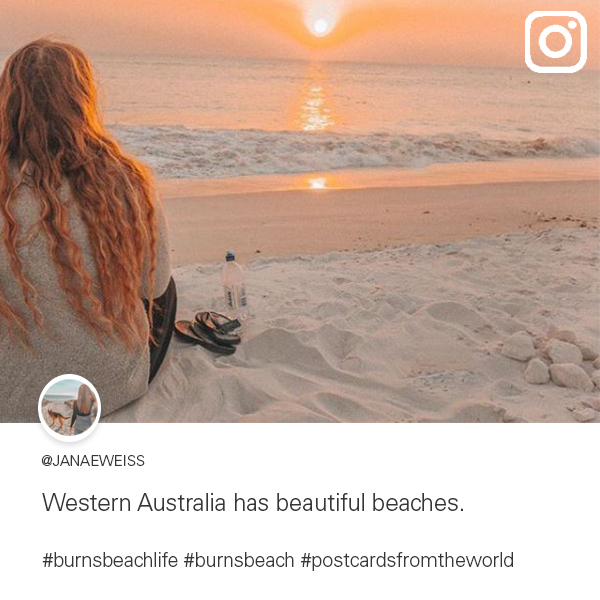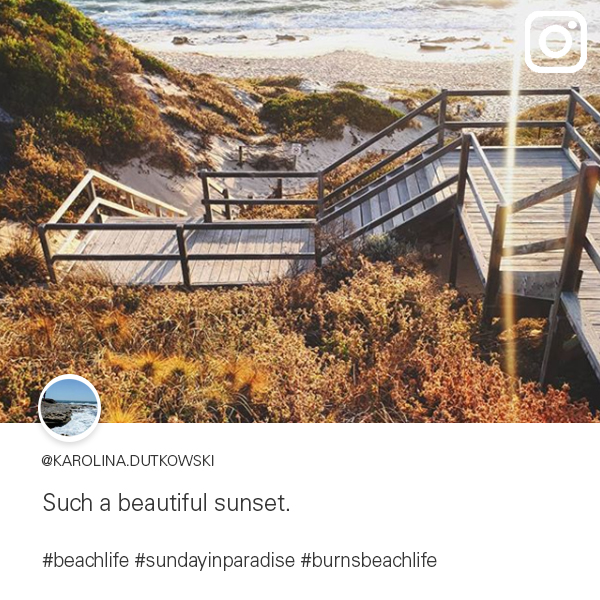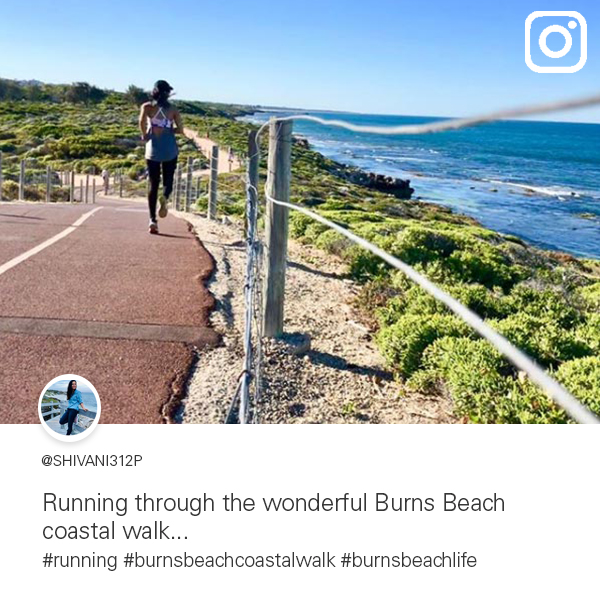 Get more with Burns Beach Estate