Stage Royal now selling.
Upgrade to the coastal life you have been dreaming of, with a suite of premium homesites perfect for building your brand new home.
Choose from a variety of homesites in Stage Royal (Stage 5A) to suit your lifestyle and are located approximately 500m from the beach and the beautiful Foreshore Park.
Find out more
# Life at Burns Beach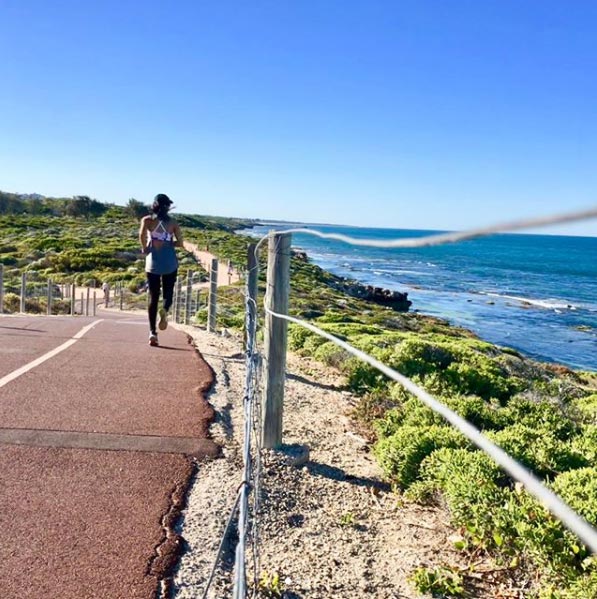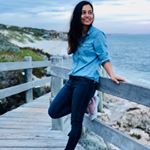 @shivani312p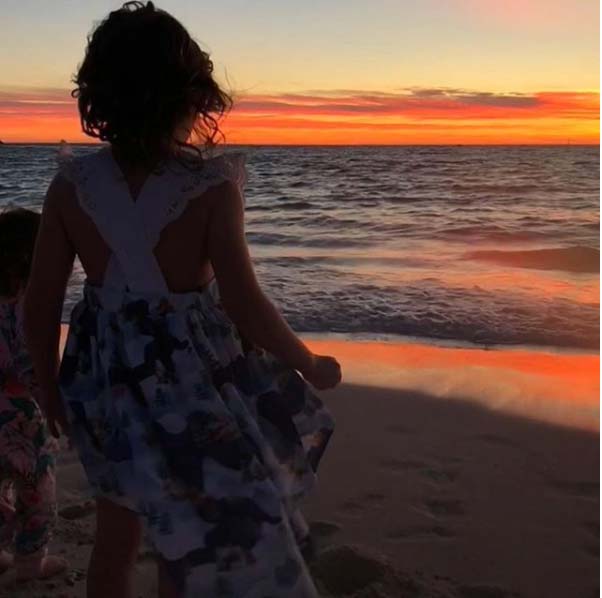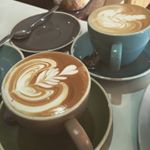 @lifeatburnsbeachcafe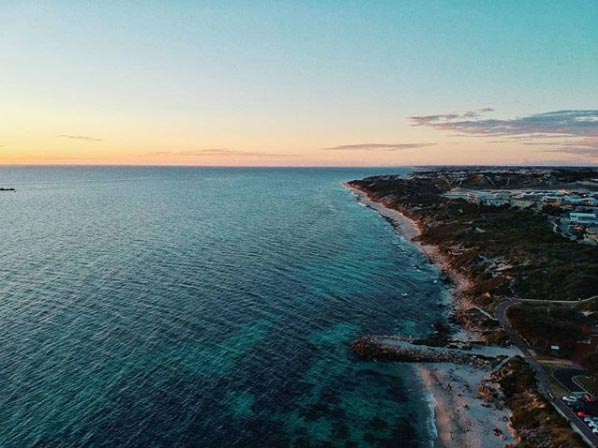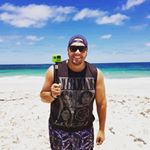 @l_james16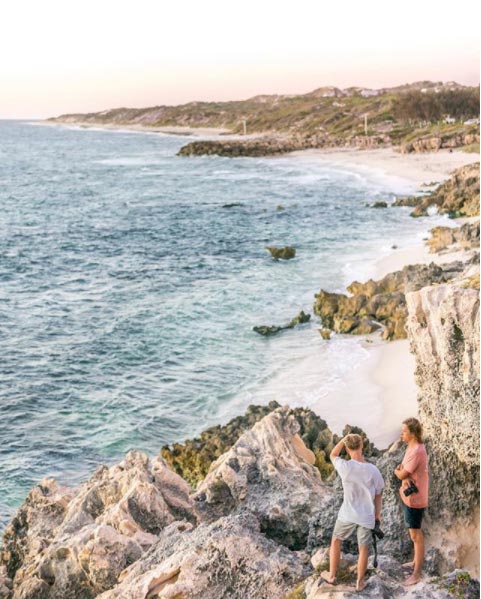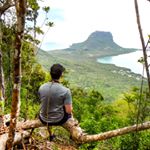 @michaelsarich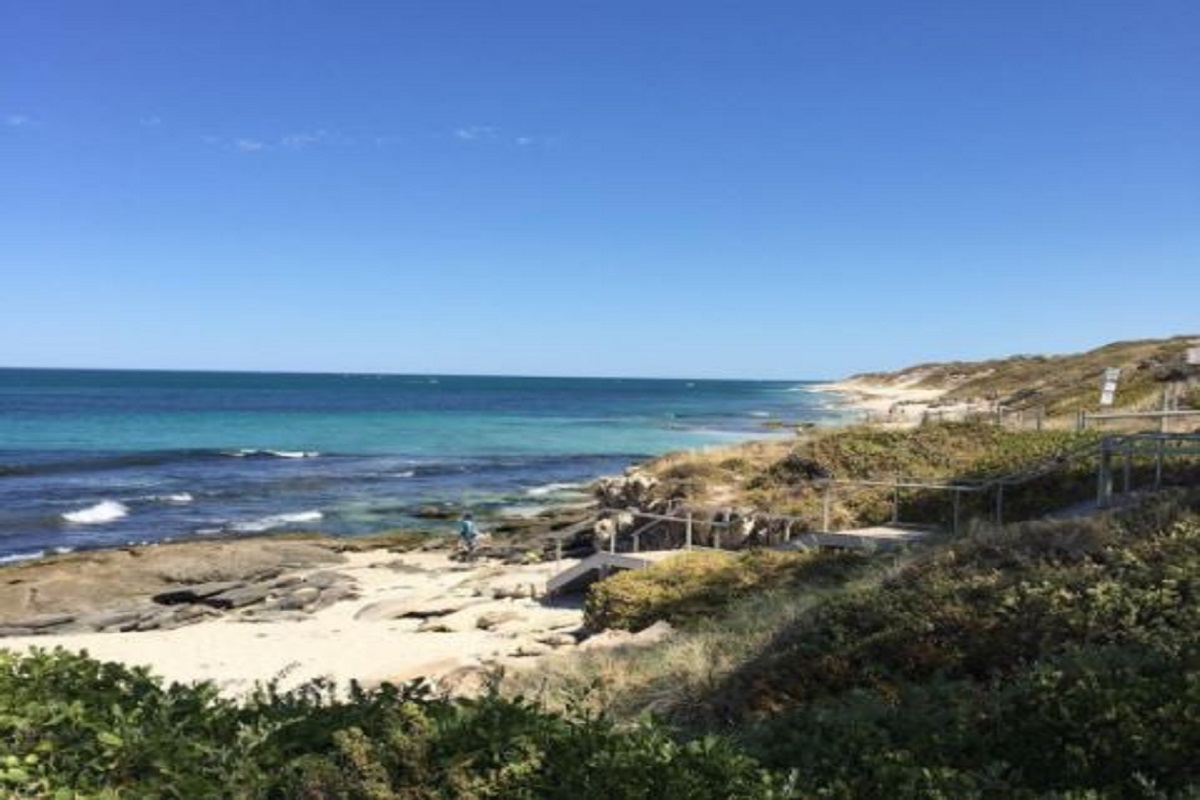 Lauramaddison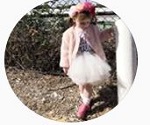 Bellas_grayce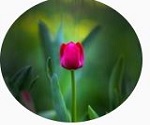 jonasmulombwaphotography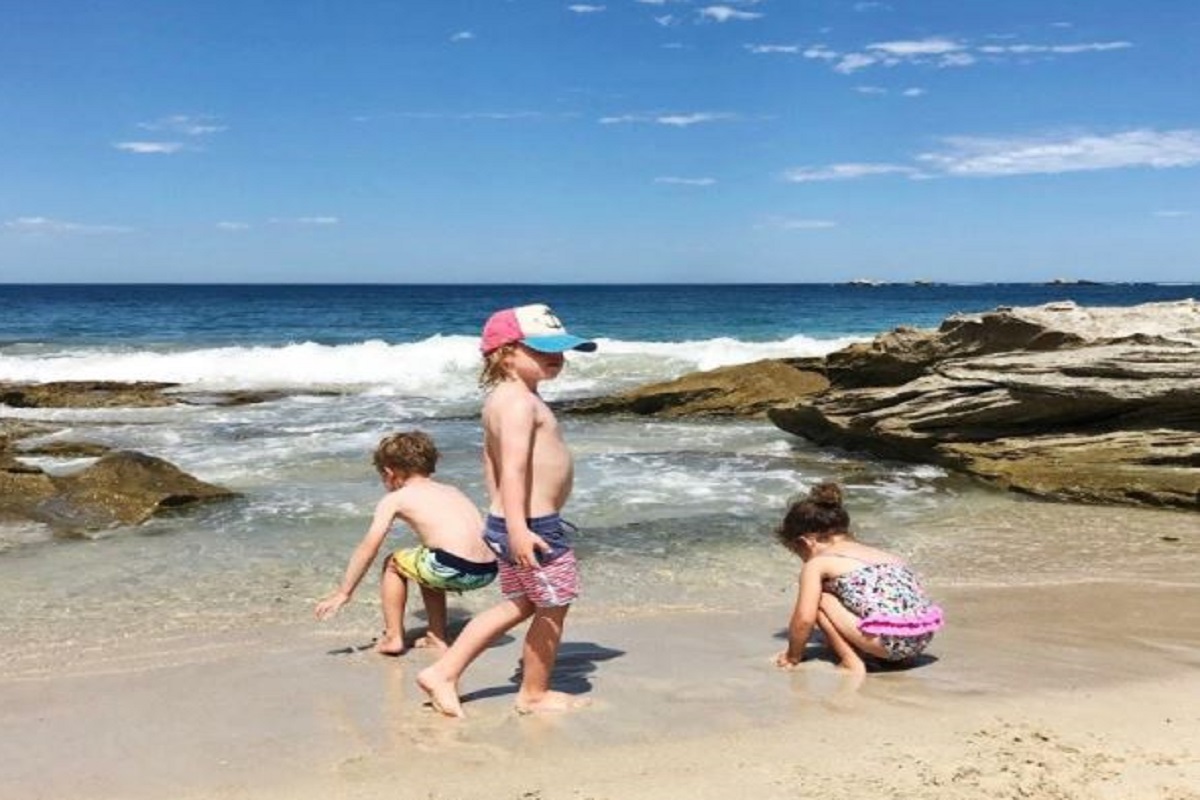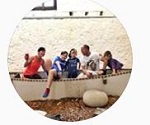 the notorious mum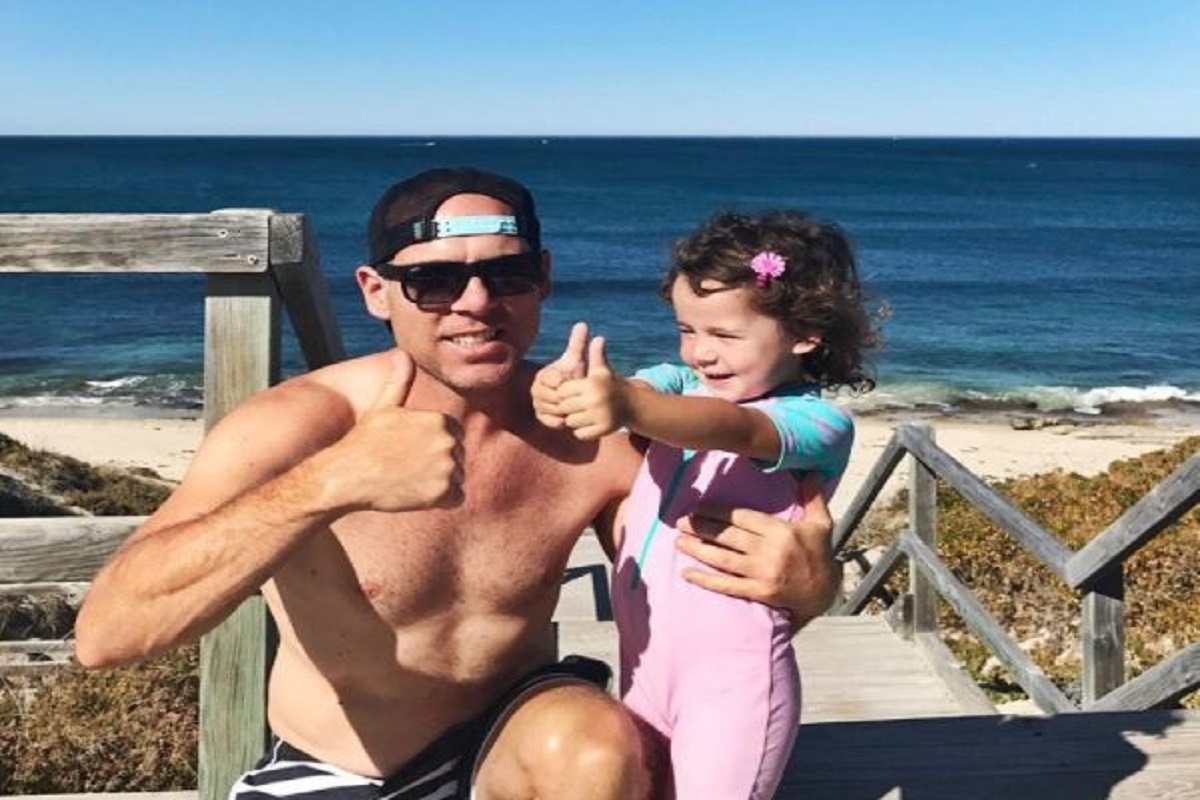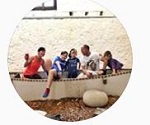 thenotoriousmum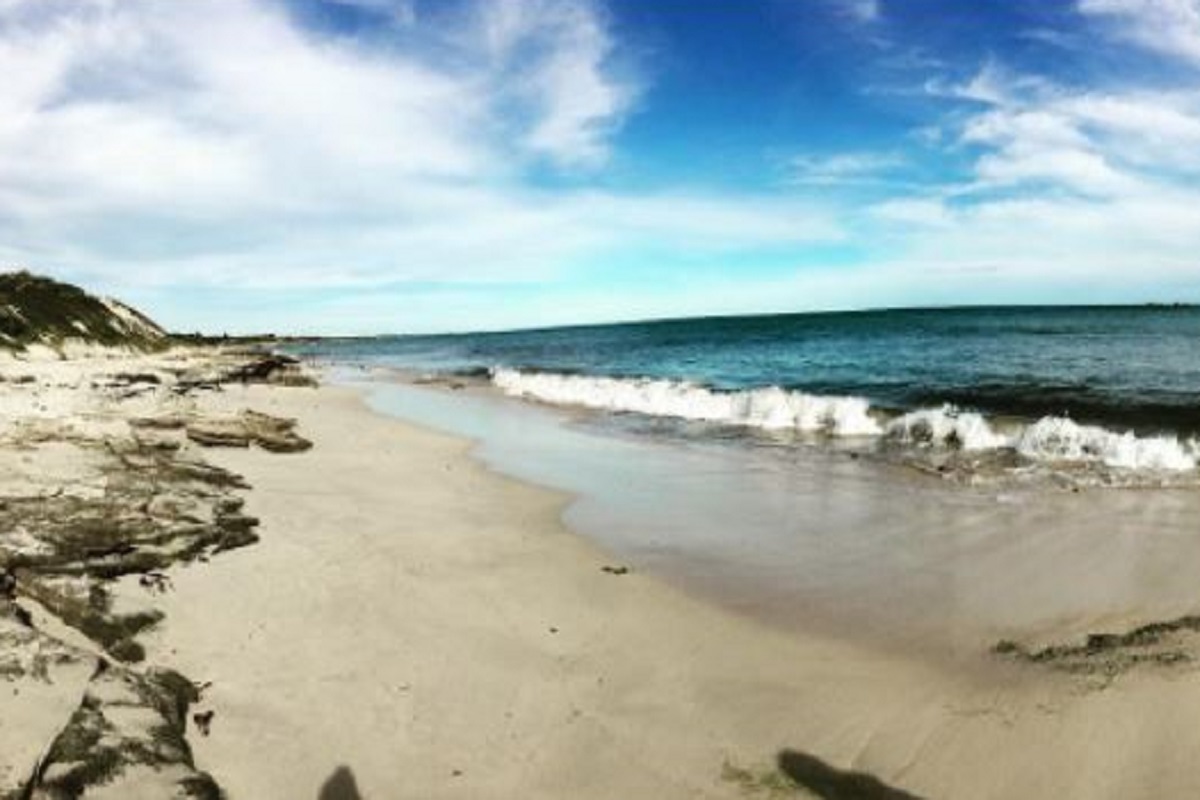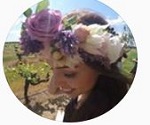 Monsmeyer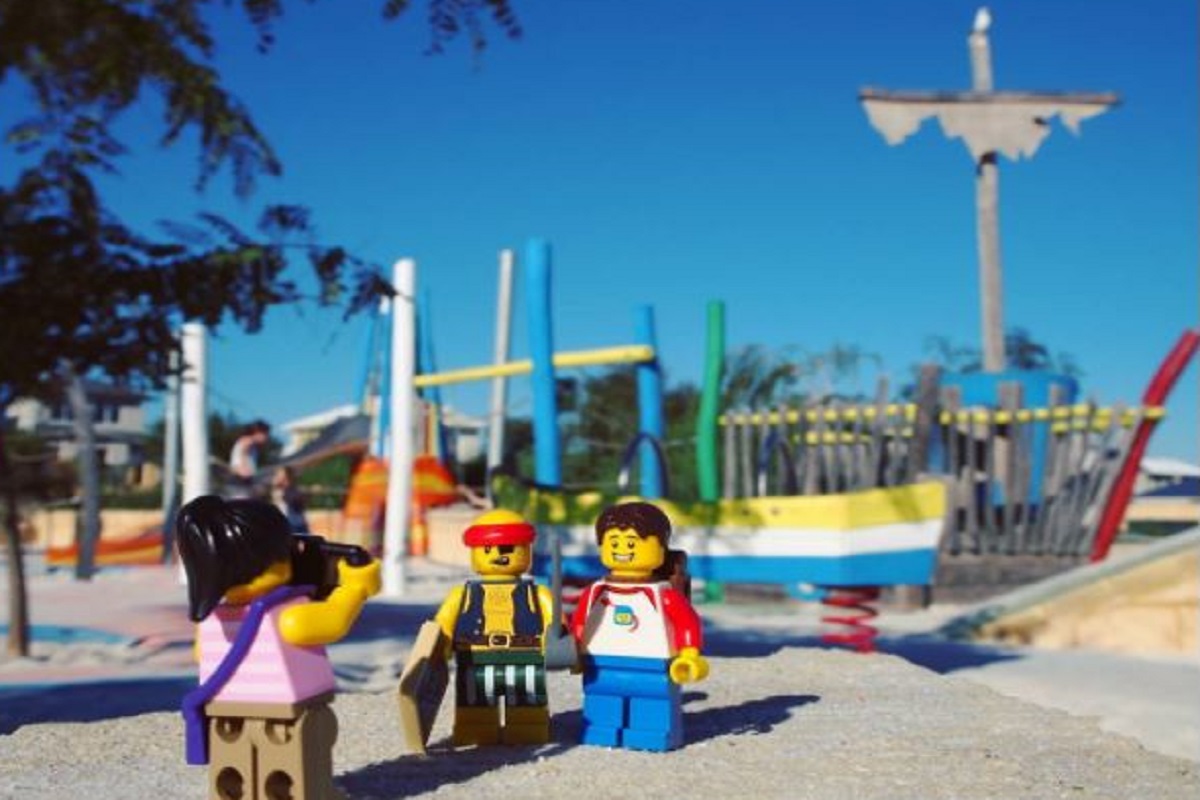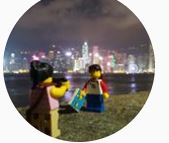 legotravellers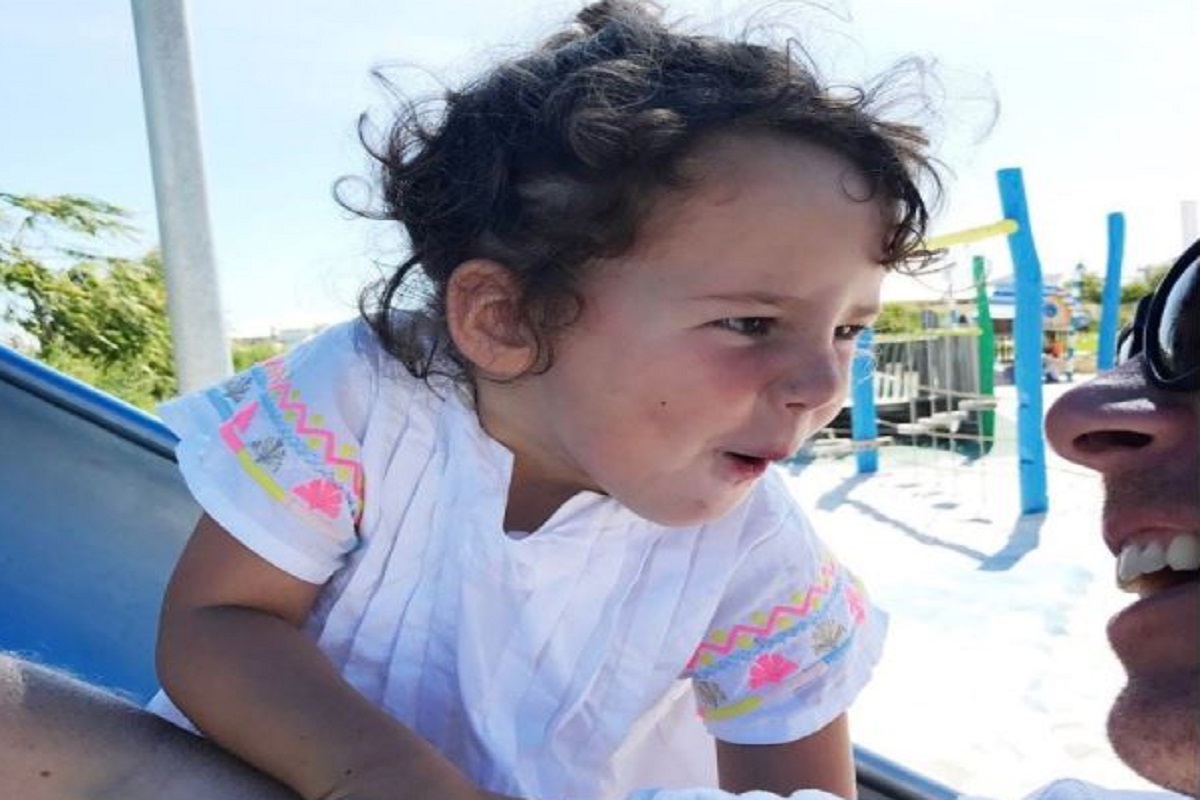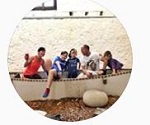 thenotoriousmum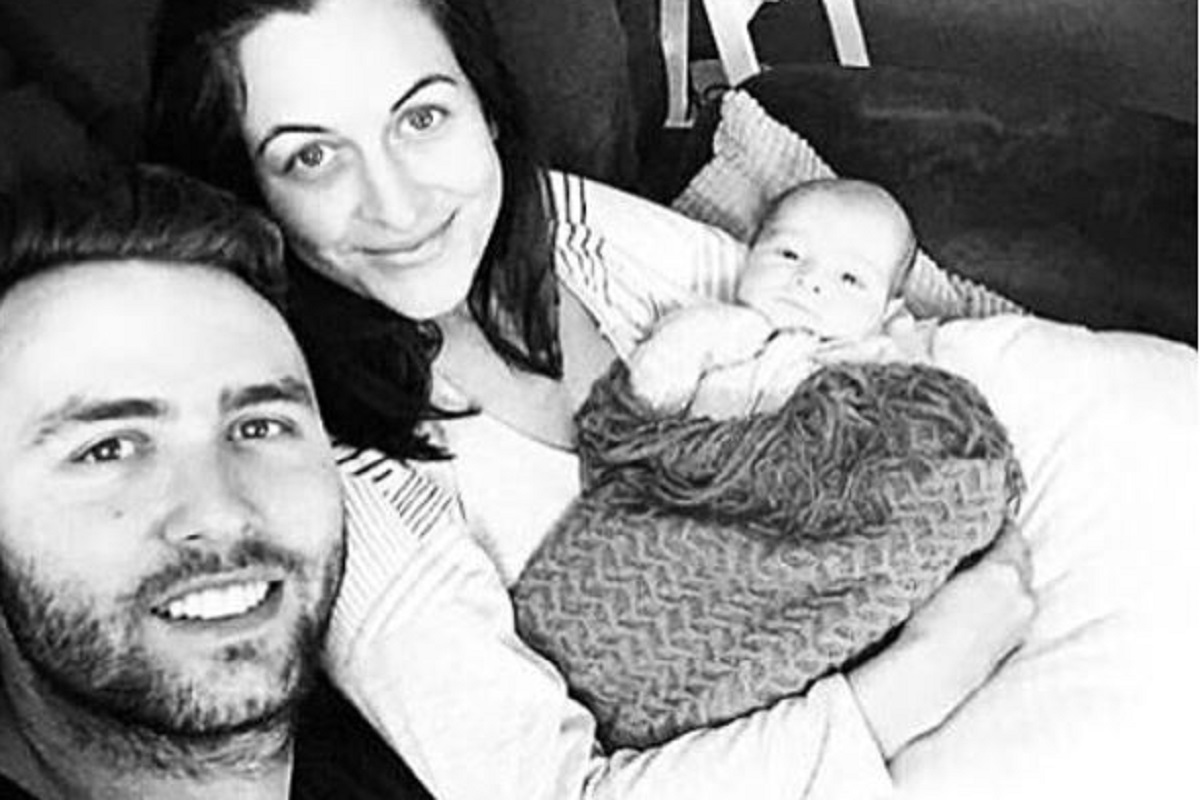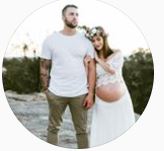 ree_verner
Updates