Live the life you've always dreamed of at the award-winning
Burns Beach Estate
You've worked hard to get to where you are today, and it hasn't always been easy. It's time to start enjoying the fruits of that hard work. Watch the sunset from your balcony, spend time with your kids, make the time to enjoy each other's company - because you know these are the things in life that truly matter.
At Peet's Burns Beach you can truly spoil yourself and your family with the first-class lifestyle that you have always wanted. This exclusive beachside community, with stunning streetscapes, manicured parks and the spectacular Indian Ocean as its backdrop, is truly unsurpassed by anywhere else in the area.
Life at Burns Beach is the true mark of success. Check out our selection of blocks, house and land packages and display homes below, and start living the life you deserve.
Discover the #burnsbeachlife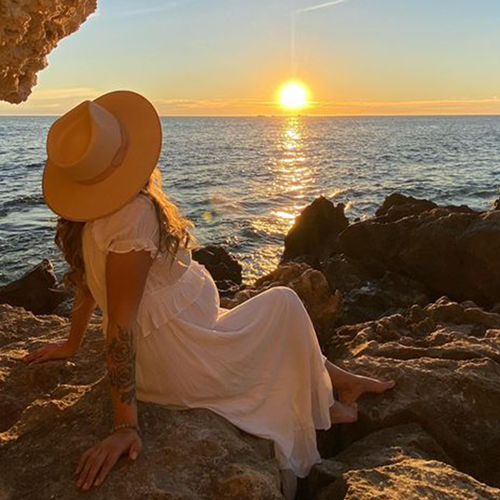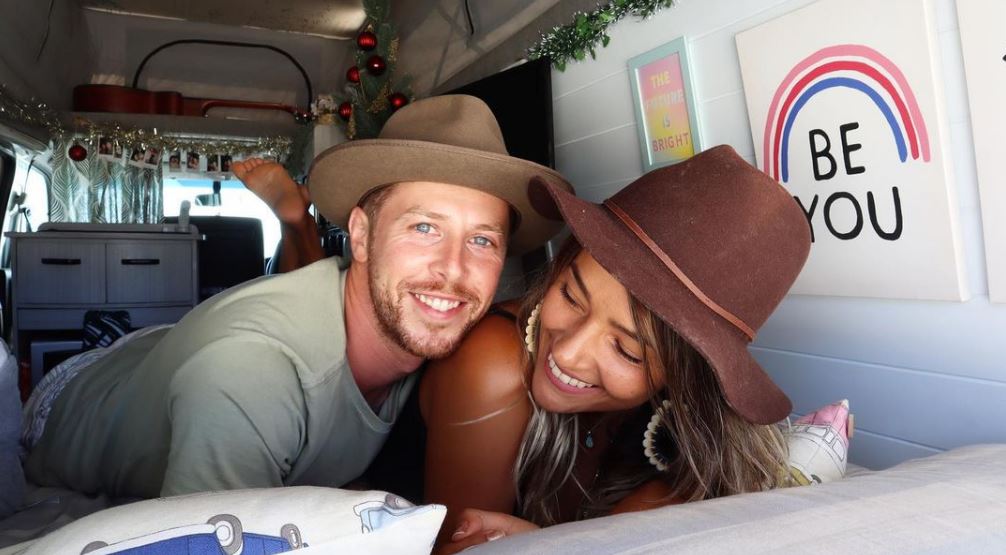 @jp_ontheroad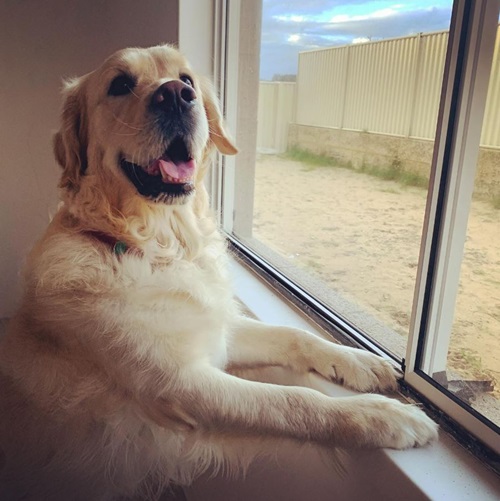 @seabreezebuild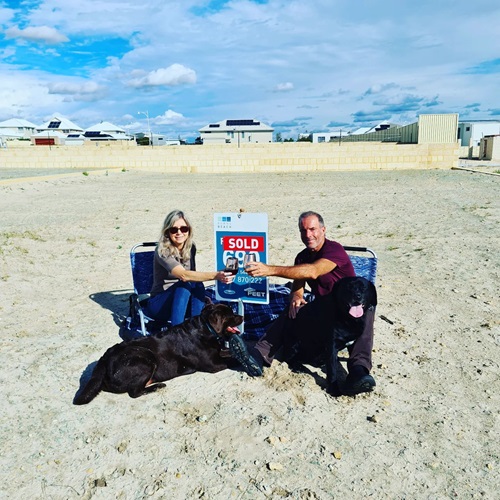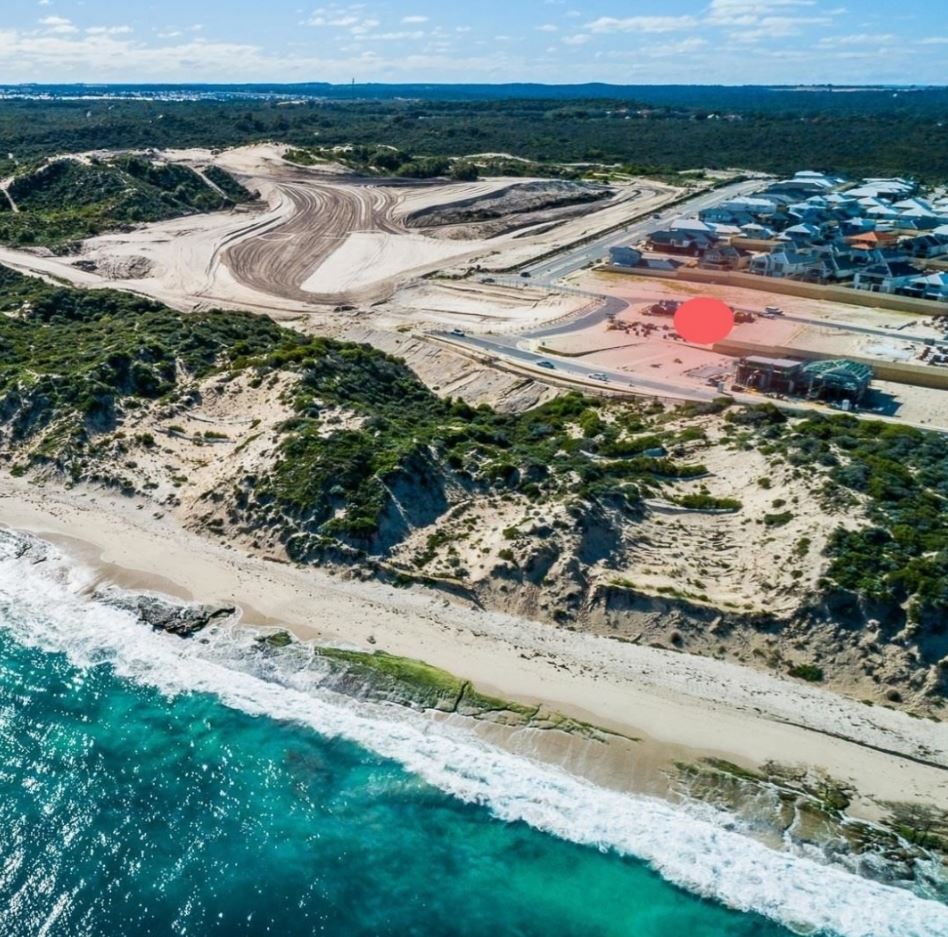 @ourbuildbythebeach_
Get more with Burns Beach Estate