Settle In at Burns Beach with up to $40,000* off selected blocks!
For a limited time, you could save up to $40,000* on selected blocks to help you Settle In at Burns Beach.
The Burns Beach estate takes advantage of its stunning beach side location and panoramic ocean views. It boasts direct beach access, beautiful parks and playgrounds, established transport links and a close connection to shops, schools and entertainment options.
Hurry! Offers available on selected blocks!
*Terms and conditions apply
FIND OUT MORE
Stage Royal now selling.
Upgrade to the coastal life you have been dreaming of, with a suite of premium homesites perfect for building your brand new home.
Choose from a variety of homesites in Stage Royal (Stage 5A) to suit your lifestyle and are located approximately 500m from the beach and the beautiful Foreshore Park.
Find out more
Meet Suzy, Ricky and Dizzy
Destined for a relaxing lifestyle, full of outdoor adventures, walks to the beach and a friendly community, Suzy and Ricky Carrico can't wait to settle in to the Burns Beach community after moving to Australia from South Africa four years ago.
One Sunday we decided to drive up the coast as we often do, and came back having bought a block of land at Burns Beach! 
To find out more, click on the button below to read their interview on page 13 in the second edition of our B Magazine.
FIND OUT MORE
#BurnsBeachLife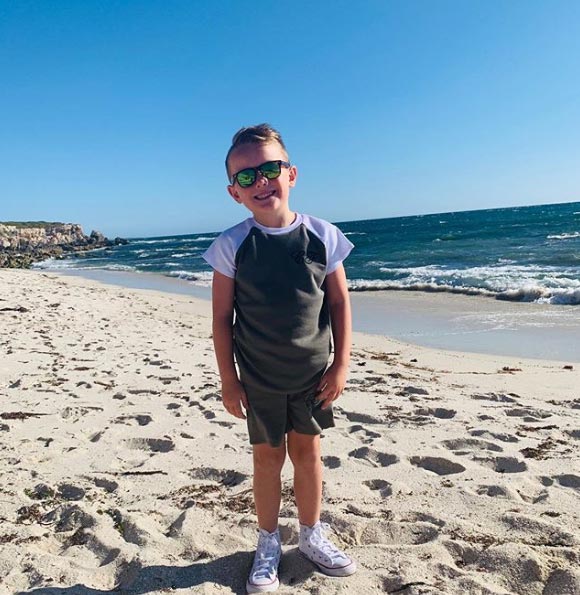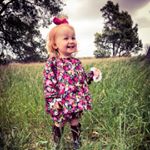 @life_of_cayn_harper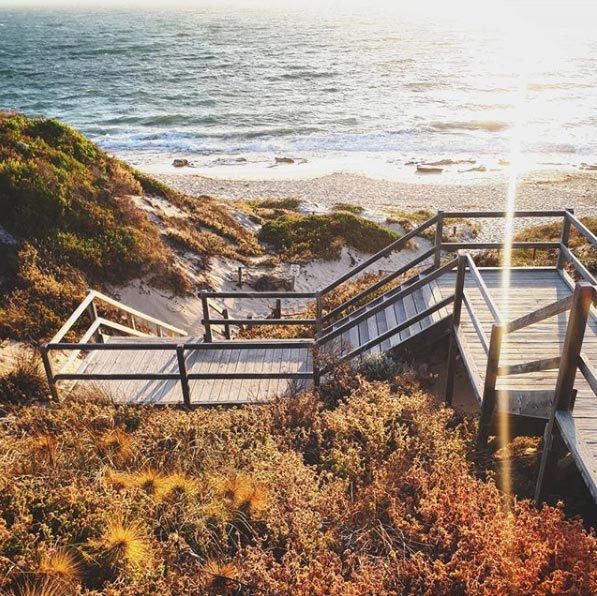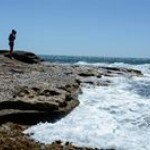 @karolina.dutkowski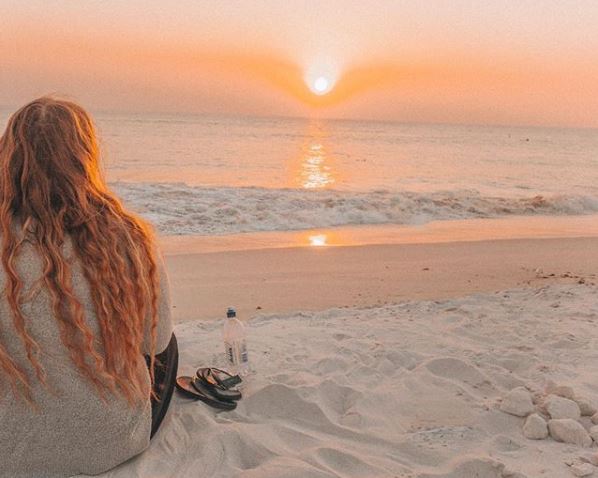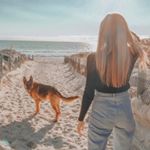 @janaeweiss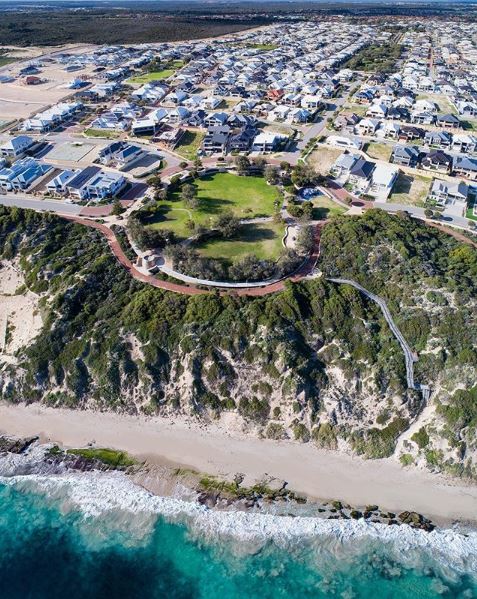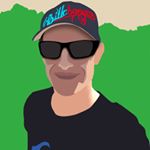 @rabbsphotography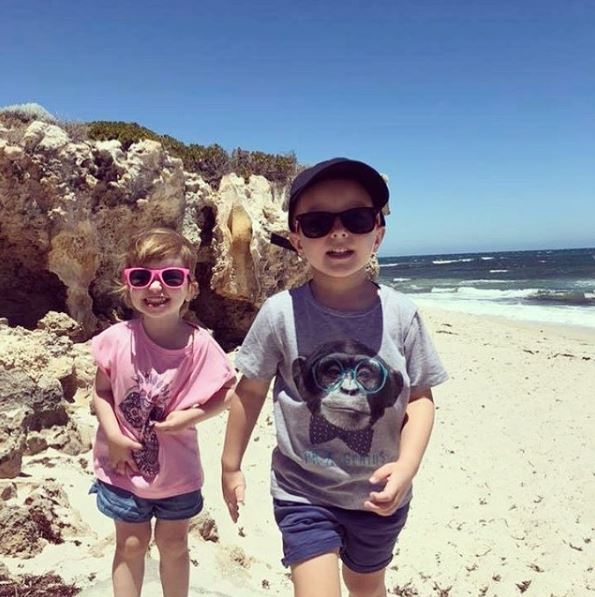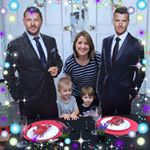 @rachel.d82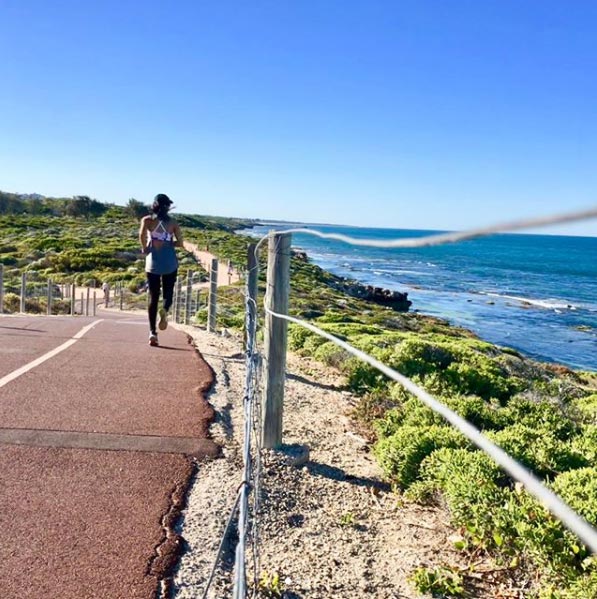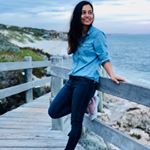 @shivani312p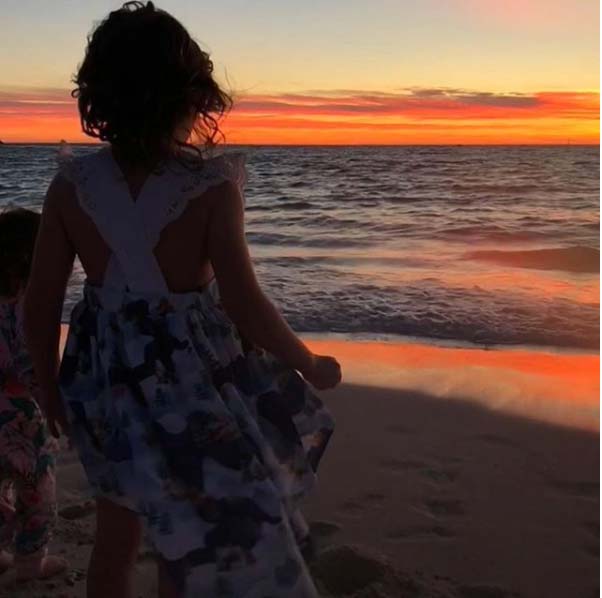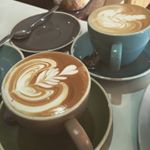 @lifeatburnsbeachcafe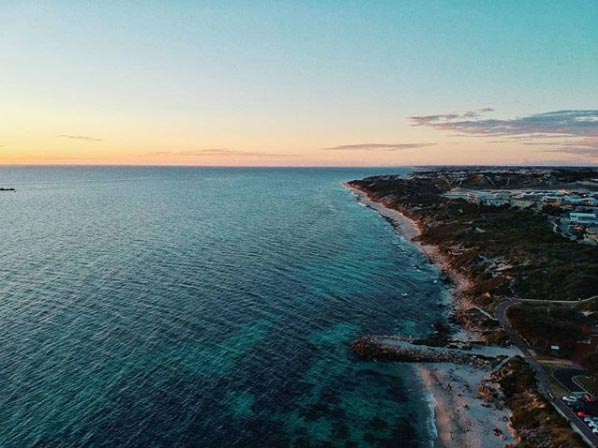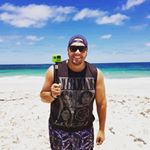 @l_james16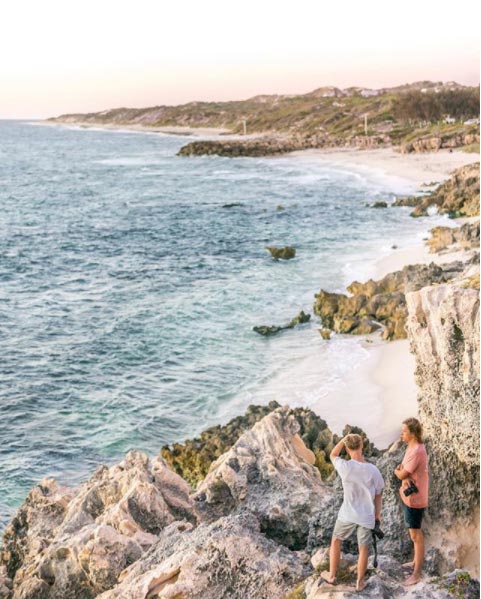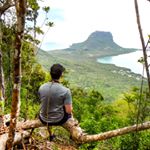 @michaelsarich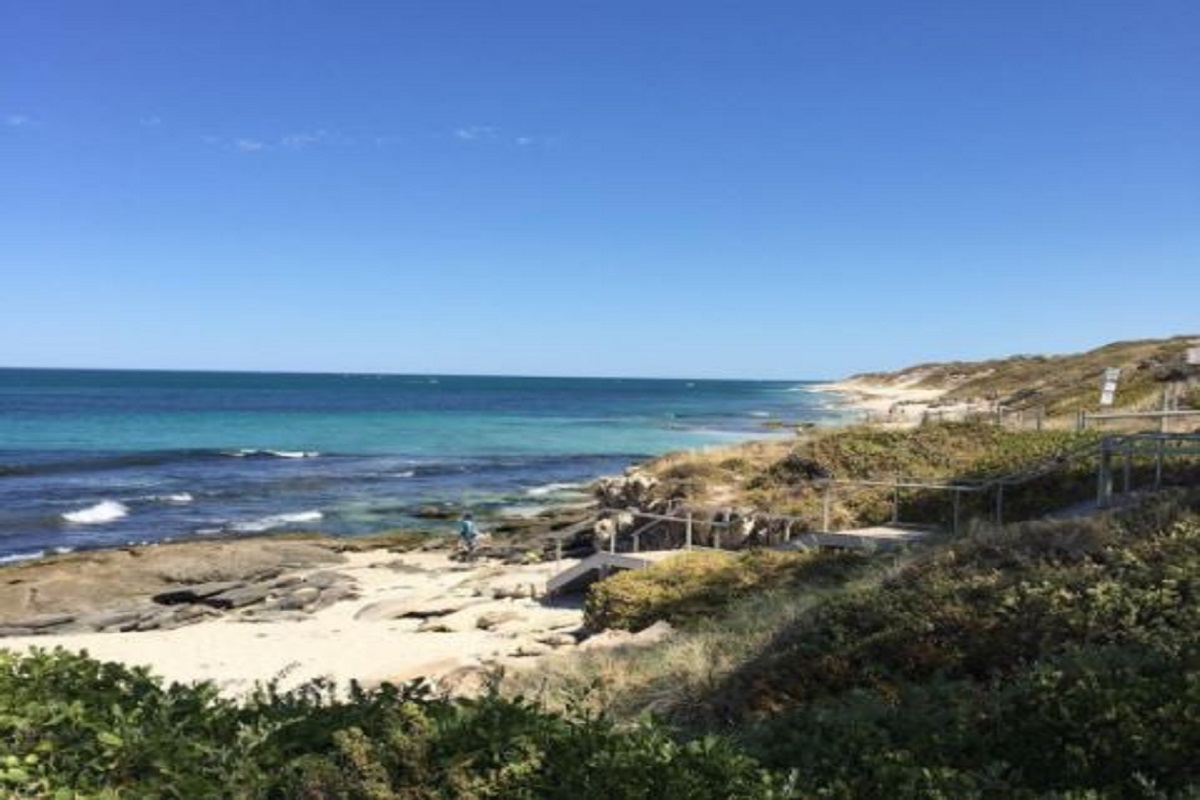 Lauramaddison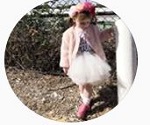 Bellas_grayce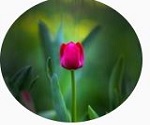 jonasmulombwaphotography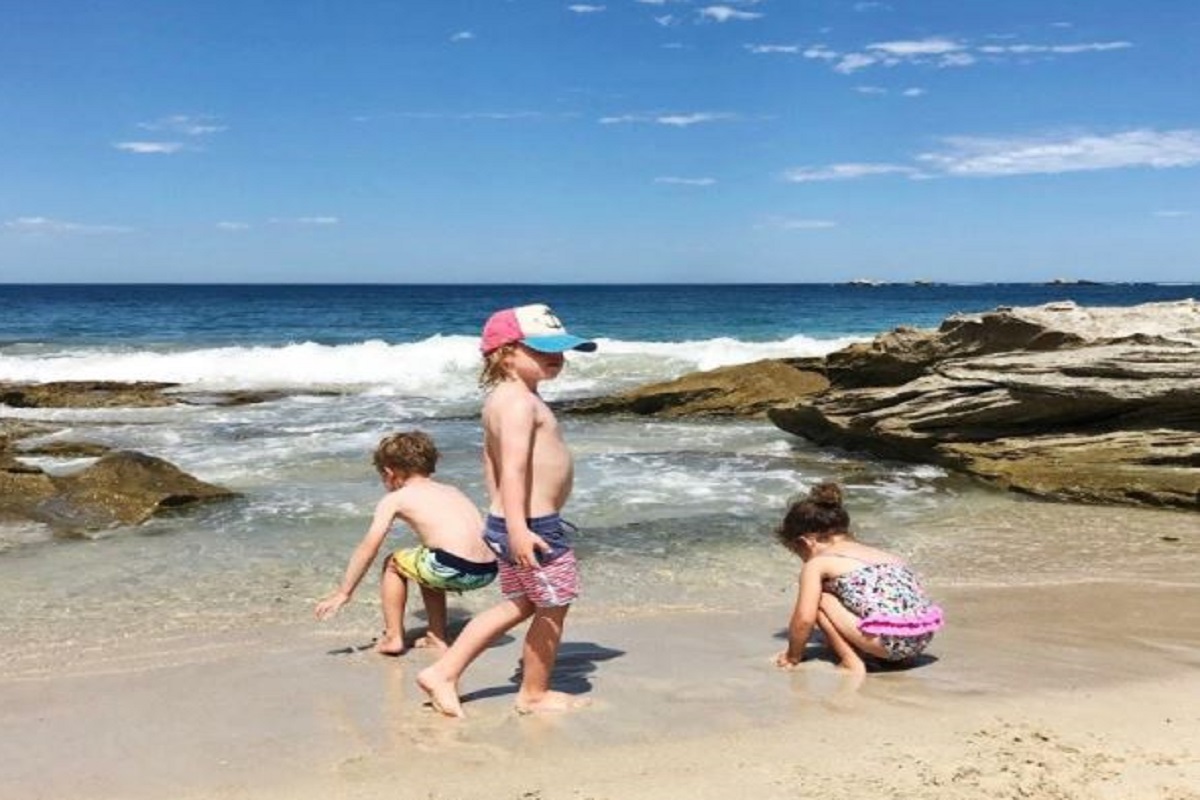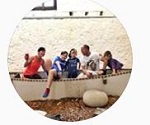 the notorious mum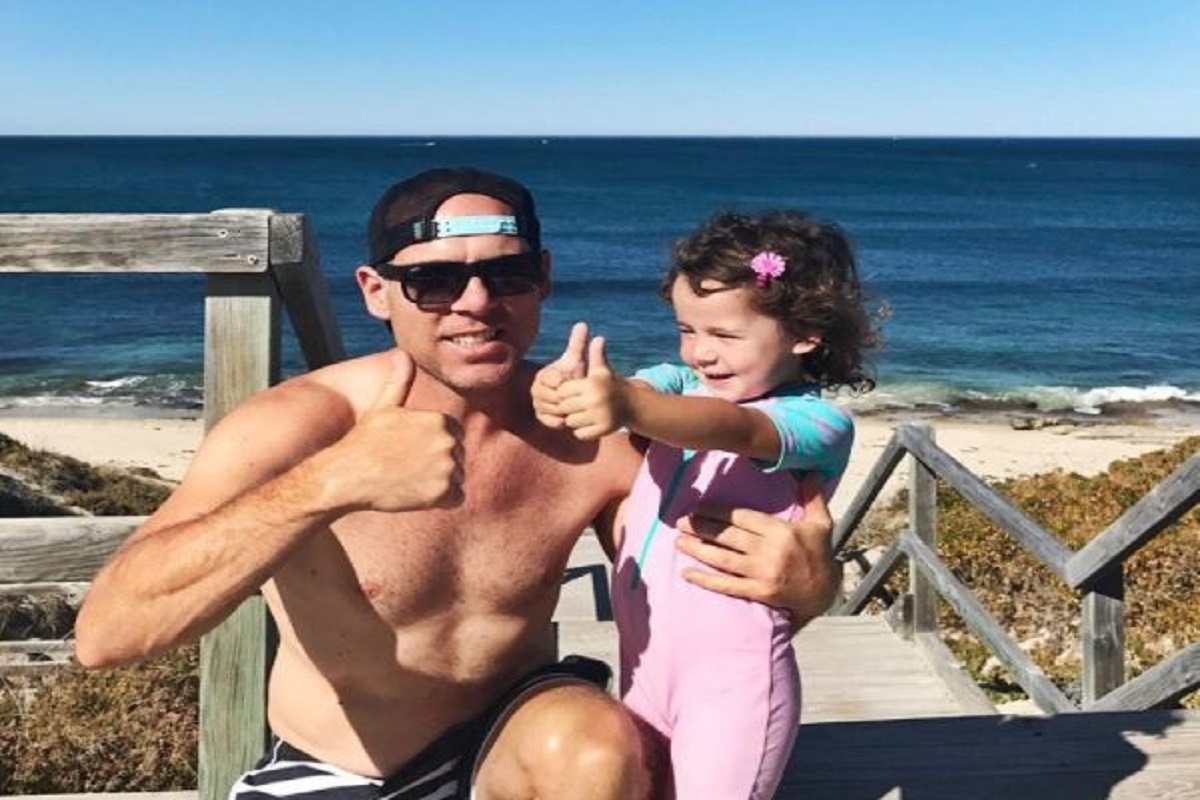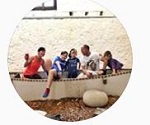 thenotoriousmum