Score More with Peet this summer!
Save up to $25,000* off selected blocks at The Avenue, and score more this summer!
Discover our variety of discounted blocks, with options to suit every lifestyle and budget - simply click below. A modern community just 30 minutes' drive from Perth CBD, The Avenue is the perfect place to enjoy a truly connected family lifestyle.
Now is the time to buy! But don't get caught out; these exclusive discounts have been EXTENDED, and must end 31st March!
*Applies to selected blocks only, with a minimum discount of $12,000, subject to availability and change.
SCORE MORE
Stop renting! Build your new home now
Planning for your future is a little easier with new home prices lower than ever. You could buy land and build a home for the same you are paying in rent.
We make it simple with a single $2,000 deposit for both home and land, plus we have a range of home designs and land available at The Avenue.

Browse some of our beautiful new homes now.
See Home and Land Packages at The Avenue
The Birrega Living Stream
Enjoy watching the Birrega Living Stream come to life at The Avenue. This unique feature will provide residents with the perfect place to relax and enjoy the beautiful natural surrounds. 
This stunning vision is set to include walking paths, a flowing stream, shaded areas for family picnics, a boardwalk and bike path, with areas of landscaped natural vegetation.
CLICK TO VIEW VISION
#theavenuelife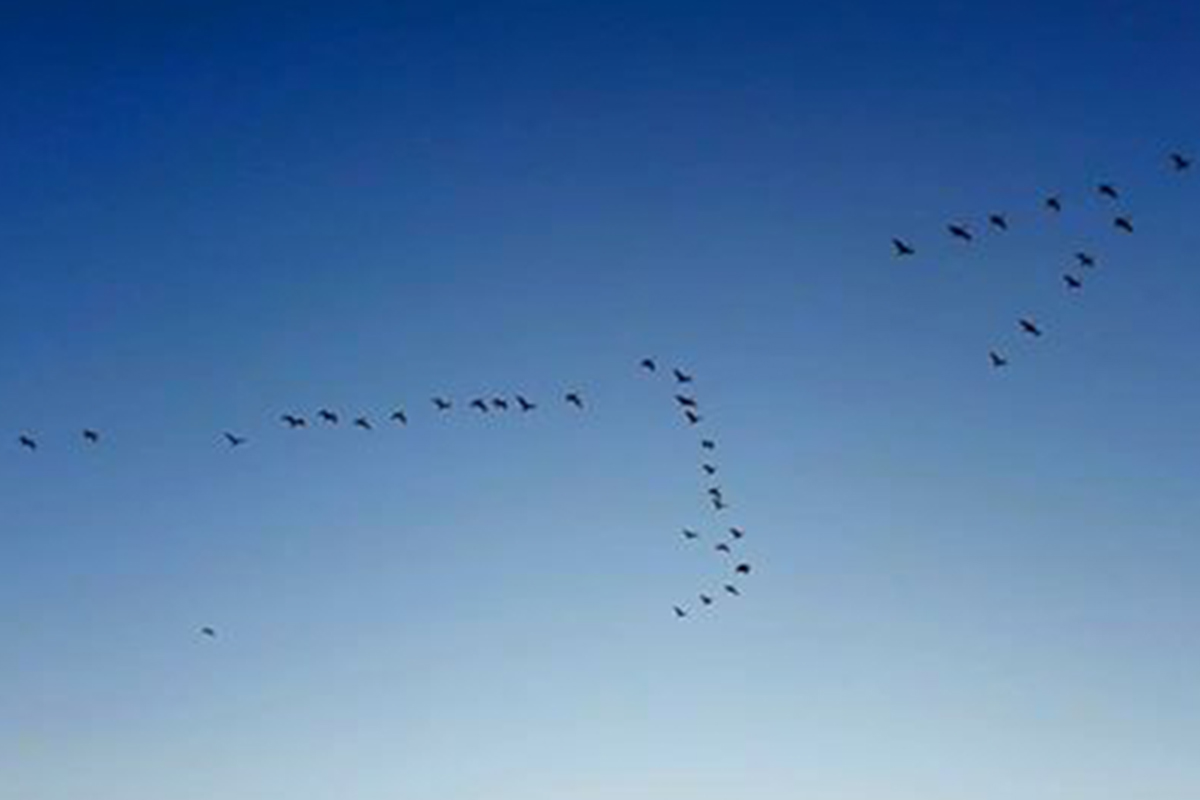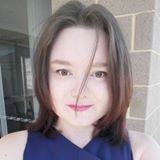 Shannon Fortescue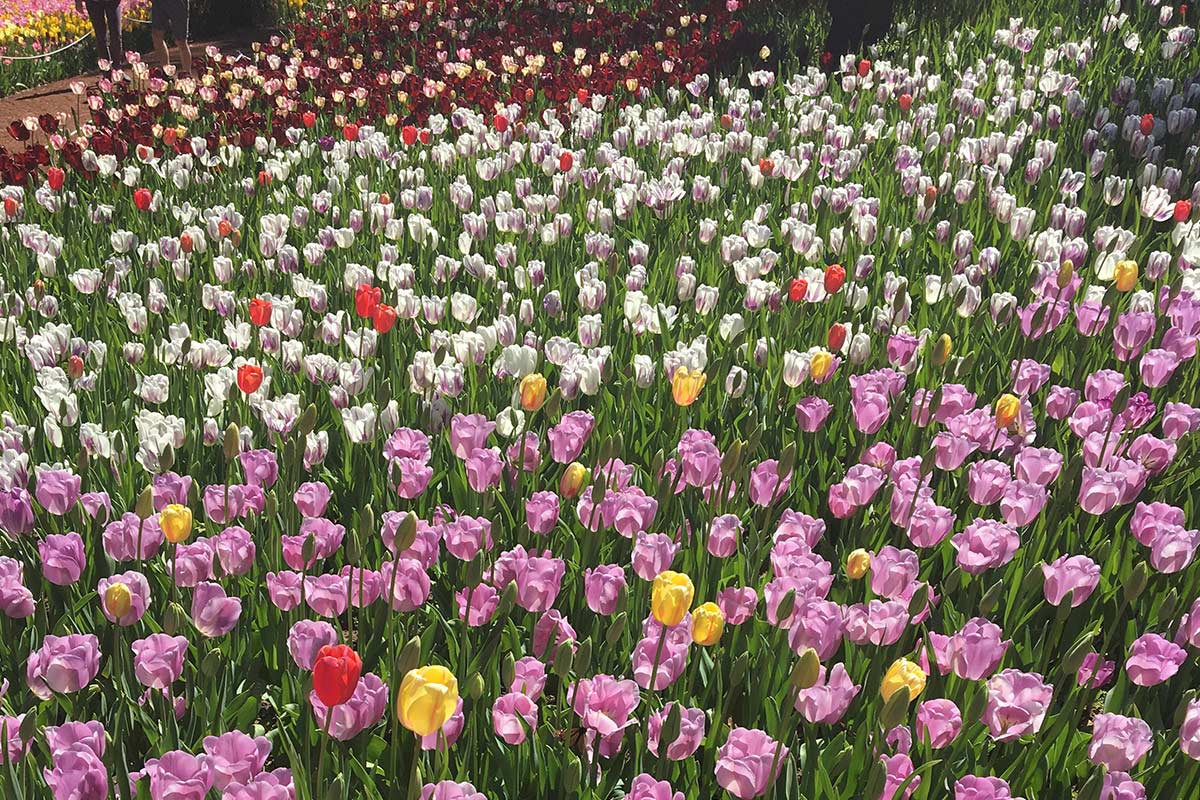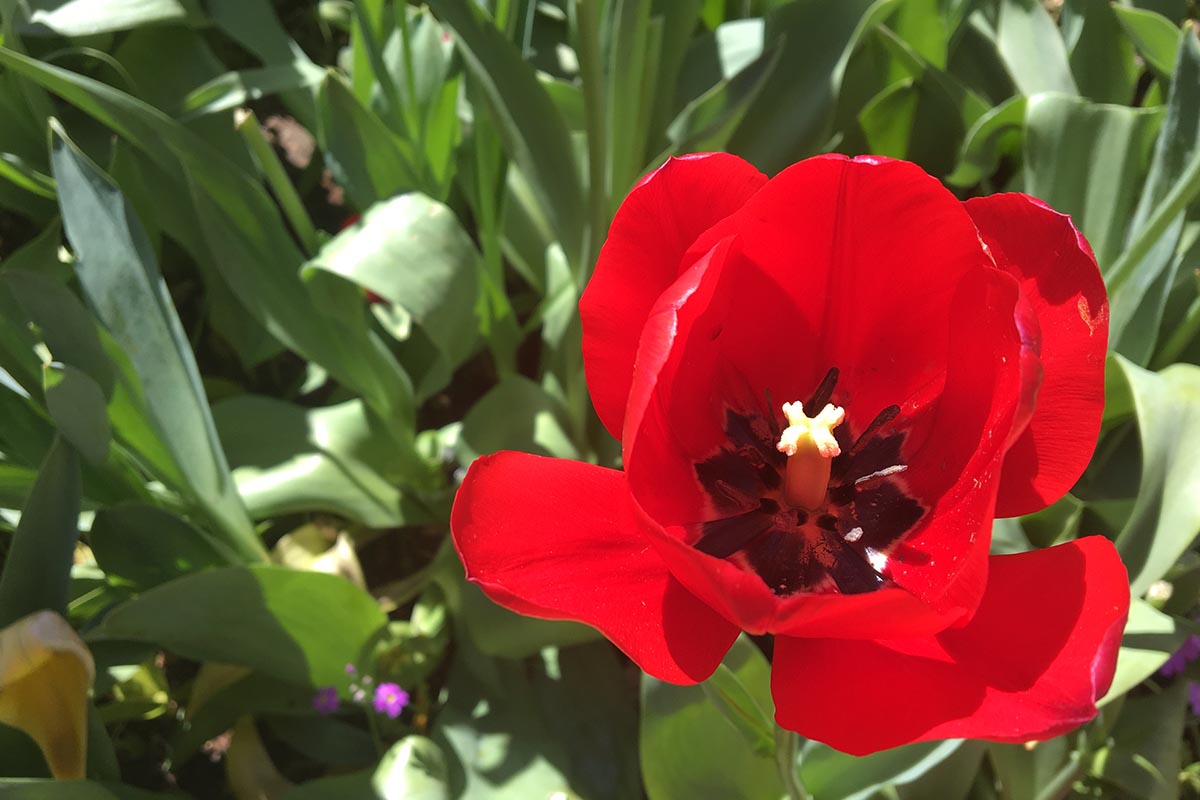 flowerfun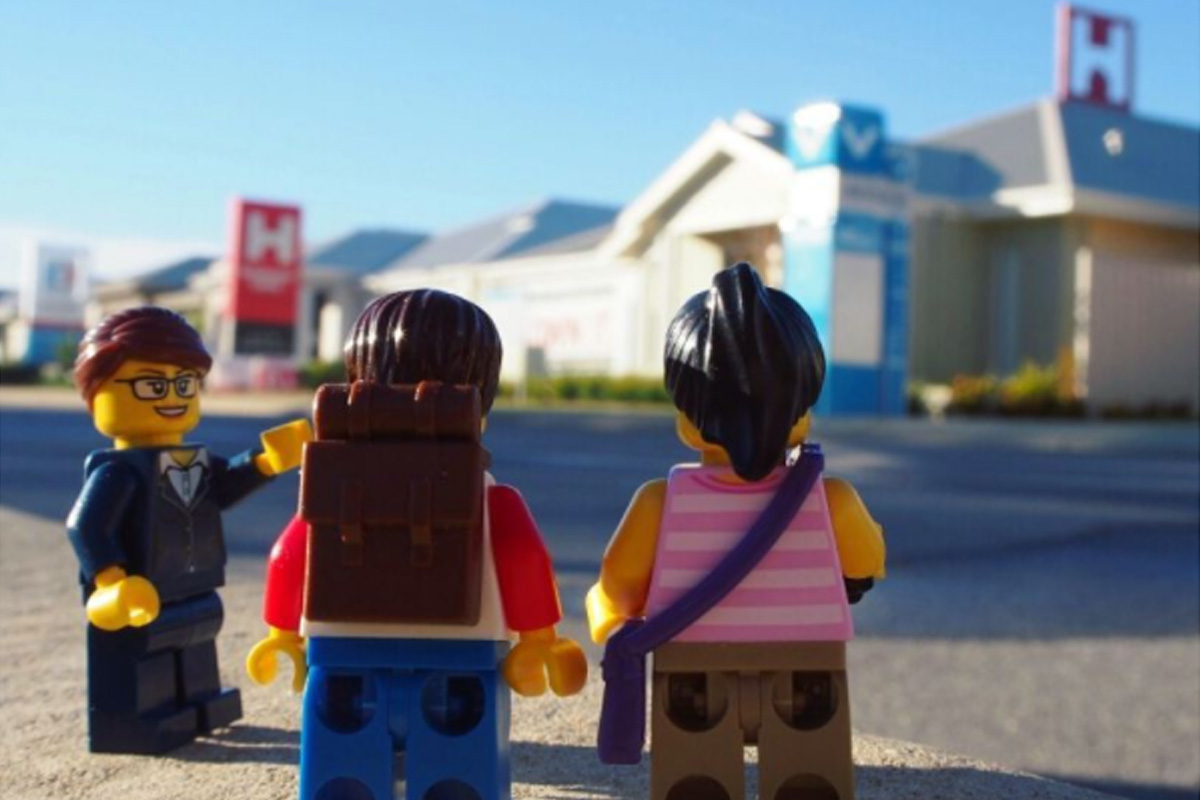 legotravellers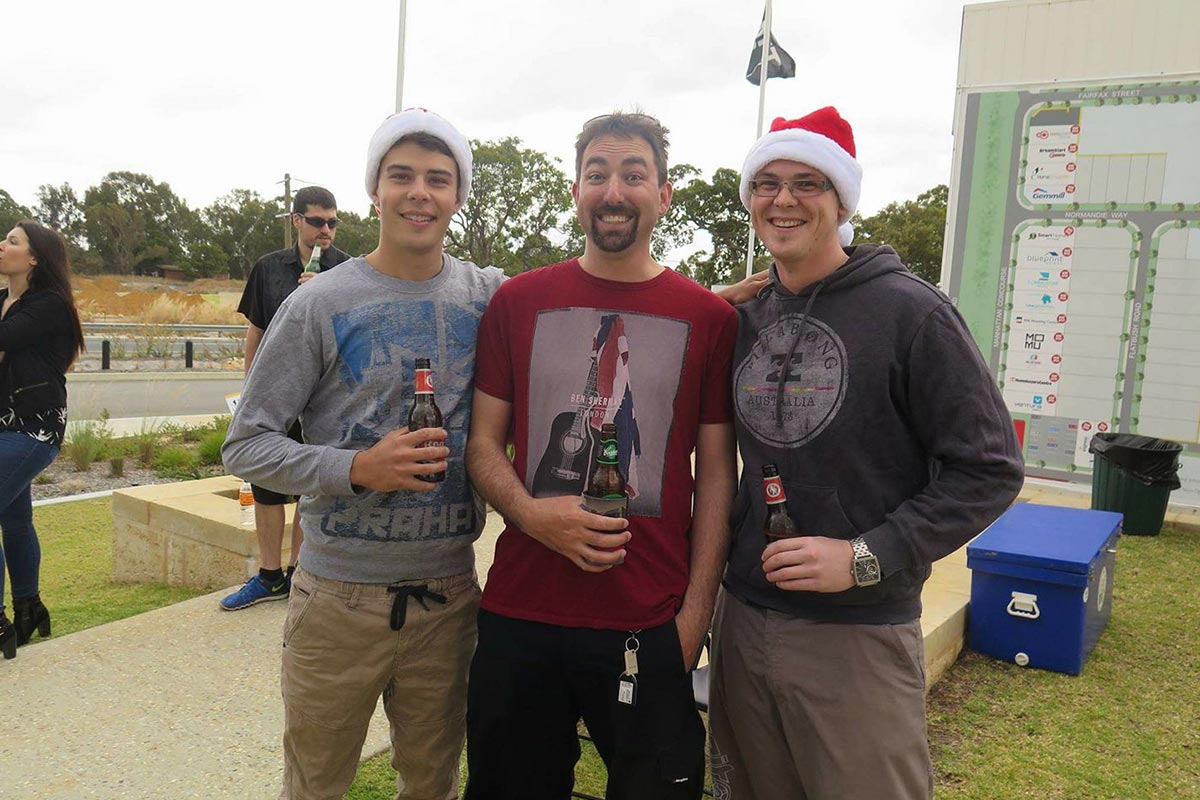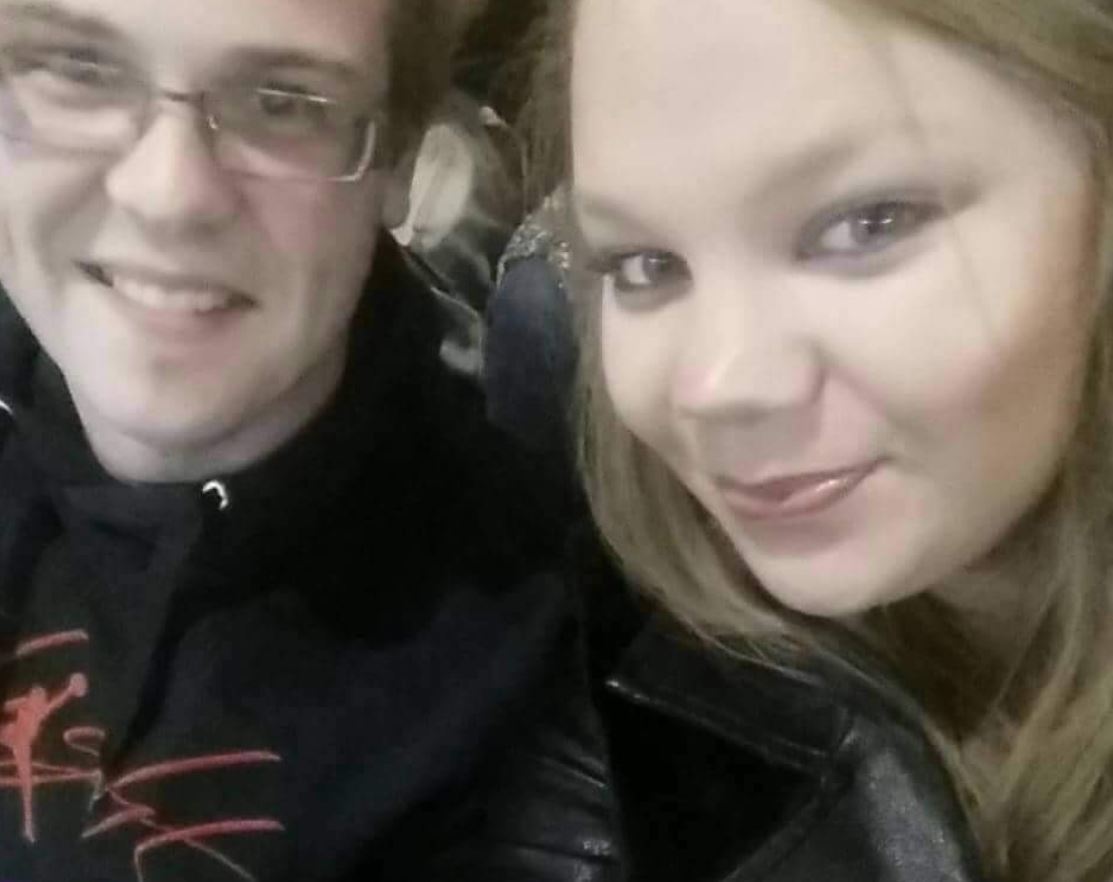 Sherene Whiteford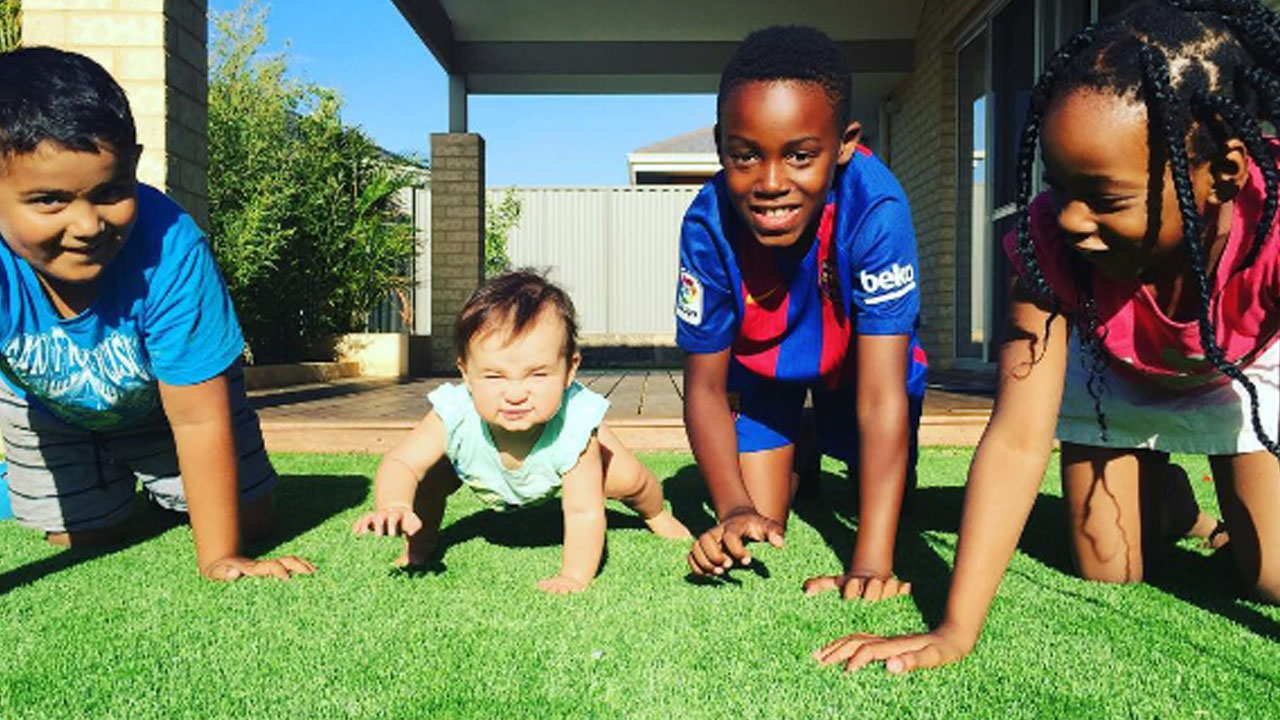 daviesandlynch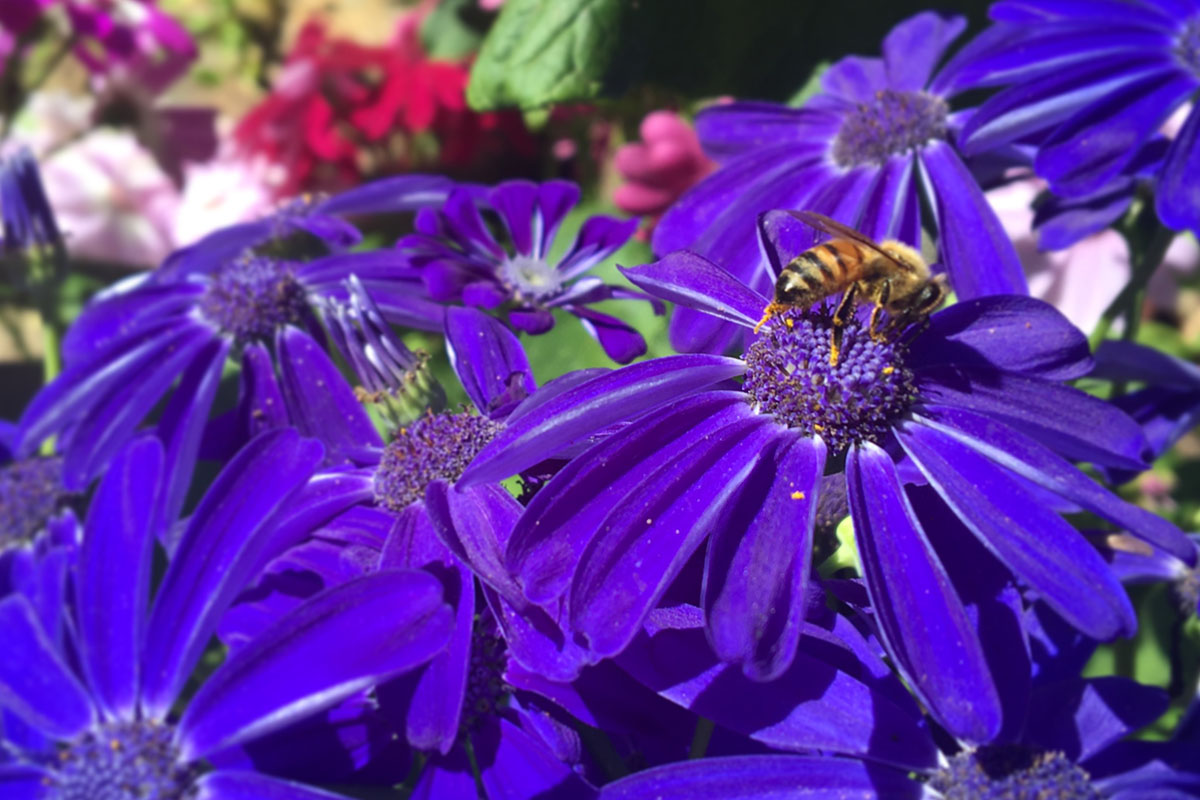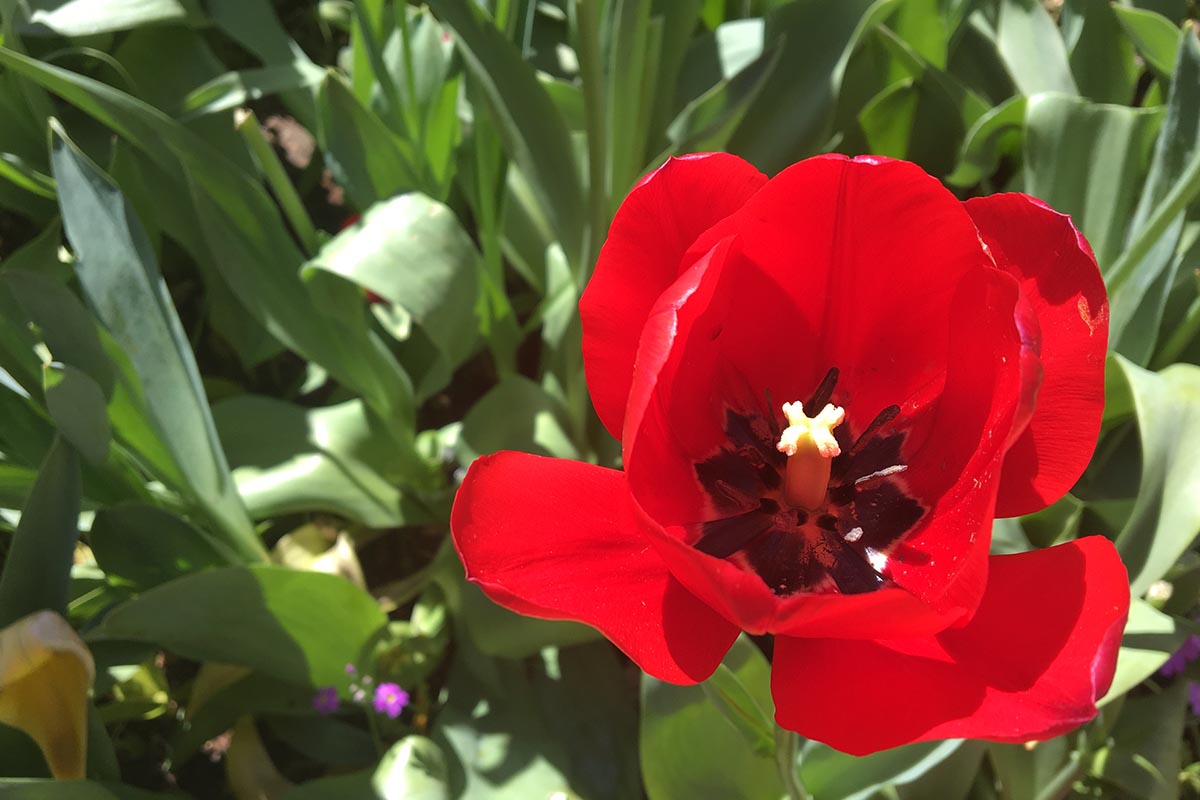 flowerfun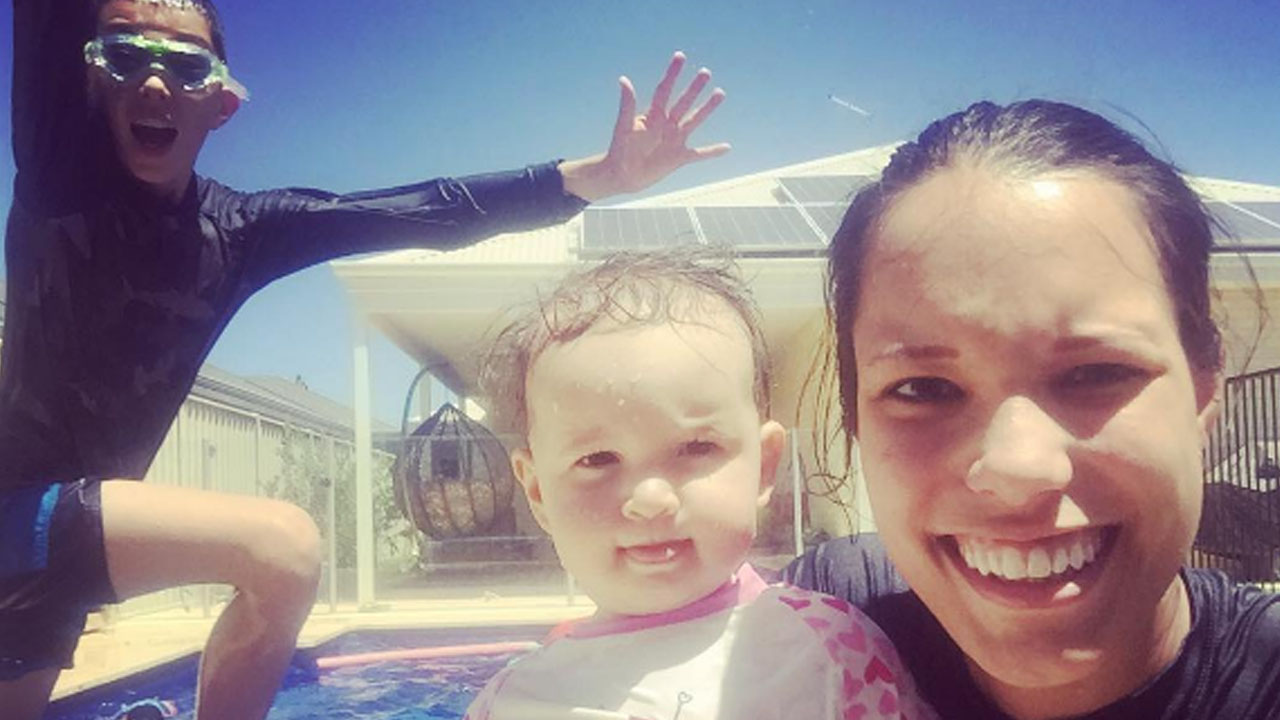 daviesandlynch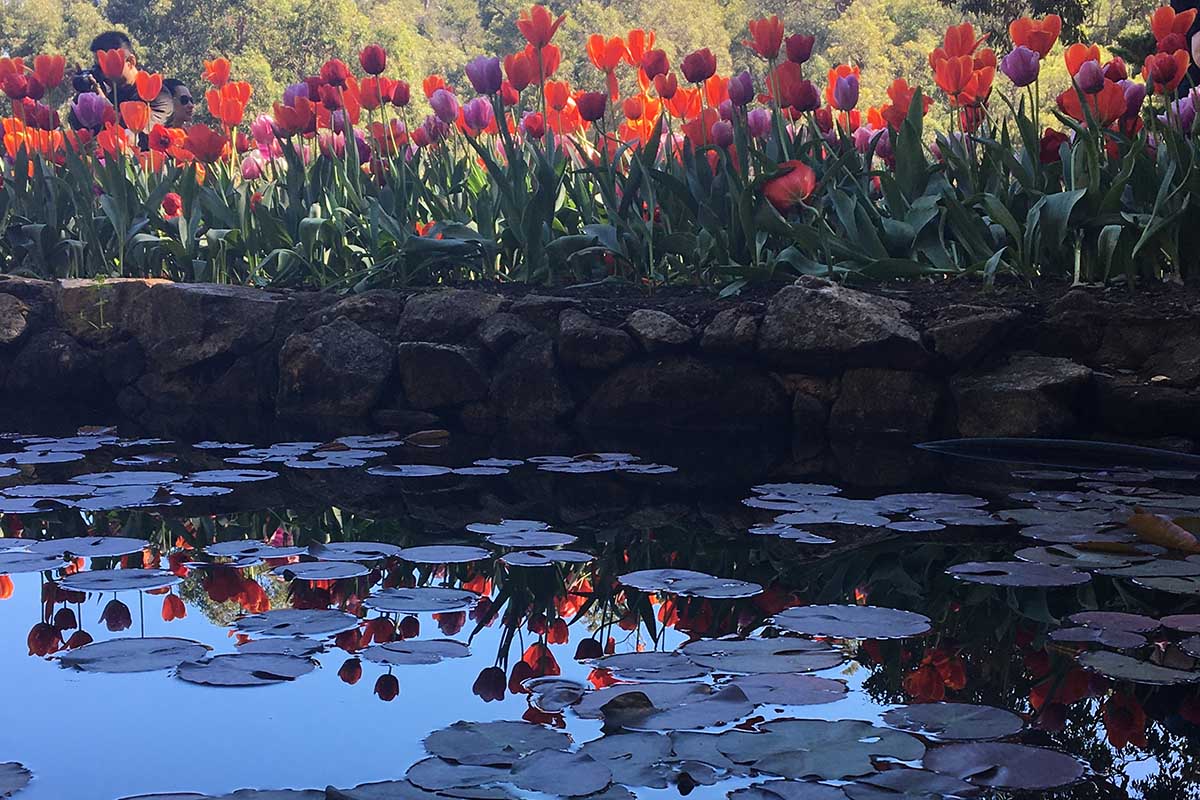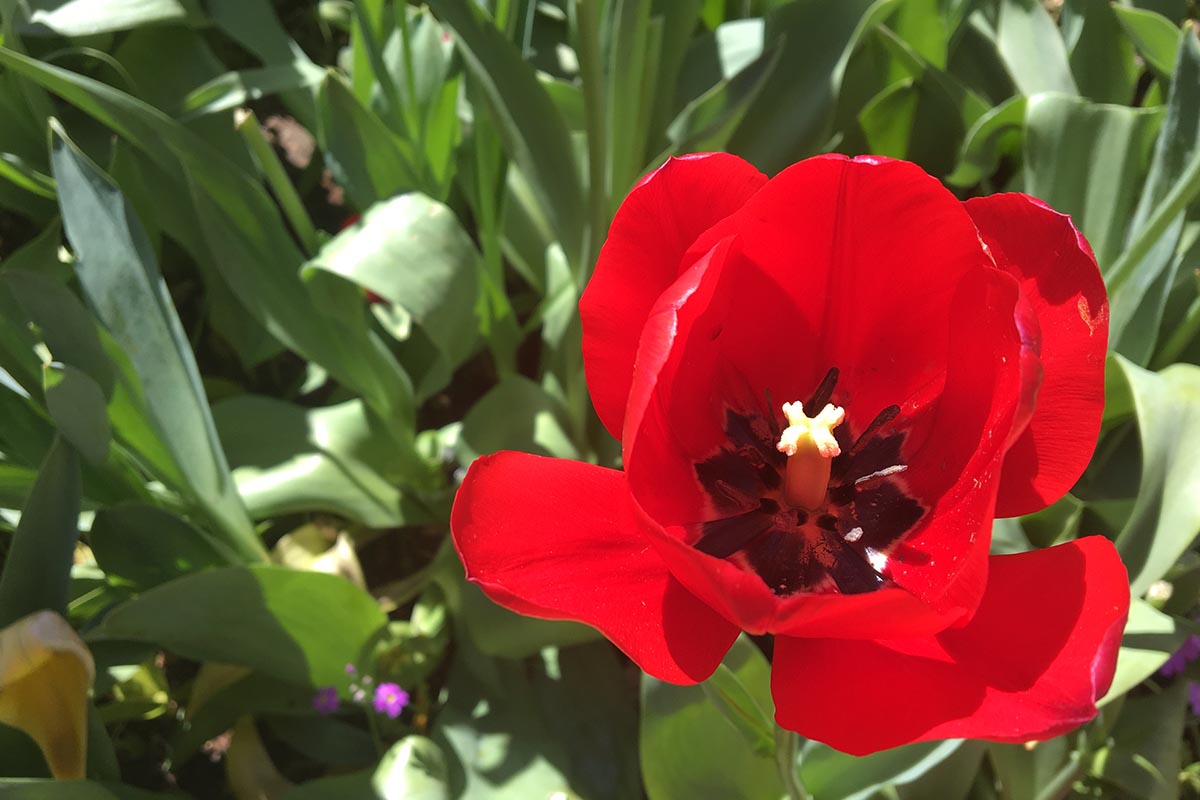 flowerfun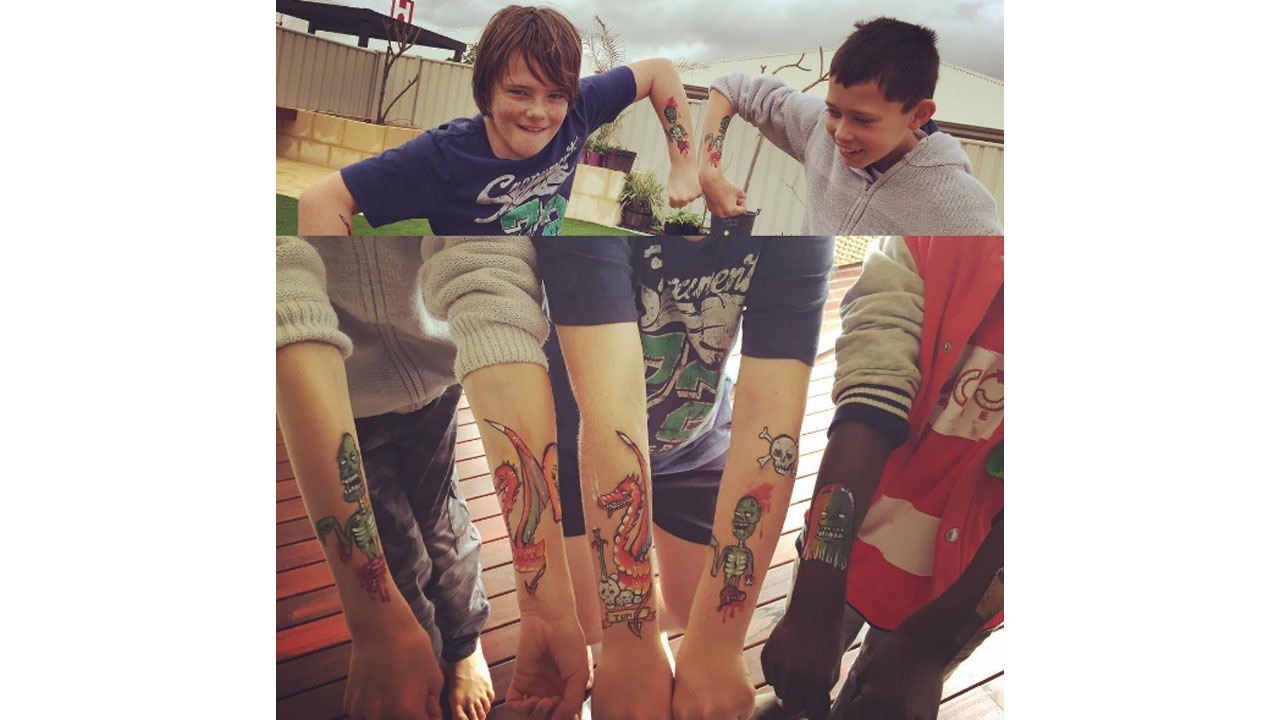 daviesandlynch
Get more with The Avenue Estate