Display Village Now Open
Come and view the diverse range of homes on offer at The Avenue Display Village today! Enjoy a selection of three and four bedroom homes with a variety of interiors and outdoor landscaping options.
What's even better? Each home is designed by a leading 
Western Australian home builder, so they'll be there with years of experience to assist you with every step of the building process. 
Click below for more information and to view internal images of each home. 
VIEW DISPLAY HOMES
The Birrega Living Stream
Enjoy watching the Birrega Living Stream come to life at The Avenue. This unique feature will provide residents with the perfect place to relax and enjoy the beautiful natural surrounds. 
This stunning vision is set to include walking paths, a flowing stream, shaded areas for family picnics, a boardwalk and bike path, with areas of landscaped natural vegetation.
CLICK TO VIEW VISION
#theavenuelife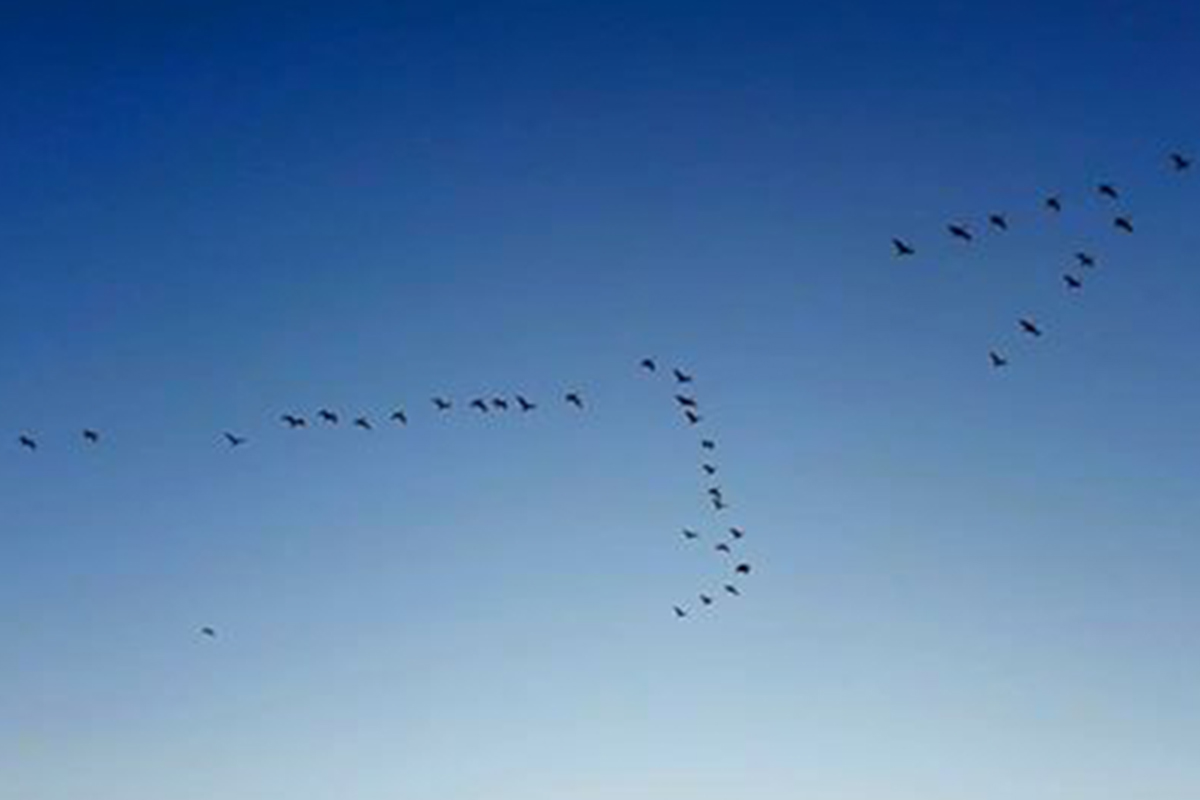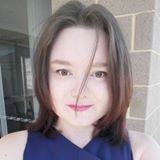 Shannon Fortescue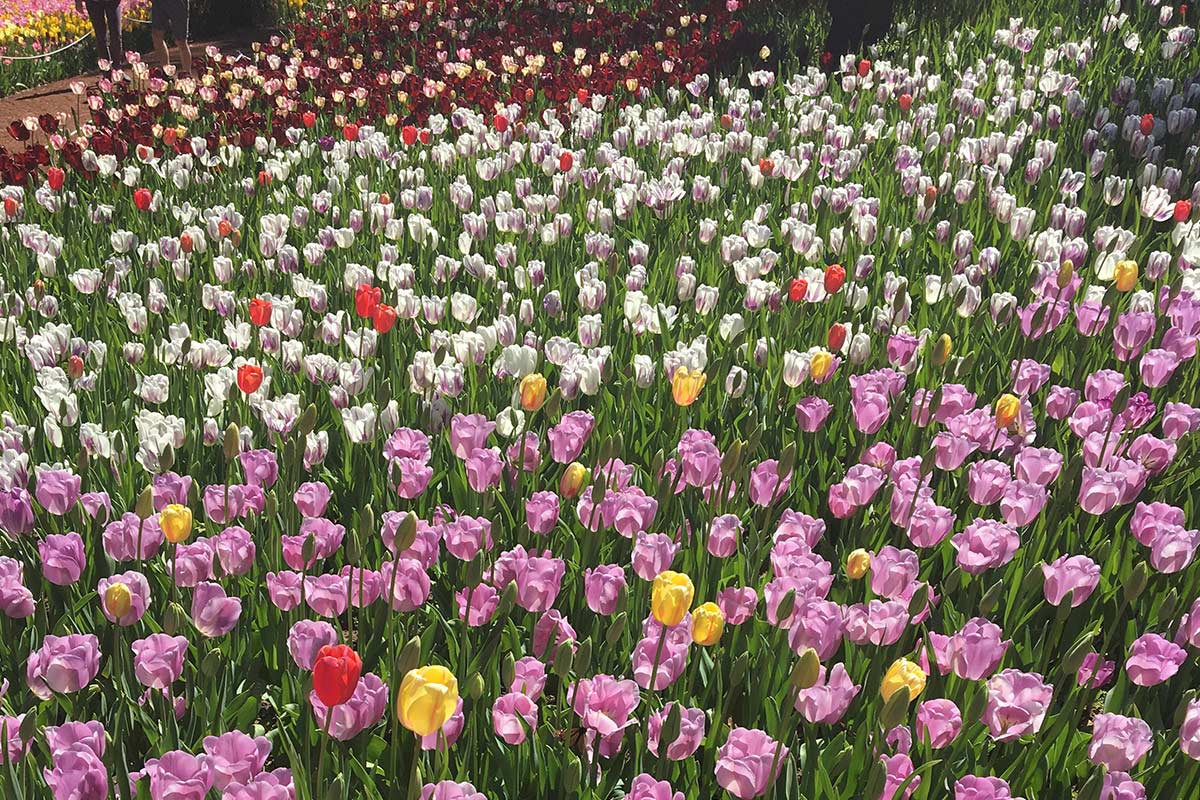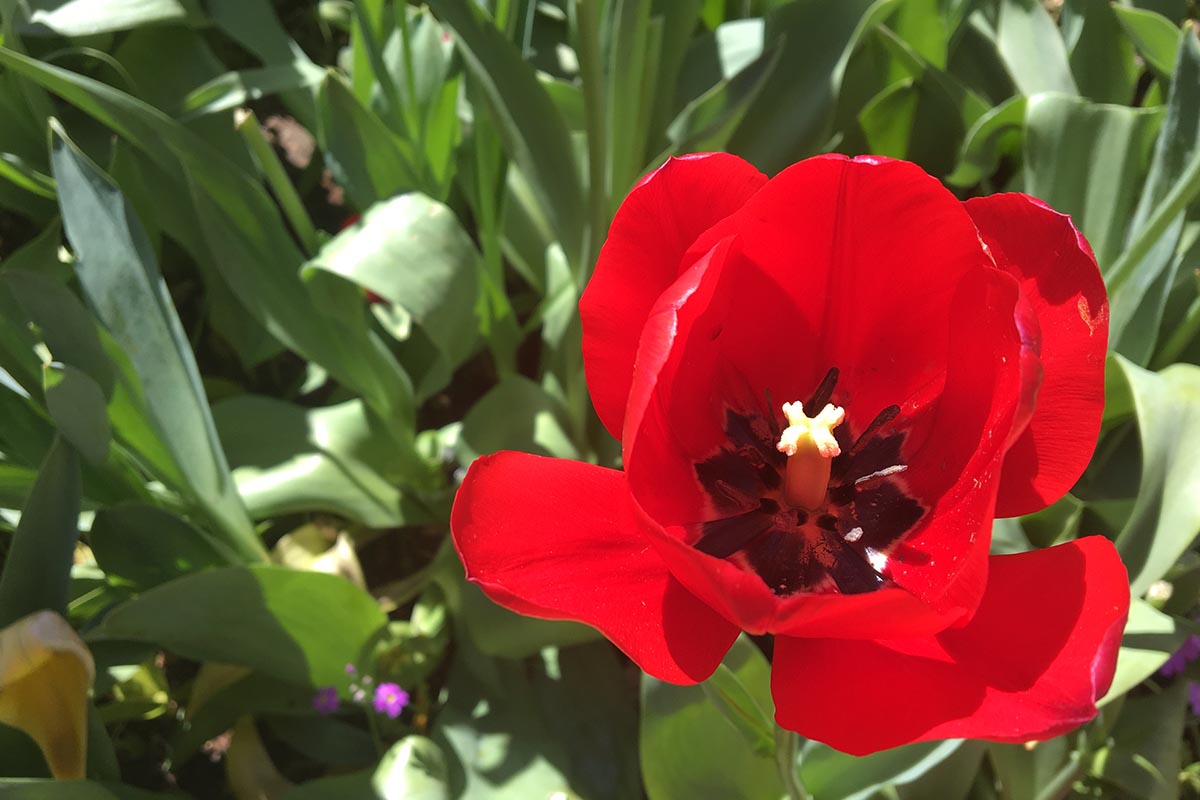 flowerfun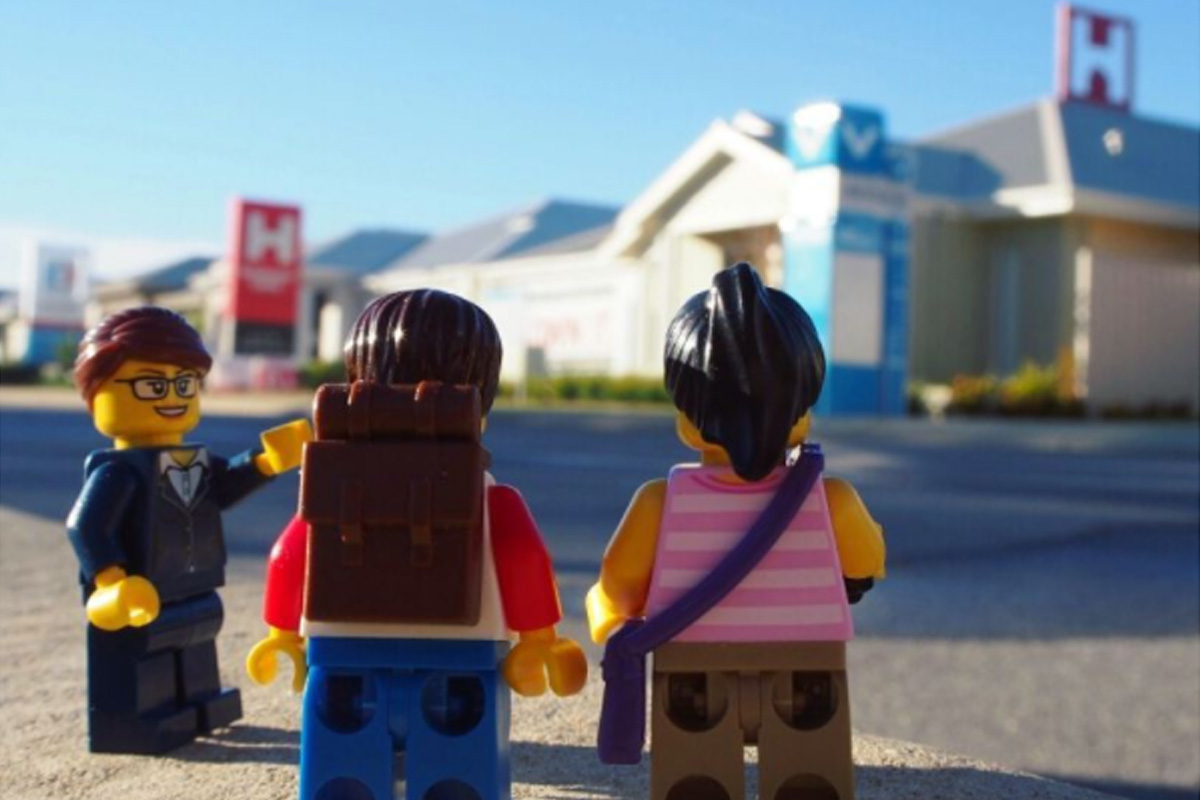 legotravellers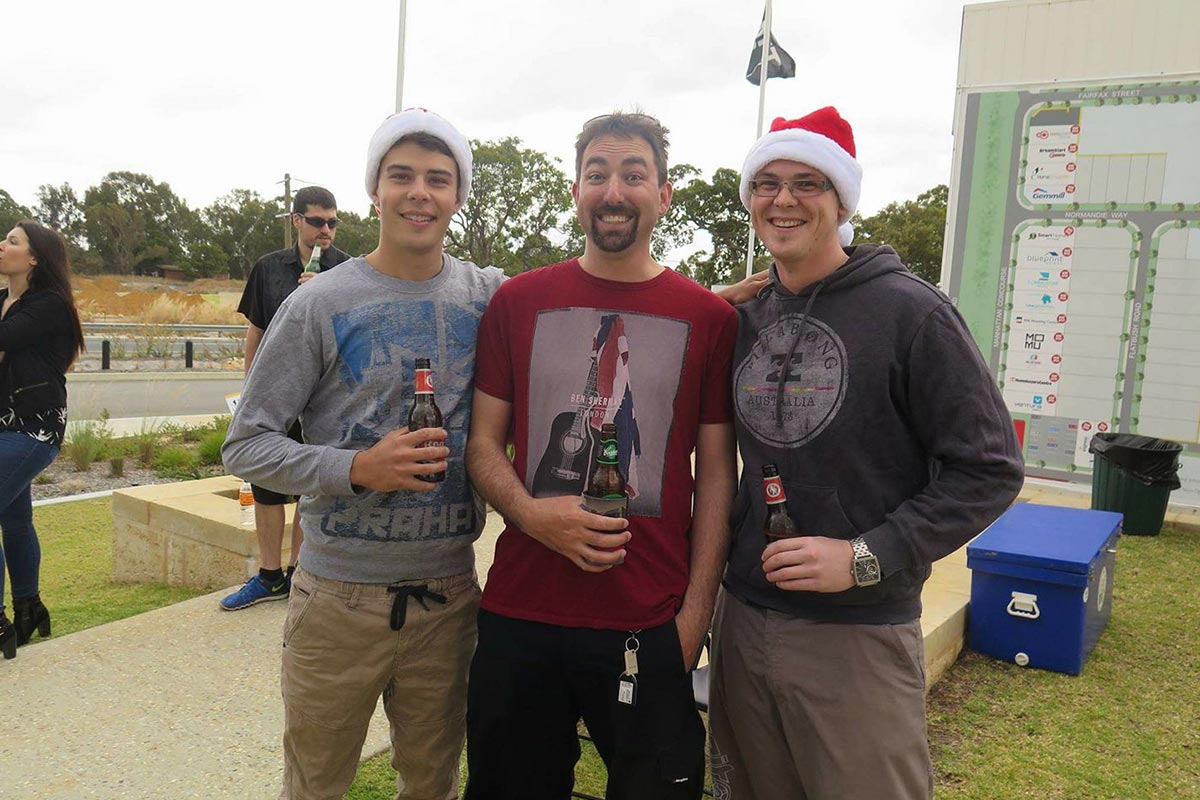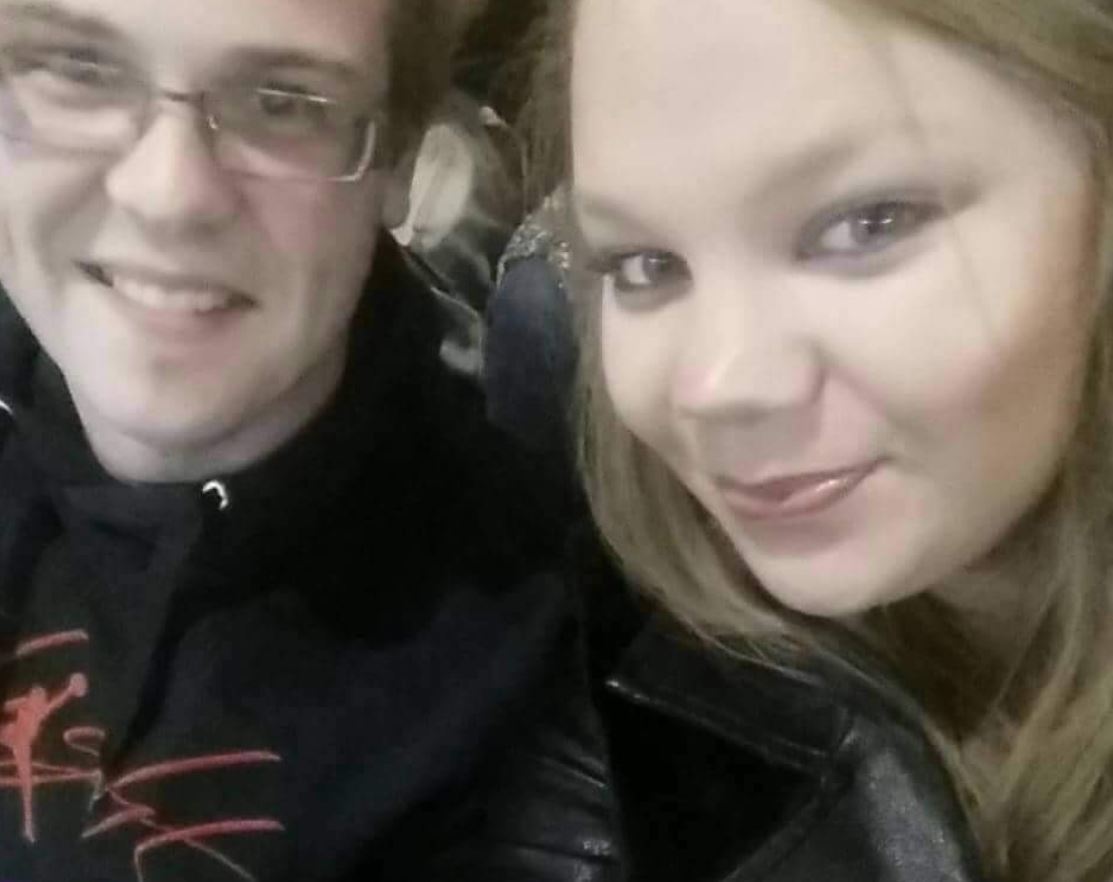 Sherene Whiteford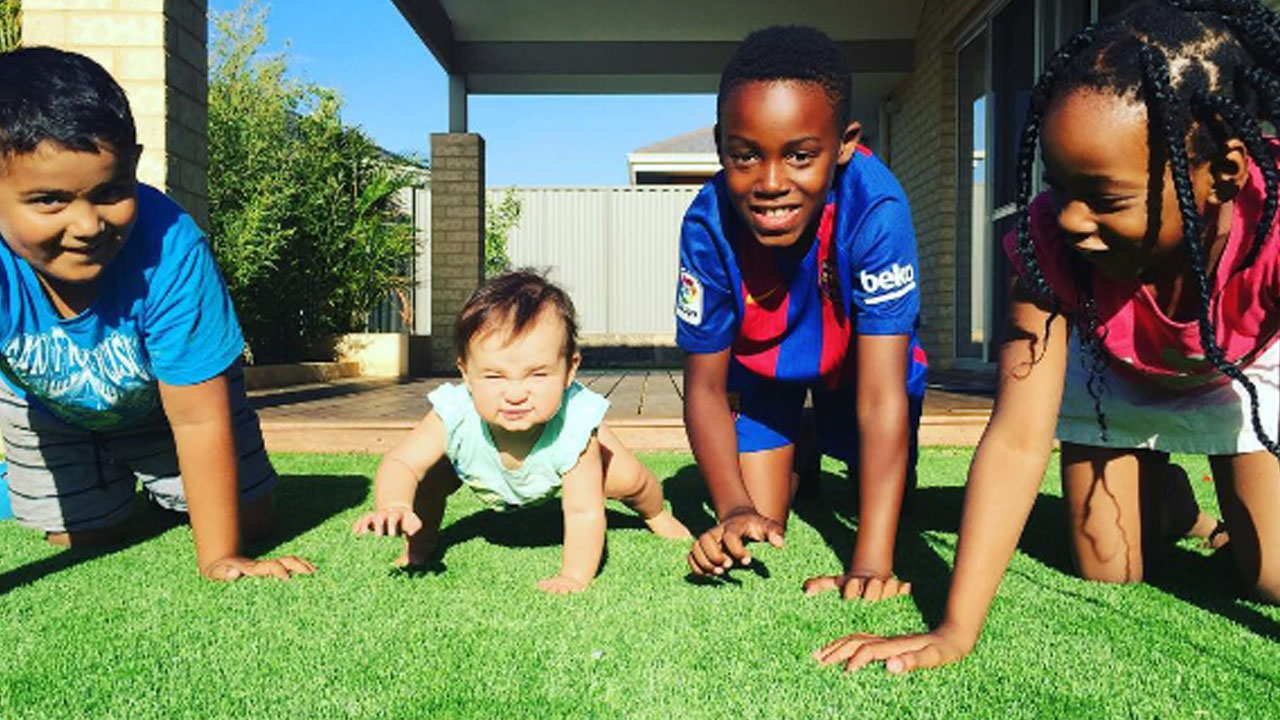 daviesandlynch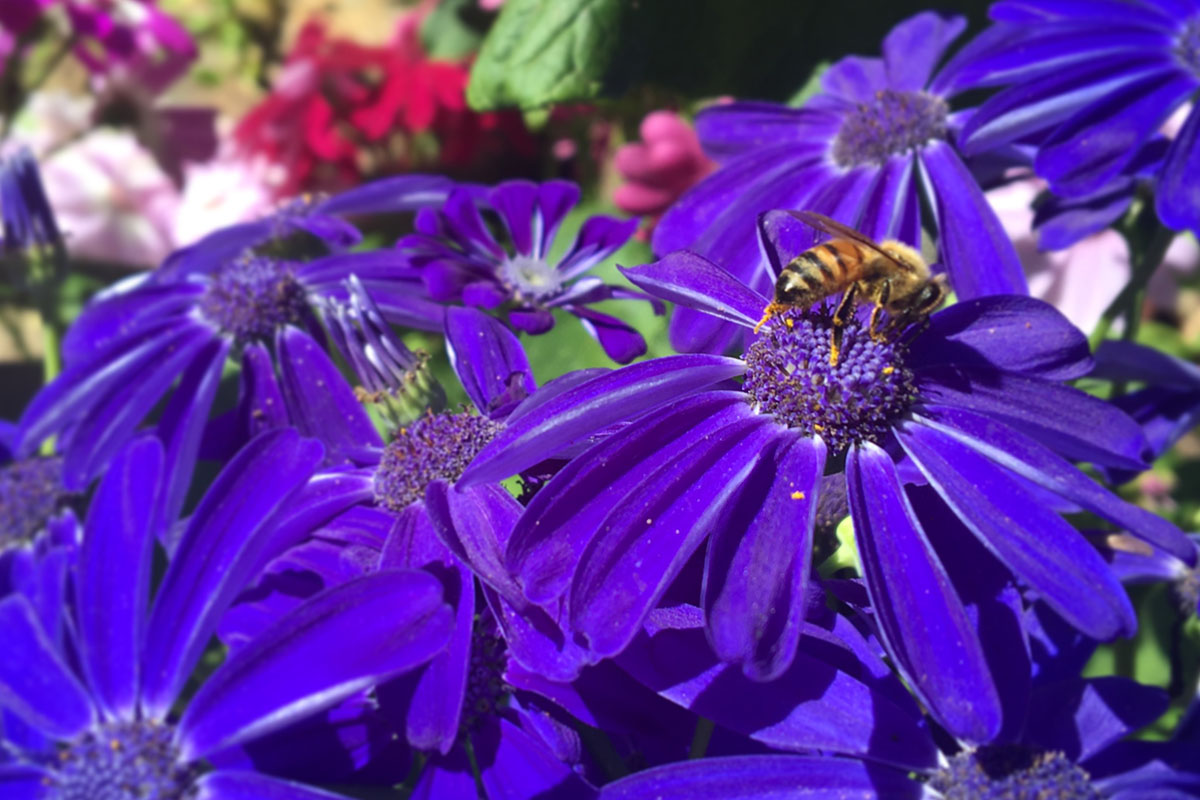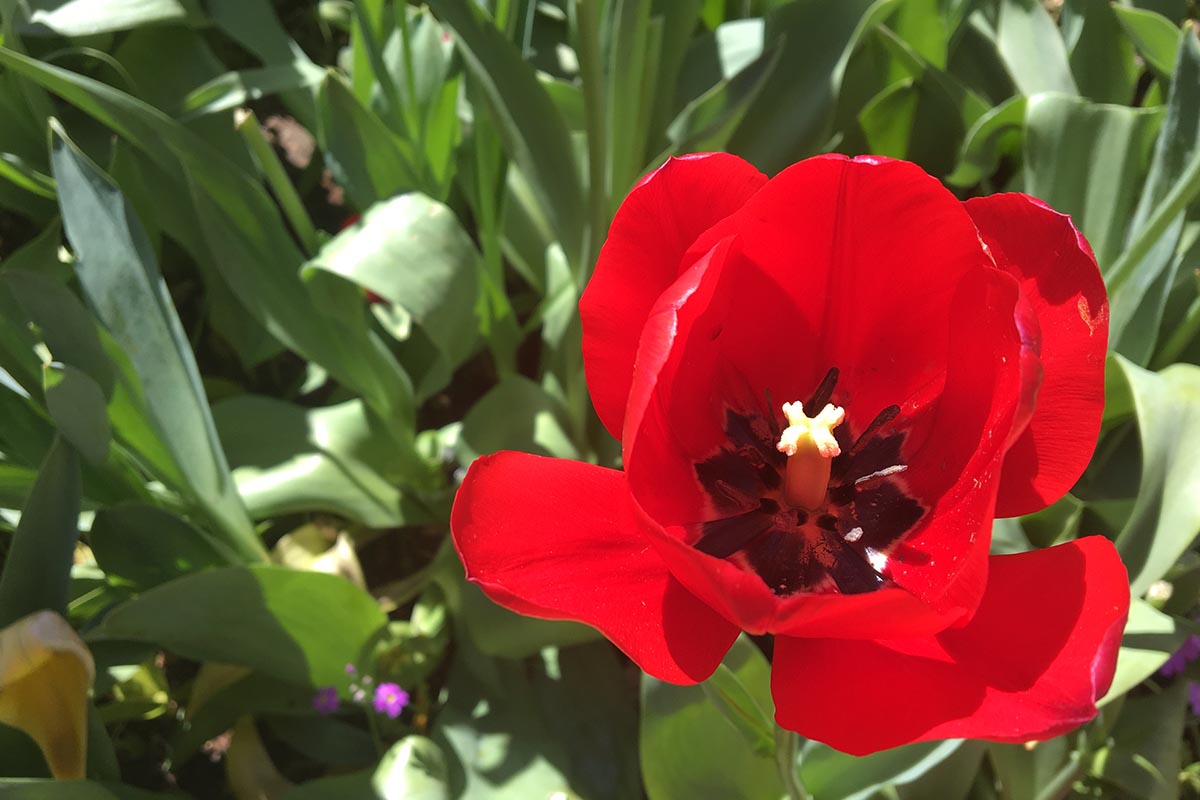 flowerfun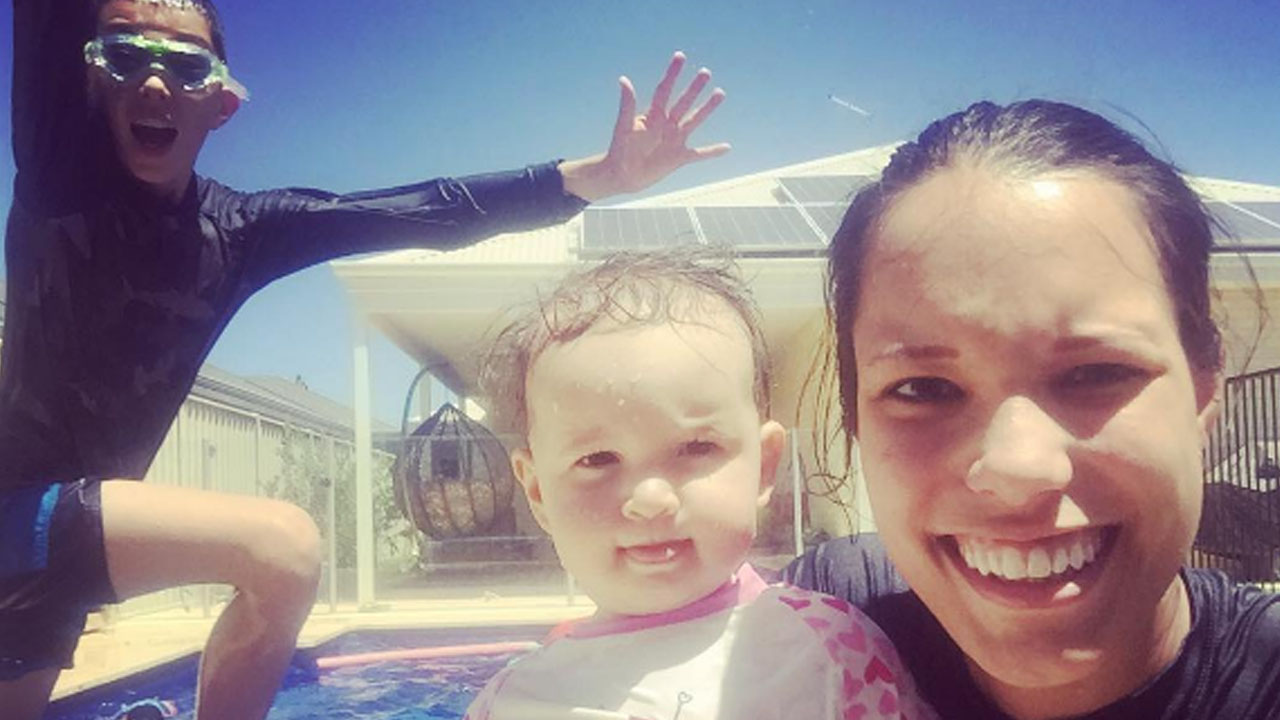 daviesandlynch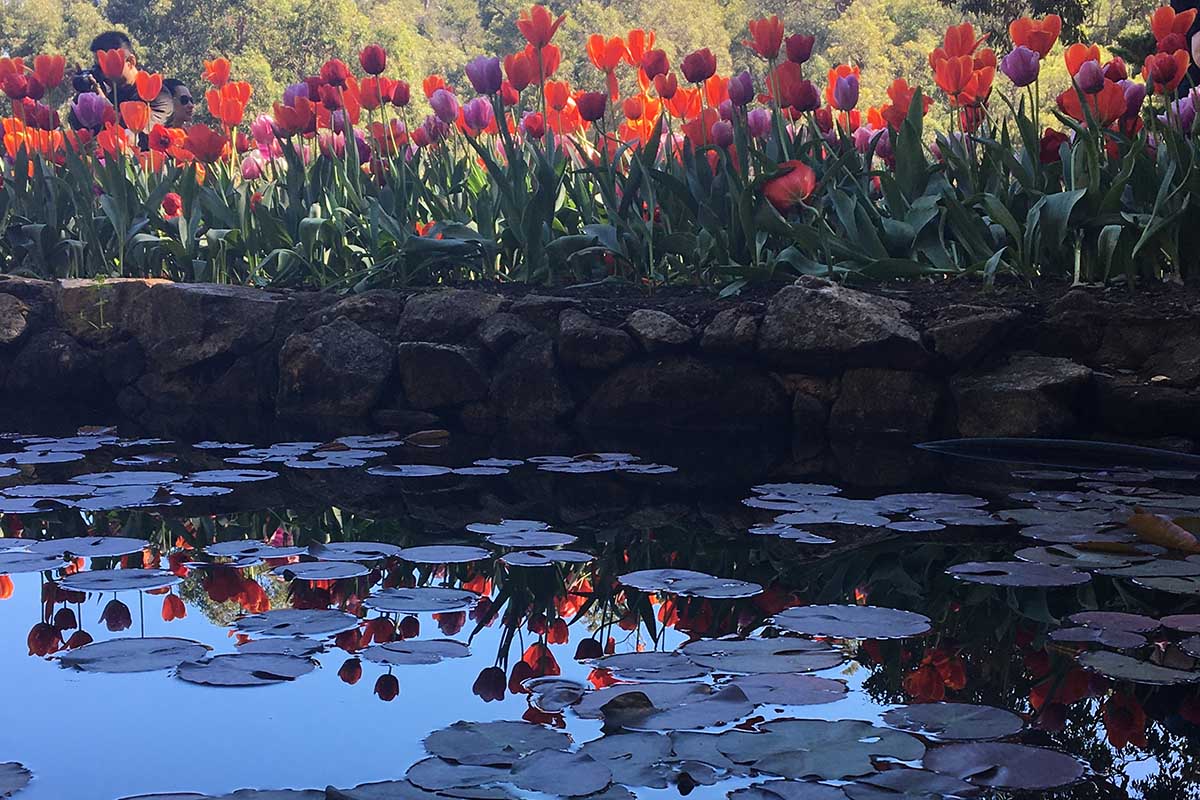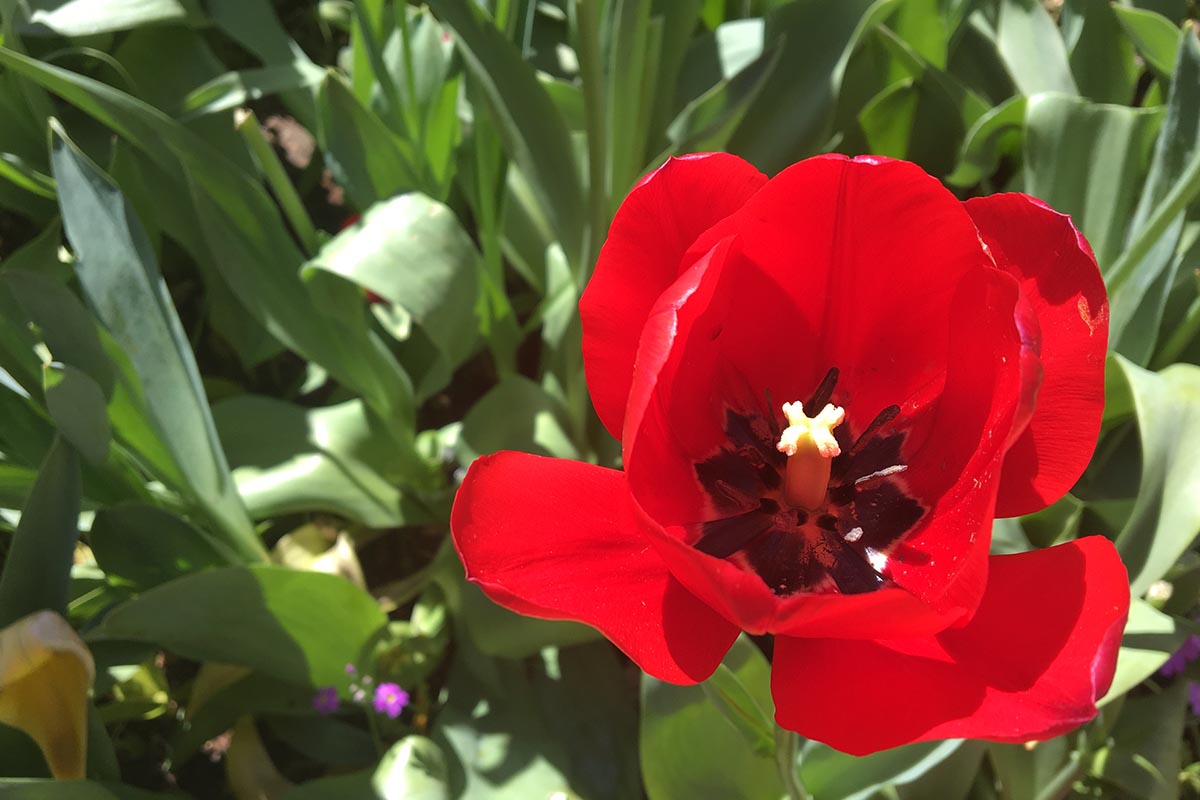 flowerfun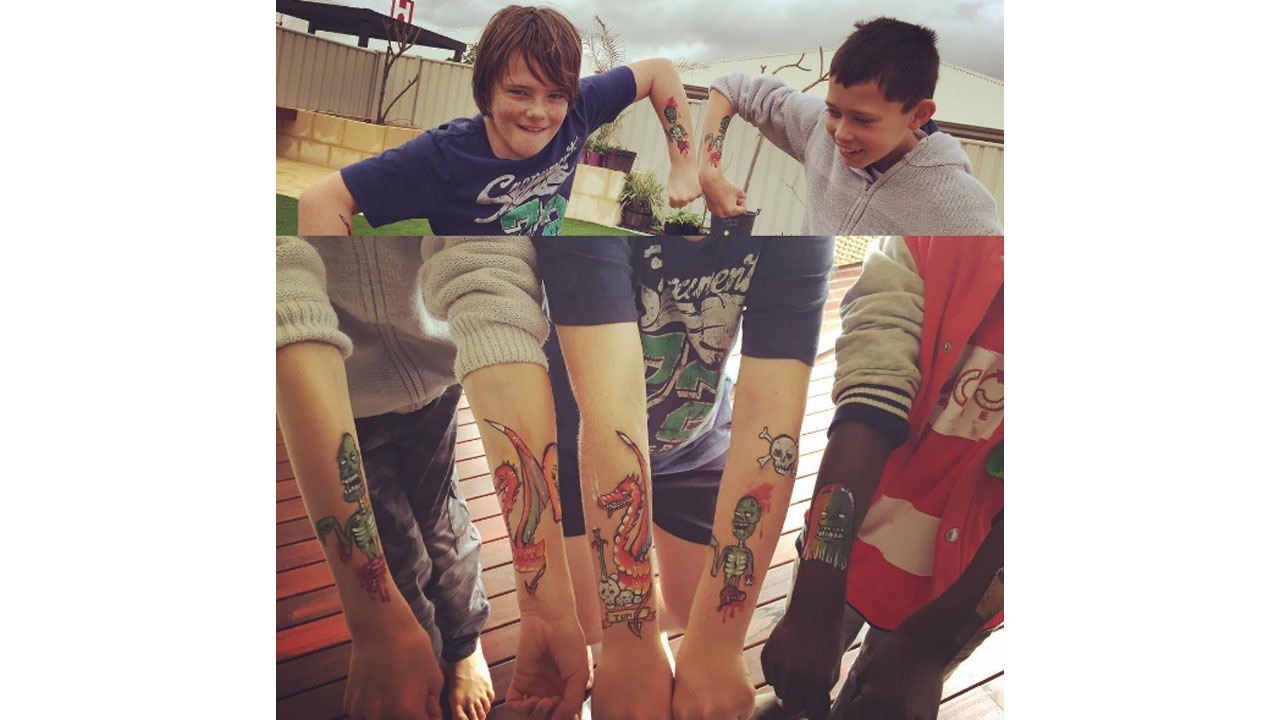 daviesandlynch
Get more with The Avenue Estate