Homes Now Selling.
This is the life. Where you and your world are central. A local neighbourhood calling you with vibrant energy, glorious character, complete convenience and enticing green spaces. A refreshingly liveable community embracing you with stunning new living options. Welcome to Woodville Rd.
Welcome to life, styled around you.
Energy, buzzing around you.
That amazing feeling, knowing your new home will immediately connect you to everything you could possibly want or need. All the amenities, services, and vibrant street life of multicultural Woodville are just a short walk away. The beach, city, parks, and schools are all within easy reach. So close, so convenient, and so enticing, you'll feel more and more in touch with it all, every day.
Register Your Interest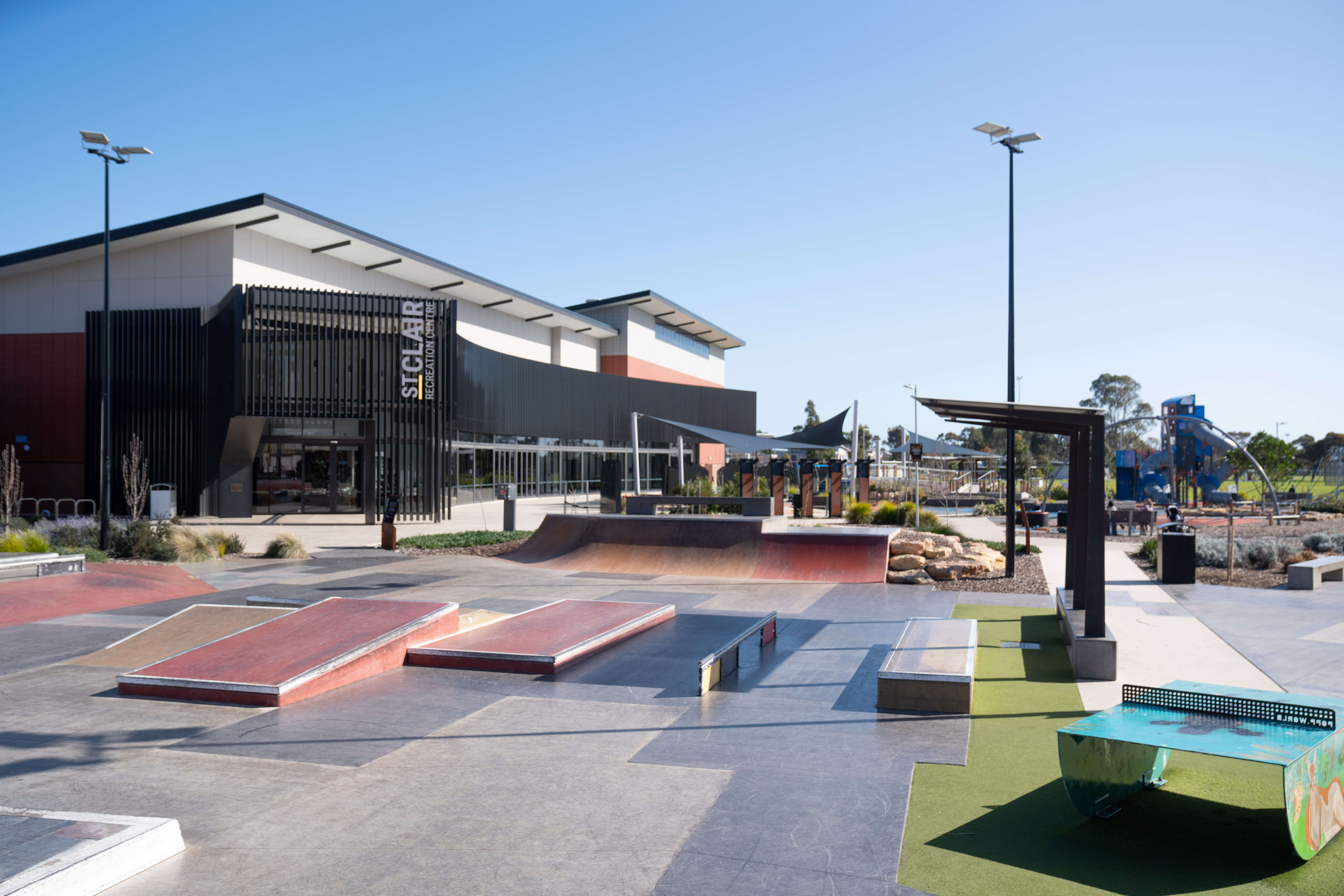 Wellbeing, instilled around you.
You can feel the surrounding lush parks and tranquil wetlands soothing your soul, lifting your spirits, and revitalising your life. This is the life, purpose-designed to enhance your sense of good health and wellbeing. Along with mature treescapes and spacious sports fields to play upon, you'll have shade trees and green space along Woodville Rd as well as landscaped parks within 200 metres of every residence to step out for a relaxing walk. Welcome to your very spacious environment to get as active or as relaxed as you want.
Connection, styled around you.
You'll feel at the centre of everything living at Woodville Rd, starting with Woodville Station, virtually on your doorstep and just 8kms from the city. You'll be placed even closer to the coast and favourite city beaches by rail, however if buses are your go-to, your Woodville service stops right outside. Then, St Clair with all its attractions and amenities is here for you, just along very walkable and cyclable pathways.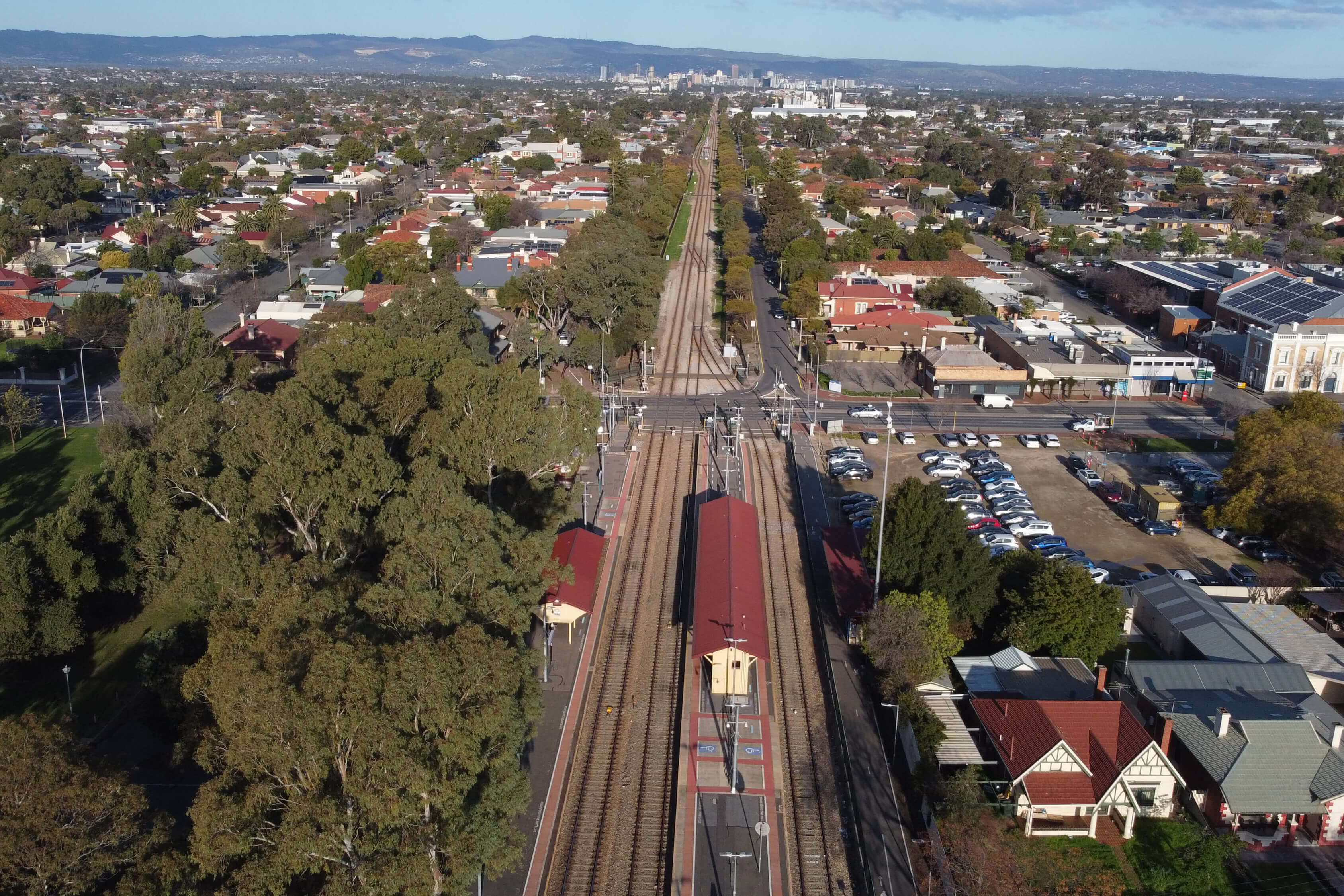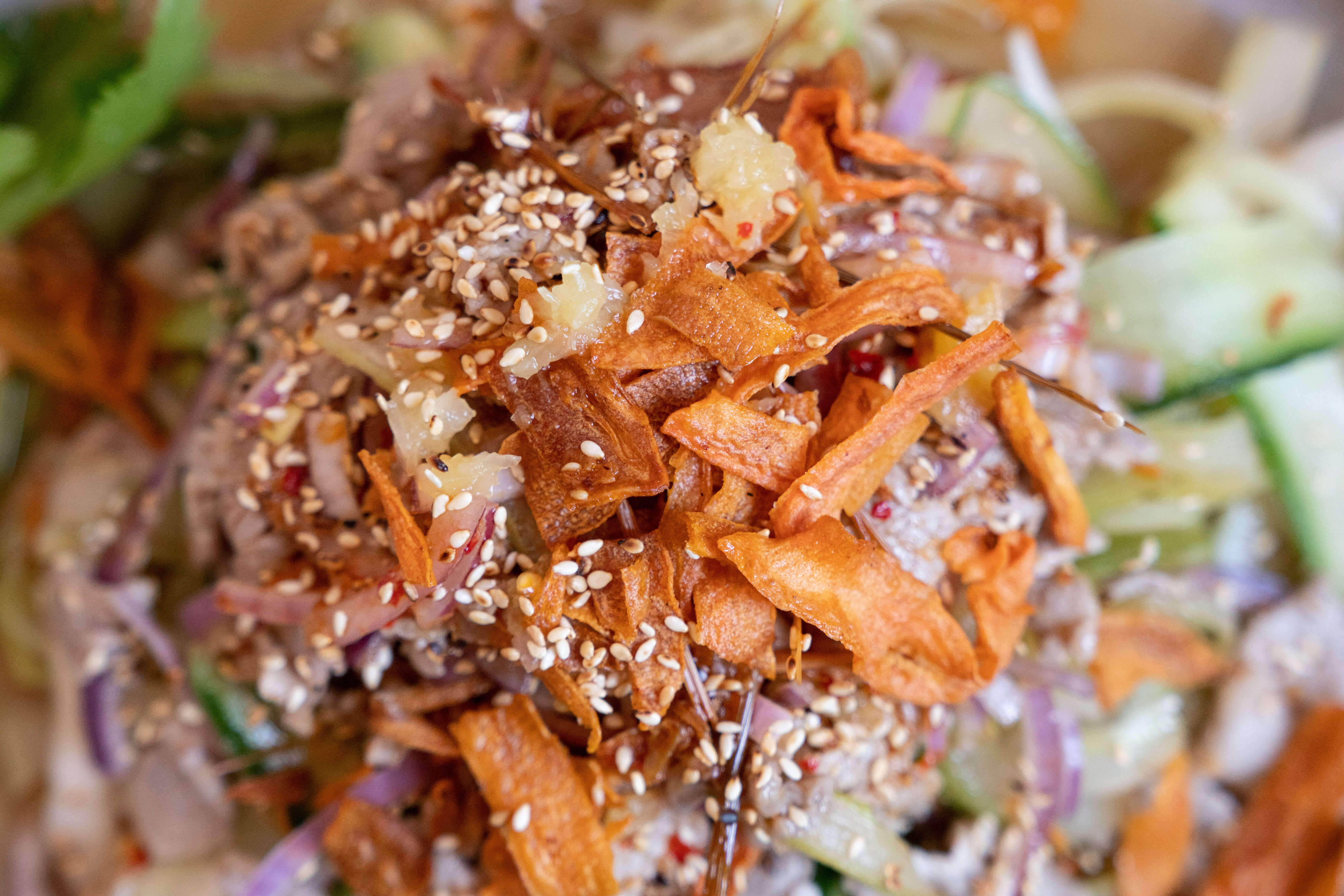 Convenience, living around you.
Those morning coffee, kick-starts. Then, solid gym sweat sessions, deliciously lazy café lunches and long park strolls with the dog. Spontaneous CBD adventures, before lingering evenings of fine wining and dining. Woodville Rd lays it all at your fingertips. Sports lovers can hit the tennis court, shoot some hoops, or get their tricks on at the skate park. Let loose on the soccer pitch or enjoy the sight of all the sports played in the St Clair Recreation Centre. Woodville Rd delivers a life styled around you. And you'll fit perfectly.
Register Your Interest
Peet Limited.
At Peet, we create communities where people find their home, all across Australia. We're industry experts in defining future places of belonging: places that offer the value of choice, delivering different lifestyles in townhouses, apartments and family homes. With each community, we add to an enduring legacy of creating connected, liveable places built for today and future proofed for tomorrow.

Our extensive experience guides how we work with our communities to understand and respond to what they need, designing places that are both socially and environmentally sustainable. Each Peet address becomes a meaningful part of someone's story. It's where houses turn into homes, where lives take shape in local routines and friendly faces; it's the special place in the world where you belong. We do it by imagining how people actually live. People like you. People like us. Now, we're known for communities built to last. Built on the solid foundation of our ASX listing and almost 130 years of placemaking.

Peet. Where you belong.
The latest from Woodville Rd.