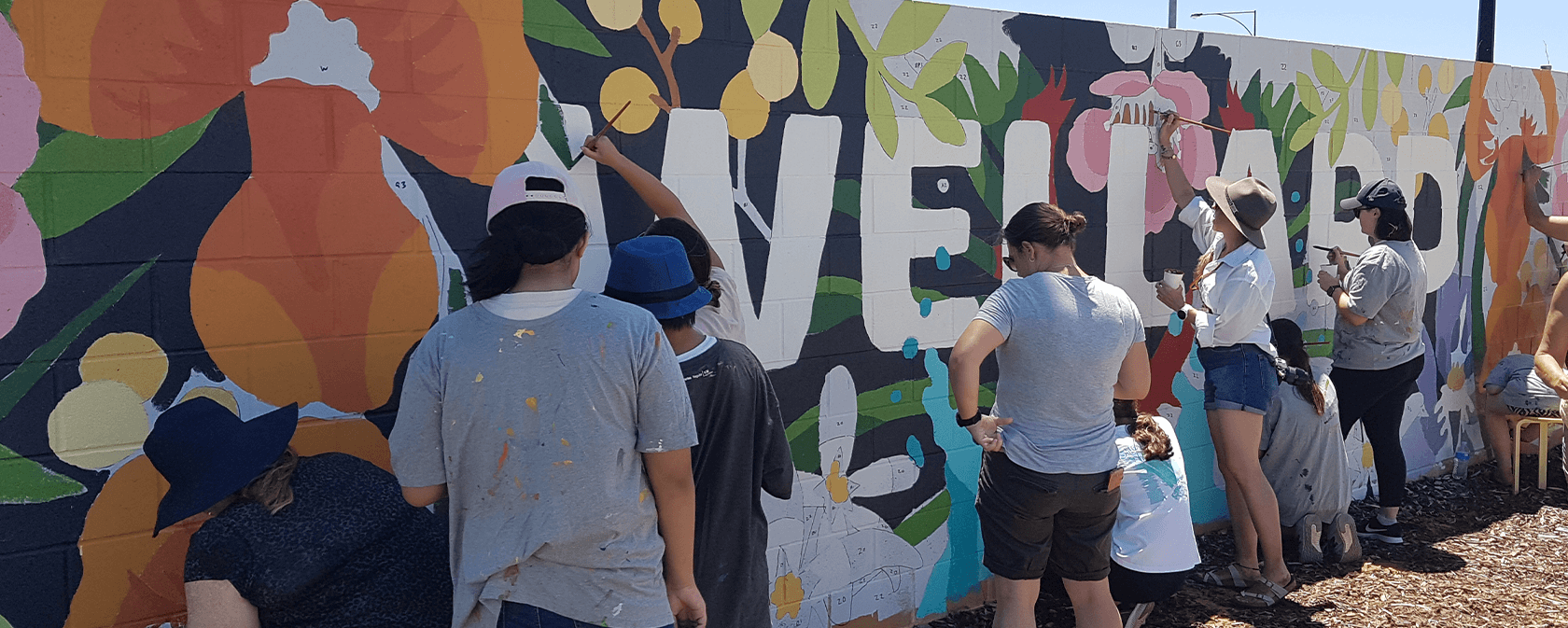 The Village at Wellard
Community Grants Program
Applications are now open for the latest round of Community Grants!
The Village at Wellard Community Grants Program provides eligible local community groups and clubs with the funding to support their projects, activities and events, or seek assistance in purchasing essential equipment.
It's all part of our commitment to creating connected, liveable places built for today and future-proofed for tomorrow.
To enable approved grant funding to be provided in a timely manner, please submit an application at least two months prior to your project, activity or event being scheduled or in advance of when the equipment is required.
Click on the links below to find out more, and start your Community Grants application today!