Golden Bay.
Where your life makes your day.
In the heart of one of Perth's best-loved coastal strips, just 62km south of Perth CBD en route to Mandurah,
an exciting new coastal community awaits you.
Inspired by its unspoilt location, where white sand meets the clear blue waters of the Indian Ocean, Peet's Golden Bay offers an attainable coastal lifestyle perfect for First Homebuyers and Downsizers alike, at a price you can afford.
With its thriving friendly community and proudly developed by Peet with over 125 years' experience delivering master-planned communities around Australia, Golden Bay is where your life makes your day.
Looking to buy your first home? You're in the right place!
Discover everything you need to know about buying your first home with Peet's First Home Buyer Toolkit.
Click below to receive weekly step-by-step guides plus exclusive videos from our finance, builder and community experts.
Find out more
Great News for First Home Buyers!
The State Government announced that they are increasing the maximum annual income limits for a Low Deposit Home Loan. Commencing on 1st July 2019, the new income limits have been increased by $15,000 for singles and couples, and $20,000 for families.

If you have previously applied for a Keystart home but your income was above the eligibility limits, you could now be eligible.
Click on the link below for more information. Hurry, these new income limits are eligible until 30th June 2020.
Find out more
A golden lifestyle for all.
Discover your perfect homesite in one of Golden Bay's three special precincts.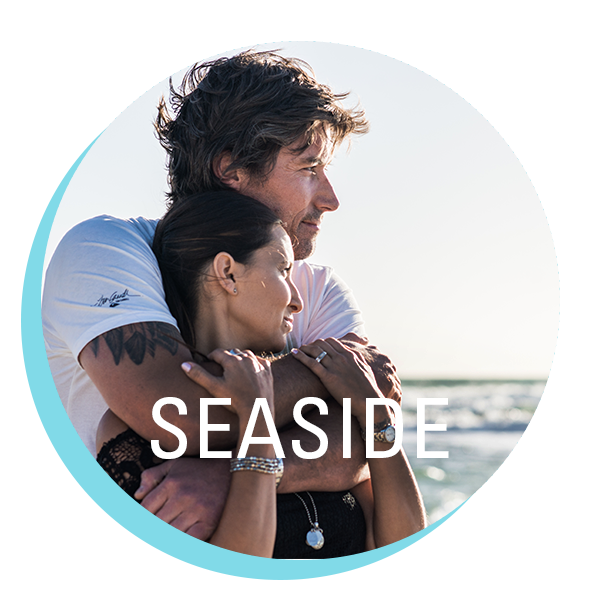 Seaside Precinct
An oasis of beach frontage with larger blocks just 245m from the beach, all within walking distance of the brand new 1.5hec foreshore park.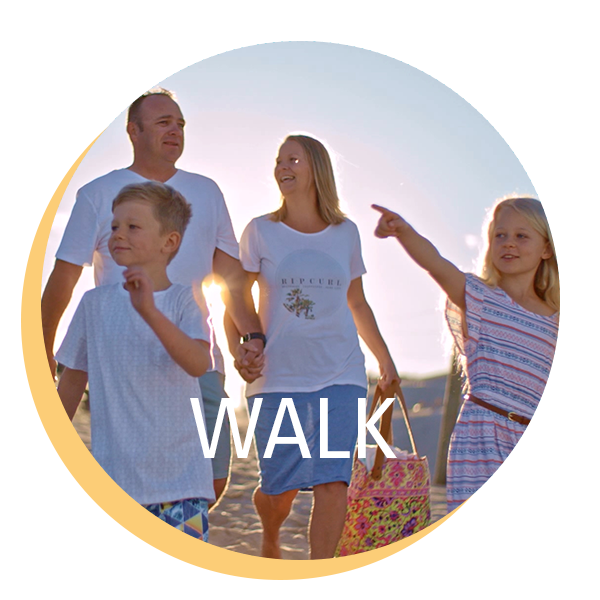 Walk Precinct
Located at the heart of the community, this is an excellent choice for families looking for a home close to schools, parks and playgrounds.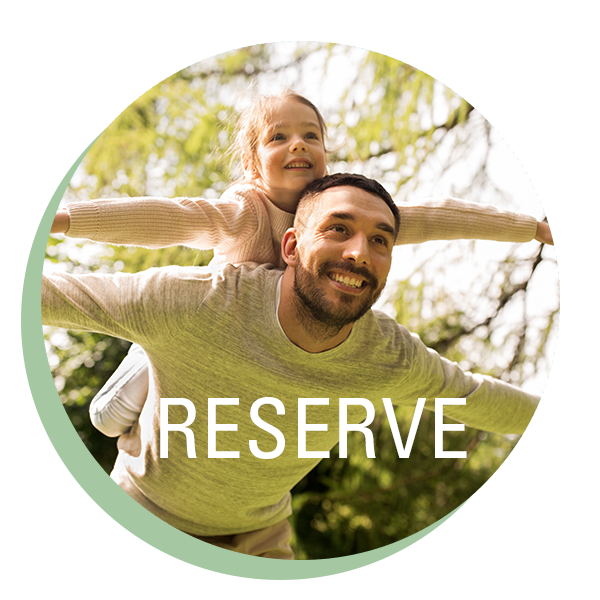 Reserve Precinct
Larger blocks and a more peaceful lifestyle, the Reserve Precinct is surrounded by pockets of retained natural bushland with potential ocean views for some homesites.
You too could enjoy the #GoldenBayLife
We love seeing your happy snaps at Golden Bay and encourage you to post these on social media using #goldenbaylife for the opportunity to be featured!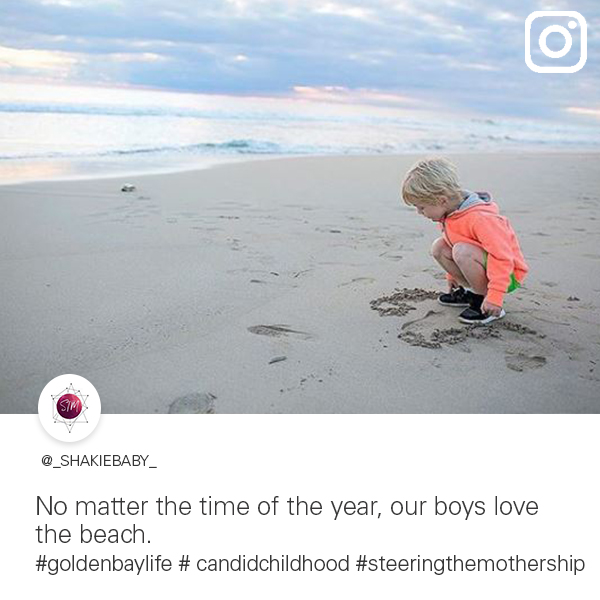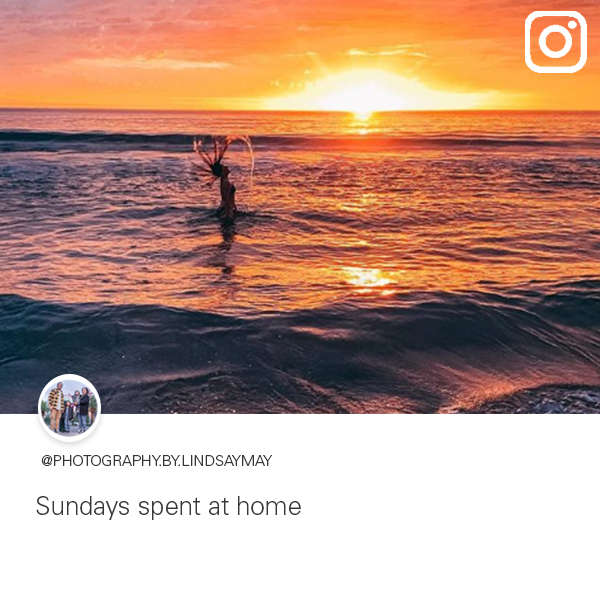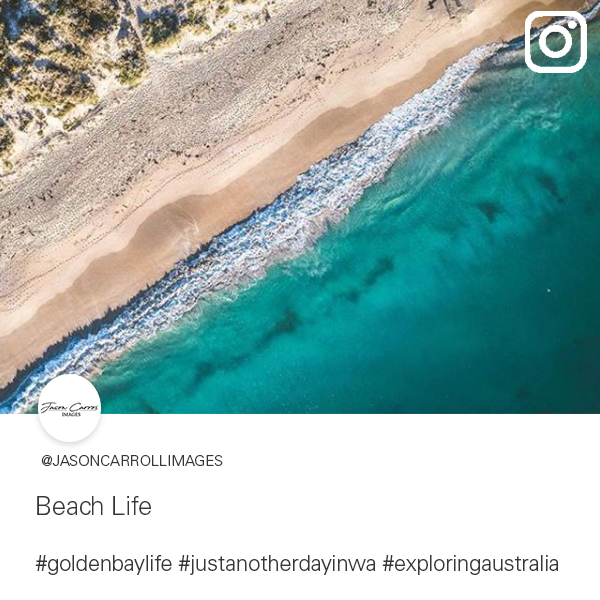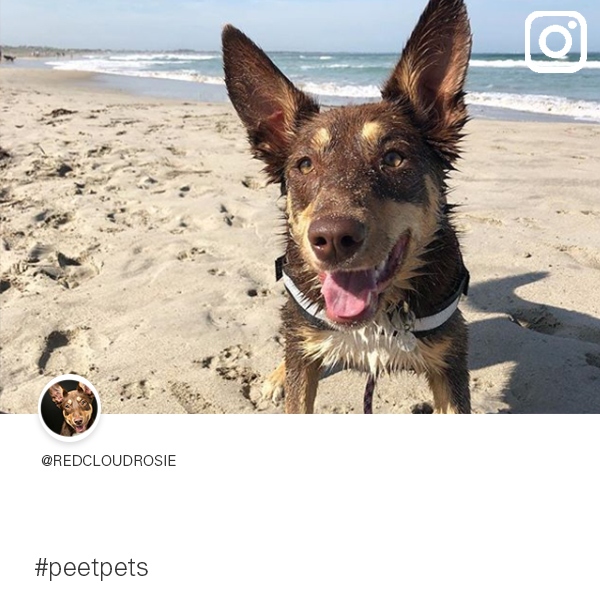 Latest updates from around Golden Bay
Golden Bay. Where your life makes your day.