NEW Stage 5B Release
Launching March 24 2019!
Lots up to 522sqm
Located nearby a number of future parks and retained bushland
A range of established outdoor amenities at your doorstep including the popular Colour Block Park, Rhonda Scarrott Reserve and the excitement of Daniel Kelly Skate Park.
Walking distance from Golden Bay Primary School
DISCOVER MORE
Our Future Foreshore Park
With input from more than 300 community members, Golden Bay's future Foreshore Park is set to cement Golden Bay's place on the map – as both a great place to live and a destination to enjoy visiting. 
The collaborative design approach has resulted in the incorporation of a large nautical-themed playground, including a separate enclosed area for younger children, a lookout over the Indian Ocean as well as both scooter and BMX tracks. 
Click on the link below to see more images of the future foreshore park, and the 1 minute video flythrough.
FIND OUT MORE
Stop renting! Build your new home now
Planning for your future is a little easier with new home prices lower than ever. You could buy land and build a home for the same you are paying in rent.
We make it simple with a single $2,000 deposit for both home and land, plus we have a range of home designs and land available at Golden Bay.

Browse some of our beautiful new homes now.
See Home and Land Packages at Golden Bay
Referral Program
You know first-hand that Golden Bay is a thriving community. And to continue its growth, we want to attract more residents to the estate. We know how important it is to have family and friends close by.
That's why we've created a great opportunity to make that happen, and in doing so, you can receive a VISA Gift Card worth $500*.
*Terms and Conditions Apply
Find Out More
Meet Cath and Rich
Meet Cath and Rich, a family from England who have decided to call Golden Bay home!
Living by the beach is fantastic! We look out of our windows and we can see the sunset just going down over the sea. It's beautiful.
To meet other residents who have joined the community at Golden Bay, click below.
MEET THE RESIDENTS
Introducing Brownstones New York Style House and Land from just $305,990!*
Express yourself with Express Two Storey Living's New York inspired warehouse style homes - Brownstones
Designed for narrow lots, the Brownstones range of home designs maximise every inch of space on skinny blocks, whilst still offering an amazing sense of spaciousness and immaculate style.
Click here for more
#GoldenBayLife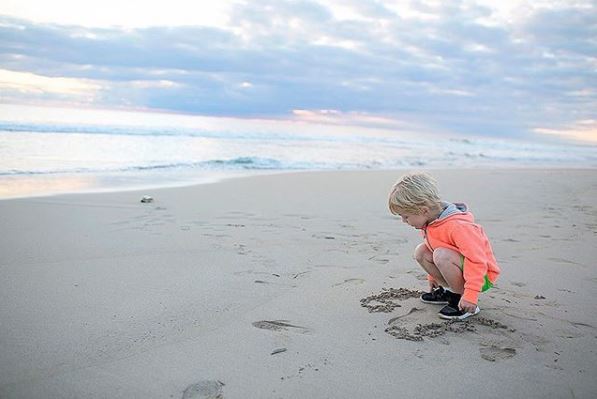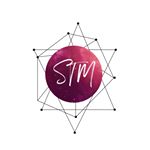 @steering.the.mothership
@mumma_of_3girls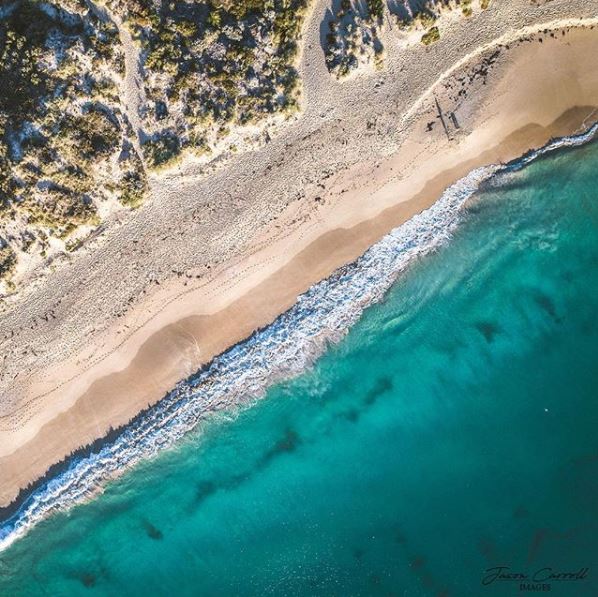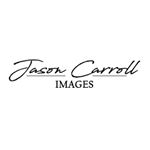 @jasoncarrollimages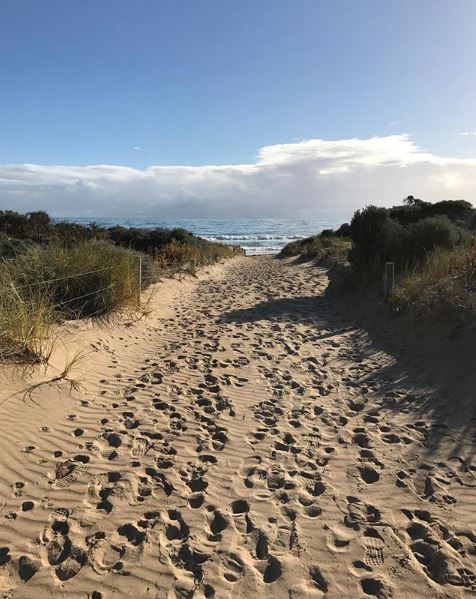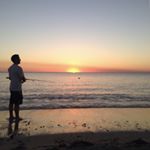 @chillinwithjacko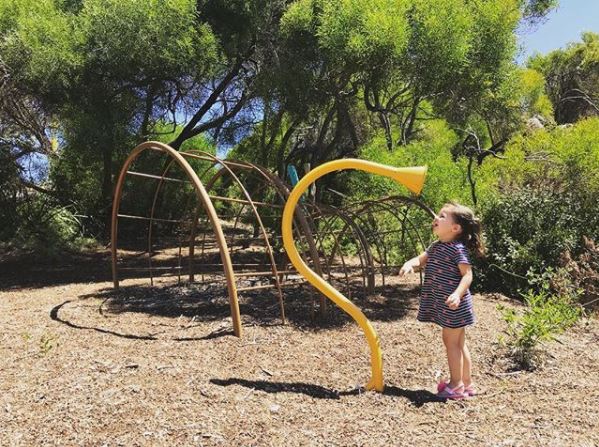 @pixie_plus3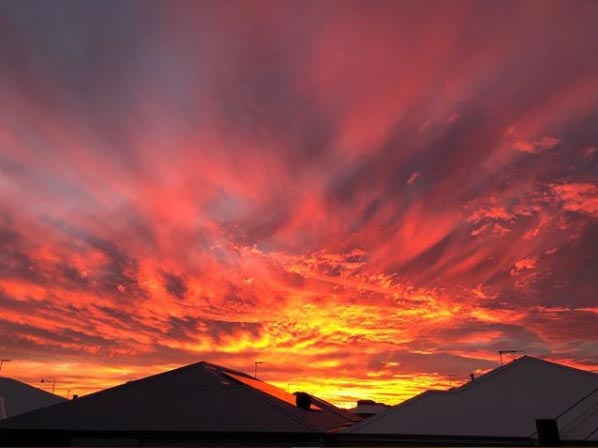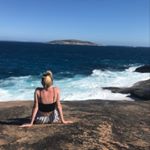 @kellies.photos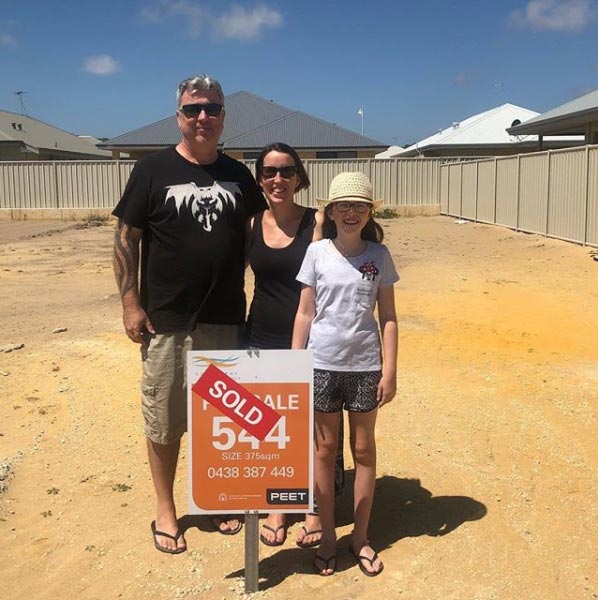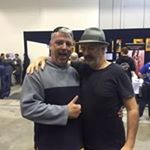 @dom.caldwell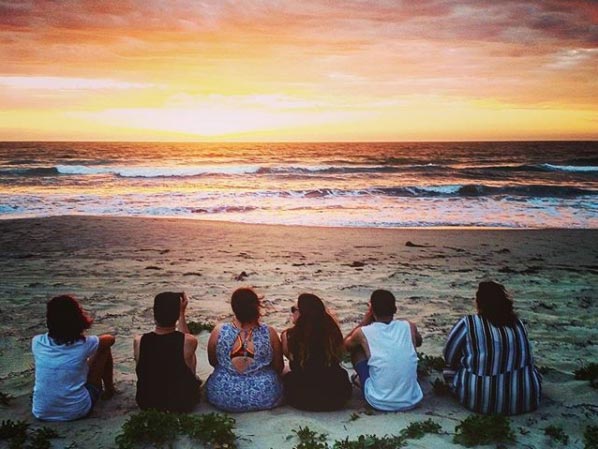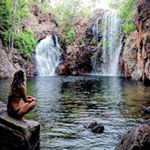 @derpyderpman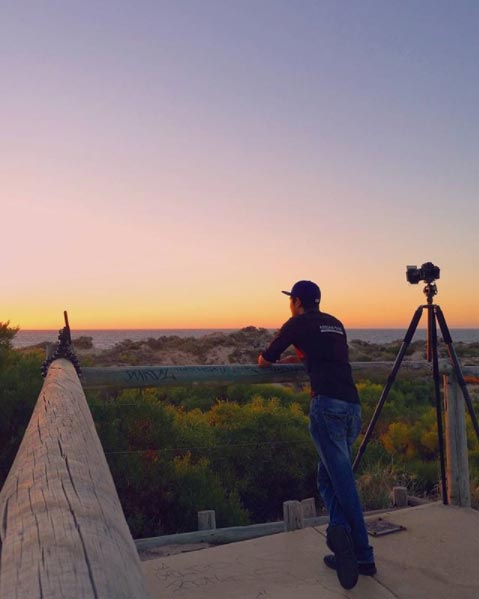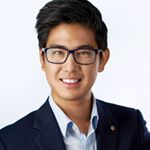 @adriantanphotography