Golden Bay.
Where your life makes your day.
In the heart of one of Perth's best-loved coastal strips, just 62km south of Perth CBD en route to Mandurah,
an exciting coastal community awaits you.
Inspired by its unspoilt location, where white sand meets the clear blue waters of the Indian Ocean, Peet's Golden Bay offers an attainable coastal lifestyle perfect for First Homebuyers and Downsizers alike, at a price you can afford.
With its thriving friendly community and proudly developed by Peet with over 125 years' experience delivering master-planned communities around Australia, Golden Bay is where your life makes your day.
Exclusive Townhouses by Terrace - from $372,808*
Your architecturally designed two storey house and land package is waiting for you in Golden Bay, located a mere 360m from the ocean!
Whether you are looking for a low maintenance home minutes from the beach and Shipwreck Cove, or wanting a little more space for your growing family, these exclusive 2 and 4 bedroom packages have something for everyone.
Check out our range of exclusive packages at the link below, and register your interest today.
*Price is subject to availability and change. Image is for illustrative purposes only.
FIND OUT MORE
Let your imagination run wild at Shipwreck Cove.
Argh Me Hearties! Calling all pirates & mermaids, young and old, to come and check out the newest park in our beautiful beachside community.
With a nautical-themed playground, scooter and BMX tracks, a safe enclosed play area, a pirate lookout with expansive views of the stunning Indian Ocean and plenty of shaded areas for picnics and BBQs - we think you will want to drop the anchor for the whole day!
Don't forget to bring your bathers too, as it's only 50m from the stunning Golden Bay beach.
Find out more below, and set sail for Shipwreck Cove today!
FIND OUT MORE
A golden lifestyle for all.
Discover your perfect homesite in one of Golden Bay's three special precincts.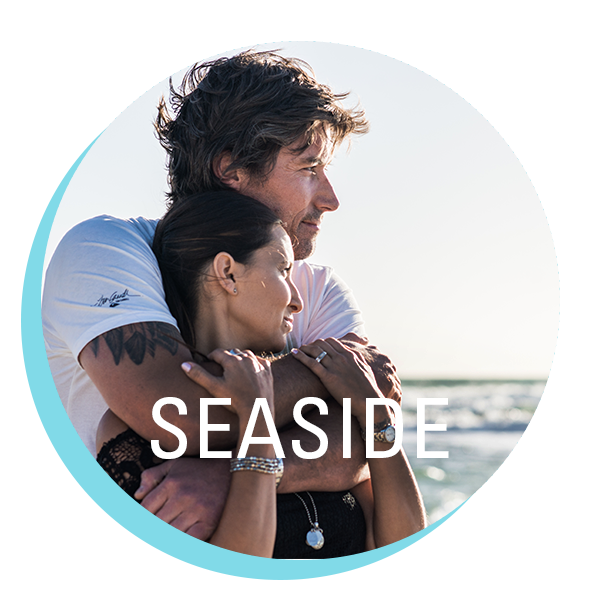 Seaside Precinct
An oasis of beach frontage with blocks just 400m from the beach, all within walking distance of the brand new 1.5 hectare Shipwreck Cove.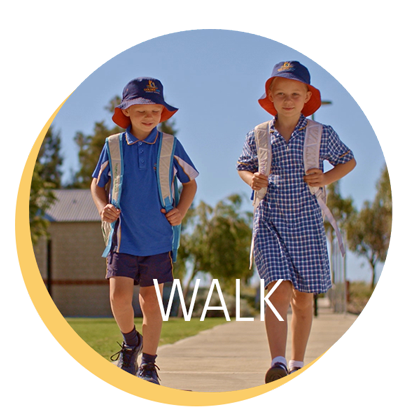 Walk Precinct
Located at the heart of the community, this is an excellent choice for families looking for a home close to schools, parks and playgrounds.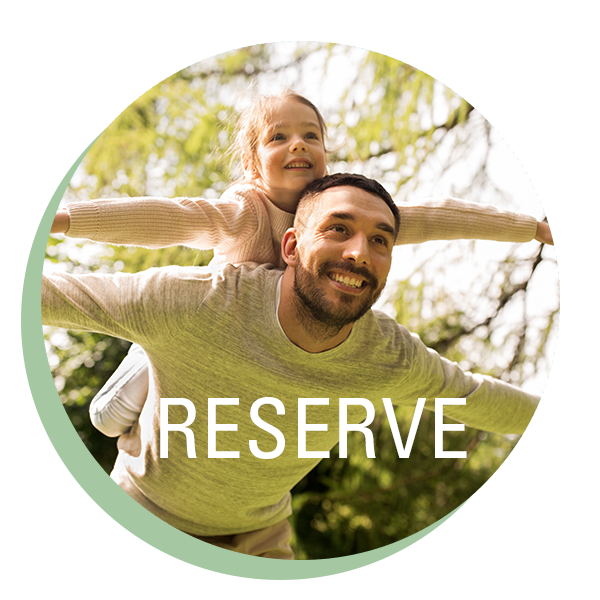 Reserve Precinct
Larger blocks and a more peaceful lifestyle, the Reserve Precinct is surrounded by pockets of retained natural bushland and future landscaped parkland.
Latest updates from around Golden Bay
Golden Bay. Where your life makes your day.