Our newest park is now ready for play!
This exciting, custom-designed park delivers a host of new facilities for adults and kids alike. A landmark playground within the park that features large distinctive coloured building blocks, together with three trampolines, tunnel slide, life sized block tractor and more.
Watch the action unfold in this time-lapse video that captures this colourful park coming to life.
Click here to view
SAVE up to $24,500* on selected lots!
Here at Golden Bay, you can be part of a stunning beachside community with parks, schools, cafes, shops and more on your doorstep.
For your chance to be part of this dreamed about coastal estate, check out our latest Hot Lots - Lot 512 and Lot 513, both of which are located within walking distance to the Golden Bay Primary school and a brand new park.
Click here for more
Introducing Brownstones New York Style House and Land from just $293,000!*
Express yourself with Express Two Storey Living's New York inspired warehouse style homes - Brownstones
Designed for narrow lots, the Brownstones range of home designs maximise every inch of space on skinny blocks, whilst still offering an amazing sense of spaciousness and immaculate style.
Click here for more
#Life at Golden Bay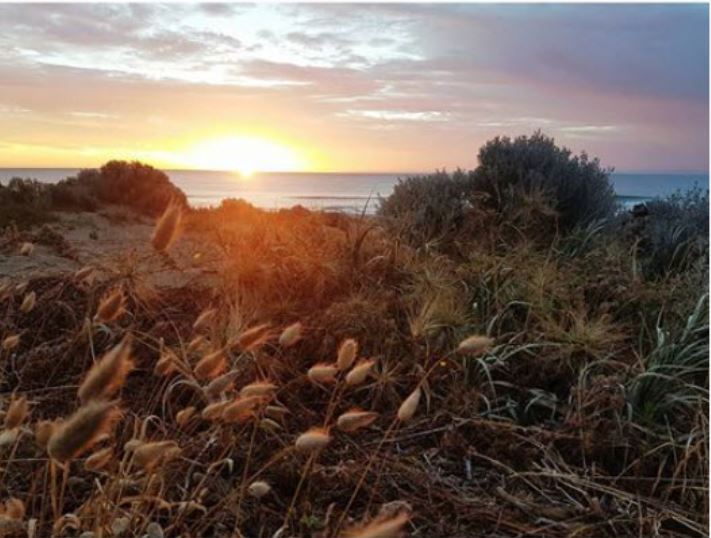 calebnotcaleb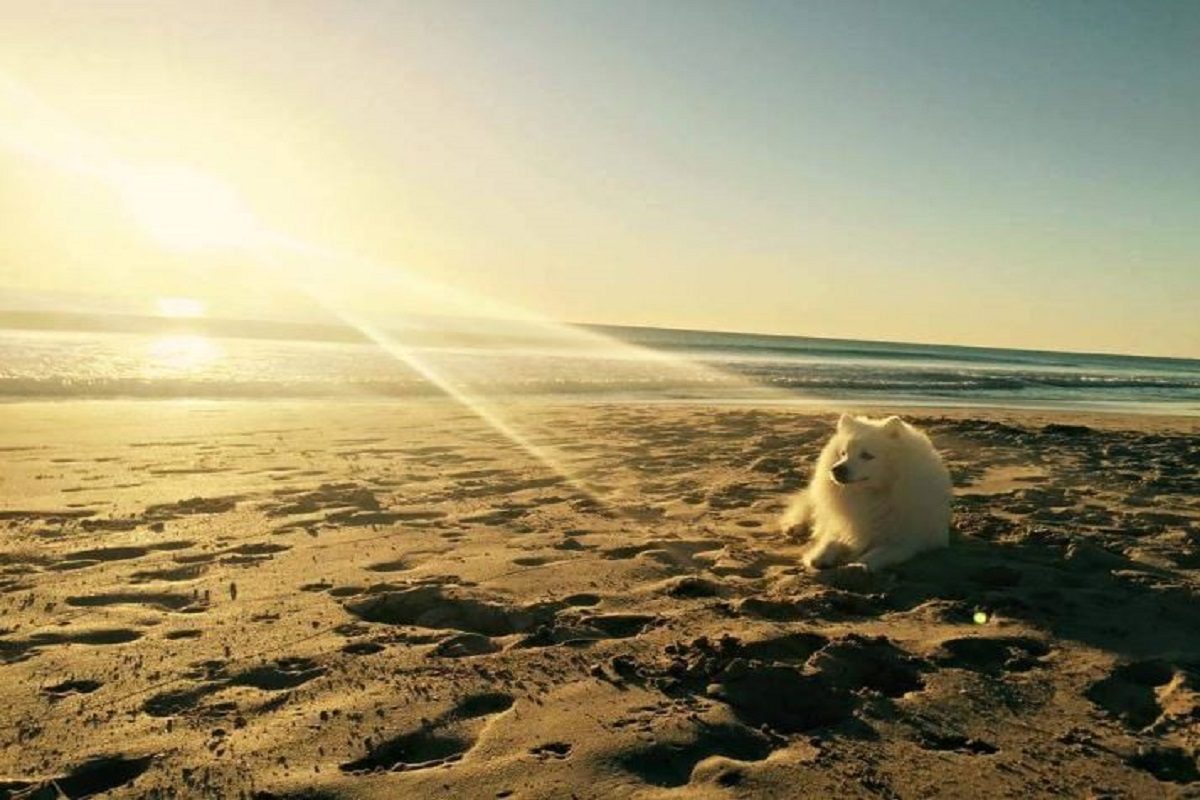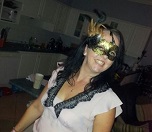 Dianne Green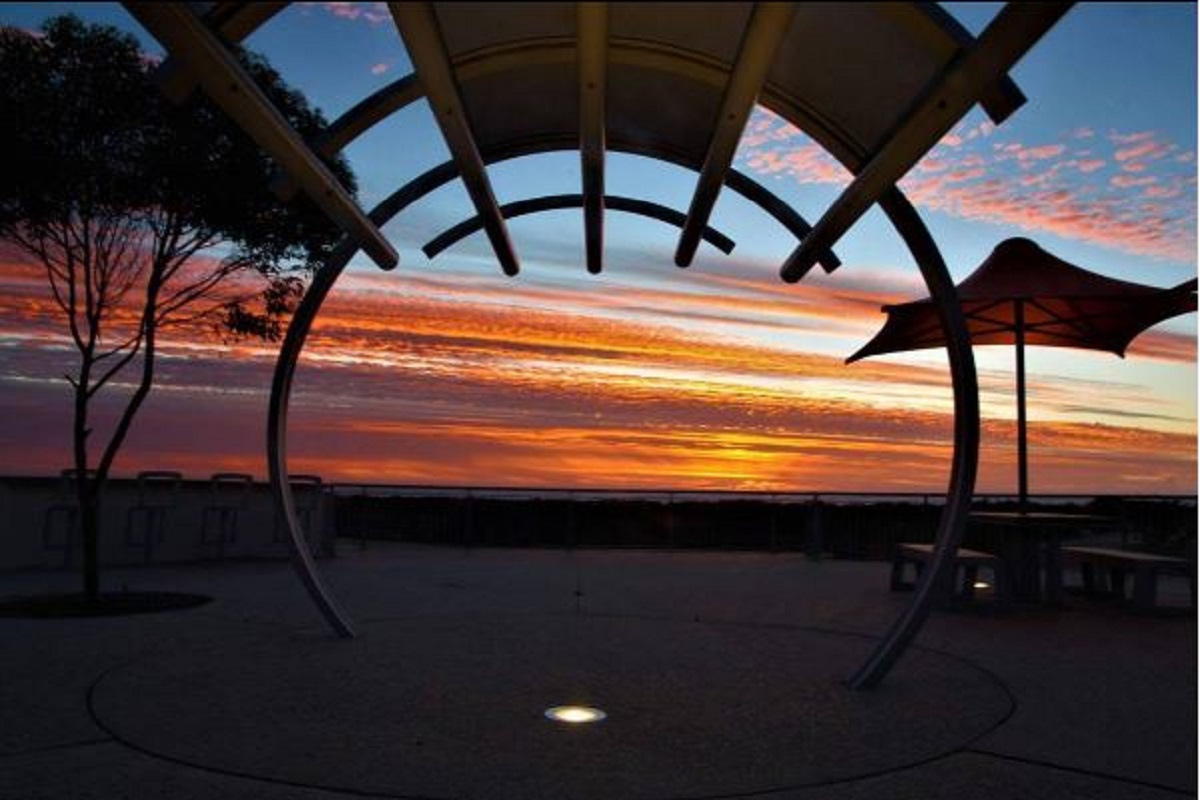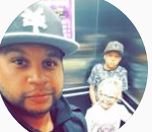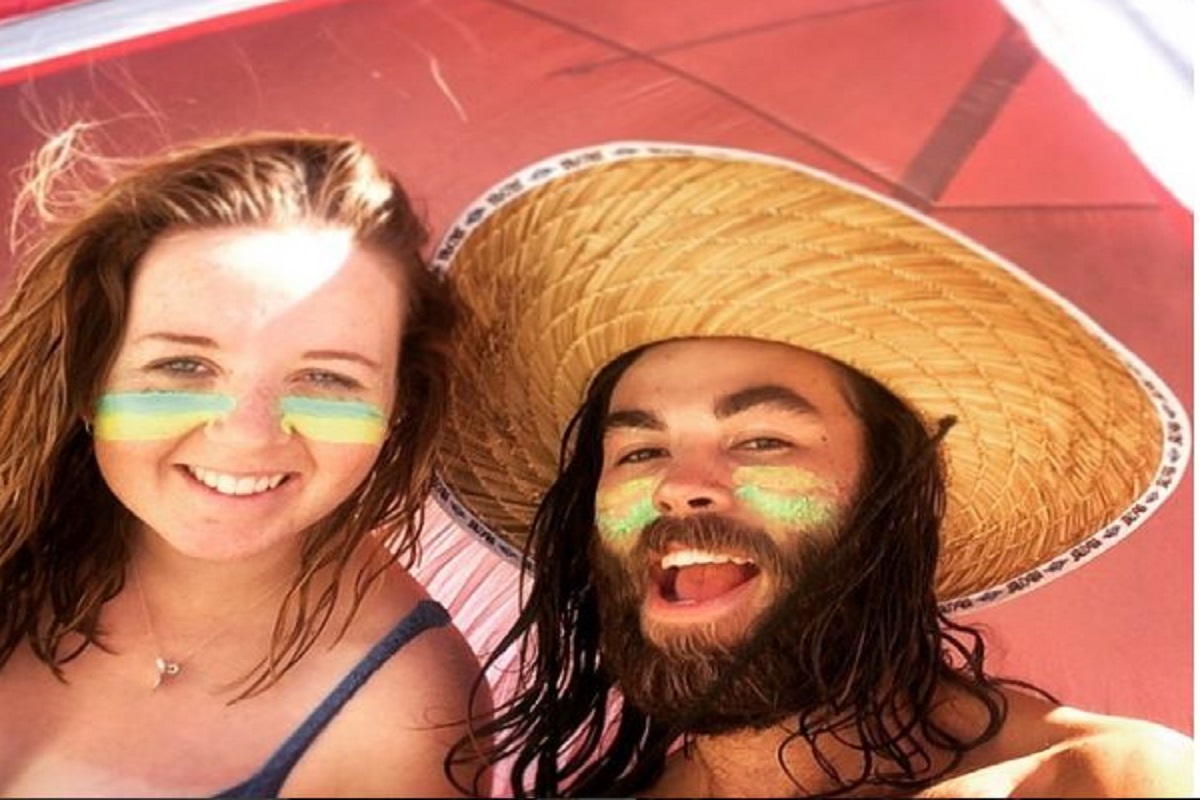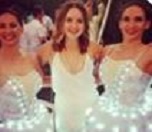 amac1730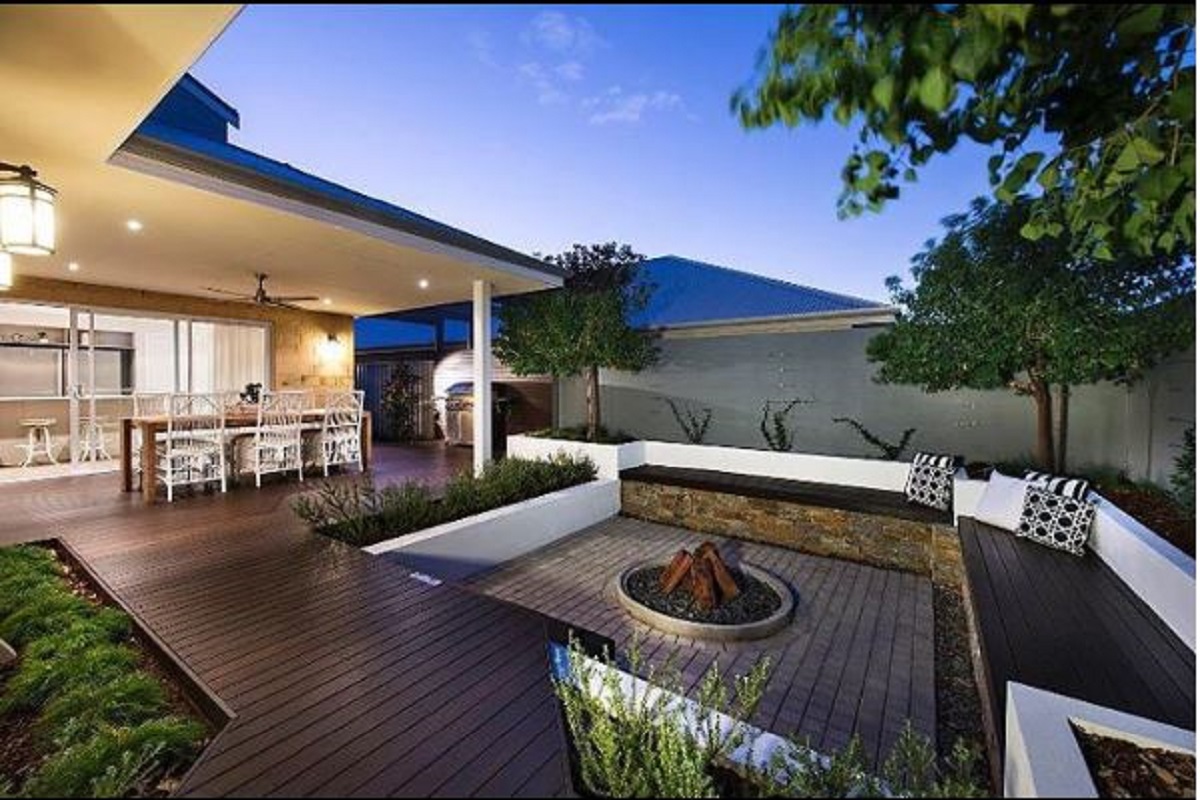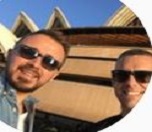 bdperth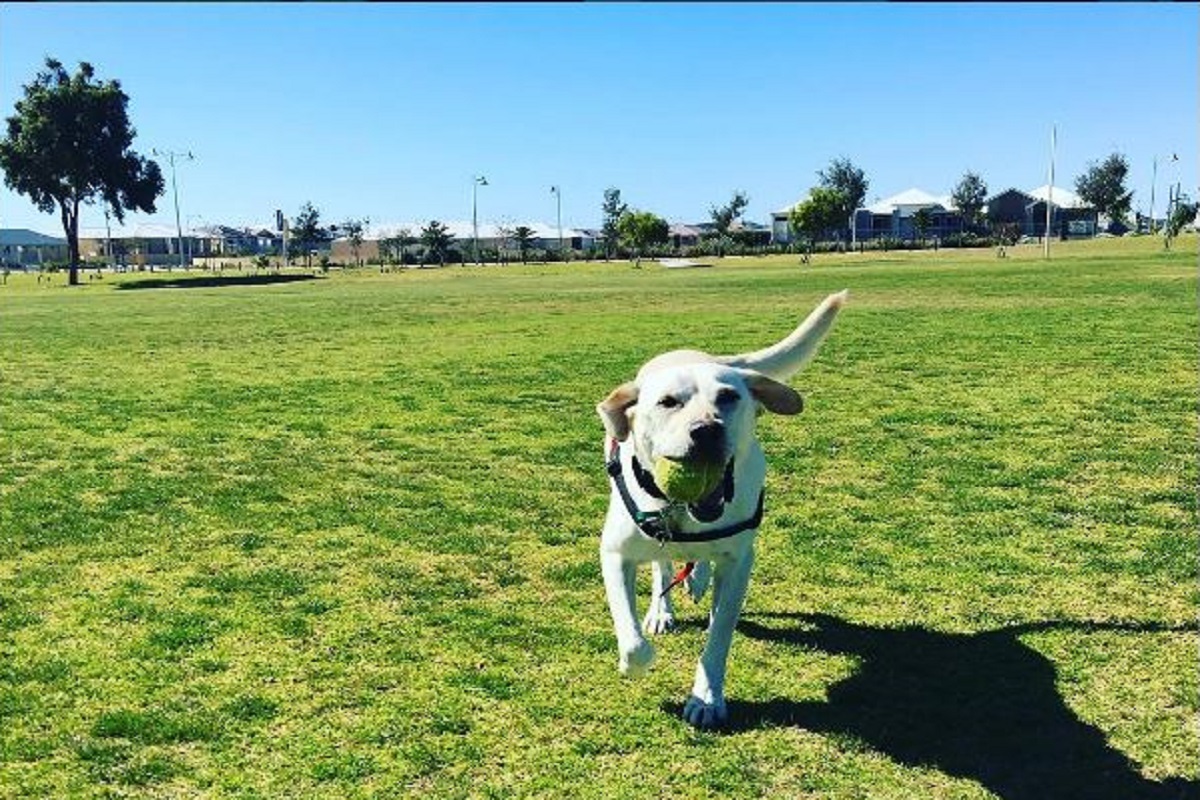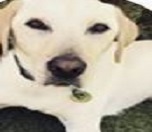 williamthelabrador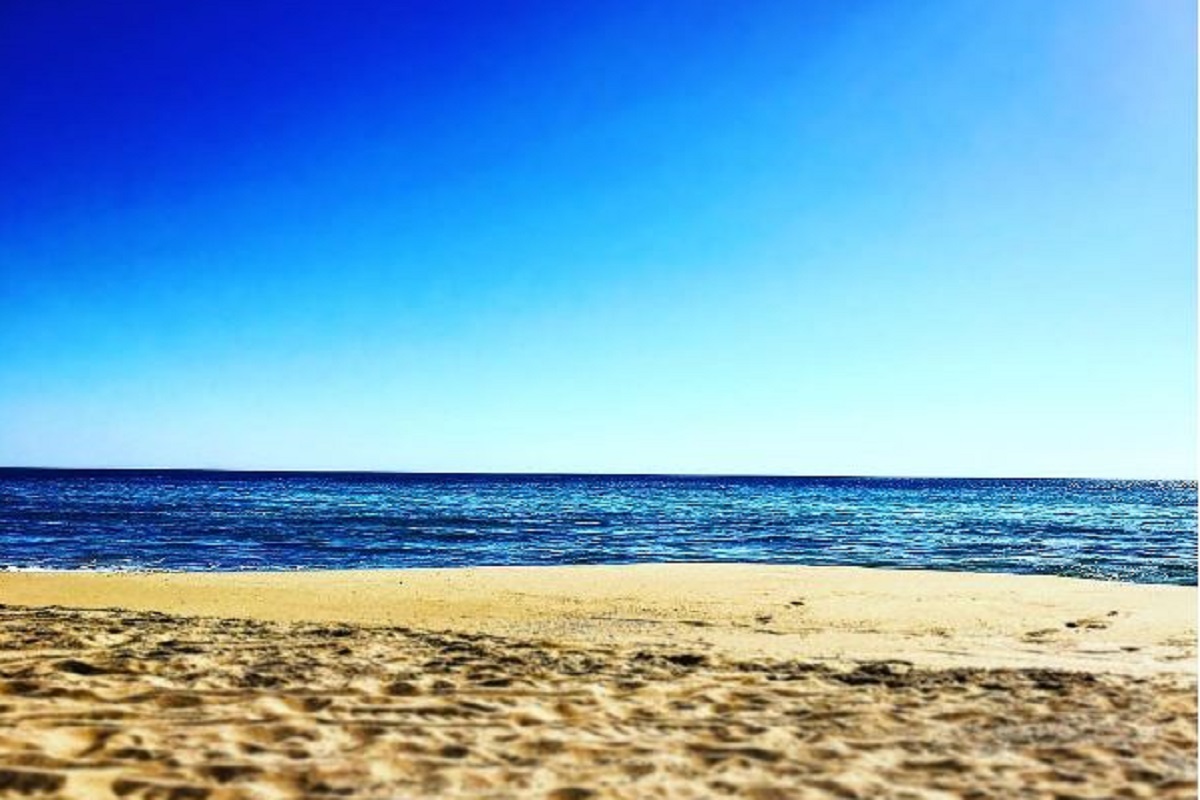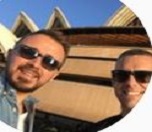 bdperth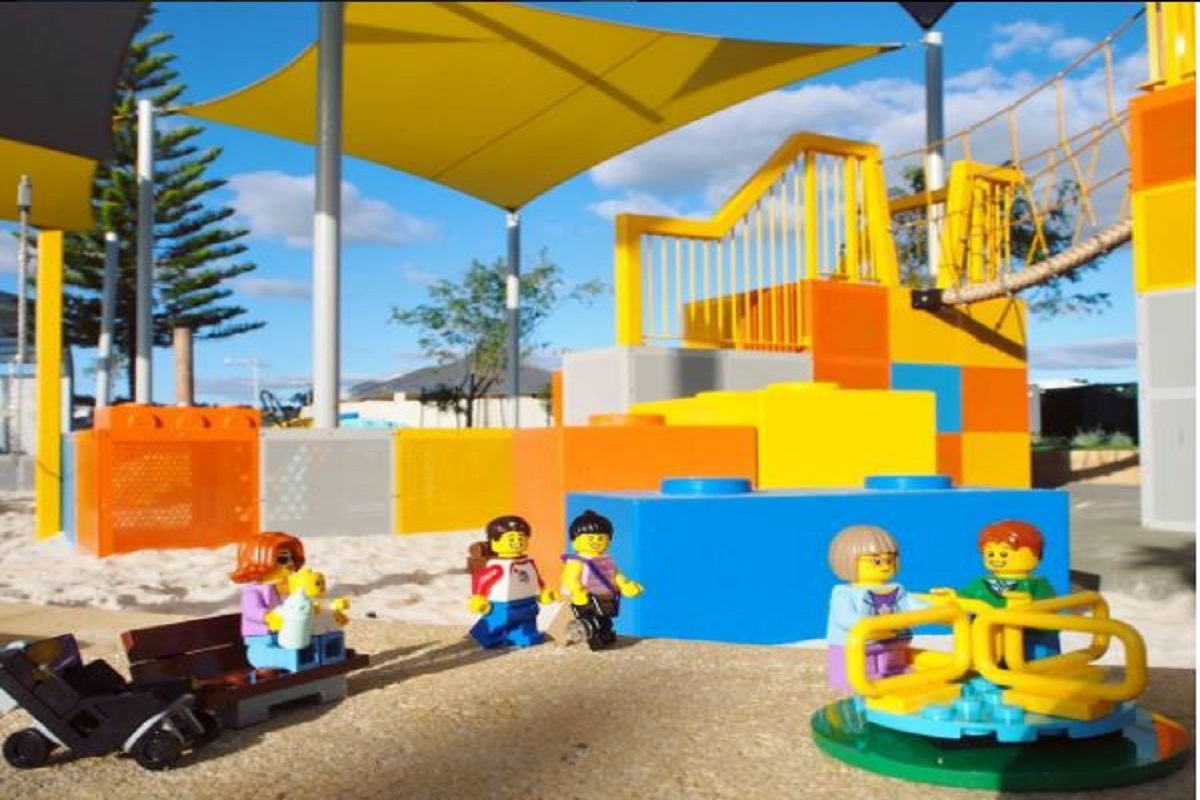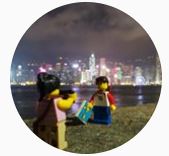 legotravellers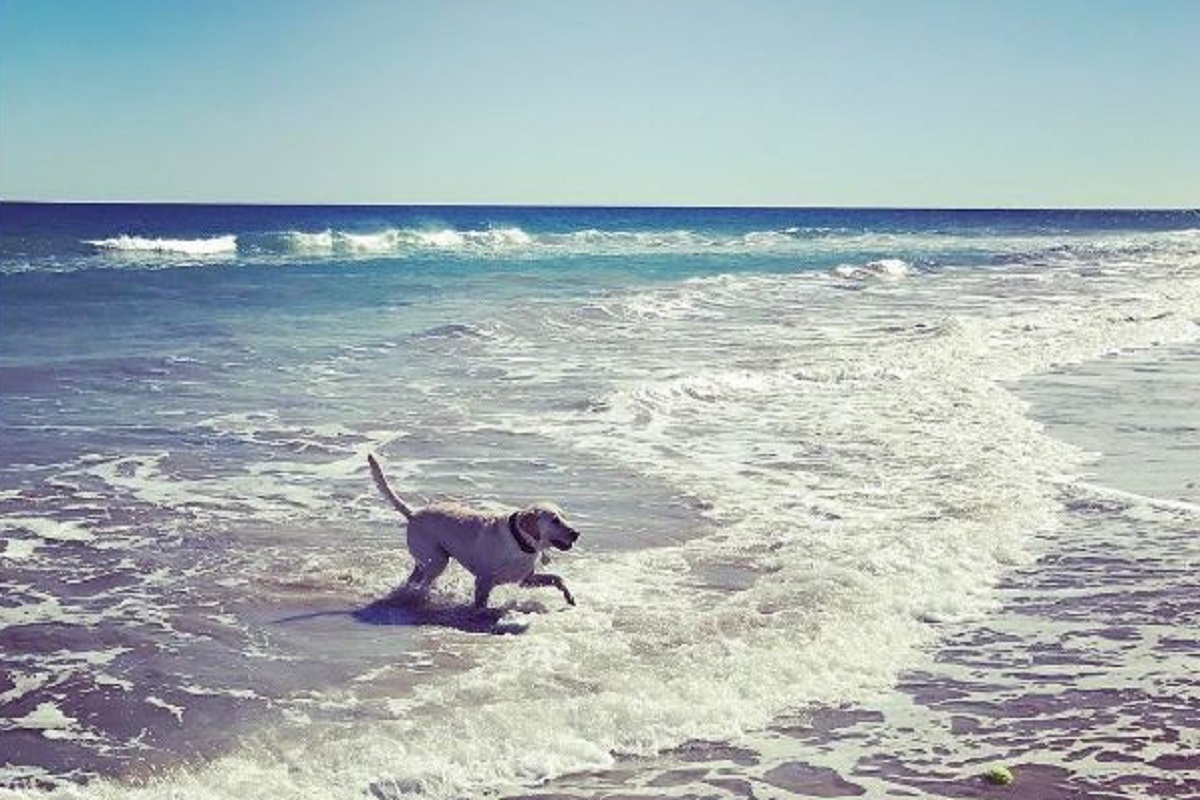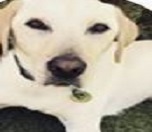 Williamthelabrador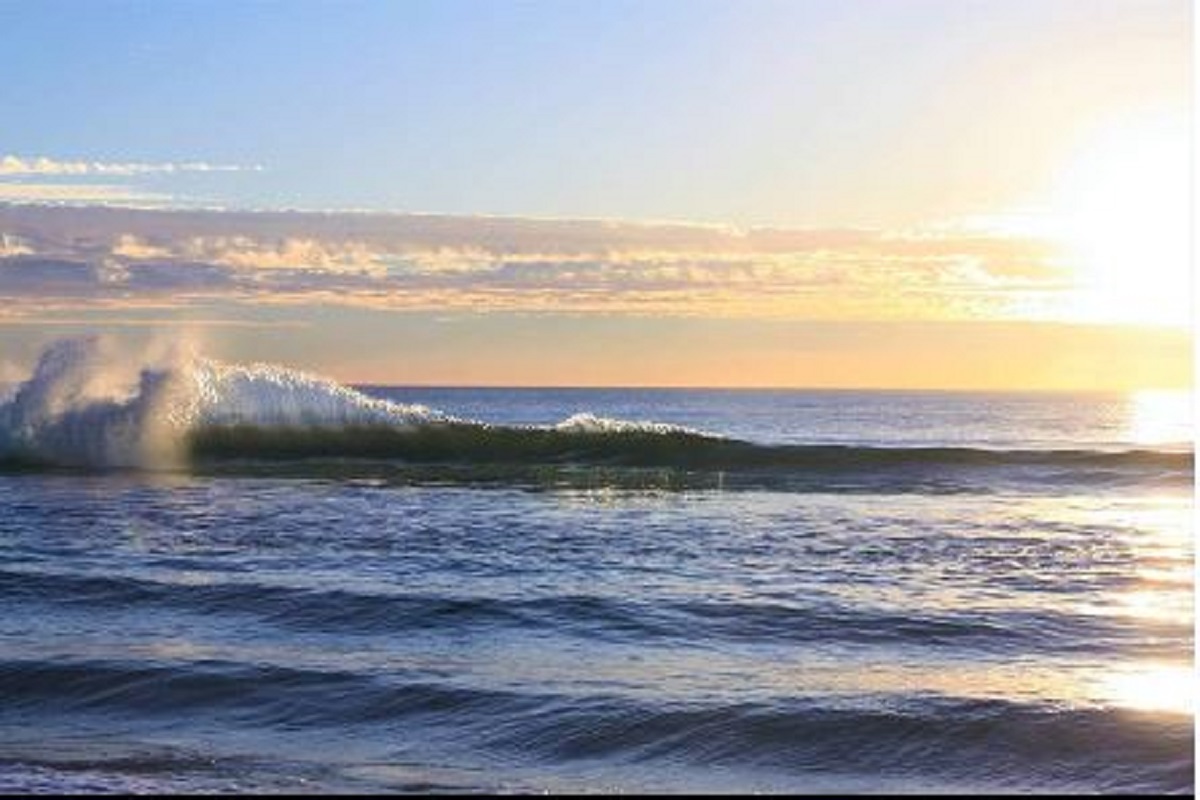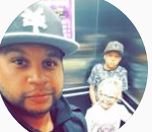 Trevz101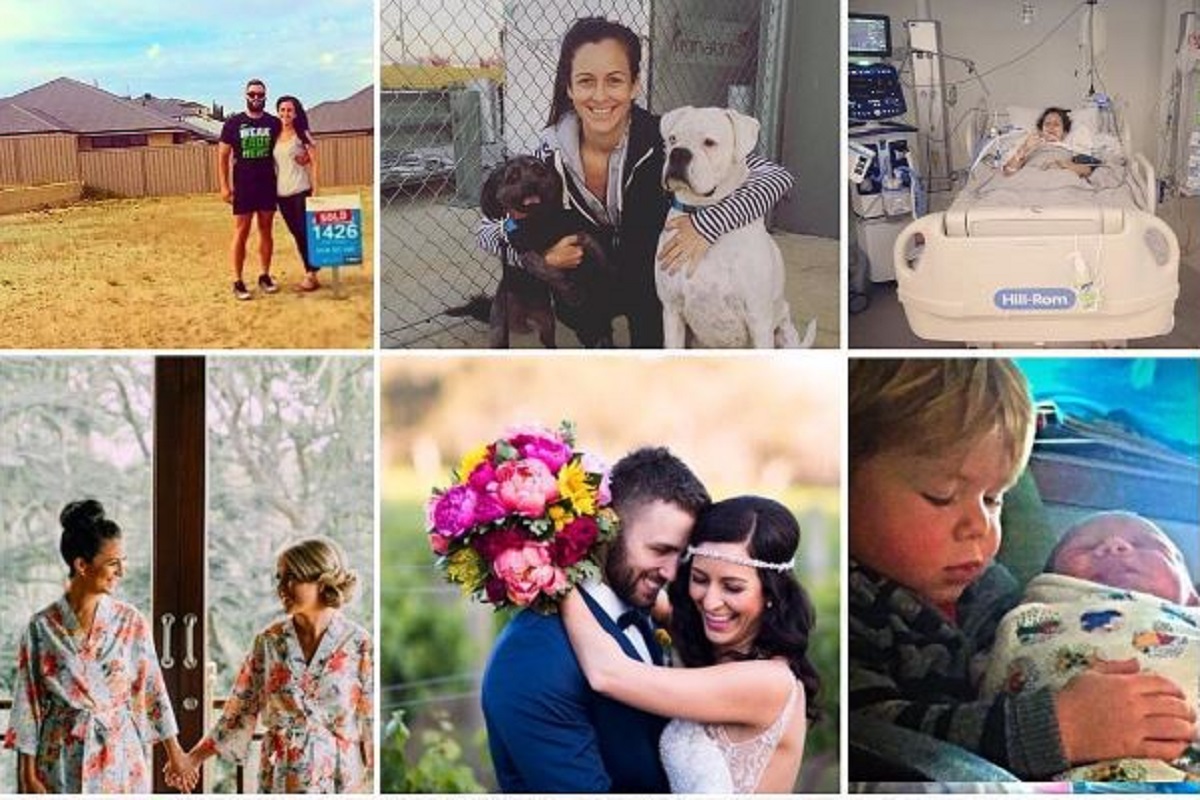 ree_verner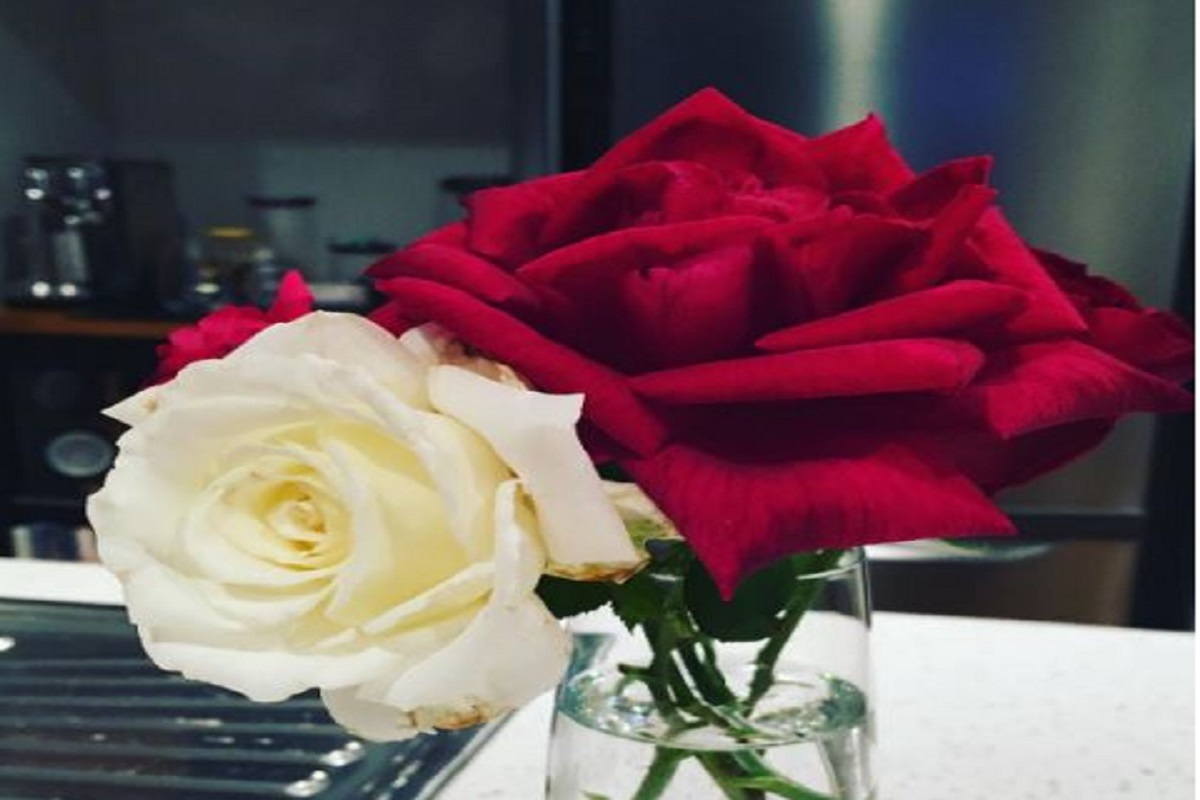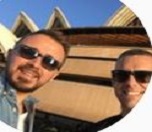 bdperth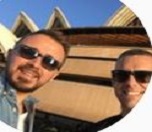 bdperth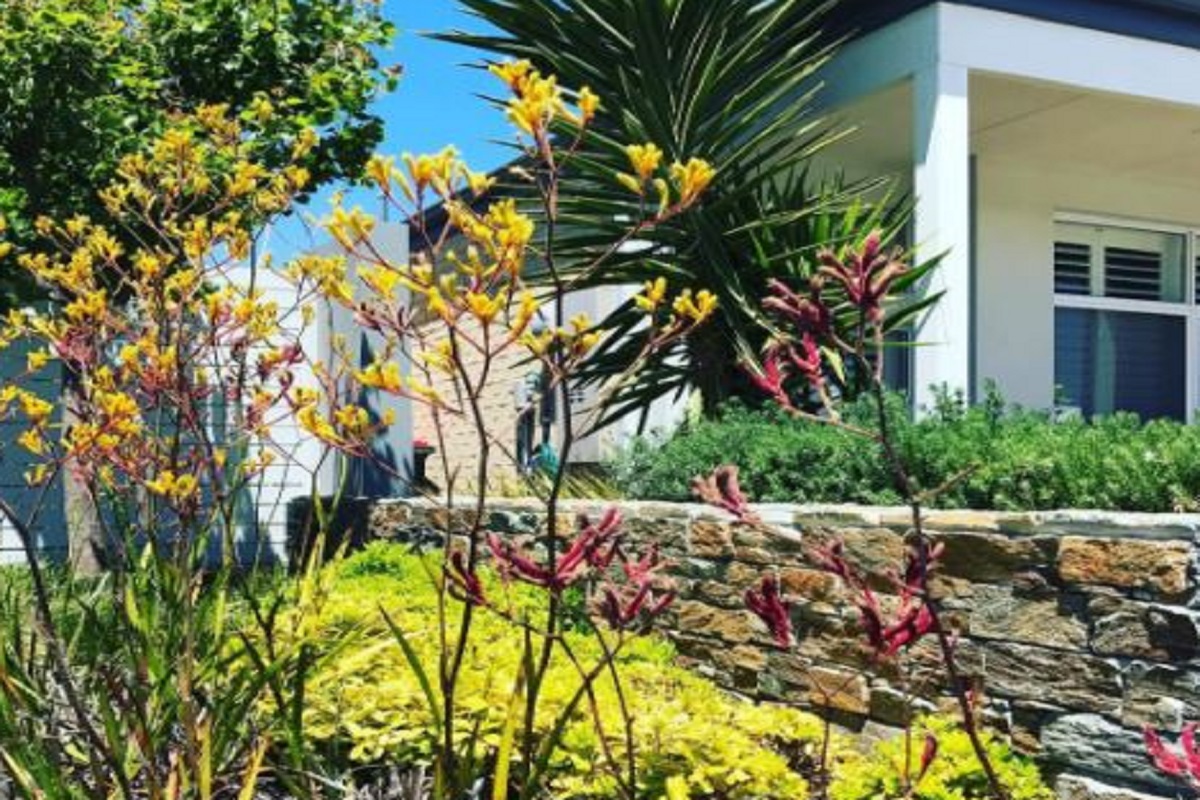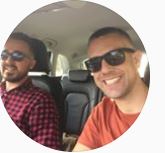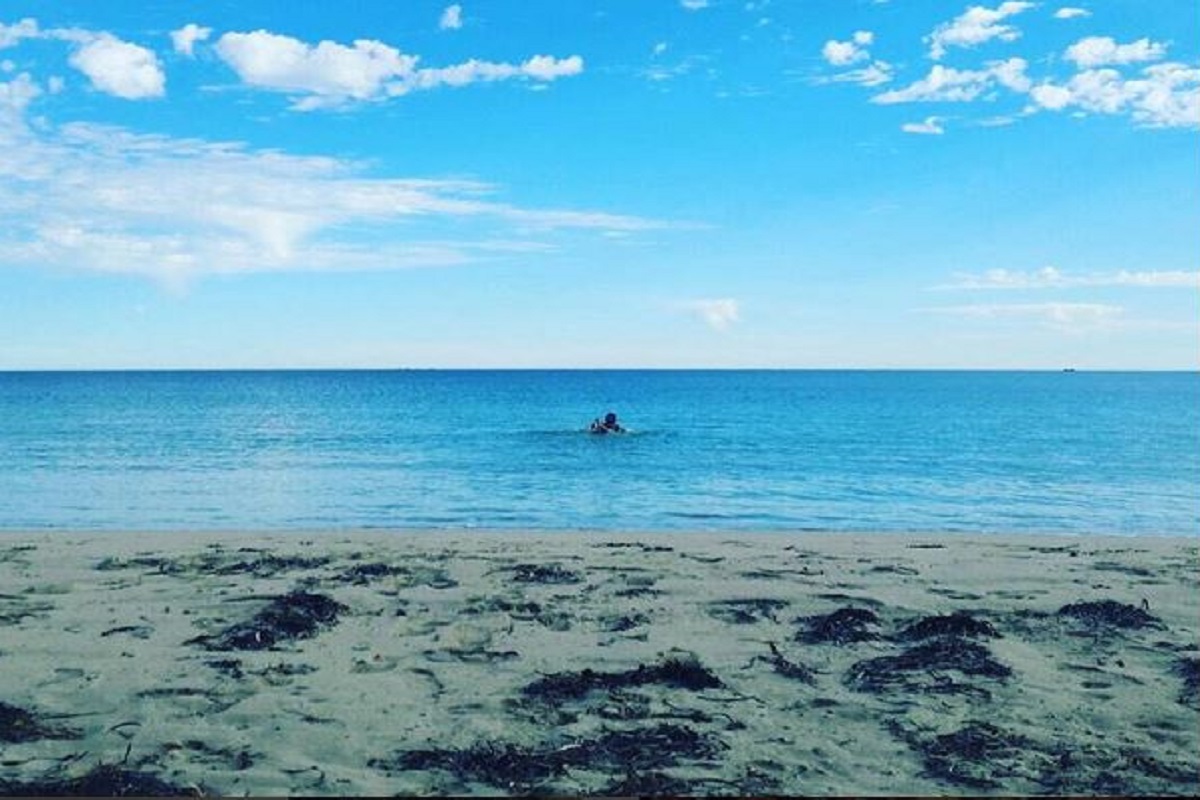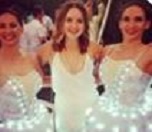 amac1730