In the heart of Adelaide's Innovation District is Tonsley Village. It's a brand new way of living, where everything's so close yet so far ahead. It's where you'll find first homes and forever homes, and the packages are priced so you can afford a life.
Explore our range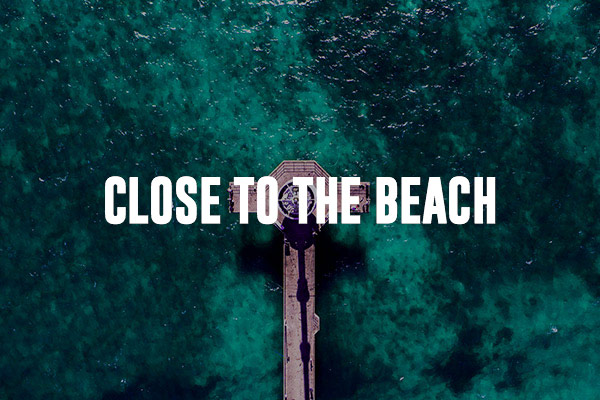 A daily dose of Vitamin Sea on your doorstep. Situated between city and sea, Tonsley Village is perfect for those seeking a connected urban lifestyle.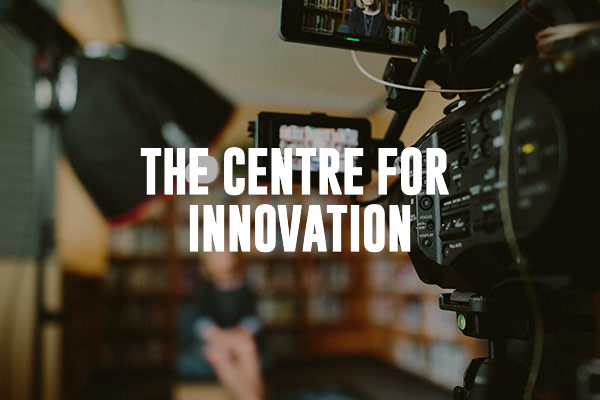 At Tonsley Village you will be among leading visionaries who are committed to the pursuit of innovation. It will be a bold, vibrant place to live, setting a new benchmark for the rest of the world.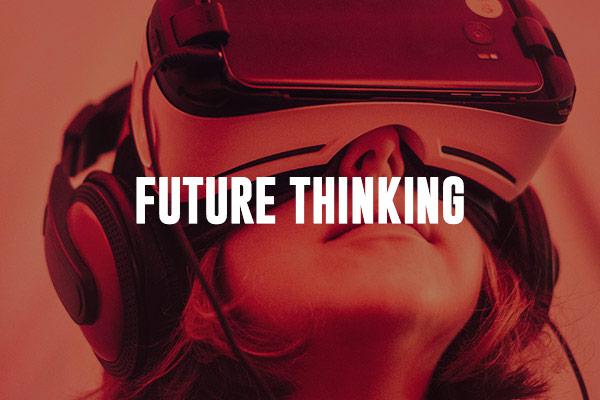 At Tonsley, you'll find thought leaders, global brands, new ways of thinking, making, learning and doing within one of the most desirable places to live. In all aspects Tonsley offers a new chapter within a connected, convenient and idyllic location.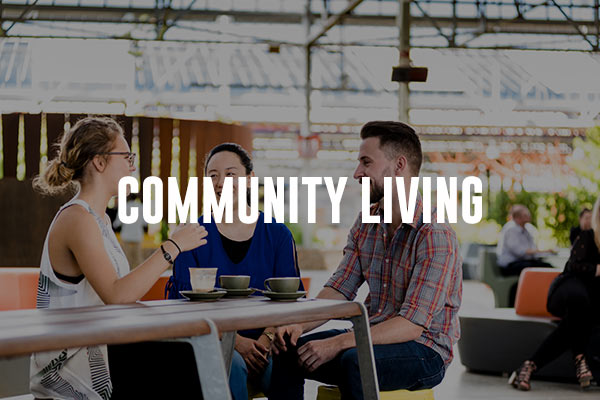 An innovative and thriving community, Tonsley is home to over 75 businesses, employing over 1,000 staff. Experience a sense of community pride and excitement for the future at Tonsley Village.