Create memories to last a lifetime.
---
A brand new community has arrived to Eglinton, but not as you know it. Discover that familiar neighbourhood feeling just 20 minutes north of Joondalup, with tree-lined streets, cul-de-sacs, family sized blocks, and bike paths.
Here at Elavale, we're creating a community that captures the very best of the 'good old days', where neighbours know each other, and where you feel at home as soon as you arrive.
Stage 4 is now selling - click below to start making tomorrow's memories, today.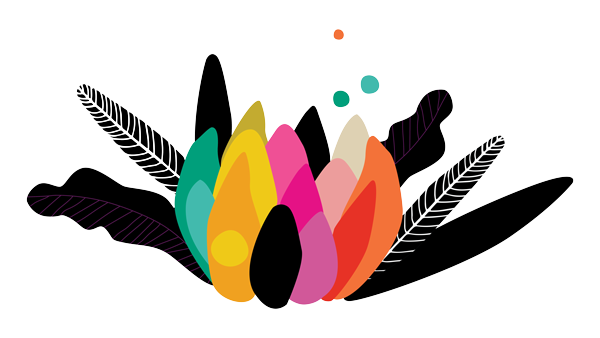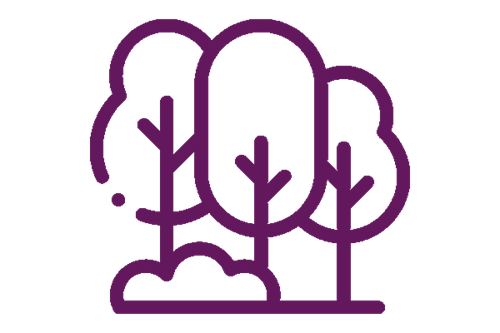 A sanctuary to call home
Enjoy being nestled away in a safe community full of trees, green links and peaceful surrounds.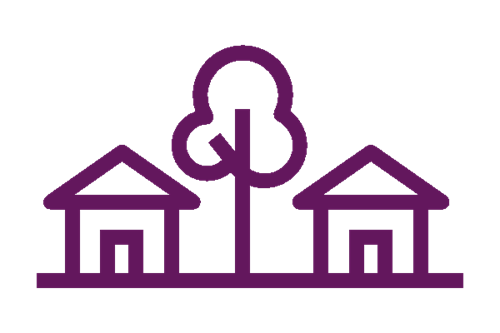 A familiar community
Imagine meandering streets and cul-de-sacs,  neighbourhood parks and bike paths.
A connected location
The future Eglinton Train Station and Town Centre will soon be opposite our community.
A variety of essentials
Enjoy choosing between the shopping centres, restaurants and schools of both Alkimos and Yanchep.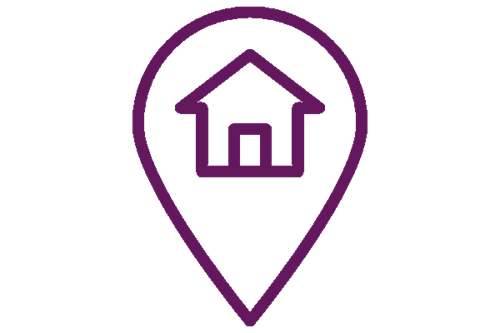 A classic family home
Block sizes we know you love, for backyards and family friendly homes.
Mitchell Freeway Extension now open!
The highly anticipated Mitchell Freeway Extension via Romeo Road north of Perth is now officially open!
The freeway now extends north from Hester Avenue in Clarkson through to Romeo Road in Alkimos, which is just 4km from your brand-new home in Elavale.
The $232 million project includes impressive public art on two underpasses and two bridge abutments designed by school children, an Aboriginal artist and local Perth artists.
To find out more, simply follow the link below.
Image credit: PerthNow
Find out more
Eglinton's newest community
Directly north of Alkimos, you'll find Eglinton - a growing suburb that's already home to hundreds of families.
Within, you'll find Elavale nestled on the west side of Marmion Avenue on Eglinton Drive - close to everything, but far from everyday. Check out the video to see for yourself.
Looking to buy your first home? You're in the right place!
Discover everything you need to know about buying your first home with Peet's First Home Buyer Toolkit.
Click below to receive weekly step-by-step guides plus exclusive videos from our finance, builder and community experts.
Find out more