Unique House and Land Packages - from just $306,850
At Yanchep Golf Estate, we've taken the hard work out of creating your dream home. 
Together with some of Western Australia's leading builders, we've created a range of modern and sophisticated house and land packages, specially designed to take advantage of Yanchep's unique location, nestled between the stunning Yanchep National Park and Sun City Country Club. 
DISCOVER OUR HOUSE & LAND PACKAGES
A naturally connected community.
They say it's the people that make a place, and at Yanchep Golf Estate we are committed to growing a vibrant and engaged community. 
To make the transition into your new home as smooth as possible, we arrange special community events where you can meet your neighbours, make new friends and continue to build on the strong Yanchep community spirit. 
learn more about our community
#YANCHEP GOLF ESTATE LIFE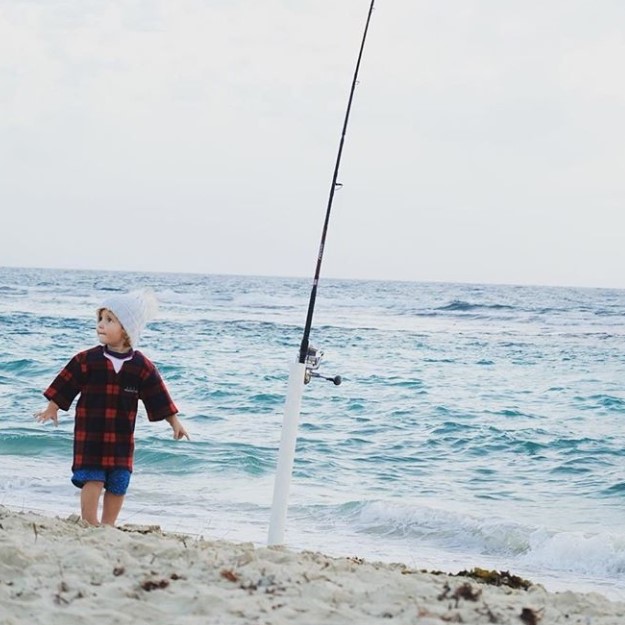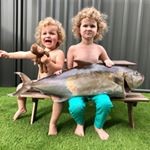 rush.gang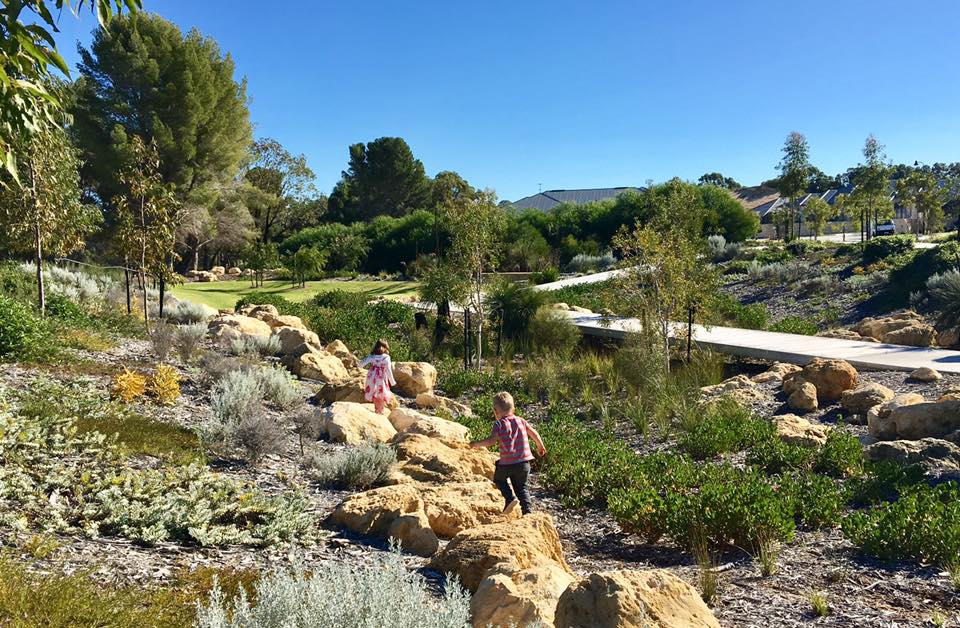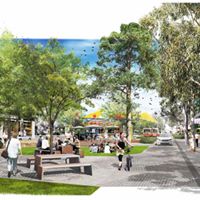 PLACE Laboratory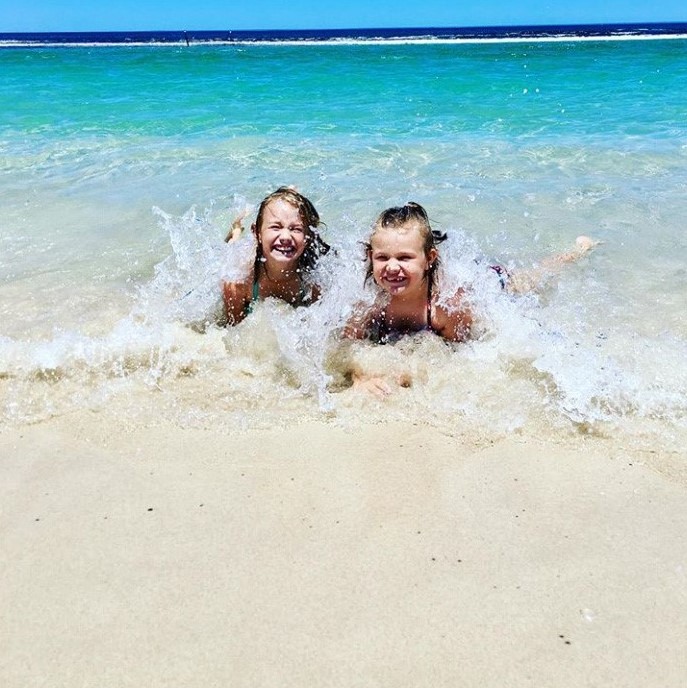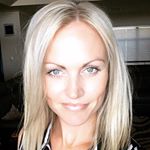 lisajane_van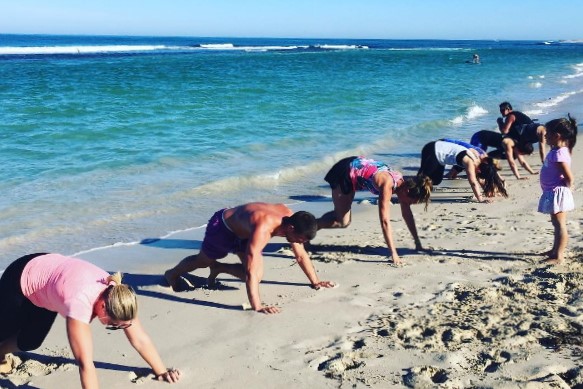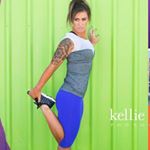 rawenergyandwellness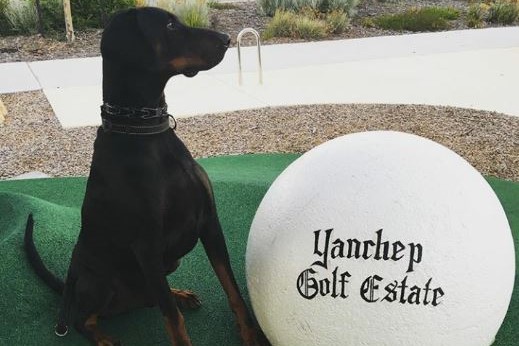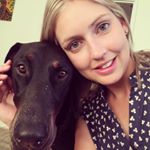 chelsea_prince_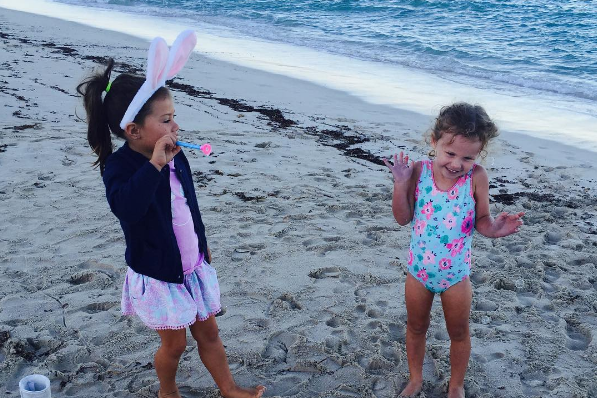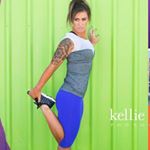 rawenergyandwellness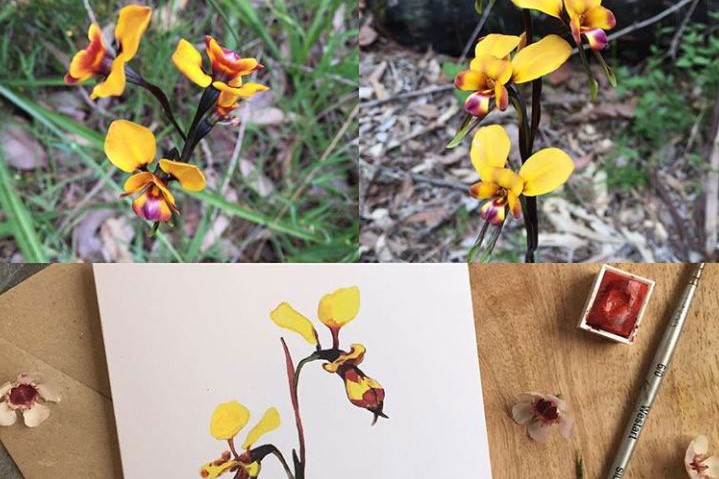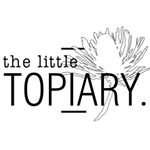 thelittletopiary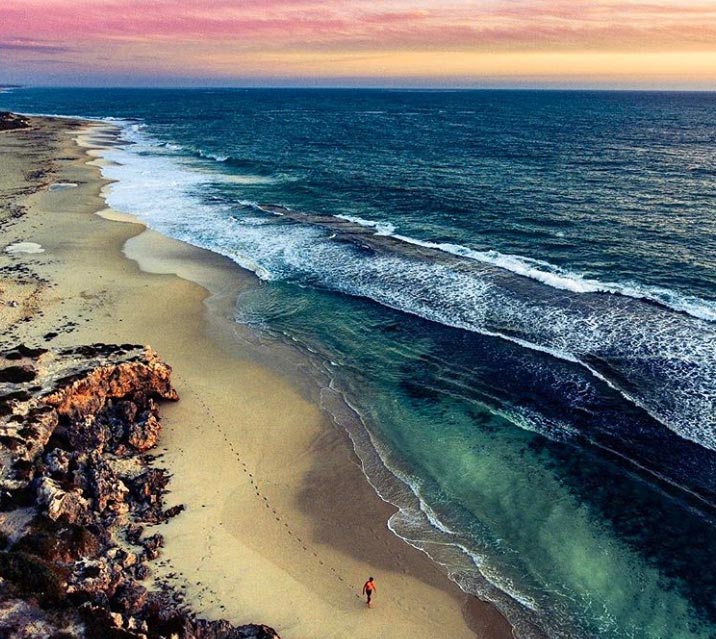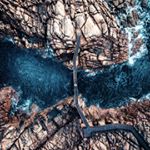 ZANDRONES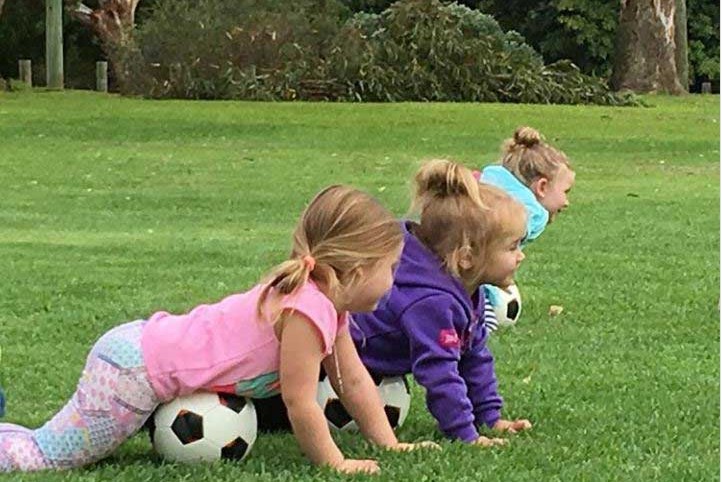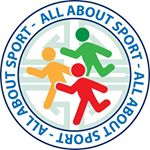 allaboutsport_aus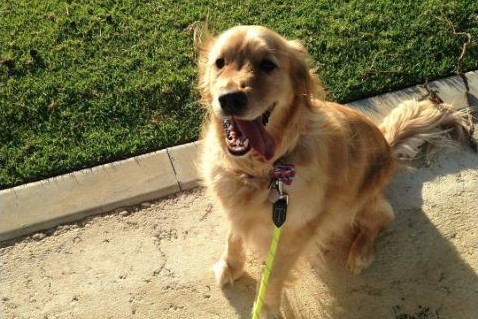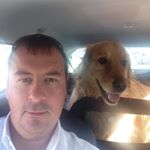 sharpie1981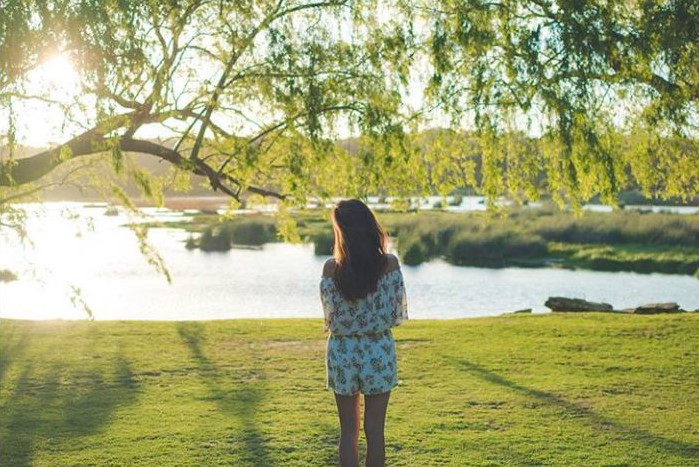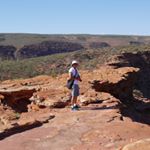 snapntour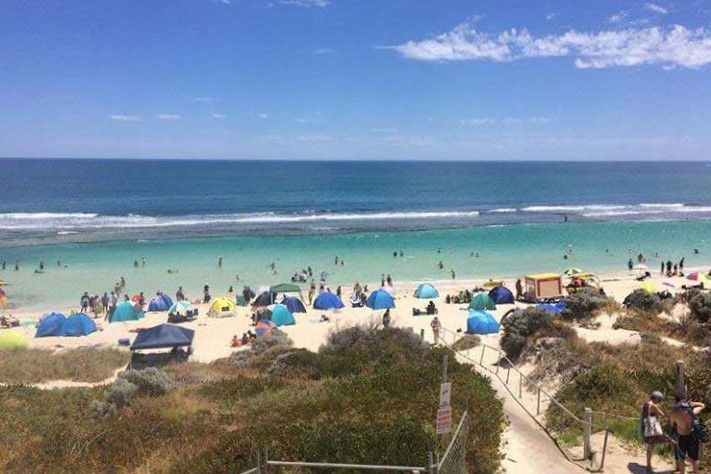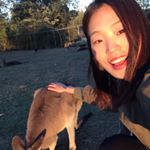 imgaeul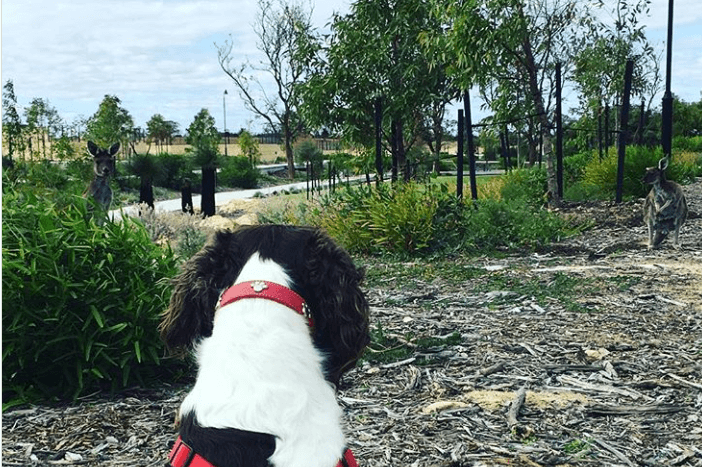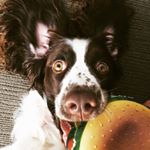 tobby_santa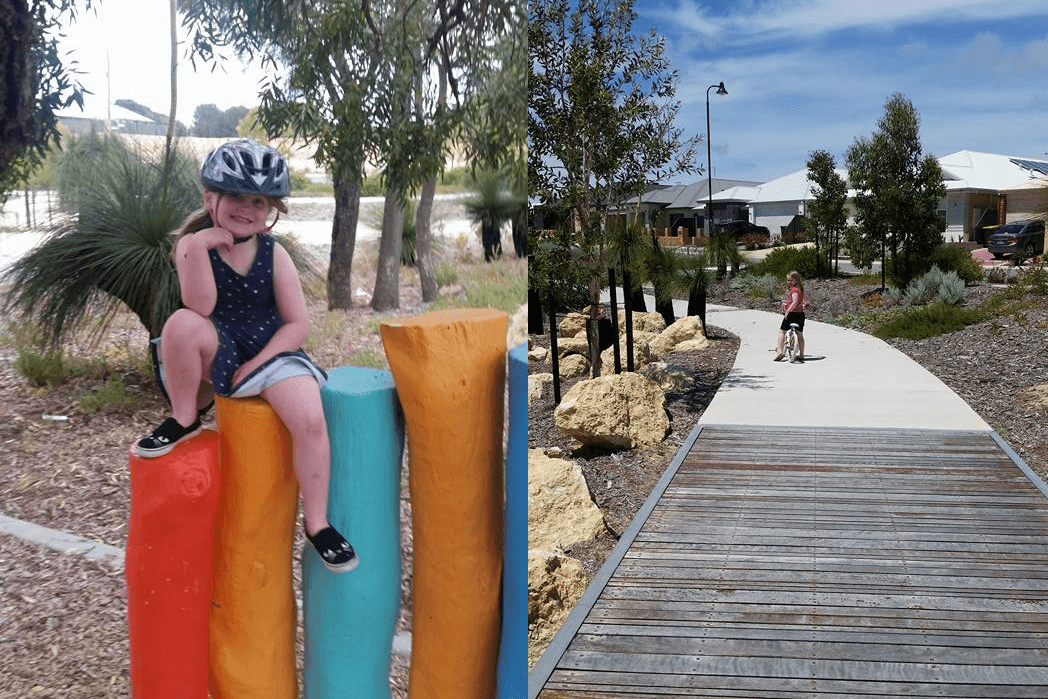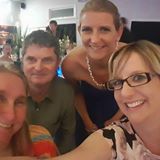 Kelly Harvey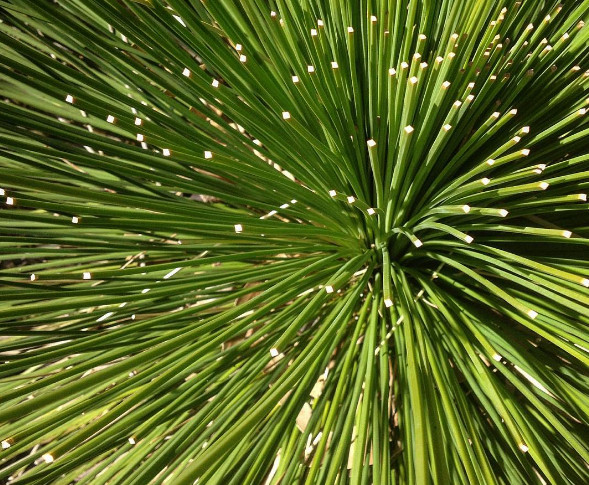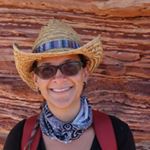 Get more with Yanchep Golf Estate