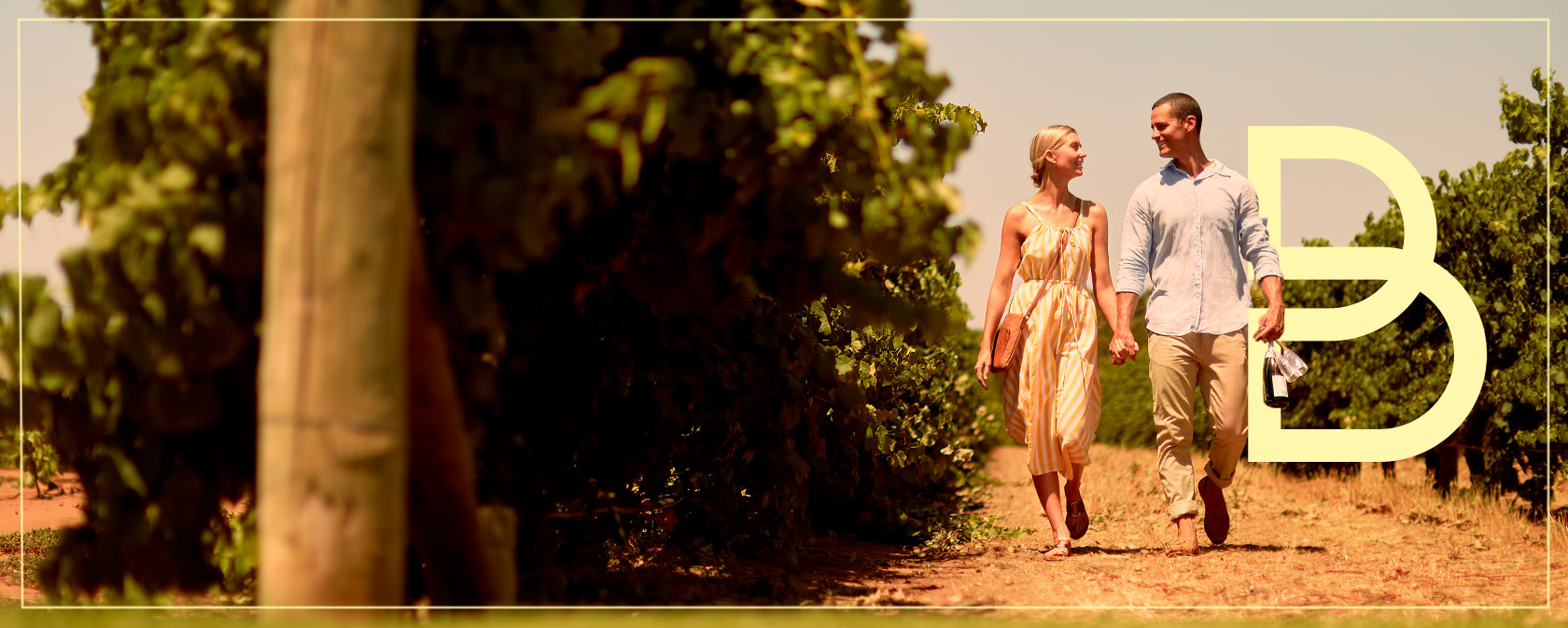 The Brabham Vision
Brabham's ambition is to set a new standard for connected communities that will enhance the wellbeing of its residents as well as maintain the natural vibrancy of the region. We want to ensure that Brabham can continue to deliver the lifestyle we know our residents are seeking. To do this, our vision rests on seven key pillars:
Why choose Peet?
Peet is one of Australia's leading residential developers creating master-planned communities, medium density housing and apartments for homebuyers across the country. With over 125 years of history, and a commitment to building unique and welcoming communities that last lifetimes, Peet is more than just a developer.

Our sustainability efforts ensure we seamlessly become a part of the urban fabric of cities Australia-wide, with growth, innovation and choice priorities in all that we do.