The future is better
Brabham makes sustainable living affordable and easy with solar, energy and garden initiatives. Each dwelling will be provided with the Brabham Better Life Bonus package, valued up to $13,000*.
Our Better Life Bonus package is intended to help you save money by reducing your household energy bills by up to 50%*, and to help you reduce your carbon footprint. We're also offering an upgrade to the existing front landscaping package, which will assist you in improving water efficiency and achieving a 30% reduction in garden water usage.
As part of the Better Life Bonus package, you'll receive: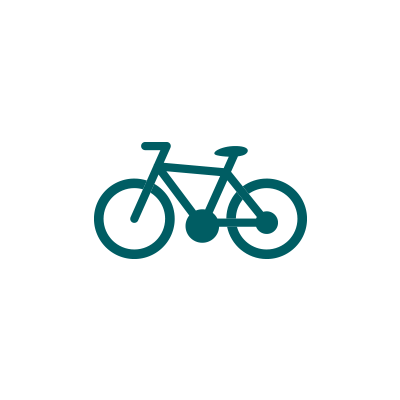 Every home in Brabham will be offered a $500 bike voucher when they move in to help reduce greenhouse gases and encourage a healthier lifestyle.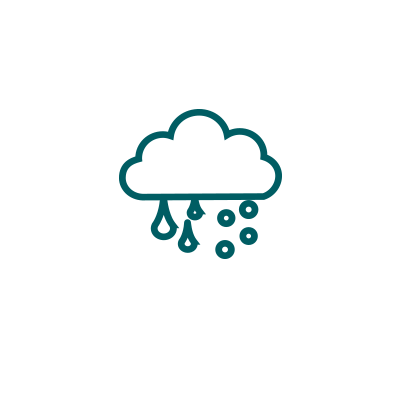 Upgrade to a wifi enabled smart irrigation controller which automatically adjusts your water usage based on data from local weather stations, for improved water savings.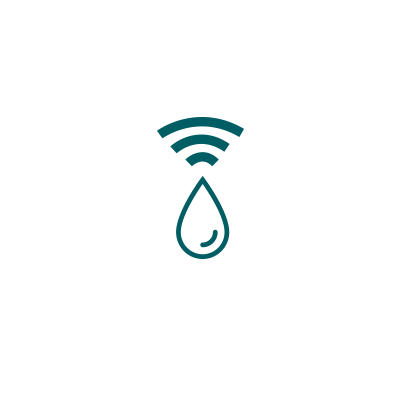 Installation of a wifi enabled water meter to help you understand your water usage in the garden and to detect leaks before they become an issue.
Soil moisture retention upgrade as part of your front landscaping package to help you achieve a healthier, water efficient garden.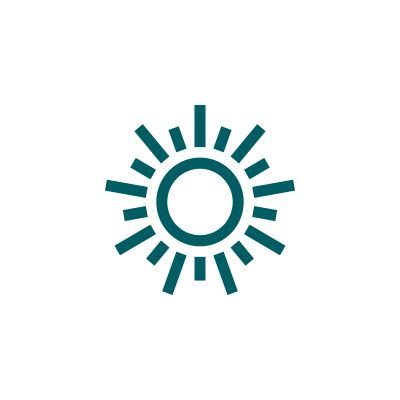 Up to $3,000 toward a solar system (minimum 1.5kW) - dependent on lot size.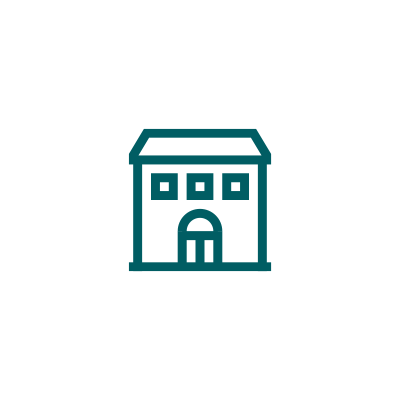 A home energy management system, to help you track your usage.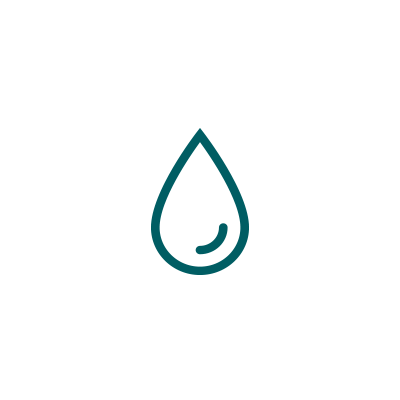 $1,000 upgrade to a heat pump hot water system which is more energy efficient than the standard hot water system.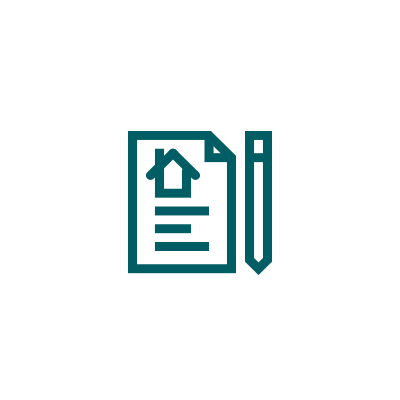 Design Assessment Coordinator service during the building process (up to 2 hours) to help make your home more sustainable

*Terms and Conditions apply. Includes existing fencing and landscaping package.

Speak to our Sales Representative Renee for more information.
Australia's HIGHEST rated two-storey home* has just launched in Brabham's Display Village!
With a 9.2-star NatHERS rating, the Green Homes display at Brabham Estate is Australia's most sustainable two-storey home*.
This fully electric home has been carefully designed and constructed by Green Homes to ensure it stays comfortable and energy-efficient all year round, and demonstrates how sustainable living can be both affordable and accessible.
Visit the Green Homes display in our Display Village, and see for yourself how you and your family can live green, live easy at Brabham!
*Based on CSIRO database and correct as of July 2022.
FIND OUT MORE
Receiving the Better Life Bonus
Have you now settled on your block, and are ready to claim the different elements of the Better Life Bonus?
Click on the link below to download the forms!