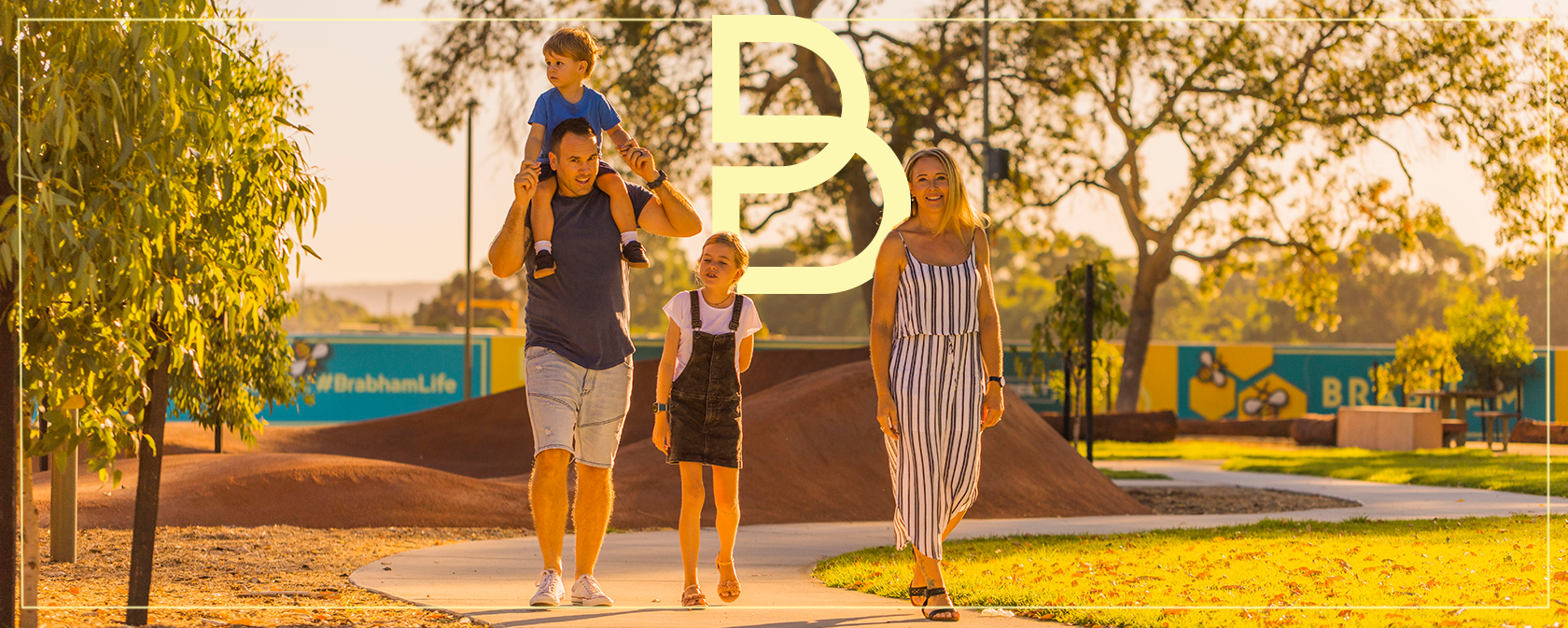 The future is

connected
Brabham is designed to connect you to our amazing world around. From quick trips to the city, to picnics in the parks, weekends in the Swan Valley, or walking adventures in one of the neighbouring nature reserves, plus much more, there's always something happening at Brabham.
Plus with Midland, Malaga and the future Whiteman Park Station, delivered as part of METRONET, on your doorstep as well as cycle paths and walkways connecting you to amenities and neighbours – life at Brabham will take you in any direction you choose.
Take the next step...
Discover our living options below, and become part of the future at Brabham