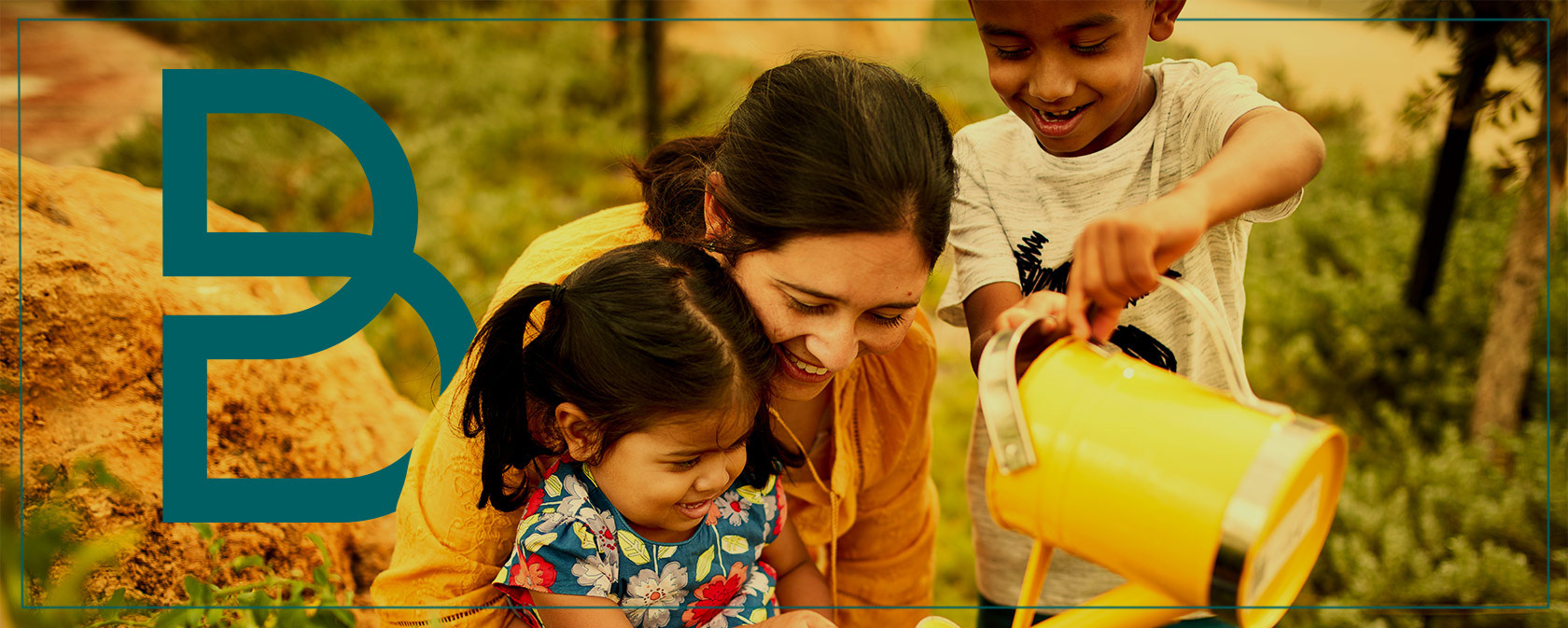 The future is

brighter

Whether you embrace sustainability to save money, future proof your home or play your part, at Brabham the future is brighter. To help you achieve a sustainable and affordable home, we're providing each dwelling with a Better Life Bonus package, which is intended to help you save money by reducing you household energy and water bills. In addition the project will be striving to achieve the following initiatives in order to foster sustainability and change for future generations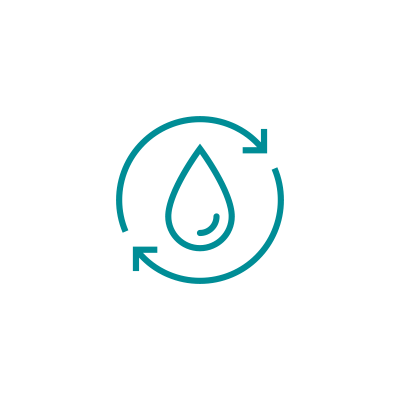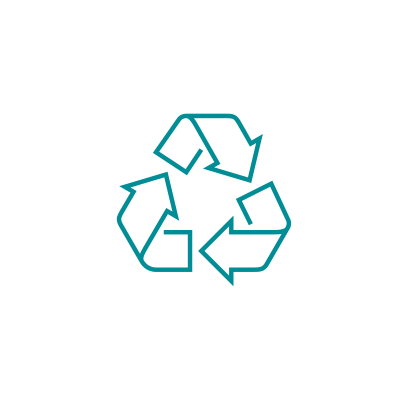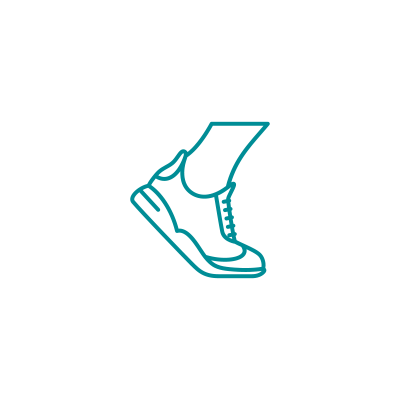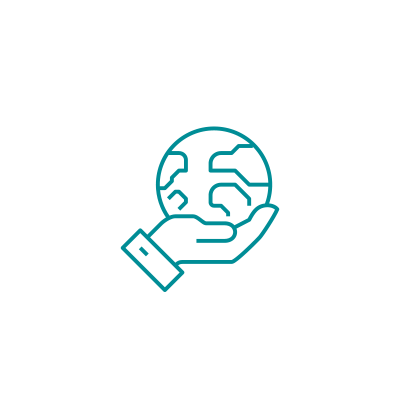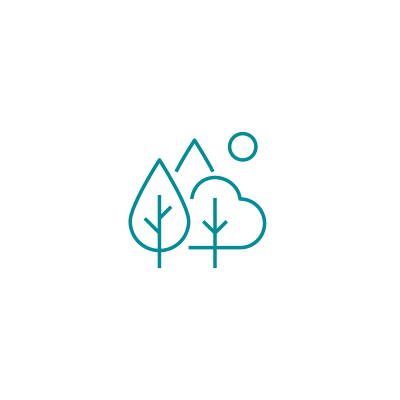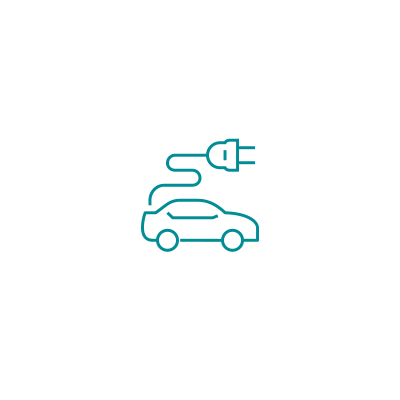 A 6 Star Green Star Community
Here at Brabham, we're committed to living lighter and brighter and we are thrilled to share that Brabham has been awarded a 6 Star 'Green Star Communities' certification by the Green Building Council of Australia, which is an internationally-recognised sustainability rating system.
This certification represents a World Leading Sustainable Development, a level achieved by only 3 other developments in Western Australia.

To learn more about the initiatives that contributed to achieving this coveted award, click on the link below.
Find out More
Take the next step...
Discover our living options below, and become part of the future at Brabham