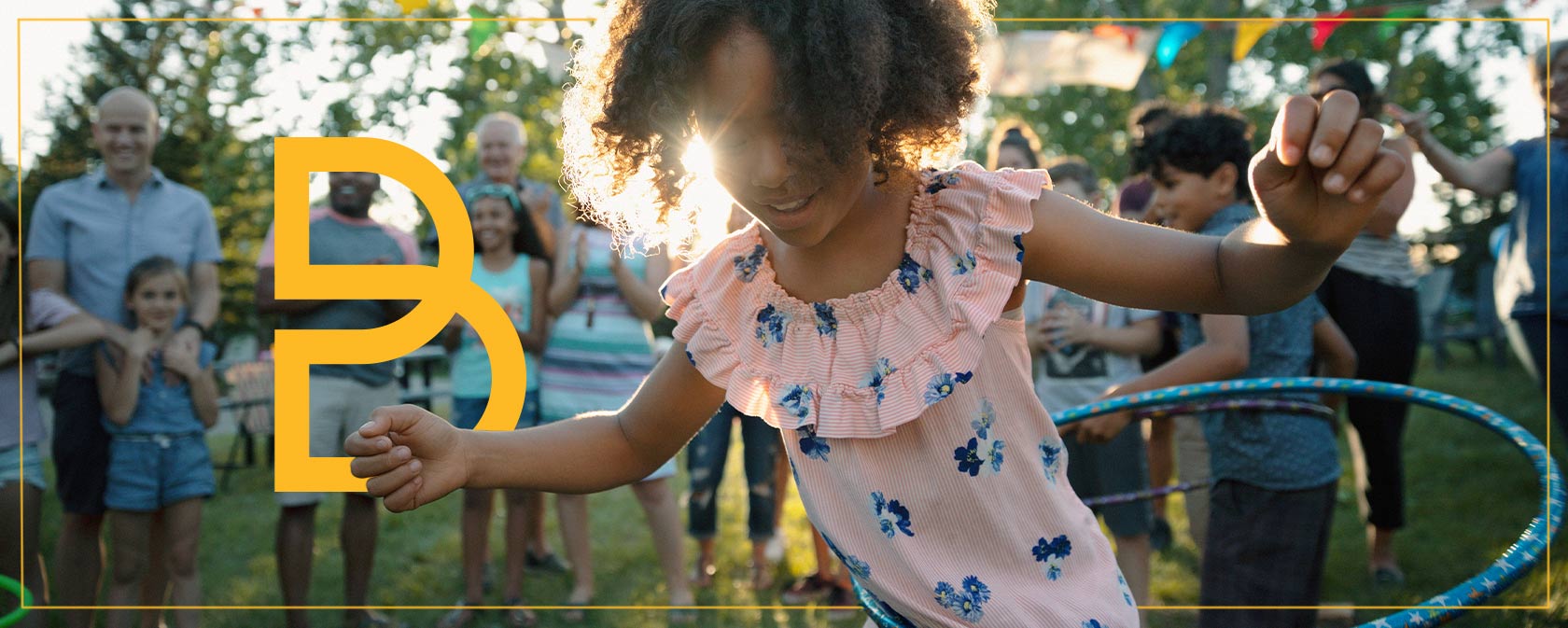 The future is

Brabham

Here at Brabham, you can become part of an inclusive, innovative and inspirational community with a unique identity. We're building a community that gives you easier commutes to work, sustainable efforts that empower and educate, all whilst being surrounded by nature and the spectacular Swan Valley.
Imagine calling Brabham home – simply browse more about the life you could have, below.




Take the next step...
Discover our living options below, and become part of the future at Brabham