Tim Davies Landscaping tips for your new home
If you're in the process of building your new home the best time to start planning your new garden is…right now! Yes that's right, landscaping is something that you should be thinking about along side your build. The first step is listing out all of your wants and then determine a budget so you can start setting aside funds and understanding what is actually going to be achievable. Starting your planning now will ensure that everything is ready to go come handover.
To help you get started, we've teamed up with the award-winning team at
Tim Davies Landscaping
to bring you all of the very best know-how when it comes to landscaping your new home. Tim and the team have been planning and constructing inspiring and innovative gardens for over 36 years.
Garden style
There are two key things to consider when it comes to choosing the style of your new garden, think about how much maintenance you have time for and have you designed your new home with a particular look/theme in mind? Many people are opting for low maintenance gardens, straying away from the traditional formal look and steering towards something that is more modern and contemporary. A garden that complements your home is always going to look more appealing than one that is contrasting. So if you're planning an elegant Hamptons style home – it is wise to stick to more of a symmetrical design and blooms like hydrangeas.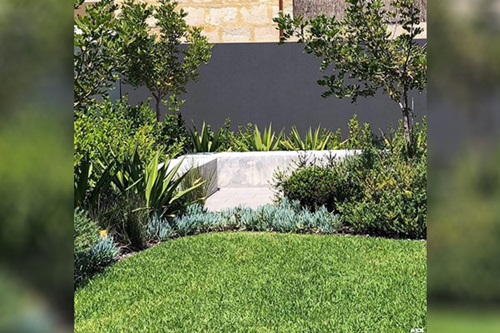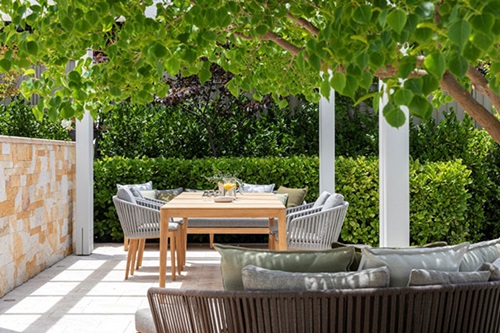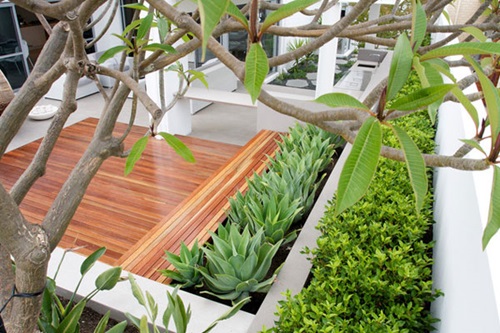 On-trend item
Fire pits have been a big trend over the last few years and it looks like they are here to stay. Fire pits are perfect for cooler nights and outdoor entertaining, they are surprisingly affordable and are an easy way to create interest in your garden. Built-in or flexible seating around your fire pit will allow you to create an intimate space for entertaining – don't forget to make sure whatever seating you select can withstand heat and varying weather conditions.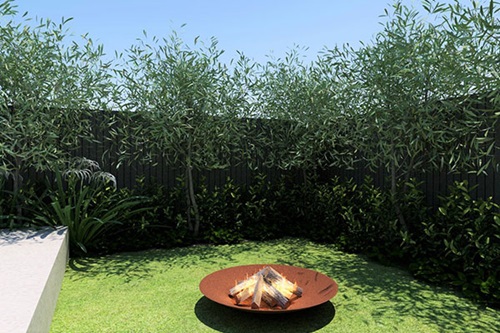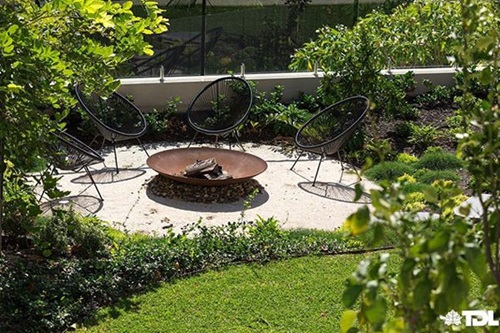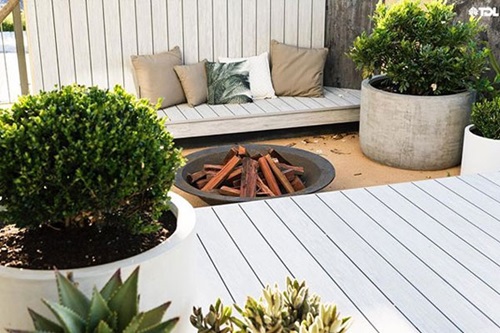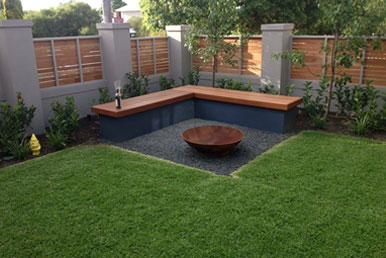 Planting
Make sure you choose plants that are naturally suited to your location's conditions.
Some areas across Australia are well-known for having a hot/dry climate and sandy soil. Native plants are always going to be an obvious choice for those conditions. Popular modern and low maintenance plants include frangipanis, birds of paradise and succulents such as agave and aloe vera.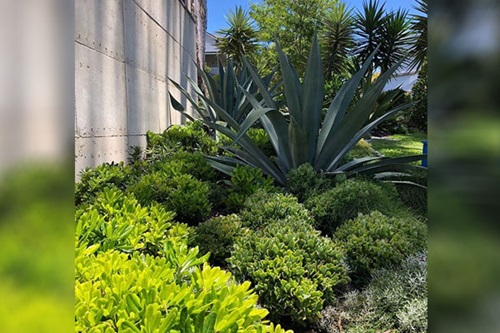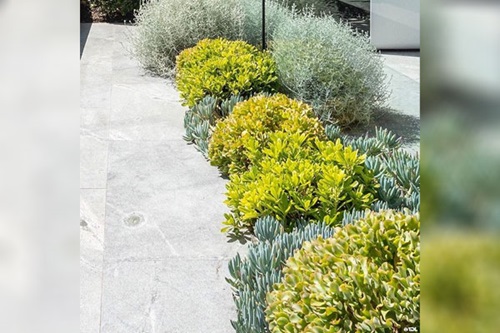 Veggie gardens
Who doesn't want to harvest their own veggies? Vegetables like to be in rich soil, have plenty of water and a nice sunny spot in the garden. Your local soil and sands supplier can help you out with a few scoops of their nutrient rich "veggie mix" soil. If you're low on space try planting your veggies in planter boxes and don't forget to protect your precious crop from pests like birds and caterpillars.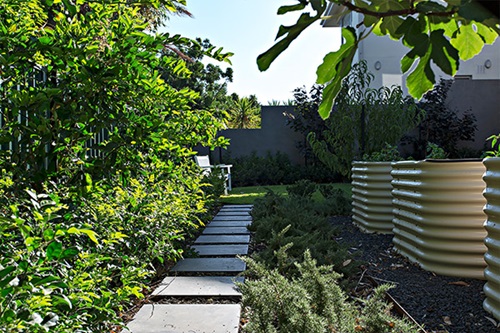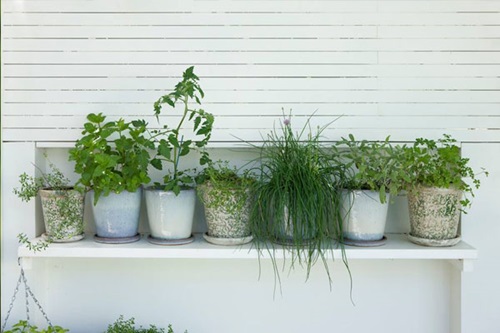 Budget friendly
If you're on a tight budget – keep it simple! Some of the most attractive looking gardens are also the cheapest in terms of cost. Instead of forking out for built-structures and shade covering – why not utilise fast growing plants to create the same effect?  Some plants can also be used to create wind blocks and control noise.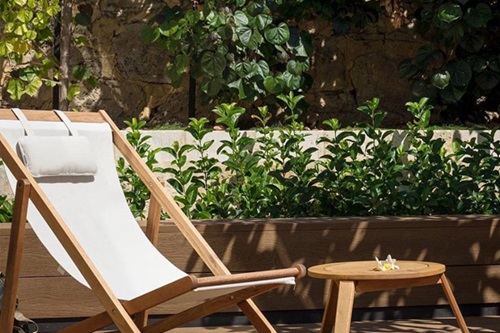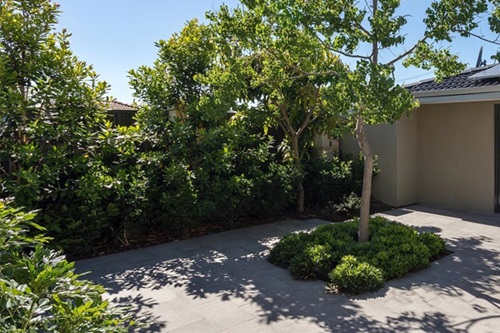 Creating your own garden and outdoor space that compliments your beautiful new home is an exciting experience, and we hope these tips from Tim Davies Landscaping help you during your home building journey. 
Still in need for some inspo or just want to check out some more luscious gardens?
Click here to follow Tim Davies Landscaping on Instagram
.
All images copyright Tim Davies Landscaping
All content within 'Peet's Advice Blog' (Blog) is for information purposes only. While Peet endeavours to ensure all information is current and correct, Peet makes no representation or warranty as to its currency or accuracy. It is recommended that you obtain your own independent advice before taking any action following reading any of the contents of the Blog. Please read the full disclaimer here.