Building a new home - advice and insights
Choosing to build a new home can pose quite a few big questions; Where should I build? What do I look for in a home design? How much should I budget for? We've teamed up with one of the newest resident at our
Lightsview
community in South Australia, Adam (
@distinctive.build
on Instagram) to hear first hand about his build experience and to help answer some of the most common questions homebuyers or first-time builders have.
What made you decide to build rather than buy an established property?
After looking around for a number of months at established homes, I failed to find a house that I loved 100% without having to do major changes. So building a new home to my exact specifications was an obvious solution for me.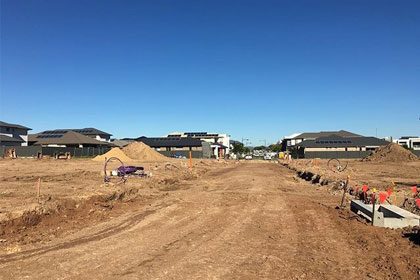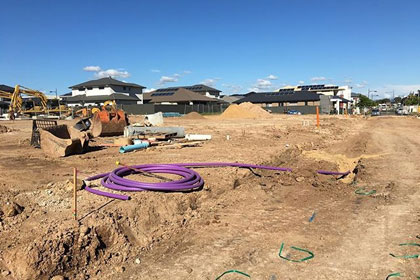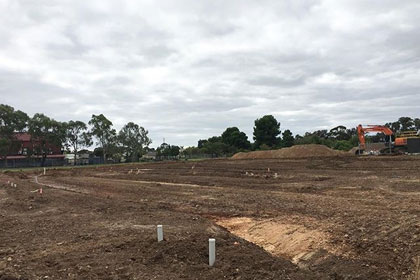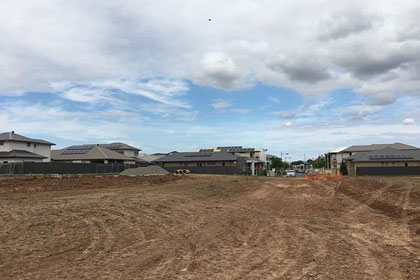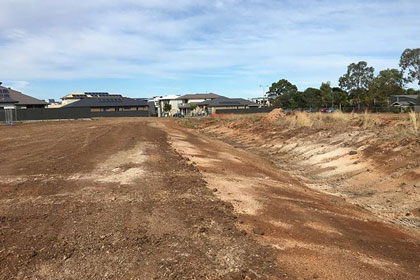 What were the top 4 things you looked for when choosing where to build?
Variety of lot sizes available

Overall master plan
Close proximity to the city
Price point
Peet's
Lightsview
community ticked all of these boxes for me!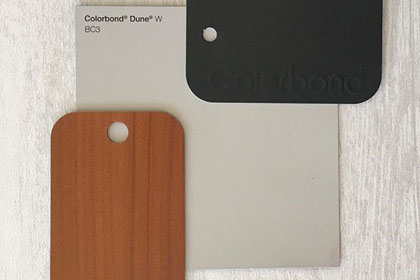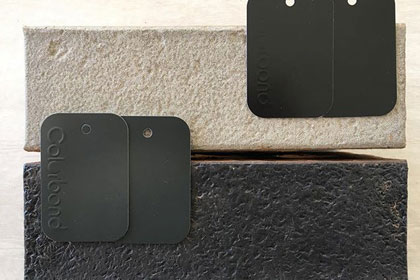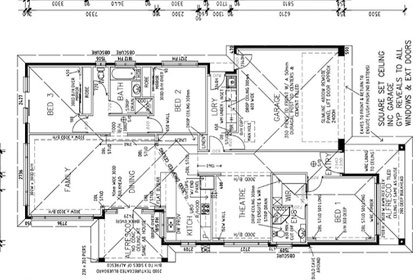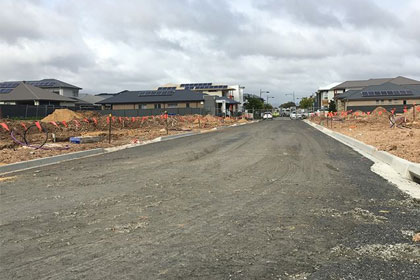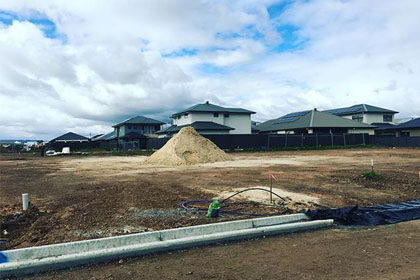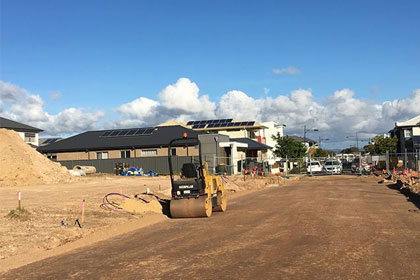 How did you decide on your home site?
I spent a lot of time with the Sales Agent understanding;
What allotments were available
When each allotment would be ready for building on, and
What the final streetscape for each street would look like (dwelling mix, landscaping, proximity to central parks)


In the end, the new central lake and
café
also played a part in which part of Lightsview I wanted to build in.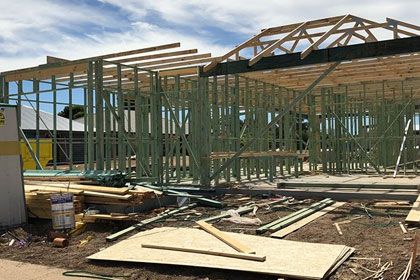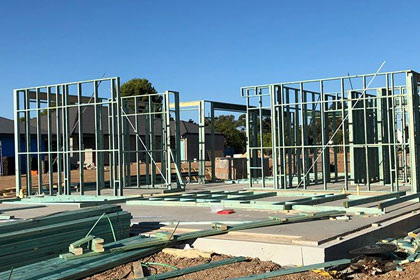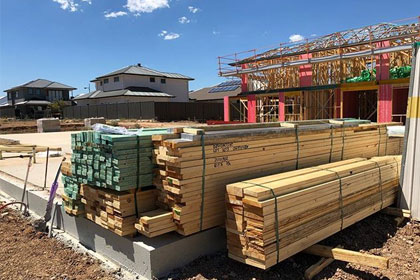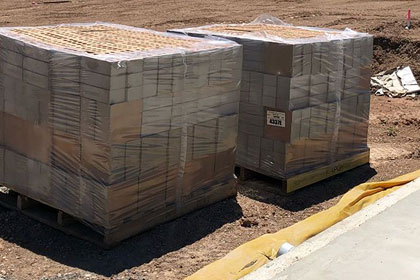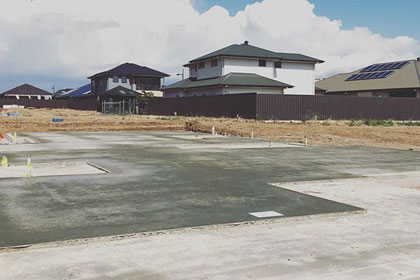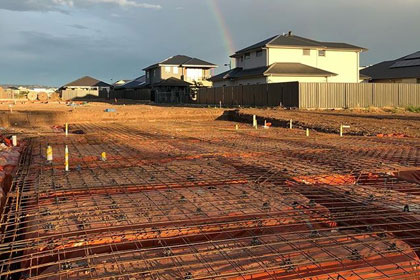 What were you looking for in a home?
I wanted a three bedroom home that had a retreat, double garage, all rooms of an executive size with plenty of storage, large windows and high quality finishes throughout.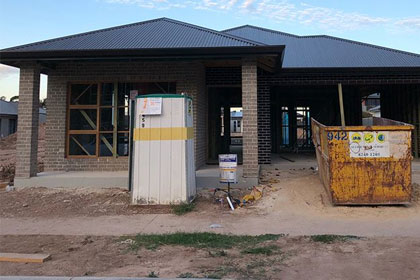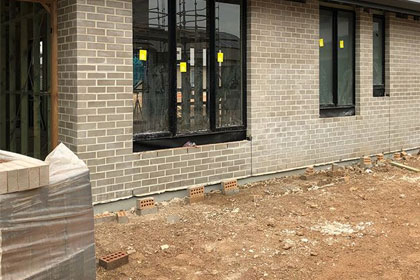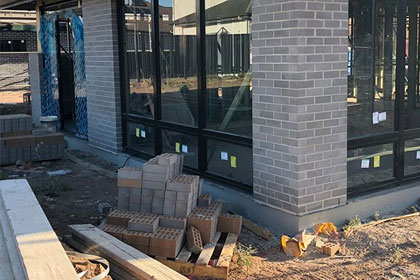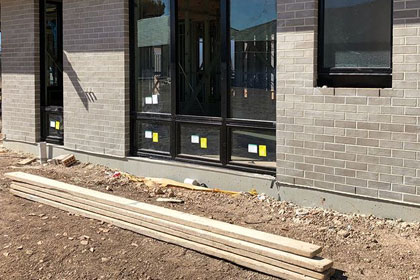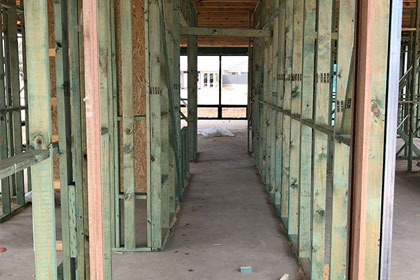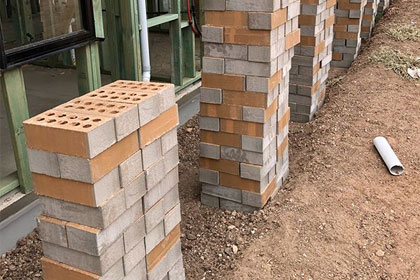 What advice do you have for anyone looking to build?
Do your homework! Particularly with understanding;
What is included in your base contract and what upgrades will cost you. 
If you haven't built before, ask someone who has to get an insight as to what you need to plan for.
Make sure you have a realistic budget of what your home will cost to complete and don't forget to budget for landscaping, air-conditioning, window furnishings, etc.
Don't be scared by the process, but be prepared to spend more time planning (and waiting for approvals) than waiting for the home to be built.
Don't be afraid to ask lots of questions to the developer, builder and tradespeople.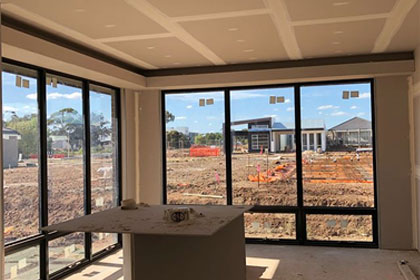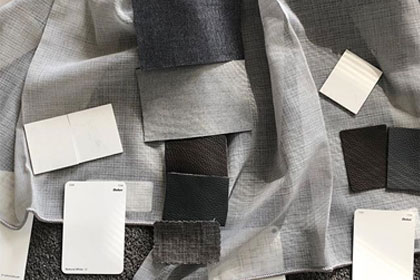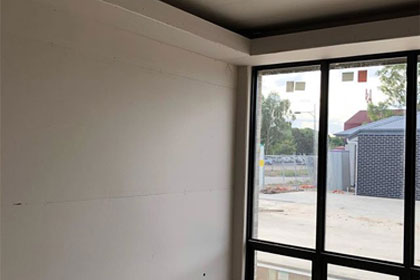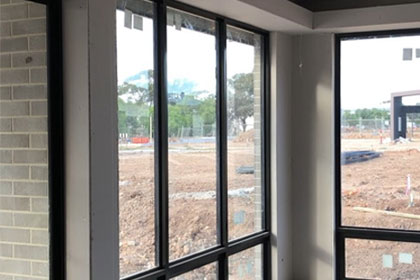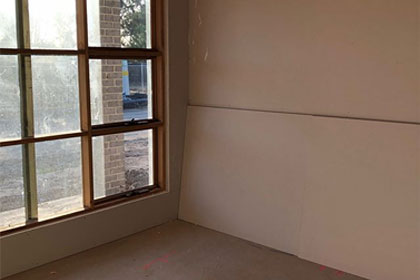 How did you find your building experience?
I'd built before so was familiar with the builder / client relationship and was comfortable asking questions and requesting some flexibility with specific elements of the build.

I found my Builder very accommodating and communicative throughout the build, they were supportive of my ideas and concerns, and in the end I got a house that feel like a home and has my own personal style stamped throughout.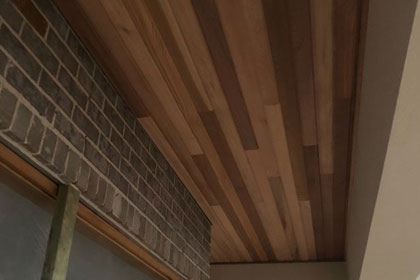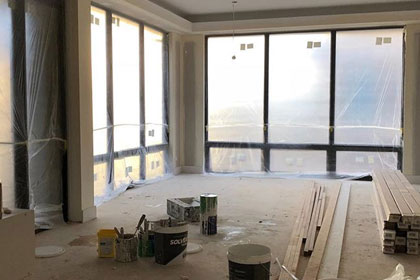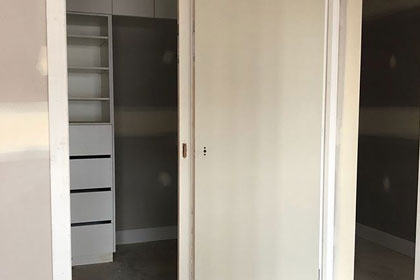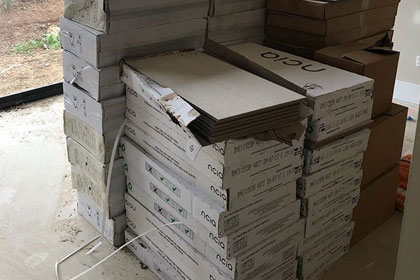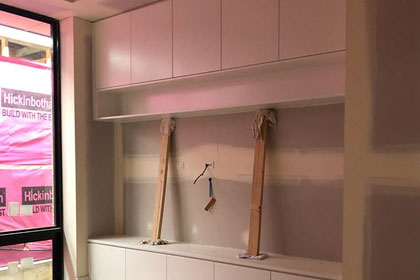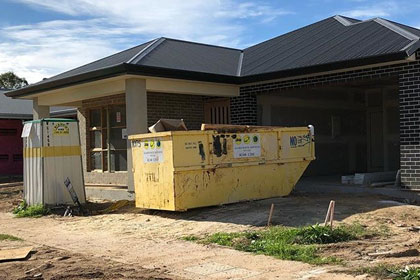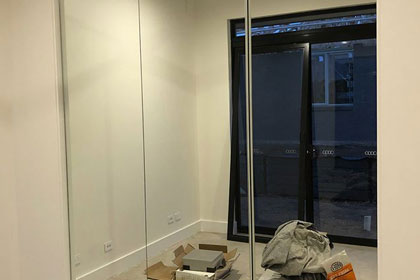 What are your top 3 tips for people looking to build their own home?
Research - look into everything and make sure you are 100% happy with the final plan and finishes and don't be afraid to ask the builder to change something that you don't want to live with.


Upgrade - always allow a budget for upgrades as no builder's standard range will ever be "enough". Also, if you think something might be expensive, still ask how much it will be to upgrade as sometimes you will be surprised. For example I upgraded to Orbis gutters and it only cost $1,500 which surprised me. I am glad I went with these as I feel they greatly change the exterior appearance of the house and lifts it from a standard build to a custom feel build feel. 


Relax - try and relax as much as possible and don't get caught up on the little things. Your Builder will fix that scratch, replace the dented door knob and remove that scuff before you move in.


And finally … I found that by documenting my build on Instagram I was able to channel my energy into something productive that I could control. It also allowed me to connect with others on their new build journey and especially those who are building in the same development or using the same builder. TIP: Some developments and builders have their own #hashtags, so find out what they are and use them when uploading pictures of your new build journey.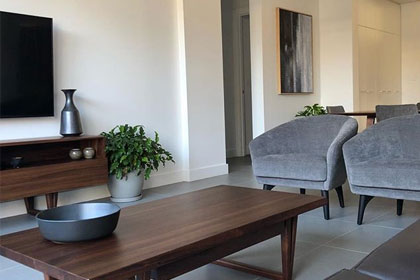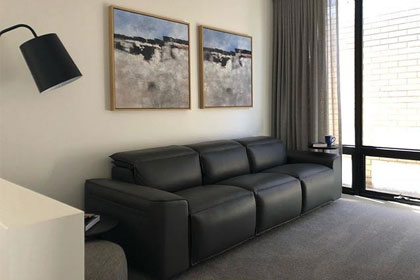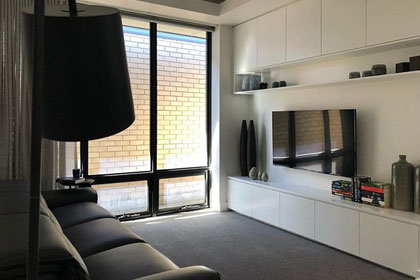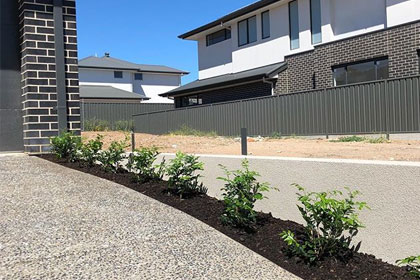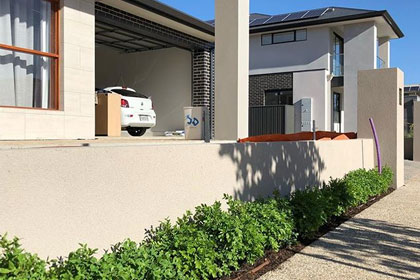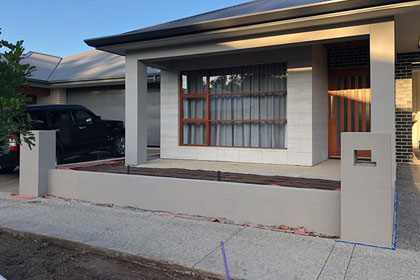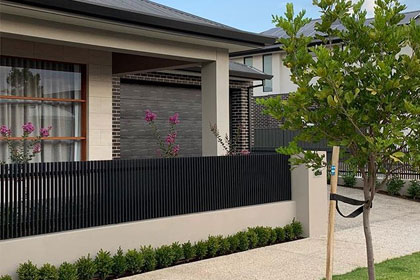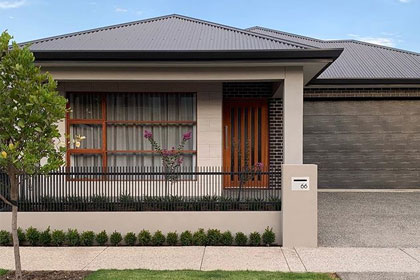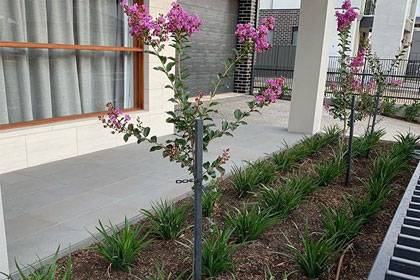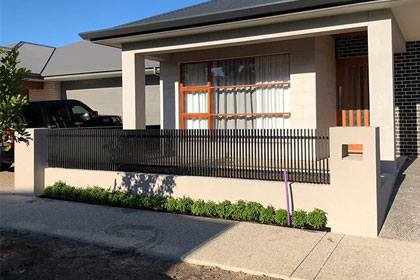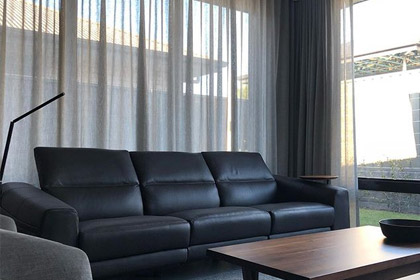 Building your dream home is such an exciting time, so we hope Adam's tips (and
Instagram profile
!) can assist you in having a stress-free build.
Don't forget to use the
#peetlife hashtag
if you're building in one of our communities – we would love to see how your build is coming along! Or if you are looking for a new community to call home, view our thriving
communities across the country
today.