Outdoor living & area tips
It's Australia's outdoor room boom – the conversion of thousands of backyard spaces into outdoor areas that extend our overall living space.
Here are some simple tips to help you join the boom and turn your outdoor area into a seamless extension of your home: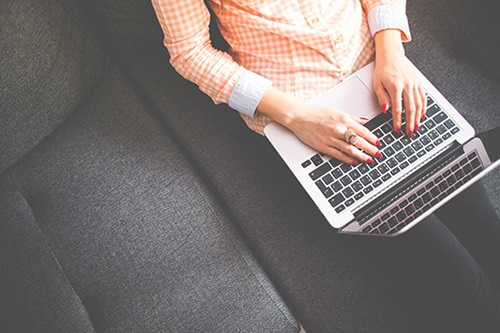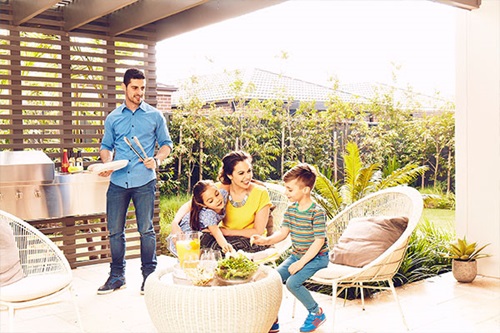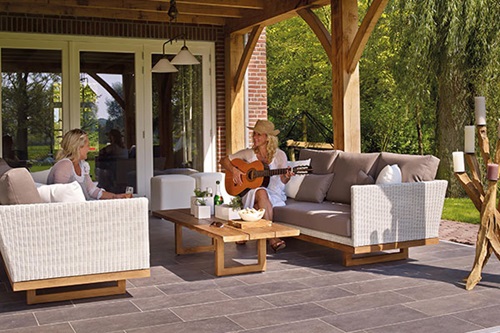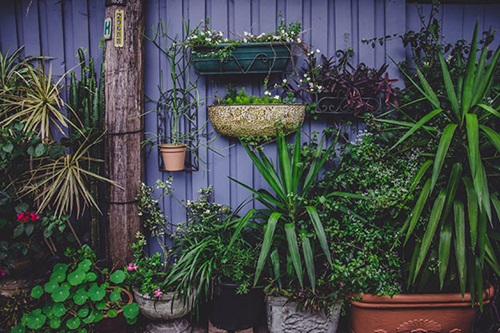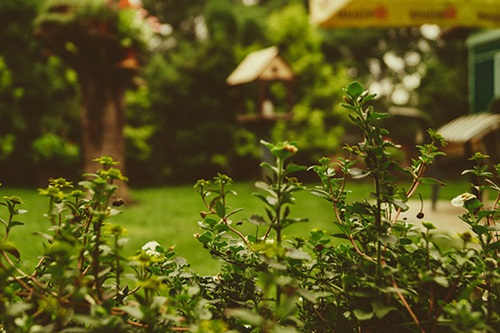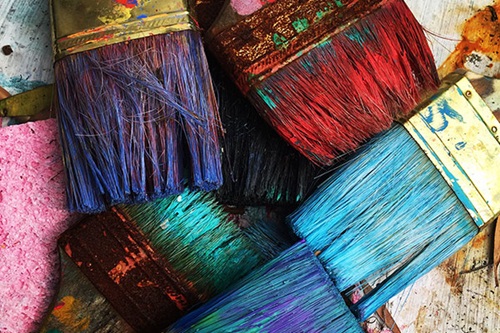 All content within 'Peet's Advice Blog' (Blog) is for information purposes only. While Peet endeavours to ensure all information is current and correct, Peet makes no representation or warranty as to its currency or accuracy. It is recommended that you obtain your own independent advice before taking any action following reading any of the contents of the Blog. Please read the full disclaimer here.