How to maximise your home's liveability and saleability
There's a lot to consider when you're building a new home. Colours, textures, floorplans, fixtures and finishing's – the list goes on. In the midst of making these decisions, we can often forget about two big factors to consider- the liveability and saleability of your home.
Although it might be the last thing on your mind, it literally pays to consider the saleability and liveability of your home right at the beginning of your build journey. That way you'll create a home that both you, and future buyers will fall in love with.
Check out the below tips and tricks on how to maximise your new home's liveability and saleability.
1. Kitchen: the heart of your home
A well-planned kitchen will not only add to the enjoyment of your home, but create a positive first impression for buyers. In today's homes, the kitchen is often the focal point of the living area. This means that as well as needing to be functional, well-organized and easy to clean, our kitchens need to look stylish, blend seamlessly with the wider living area, and have the ability to double as an entertaining space as well.
We recommend that you opt for quality appliances and fittings that will stand up to busy family life and still look fresh when it comes to selling your home. If your budget allows, a butler's pantry is a fantastic addition to increase liveability, as it helps tidy away clutter to keep your kitchen tidy, and saleability too, as it's a trend that continues to be high up on buyers' priority lists.
The Lloyd 29MR by ABC Homes, Newhaven Display Village
2. A smart home is a futureproofed home
Incorporating technology into the home is a great way to make our lives just that little bit easier! Whether that be by creating convenience, comfort or security, there are a number of gadgets and features that can be installed in your home to assist you in your everyday life.

Automation technology has traditionally been considered overly complex and expensive. Luckily things have changed dramatically and today there are clever and easy to install smart home solutions that will enhance your lifestyle and deliver amazing convenience – whilst also impressing buyers when it comes to selling.

Be sure to discuss your automation ideas with your builder at the start of your build journey as they will need to be incorporated into the electrical plan. You can discover more about why you should create a smart, connected home in this blog.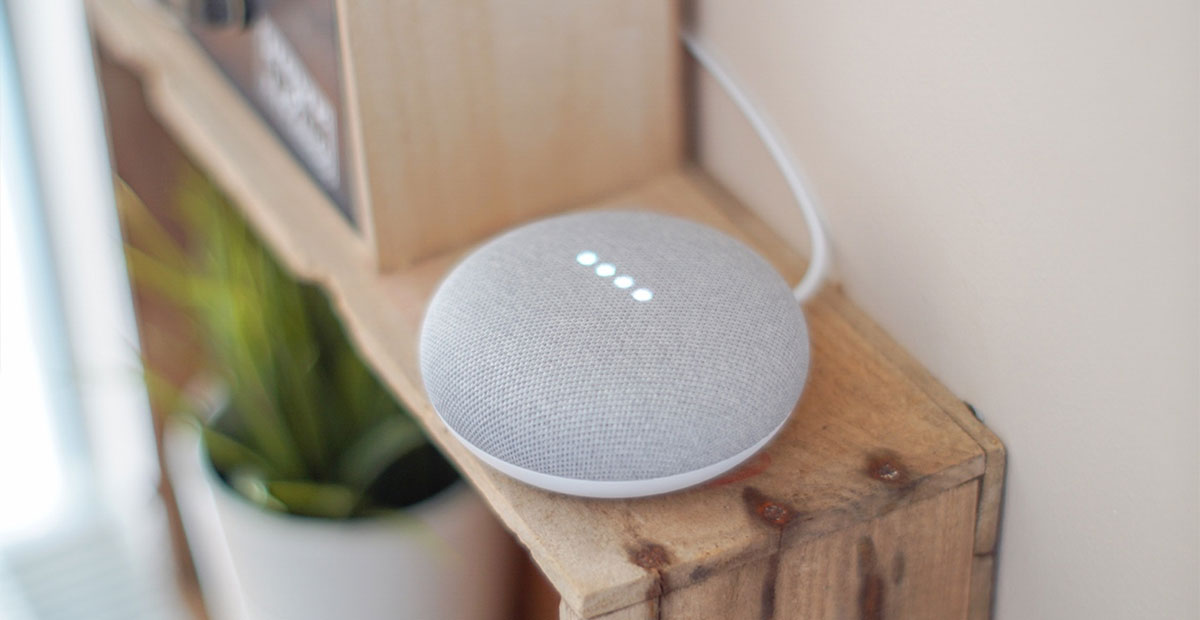 3. Take a step outside
Don't leave your garden out in the cold when it comes to planning and design. An outdoor space perfect for entertaining, will increase the desirability of your home. Adding decks and alfresco dining areas will increase the size of your liveable space, and provide areas to make memories with family and friends.
Remember to consider street appeal when you're planning your landscaping, and invest time into choosing the right types of plants for your state's climate. Check out whether your Peet community is eligible for a front lot landscaping and fencing bonus which will take the hassle out of making the perfect first impression for your friends, and buyers alike.
And, if gardening really isn't your forte – here's some more tips from Tim Davies Landscape Design to help you on your way.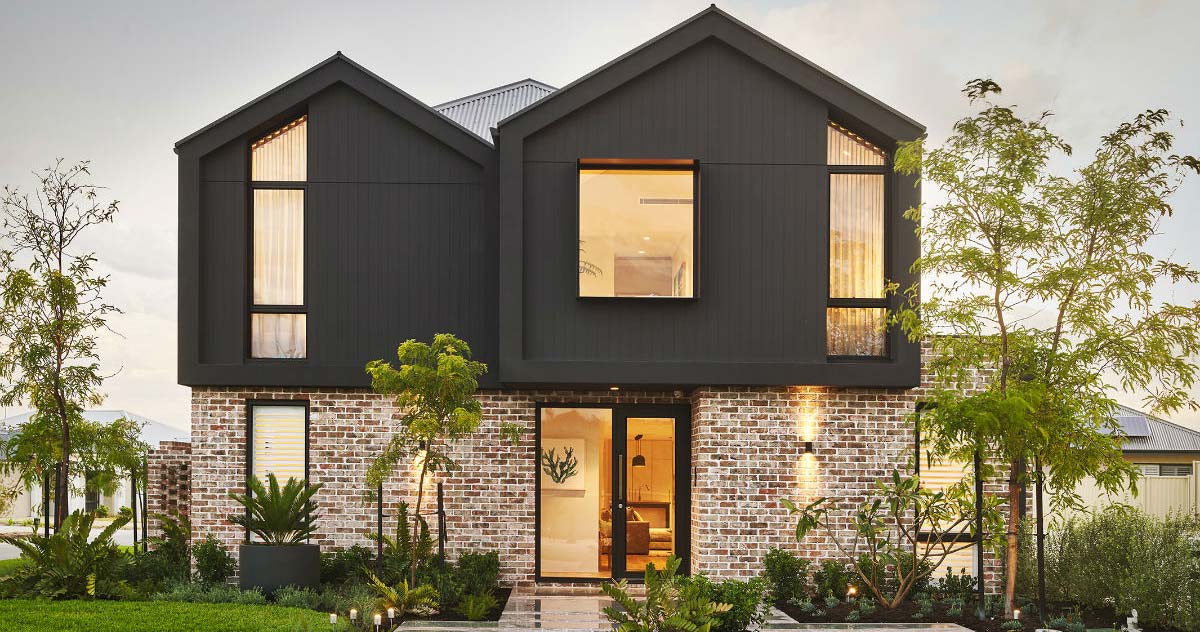 The Cabin by Webb & Brown Neaves, Burns Beach Display Village
4. There's never too much storage
Having adequate storage will help you to maintain a home that is easy to tidy and free from clutter – making it significantly more liveable. Nearly every room in your home requires suitable storage- read our blog for inspiration and tricks for adding the right storage to make your life more streamlined, and appeal to buyers at the same time.
Additionally, incorporating a lot of varied, fit-for-purpose storage into your home is another win-win for saleability. Believe it or not, good cupboard space is high up on many buyers' wish lists, especially when they're on the hunt for a family home.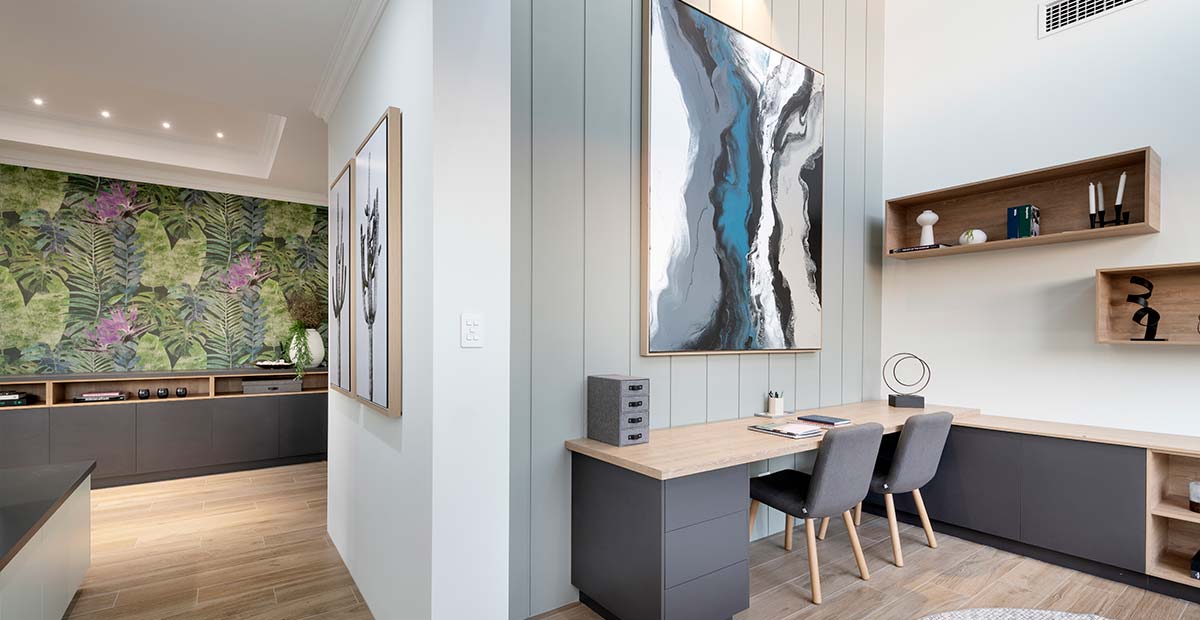 The Horizon by Ben Trager Homes, Burns Beach Display Village
5. Protect the environment and your wallet too
Energy efficient homes are more comfortable, more convenient, cost less to run, and they make a real difference to our environment. It's no surprise then that energy efficiency is increasingly becoming a must-have on buyers wish lists. In fact, studies confirm that Australian buyers are not only seeking out sustainable, energy efficient homes, but they're paying a premium for them as well.
From smart home automation solutions that will allow you to set up scenarios to switch your entire home off with one command, resulting in dramatically reduced energy consumption - to quality insulation, solar panels and clever floor plan design to maximise the natural (and free) warmth and light from the sun- there's so many ways you can easily make your home more energy efficient. Check out this blog for more ideas and tips to future proof your home, and the planet.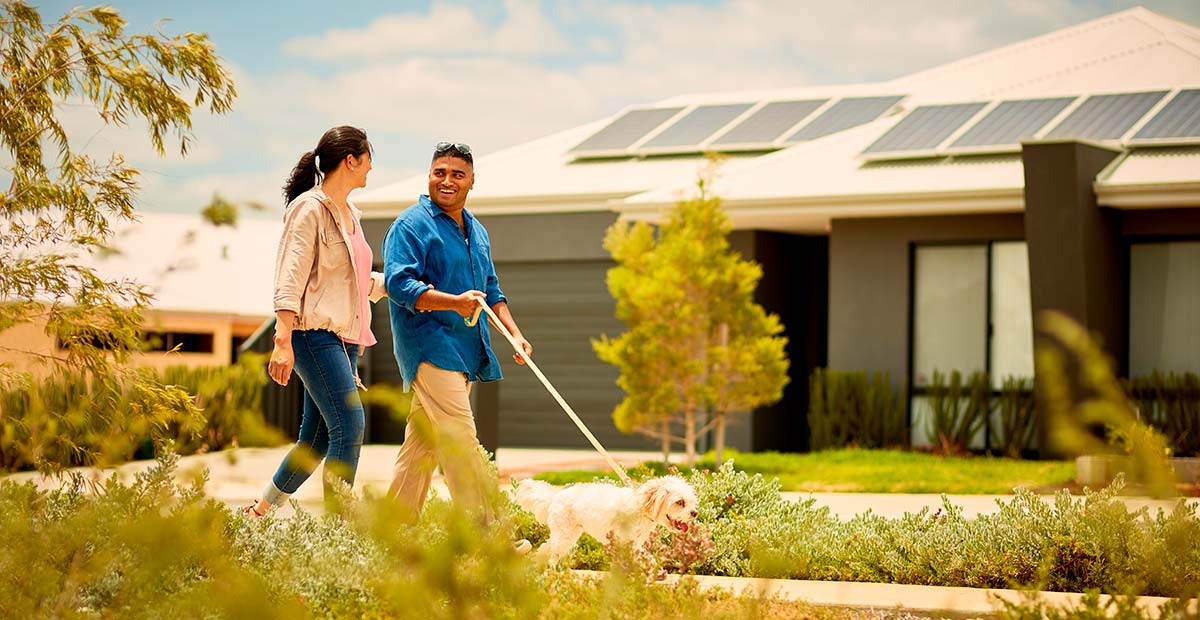 If you found this information helpful, subscribe to receive regular homebuying advice, lifestyle and design inspiration.
All content within 'Peet's Advice Blog' (Blog) is for information purposes only. While Peet endeavours to ensure all information is current and correct, Peet makes no representation or warranty as to its currency or accuracy. It is recommended that you obtain your own independent advice before taking any action following reading any of the contents of the Blog. Please read the full disclaimer here.