Home Building QA with The Silvanias
Building your first home can be a fun and exciting time! But it can also be daunting. That's why we caught up with the Silvania family, who are building their dream family abode in our Eden's Crossing community, in the Queensland suburb of Redbank Plains. Documenting their build journey on Instagram, the Silvania family have a wealth of knowledge, inspiration, and personal experience to share!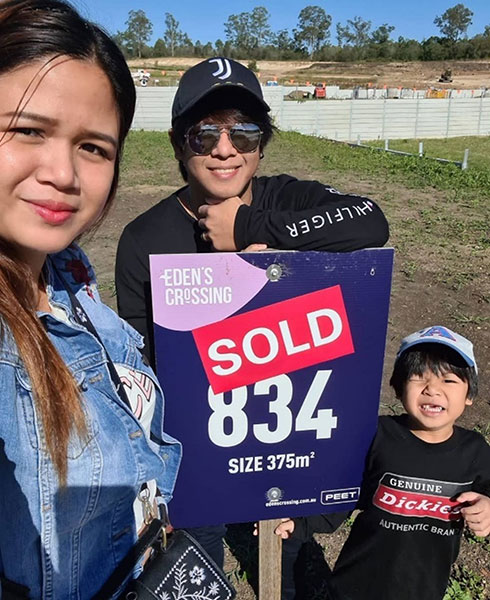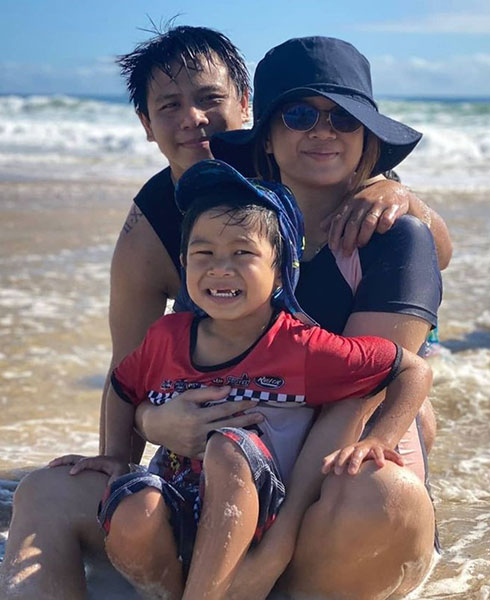 What attracted you to Peet's Eden's Crossing Estate? What factors were important to you in choosing a community?
We first laid our eyes on Eden's Crossing Estate while looking around for available blocks when the government announced the home builder grant. This was during the middle of the pandemic when everywhere we went was sold out. Luckily, we came across the estate and talked to the agent who told us that he had upcoming land available the next day.
How did you decide on the right builder for you?
We first set an initial budget in which we could comfortably pay even when the interest rates go back to normal. We then chose 3 different builders and compared the pros and cons of the floor plan, inclusions and site costs. This is when we decided to go with our current builder as they were the cheapest of the three and had great inclusions.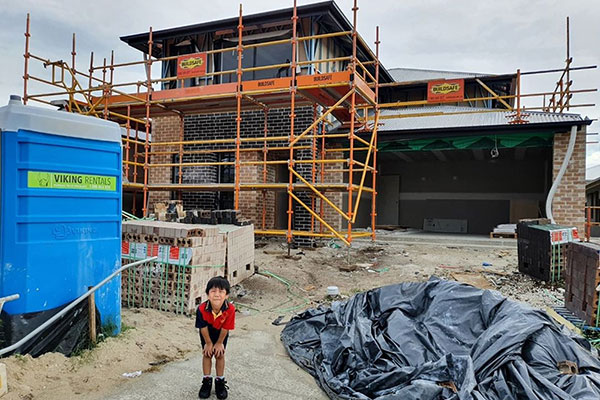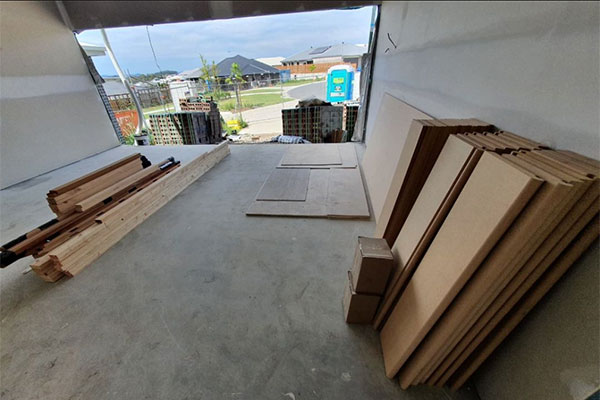 How did you decide on the right home layout for your family? What factors did you consider?
We were after a layout with an open living area and not wasting any available spaces around the house. We also planned ahead and built as many rooms as we can in case our family grows, which happened late 2021, yay!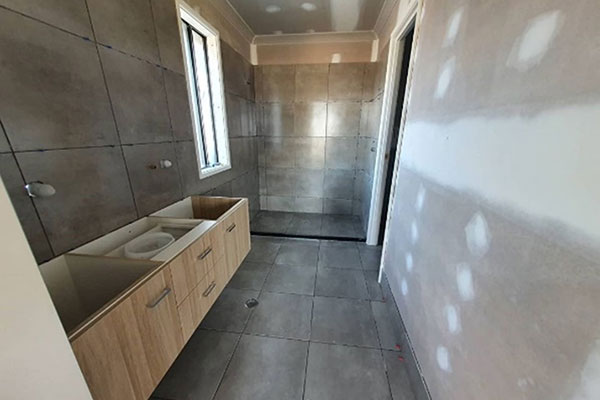 What has been one of the biggest challenges to date with your build journey (if any)?
We had a lot of different challenges along the way starting from our Admin stage, council approval then as of now, material supply delay. We initially bought our land November 2020 and thought that we would be in our home by the middle of 2021, but unfortunately due to the current supply issue, this has been pushed back again. We are still very positive and happy with our build given the current industry situation.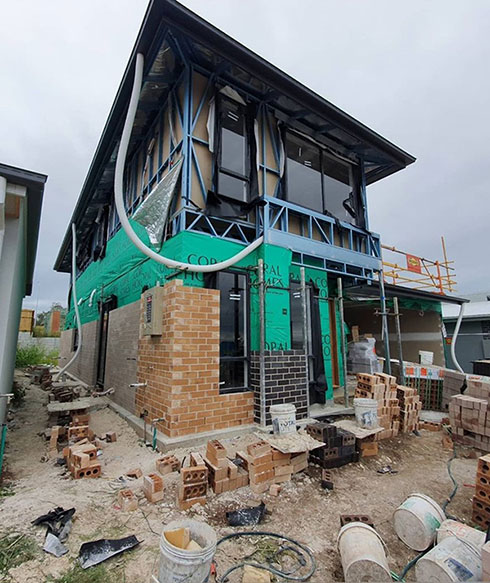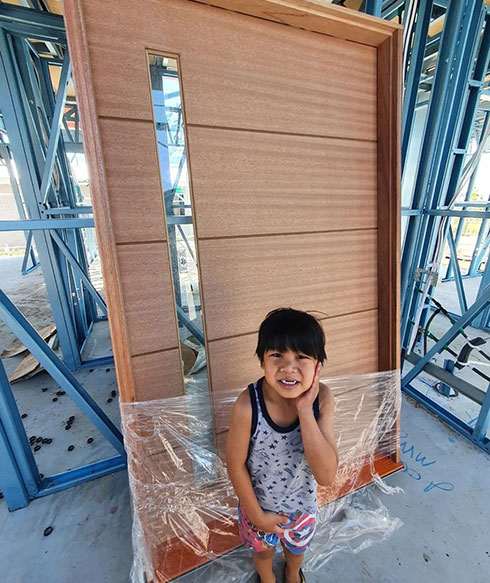 What tips would you give to families looking for the ideal community?
Our advice is to do your research on the land that you're buying or the builder that you will go through. It is important to make sure you are going with a reputable builder who can help you achieve your dream. There will be hiccups along the way, but when you see your dream home come into shape, it will be worth the wait.
Why did you decide to document your build on Instagram?
We decided to document our journey to inspire others along the way and to guide them on their building journey. We've got friends who just bought land near our place because they got inspired with our build!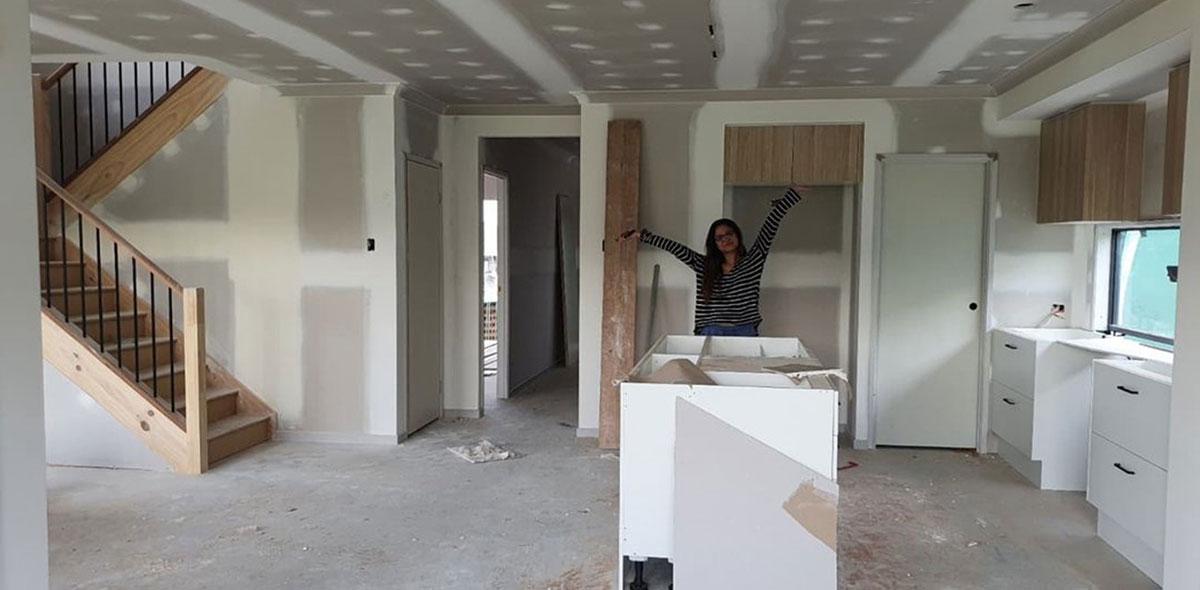 What are you looking forward to the most when you move into your new home?
Being able to call ourselves homeowners! Being an immigrant, this is a major milestone in our life- having our kids grow up in a place that they can permanently call home. It was hard for us renting all these years with having to move every single time the owner needed to sell or occupy their house, which is why we decided to buy a house. We also look forward in making new connections and getting involved within the community.
If you found this information helpful, subscribe to receive regular homebuying advice, lifestyle and design inspiration.