5 Tips for Building an Energy Efficient Home
The energy we use in our homes is a key contributor to our greenhouse gas emissions. As we become increasingly aware of our environmental footprint, we're moving toward building high performing, healthy and energy efficient houses.

But did you know, building a sustainable, energy efficient home has benefits far beyond reducing your carbon footprint?

Today, energy efficient homes are more comfortable, more convenient and cost less to run. Add to that, the knowledge that you're making a real difference to our planet and you'll soon discover there's a lot to love about building green.

But where do you start? Here's 5 simple ways to incorporate sustainability into your new build. Be sure to discuss your sustainability ideas with your builder before you finalise your plans so they can be considered and factored in from the outset!
1.
Make your dream home a smart home

Automation technology has traditionally been considered overly complex and expensive. Luckily things have changed dramatically and today, there's clever, easy to install smart home solutions that can connect every power point and switch in your home to your phone or a hand's-free operating system such as Amazon's Alexa, Google Home, or Apple's Siri.

Forgetting to turn off lighting, heating and appliances can be costly – not just on your power bill, but on the environment too. Smart home solutions allow you to set up scenarios to switch your entire home off with one command; every kitchen appliance, TV, computer, stereo and light is turned off, resulting in dramatically reduced energy consumption when you're not at home.

A smart home will also empower you with better insights into your energy consumption allowing you to manage and monitor you use throughout the day.

And imagine the convenience of having your lights and heating turning on just before you arrive home, or waking up in your new home to the smell of freshly brewed coffee. Today's affordable smart home solutions can make that, and so much more a reality.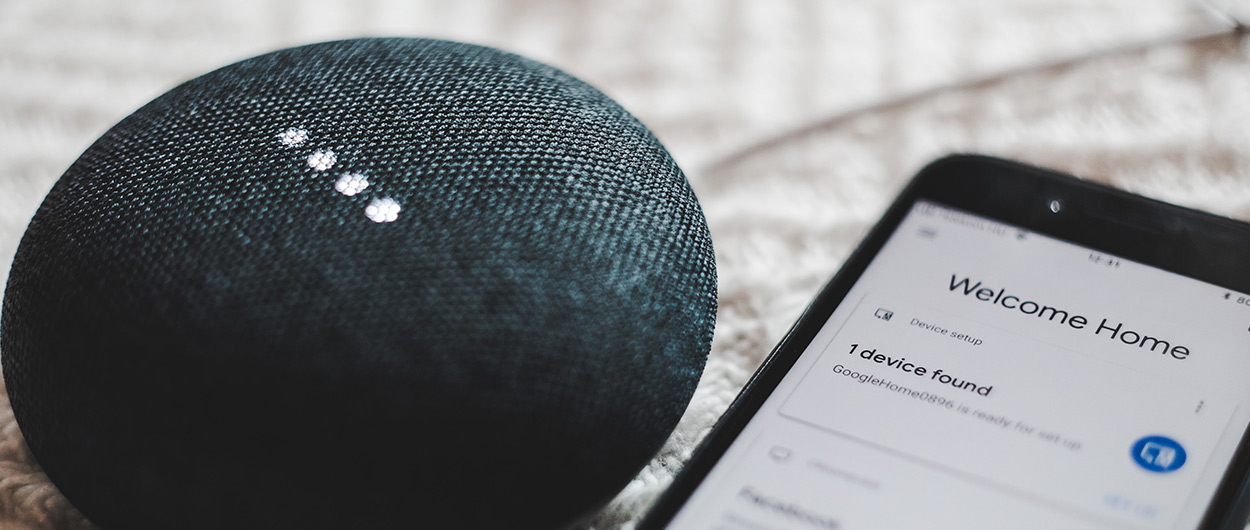 2.
The importance of insulation

Properly insulating your home is vital. Step inside a well-insulated home and you'll discover an incredible fresh indoor air quality and stable temperature. As quality insulation can help reduce outside noise significantly, you'll also find an amazingly quiet, calm environment.

Heating and cooling can equate to around 50% of your power bill, so as well as insulated walls and ceiling, you'll want to make sure that warm, or cool air is not escaping through gaps in your window frames, and the spaces around doors and ducting.

And remember it's not just your walls that you need to consider - windows form a part of the building shell and with up to 40% of heat energy lost through your windows, double and triple glazed windows work to better insulate your home, keeping it cooler in summer and warmer in winter.


3.
Harness the natural power of the sun

Lighting makes up on average 10% of your power bill, so why not make the most out of the biggest free light source available to you; the sun. Maximising the amount of natural light in your home – through thoughtful positioning of windows, will help to reduce your need for artificial lighting.

This is something to keep in mind right from the beginning of your building journey. Being mindful of the orientation of your block will help you make the most of the sun and increase the energy efficiency of your home, making it more comfortable to live in and less expensive to run.

North-facing blocks allow you to maximise natural light as the sun moves from east-to-west. This access to natural sunlight can also significantly affect the temperatures within your home throughout the year.

Once you have chosen the perfect block of land, you'll need to decide on the positioning of your home to maximise light and the warmth of the sun across the day. Having sun-filled bedrooms in the morning, and cooler bedrooms in the evening is ideal. And planning your alfresco dining area to capture afternoon sun is also a top tip, if your land allows.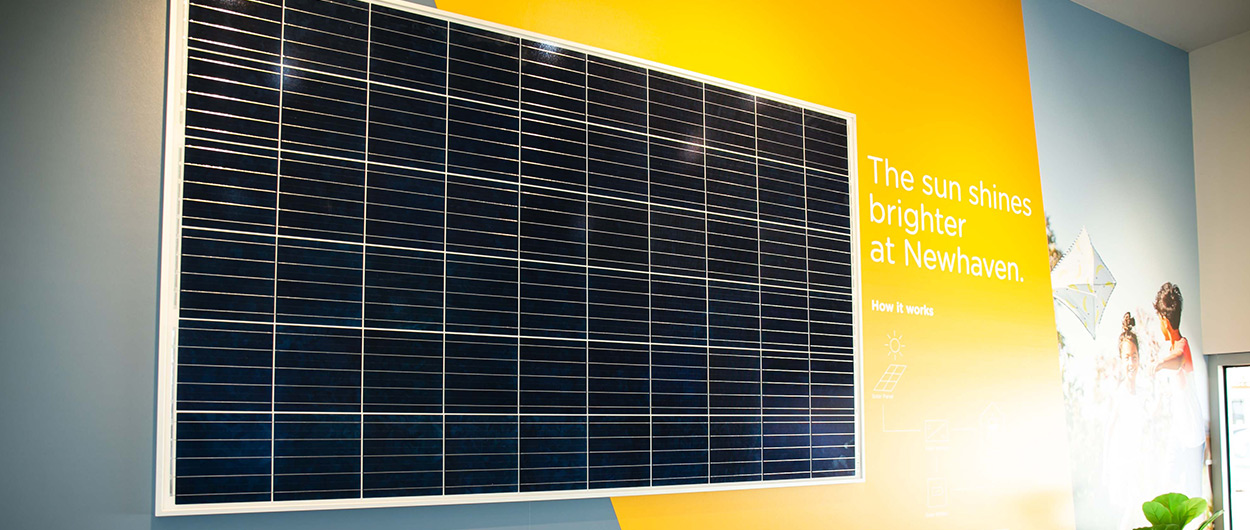 4.
Bigger is not always better

The popularity of apartment and terrace home living can be attributed at least in part, to our focus on reducing our environmental footprint. Apartments share walls, meaning heating and cooling become much more efficient, and they also allow for density, which promotes sustainable modes of transportation – like walking, biking and public transport.

Smaller home options are usually less expensive to build, use fewer building resources, take up less land and green building techniques work more efficiently in a smaller space because it requires less energy to heat or cool than a larger home.

Peet offer a variety of cleverly designed smaller living options in our communities across Australia. You may be surprised just how spacious and stylish these modern apartments and terrace homes can be. With innovative use of space and natural light, these contemporary homes offer a sustainable, low maintenance way to reduce your environmental footprint.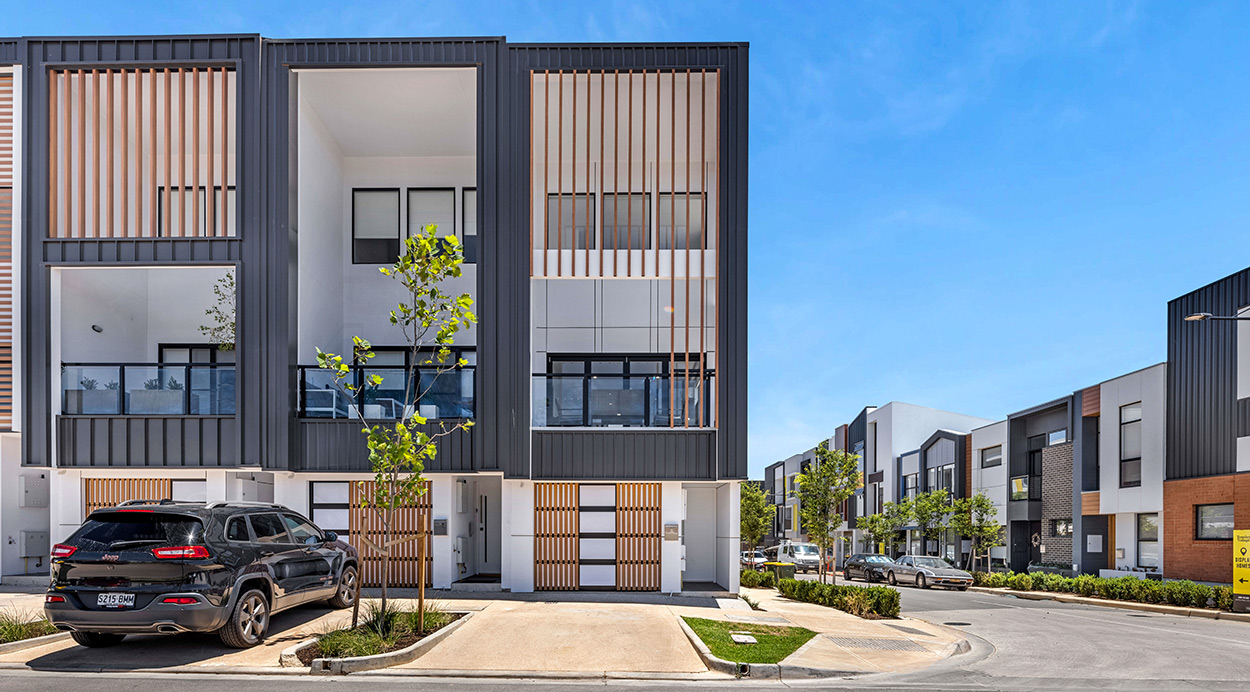 Tonsley Village, SA – Grand Euro Display
5.
Where there is water, there is life

A significant part of sustainable building design is reducing water wastage. Showers, washing machines and toilets account for almost three quarters of the water used in our homes.

Reducing water use can be easily achieved through the installation of water saving fixtures – such as low-flow showerheads and aerators on taps used for hand washing. These relatively inexpensive devices dramatically reduce water flow.

Choosing water-efficient appliances is also important. The Australian Government's Water Efficiency Labelling and Standards (WELS) scheme enables you to quickly and easily choose a water efficient product using their water rating labels – opt for 6 stars and above for maximum water efficiency.

Rainwater collection is another option that many builders recommend for new homes. Collected rainwater can be used for gardening as well as bathroom water usage. As well as minimising the use of water mains, rainwater collection also contributes to reducing flood risks and saves on water costs.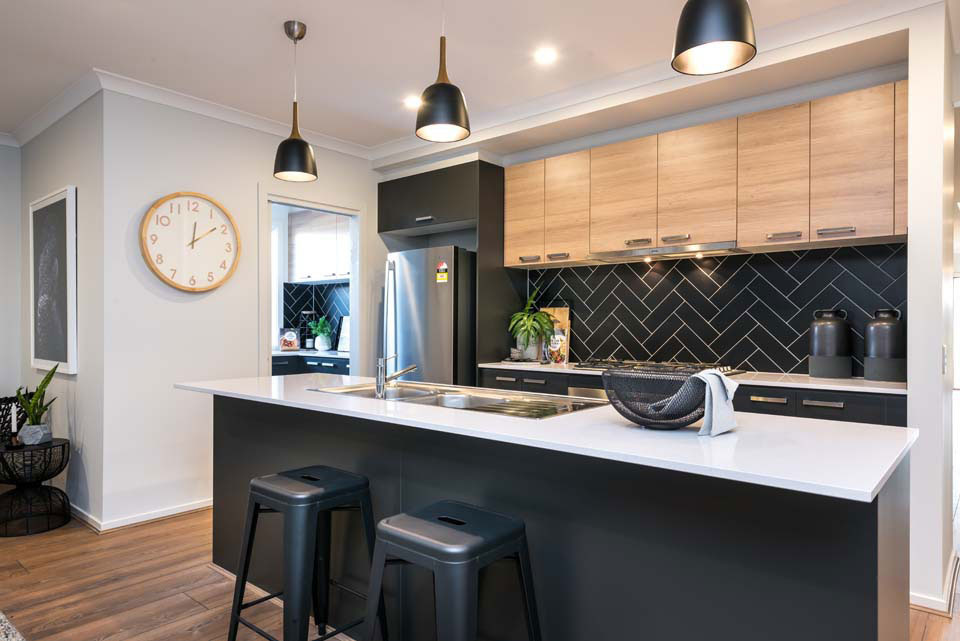 Tech trends for your new home
Imagine waking up on your first morning in your brand-new house to the smell of freshly brewed espresso, the lights slowly turning on, the blinds gently pulling up and the speakers coming to life with your favourite easy listening tunes.
Find out more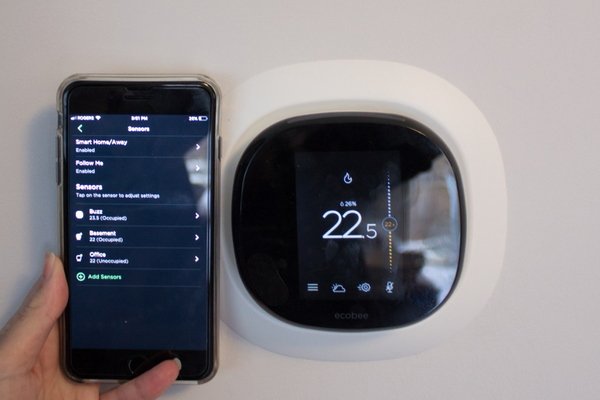 5 reasons home automation should be on your list of new build must haves
It can be hard to stay up to date with the latest tech trends available for new homes. We've put together some of the latest and most popular tech options available, including those you'll need to pre plan before building.
Find out more
If you found this information helpful, subscribe to receive regular homebuying advice, lifestyle and design inspiration.
All content within 'Peet's Advice Blog' (Blog) is for information purposes only. While Peet endeavours to ensure all information is current and correct, Peet makes no representation or warranty as to its currency or accuracy. It is recommended that you obtain your own independent advice before taking any action following reading any of the contents of the Blog. Please read the full disclaimer here.