6 tips for making your dream home a reality in 2022
Did home ownership feature on your New Year's resolutions list? Peet would love to help you turn this resolution from a dream, into a reality.

The key? Saving a deposit.

Whether you're looking to buy your first home, or your forever home, working hard to reach your savings goal through careful planning is a rewarding and integral part of your home buying journey. The more money you can save, the larger the deposit you'll have - reducing the amount you'll need to borrow to finance your home.
Here's our 6 top tips to help you reach your savings goal faster:
1. Start with a goal
Saving for a deposit for a home can realistically take years and without a clear goal in sight, it can be difficult to stay on track. Start by looking at the big picture and determine how much you need for a house deposit. A common target is around 20% of the property price.

Once you have established your deposit requirements, work backwards, and determine how much you will need to save each month to reach your deposit. By breaking it down into 'bite sized' goals, whether that be weekly or monthly savings targets, you can stay motivated and on track.

The big picture and 'end goal' is important, but so are your mini goals. It is only through your daily habits and actions that your 'big goals' can be achieved.

And remember you're in this for the long haul. Make sure that you're able to maintain your spending restrictions - if you're too strict on yourself and don't allow a treat now and then, you'll set yourself up for failure.

The trick is to set savings goals that allow you to build a deposit, as well as enjoy your life.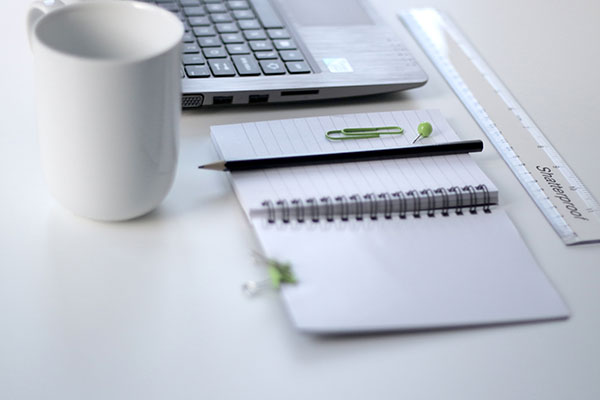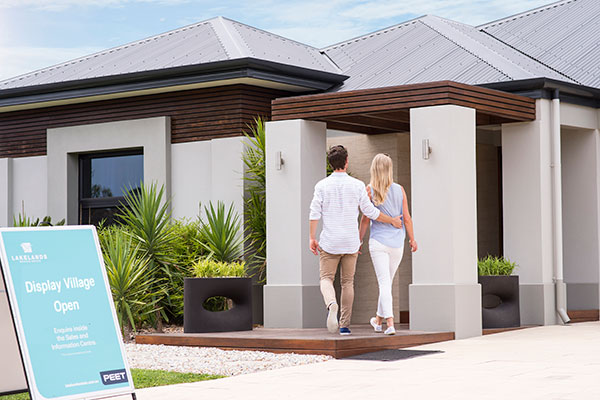 2. Know your spending habits
Understanding your current financial position and spending habits is an integral part of achieving your savings goal. Although you might not like what you see, it's important to understand exactly what you're spending your money on each week. Only then are you able to identify areas that you can cut back on. Most large banks provide money tracking tools that provide total transparency over your spending.

If you're a first home buyer, it's likely that one of your largest expenses is your rent. Are there any ways to reduce this cost? Could you consider moving in with family? Negotiating with your landlord or shifting to a different area with lower rental prices? Remember, this is not forever and even a small saving on rent each week can make a big difference in achieving your savings goal.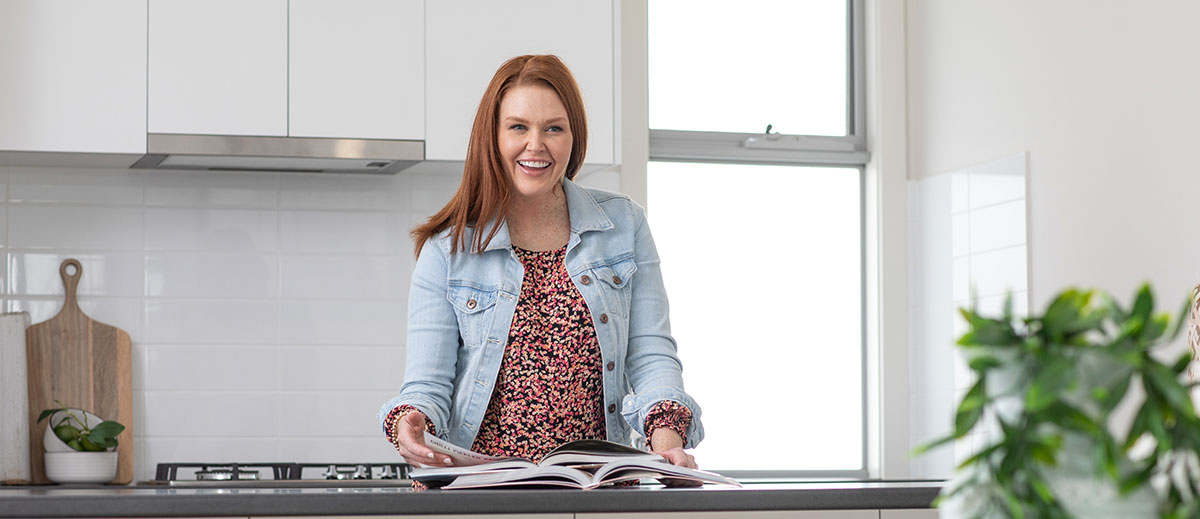 3. Create a budget
Almost all good savings plans start with a solid budget. Once you know how much you are spending, you can determine which areas you can cut back on to save money.

Budgets can be tailored to you, and be set as weekly, fortnightly or monthly. Plot in all of your ongoing expenses and payments and work around that. Remember to make your budget achievable and realistic to ensure that you remain consistent with sticking to it!
4. Eliminate other debt
Have you got a car loan that won't go away? Or a personal loan that you have been meaning to pay off?

Now is the time to get rid of that debt that just won't go away. This will help you save more effectively by reducing the amount of interest you're paying overtime.

Try and pay this debt off or ask your bank about consolidating the debt to reduce the amount of interest you're paying. Consider if there's anything you can sell to pay off debt, or down grade your car if possible.

5. Automate your savings
A great way to boost your savings is to have a scheduled payment that transfers money straight into a savings account when you are paid. This can be done by setting up automatic transfers with your bank or even asking your employer to send part of your pay directly to your savings account.

Many lenders also require proof that you're saving regularly before they will consider your loan application. The easiest way to have this ready to go, is to automate your savings as soon as possible. Soon enough you'll readjust your spending while your savings grow and grow.

Talk to your bank about your savings goals and they will be able to offer accounts with higher interest rates and incentives for zero withdrawals, helping you to reach your goal faster.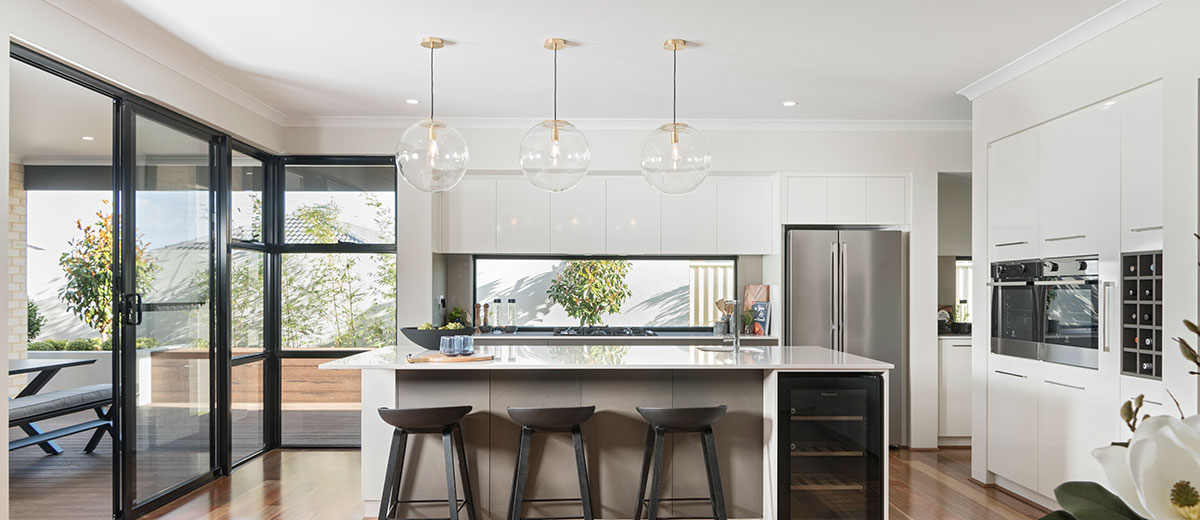 6. Utilise Government assistance
If you're first home buyer, you might be eligible to receive the First Home Owner Grant (FHOG). The FHOG is an initiative introduced by the Australian Government to support first home buyers when buying or building a brand-new house.

You can use the FHOG to top-up your deposit, helping you reach your goal of home ownership significantly sooner.

The FHOG is administered and funded by individual states and territories across Australia. Each individual local government has its own legislation and criteria for the scheme, and grant amounts also vary depending on your location.

Putting in the hard work and dedication to reach your savings goals will pay off when it comes to purchasing your dream home! For more information on making the home of your dreams a reality, check out our First Home Buyers Toolkit. Our comprehensive toolkit will guide you every step of the way to buying your first home! And be sure to check out a Peet Community near you. To take a look at our range of master-planned communities click here.
If you found this information helpful, subscribe to receive regular homebuying advice, lifestyle and design inspiration.
All content within 'Peet's Advice Blog' (Blog) is for information purposes only. While Peet endeavours to ensure all information is current and correct, Peet makes no representation or warranty as to its currency or accuracy. It is recommended that you obtain your own independent advice before taking any action following reading any of the contents of the Blog. Please read the full disclaimer here.