5 Reasons to Add Display Home Visits to Your Building Journey
You've decided that you want to build your first home. Building is a fun and exciting journey, it's also likely to be one of the largest, and financially significant journeys you'll ever embark on – so it's important to do your research to ensure you're in control and understand all the options available to you.
Despite there being a lot you can research online - here's 5 reasons why we recommend leaving the comfort of your couch, and heading out the door to a display village this weekend:
1.
Choosing the right builder

Partnering with the right builder will make all the difference to your building experience. Good builders take pride in their work and that can be seen in the quality of their builds. Taking time to go and view a builder's display home will give you a good idea of the quality of their workmanship. It will also give you an insight into their customer service. Do you feel welcomed into the home? Are they attentive and easy to talk to? If your gut feel is unsure at this point, perhaps they're not the right builder for you.


2.
Experience the floor plan

Looking at a static, one dimensional paper plan, or even taking a virtual tour is one thing, but there's nothing like wandering through a home to get a real feel for how the space works. By visiting as many display homes as you can, you will begin to understand what designs fit your requirements, and get a feeling for how certain layouts and floor plans work for you and your family – in real life, not on paper.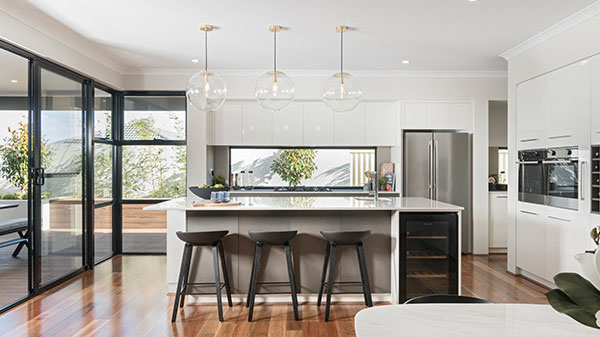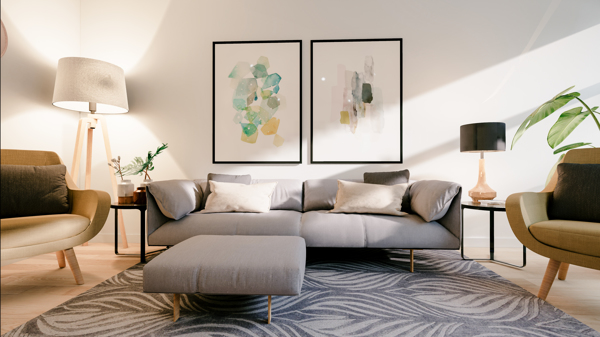 3.
Decide on your must haves vs. nice to haves

Visiting a display home will help you really understand what the standard inclusions are in the price, and what an upgrade looks like. Display homes most often have additional features that are not included in the standard price – by seeing them in a home, you'll be able to better decide whether you'll need to adjust your budget, or if you can live without them.


4.
Interior design inspiration

Step inside the amazing homes on display in Peet's display villages, and you'll be transported into the pages of your favourite interior design magazine. These amazing homes have been styled by expert interior designers and they contain a treasure trove of design inspiration. You'll begin to get an idea of textures, styles and finishes that you love – and those you don't.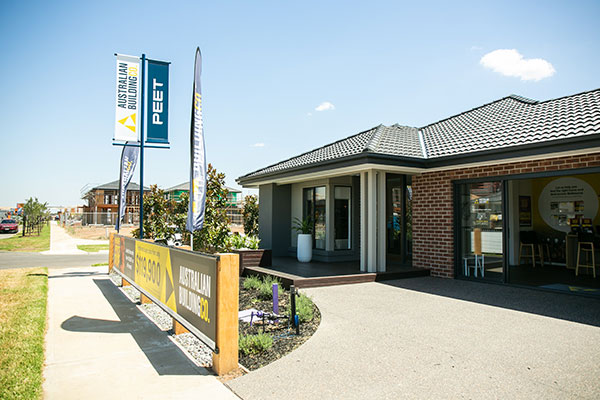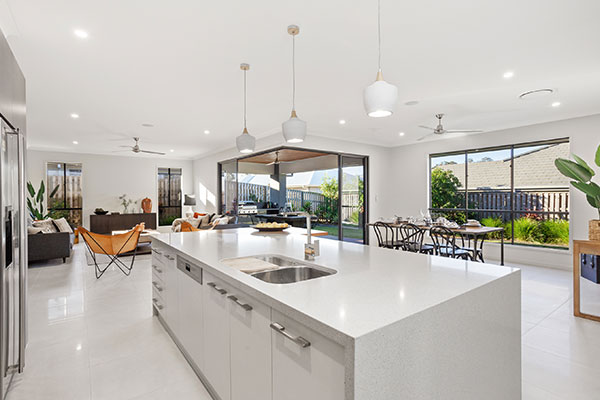 5.
Explore your new community

Why not make a day of it, pack a picnic and check out one of the local community parks and playgrounds? Or take the time to enjoy a café or restaurant in the area. Drive past the local schools, sports fields, shopping areas and public transport hubs to really get a sense of a community and its amenities. Perhaps even stop and talk to other residents – there's nothing like experiencing a community first hand to make it feel like home.


Start your display home journey with us at Peet. Our display village page will help you find open homes that showcase design and style to help you on the search to find your dream home. Also, our Communities & New Estates page is a great place to find a thriving neighbourhood that will meet all your needs.
If you found this information helpful, subscribe to receive regular homebuying advice, lifestyle and design inspiration.
All content within 'Peet's Advice Blog' (Blog) is for information purposes only. While Peet endeavours to ensure all information is current and correct, Peet makes no representation or warranty as to its currency or accuracy. It is recommended that you obtain your own independent advice before taking any action following reading any of the contents of the Blog. Please read the full disclaimer here.