Thousands at the Wellard Super Crit bike race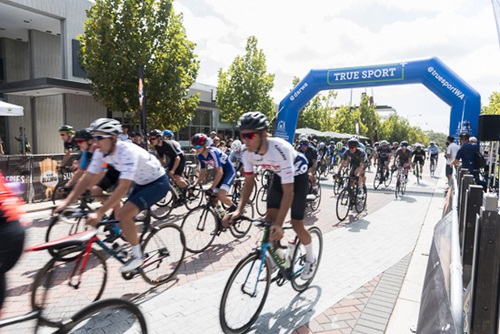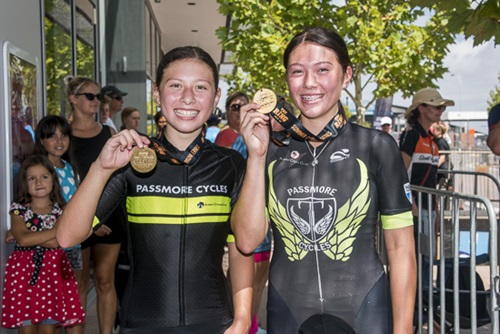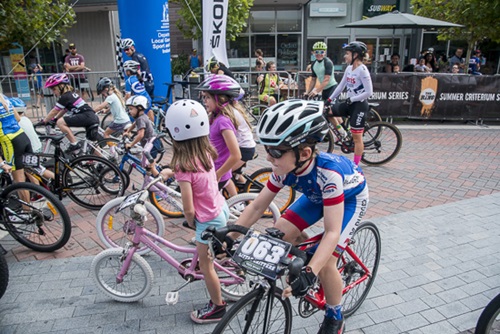 Thousands at the Wellard Super Crit bike race last weekend!
Spectators enjoyed an afternoon of thrilling bike races, with a great view of 'crash corner' from The Residents Association's pop-up bar, The Village Well! There was also a stand-still smoothie bike, where the rider powered a blender full of tasty fruits.
The A Grade men's race was taken out by former Australian Criterium Champion Anthony Giacoppo. Also making the top 5 were Commonwealth Games gold medallist Michael Freiberg and 2016 Olympian Scott Sunderland.

Wellard Physio also set up a stall, providing free massages to race participants throughout the afternoon.
To find out more about the series, head to the
website
.
Stay up to date with The Village - upcoming events and general updates are all shared on our Updates page.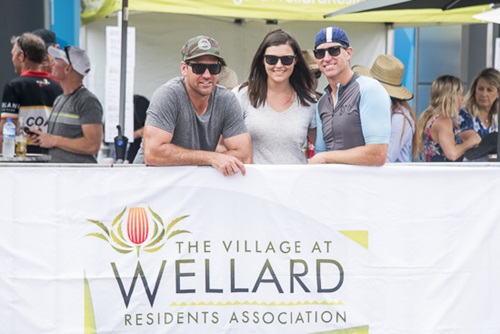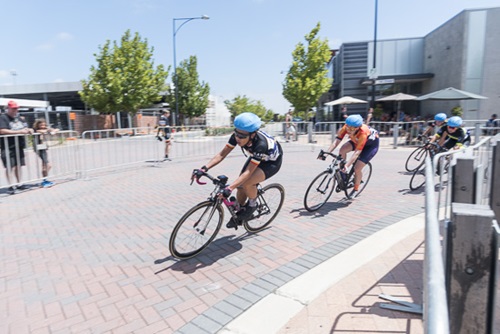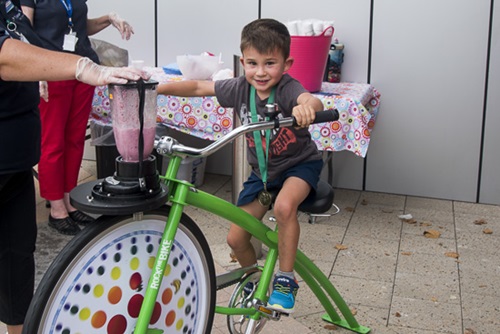 The Outdoor Life
The Village at Wellard is the ultimate suburban oasis. Relax and enjoy the WA outdoors, and the modern conveniences of everyday life out in the sun.
Located in the growing southern Perth corridor, The Village is a unique blend of naturally stunning surrounds and useful lifestyle amenities. Boasting over 30 hectares of landscaped parklands and 17 hectares of retained natural bushland, there's always somewhere new to explore. There are also plenty of walking paths that will take you around the community, providing an exciting walk every time for you - and your loved ones or furry friend.
Discover more