Schools and childcare
Your children's education will be well catered for at Newhaven. In addition to a proposed primary school zoned within Newhaven itself, there are a huge number of public and private schools already established in Tarneit. And if your little ones aren't quite ready for school yet, there are a number of childcare centres close by to your new home.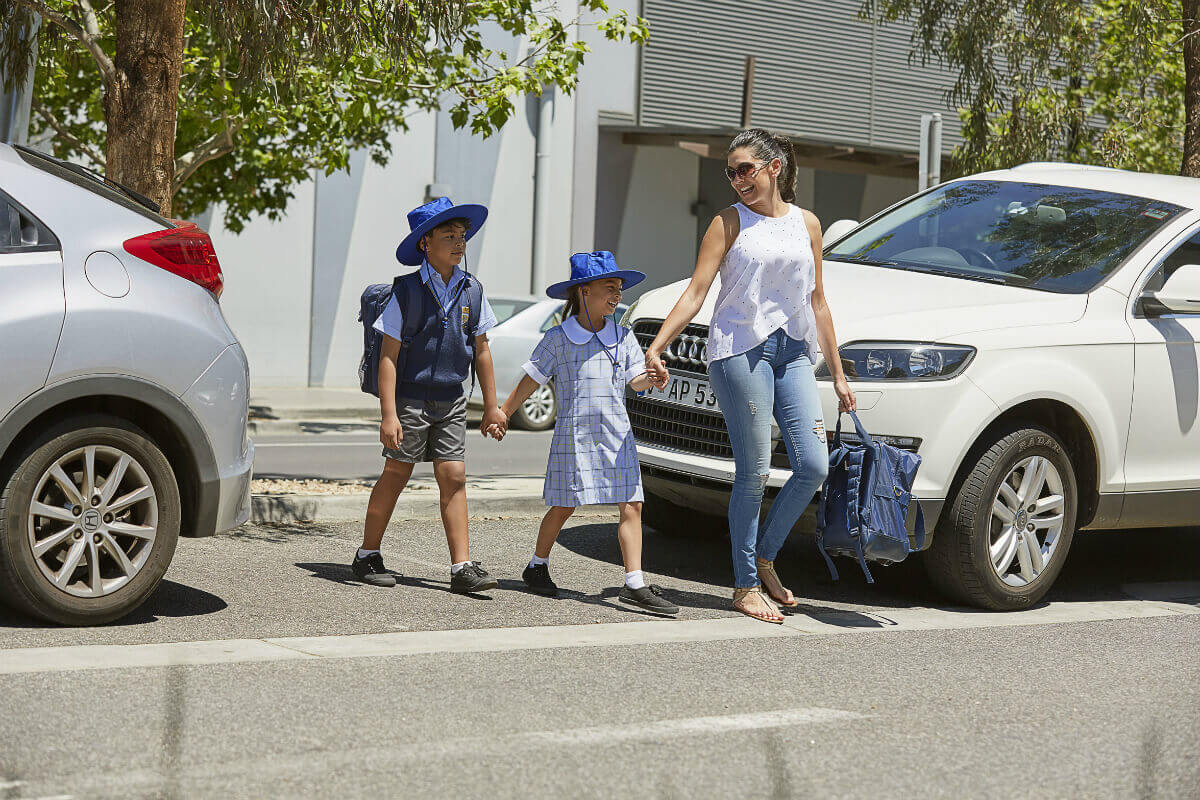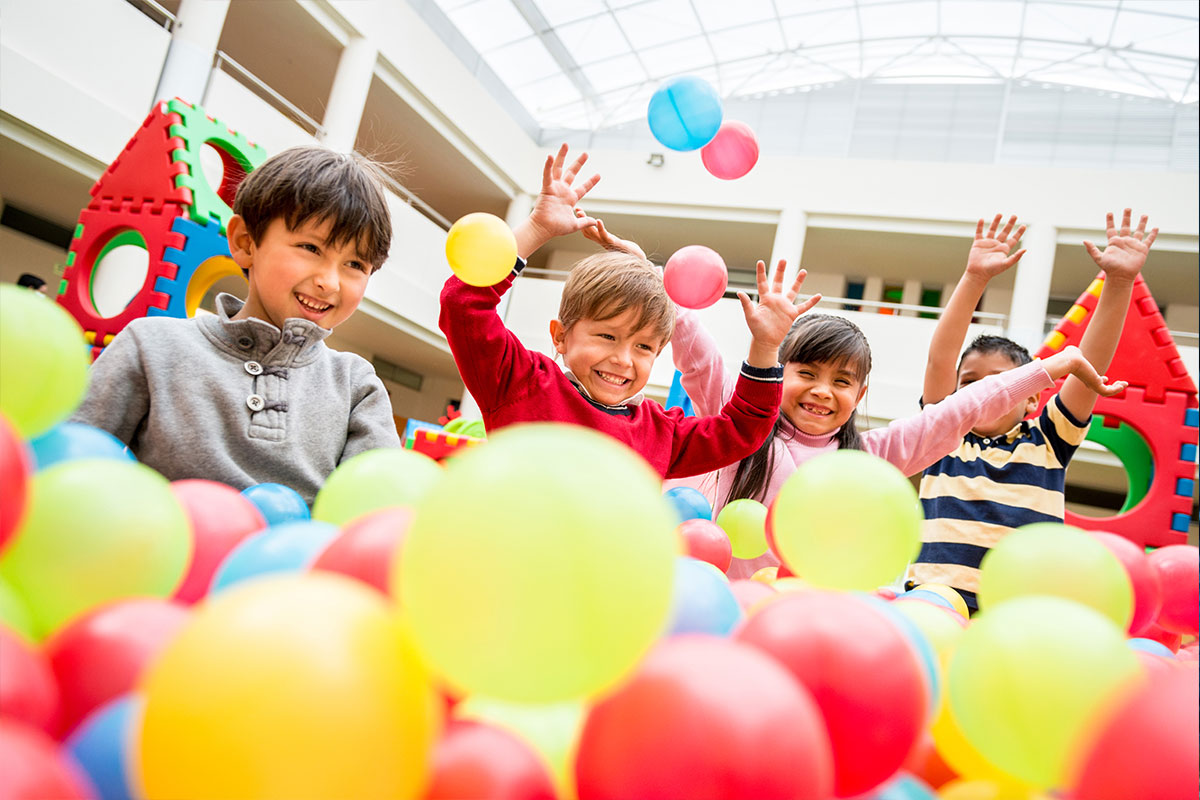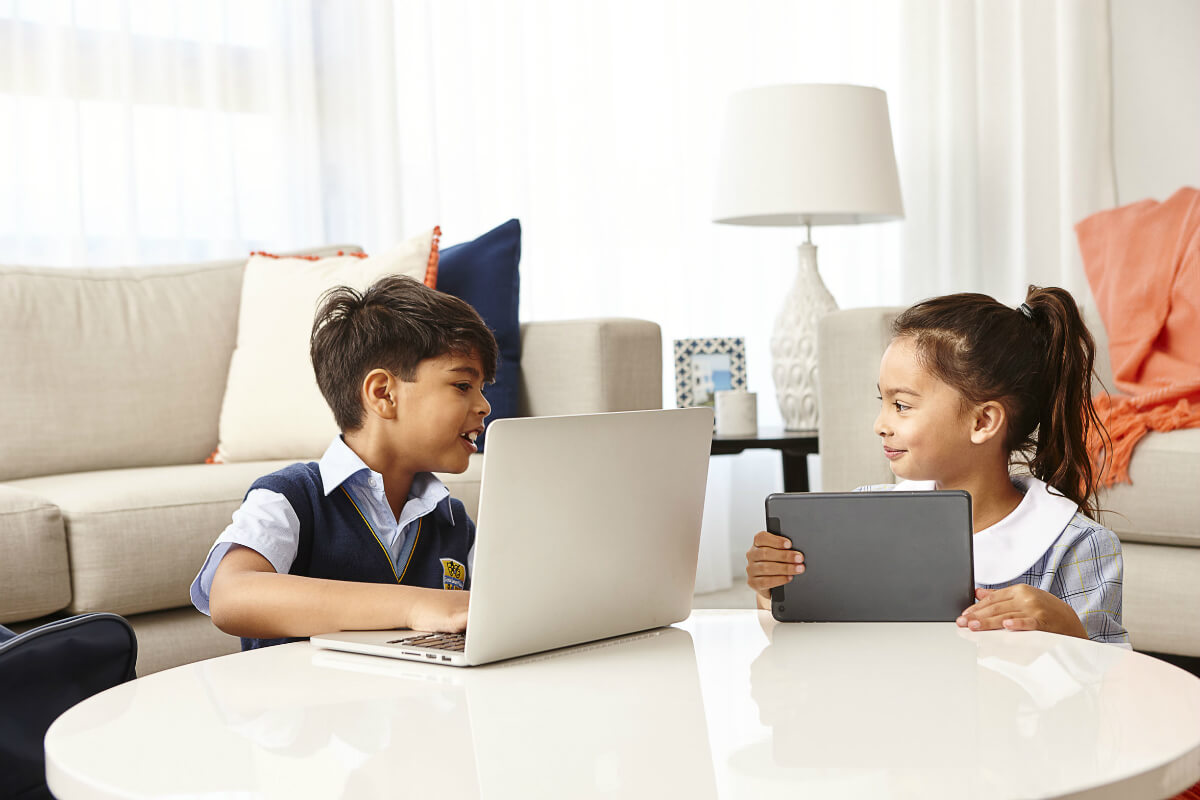 Start your new life at Newhaven.