Schools and Childcare
Your children's education will be well catered for at Newhaven, with plenty of schools nearby.

And if your little ones aren't quite ready for school yet, there are childcare centres just down the road from Newhaven.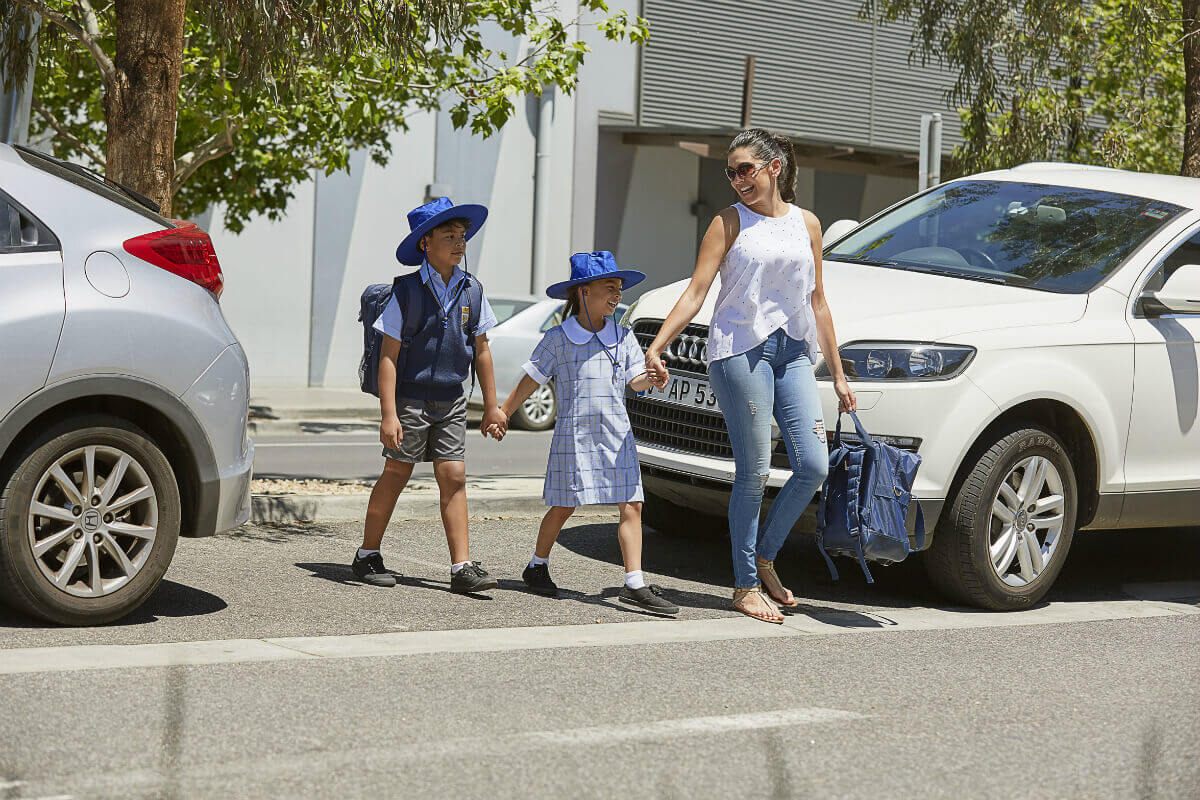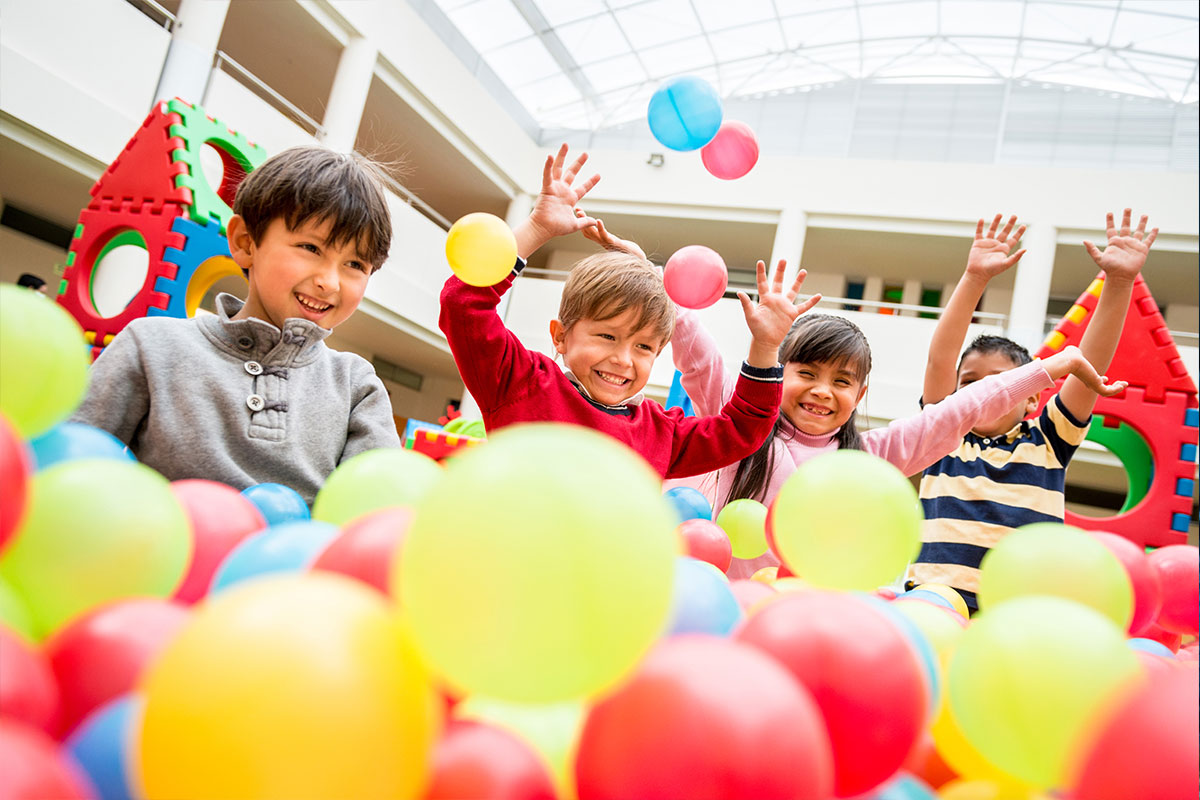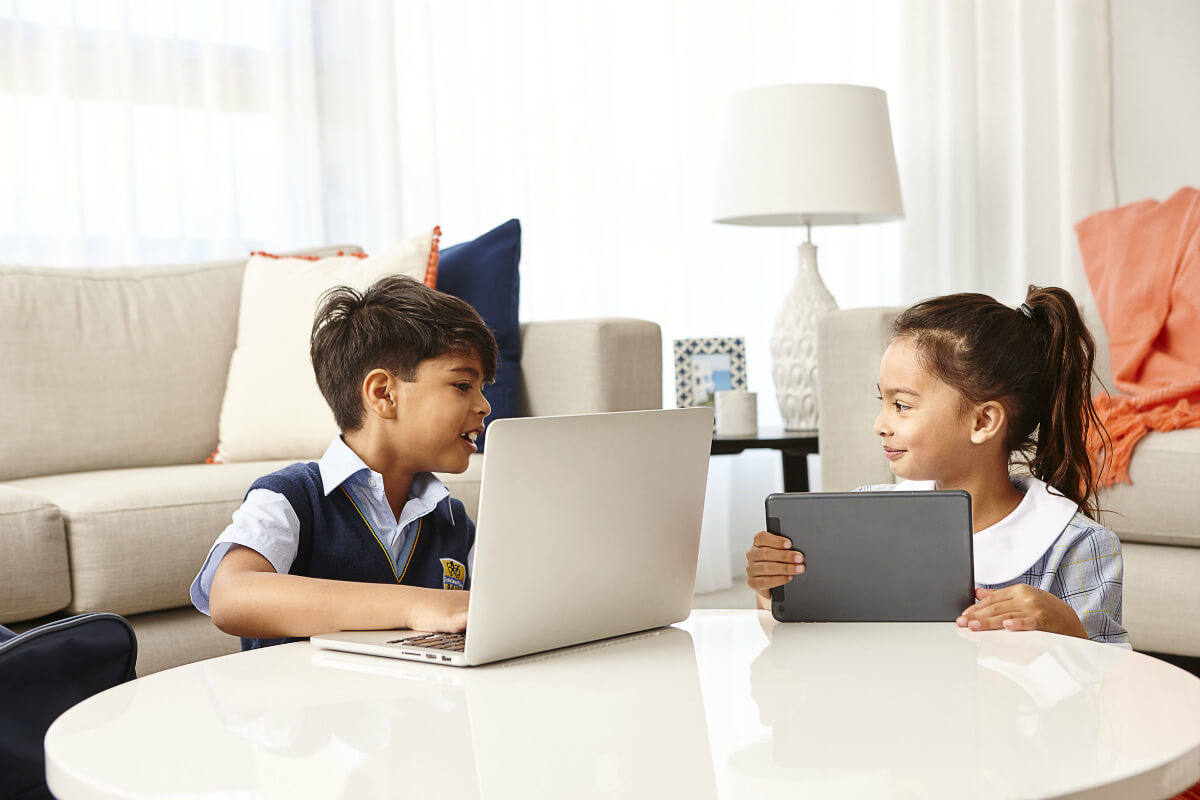 *The proposed schools are provided for in the
Tarneit North Structure Plan September 2014
but are subject to delivery by third parties, site and market conditions, regulatory approvals, final plans and other factors. The zoning for the future public primary school is located within Newhaven, but the zoning for the future private primary school is not. Purchasers should make their own inquiries before purchasing.
Experience Newhaven in Virtual Reality
Discover the reality of life at Newhaven with Peet's new Vision360 virtual reality experience.
Fly over the community and then drop into the experiential room to learn more about the great features still to come at Newhaven. Plus, you can also explore other Peet communities across Melbourne.
Download the app now.
Find out more
Start your new life at Newhaven.