New ways to have fun
At Newhaven, we're planning not one, not two, but three custom designed parks!
Plus, landscaped pathways will criss-cross the community and connect each of the parks, making the journey there just another part of the adventure.
Join the fun
Your new commute
Tarneit Train Station is just 1.8 kilometres from Newhaven, just a short drive along Leakes Road, and the train service takes you to Southern Cross Station in just 35 minutes. Plus, a shared walking and bike path is planned to provide a direct connection to the station.
Let's Go
Your new neighbourhood
Tarneit is one of Melbourne's fastest growing suburbs, so life in your new community is sure to keep you busy!  Whether you're looking for shopping and entertainment, schools and childcare, or a sports team to cheer for, you'll find all this close to your new home at Newhaven.
Discover More
Experience Newhaven in Virtual Reality
Discover the reality of life at Newhaven with Peet's new Vision360 virtual reality experience.
Fly over the community and then drop into the experiential room to learn more about the great features still to come at Newhaven. Plus, you can also explore other Peet communities across Melbourne.
Download the app now.
Find out more
Your new life in Tarneit #newhaventarneit
Mammaknowswest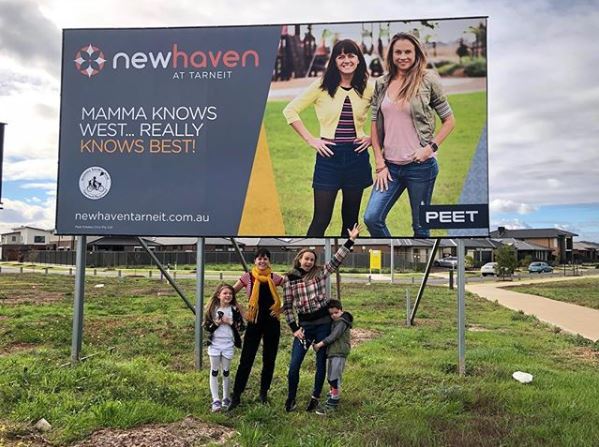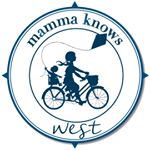 mammaknowswest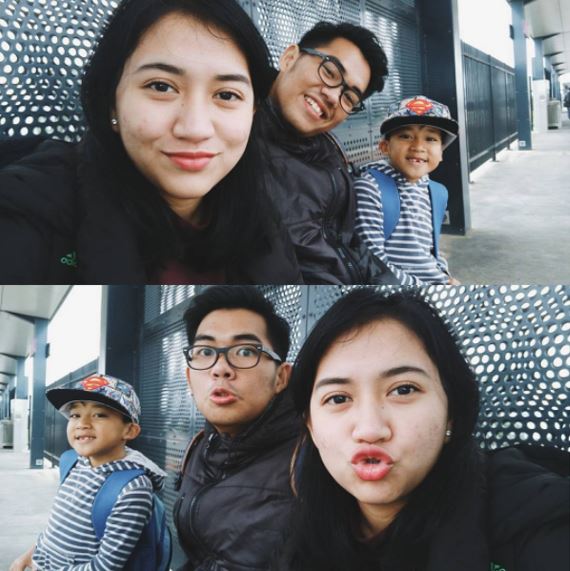 steven.shn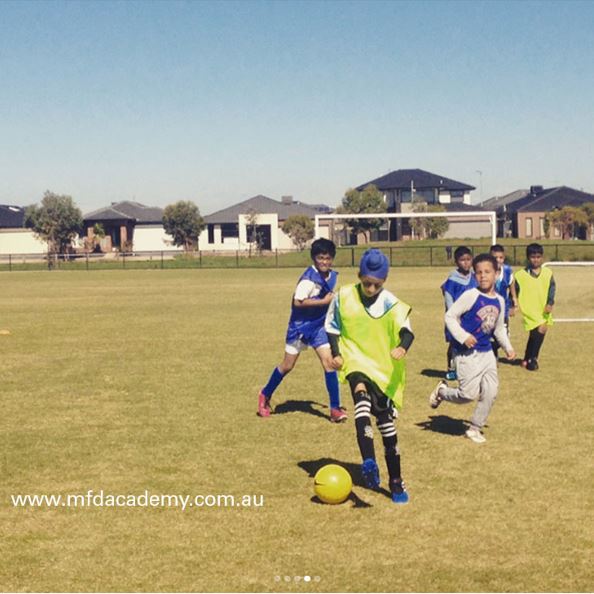 mfd_football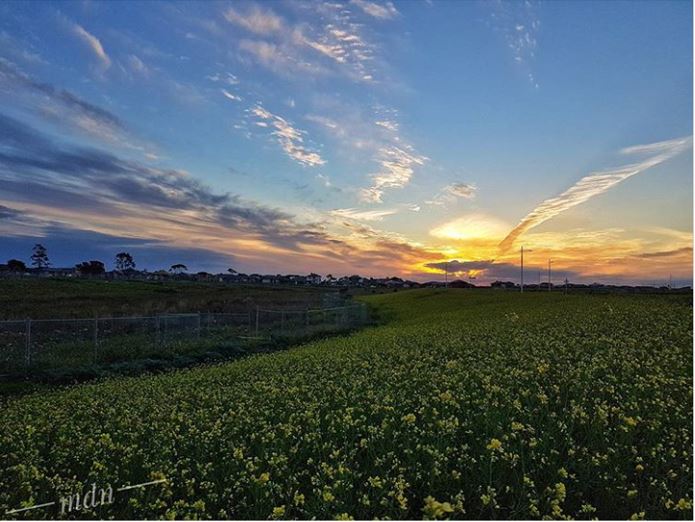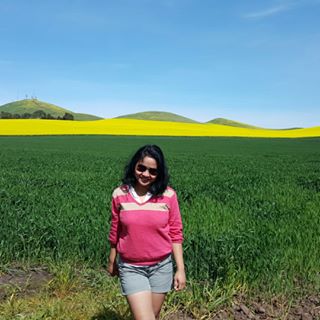 m.delvi.n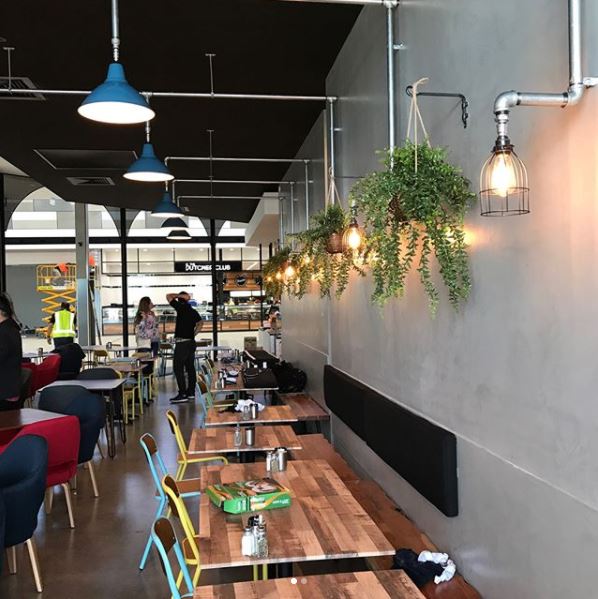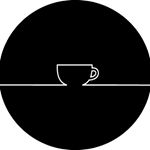 degani__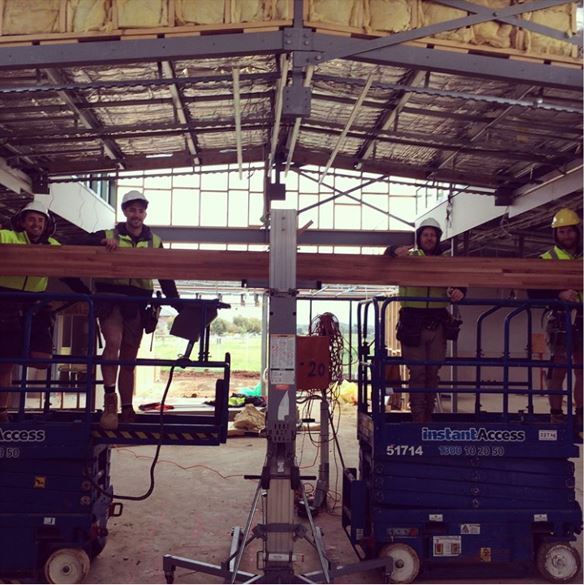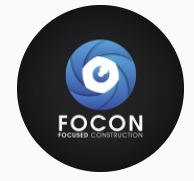 focused_construction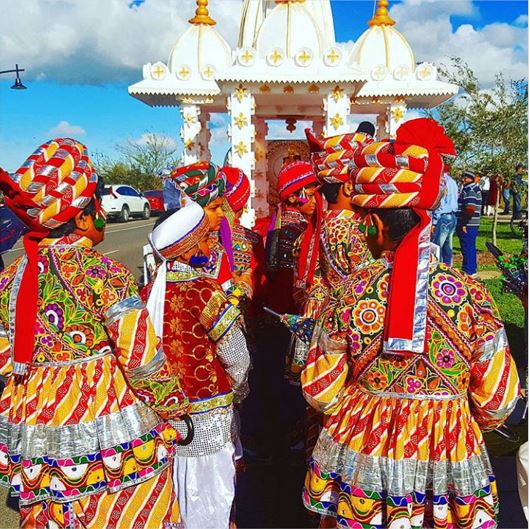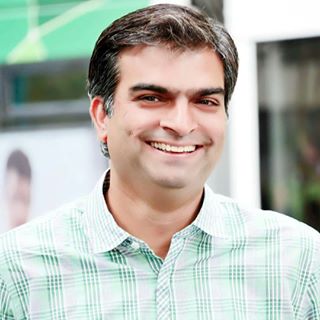 dramitsarwal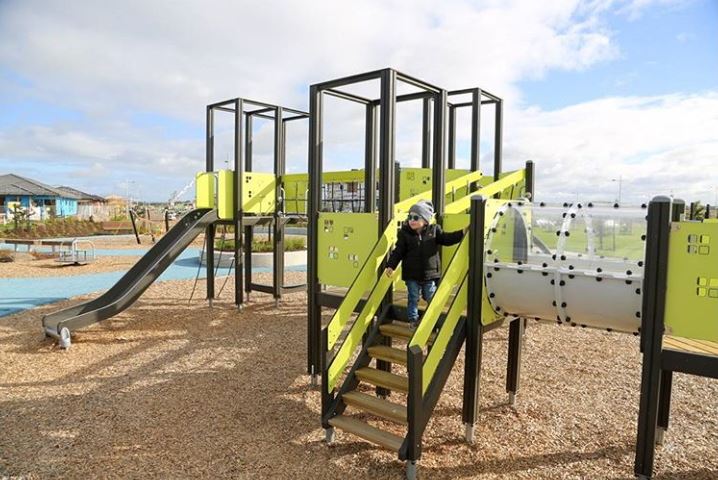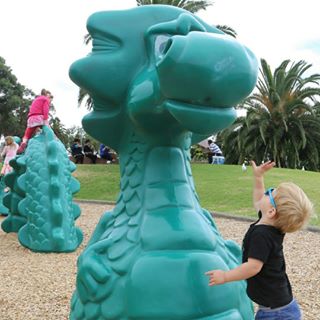 jackandthebenstalk.com.au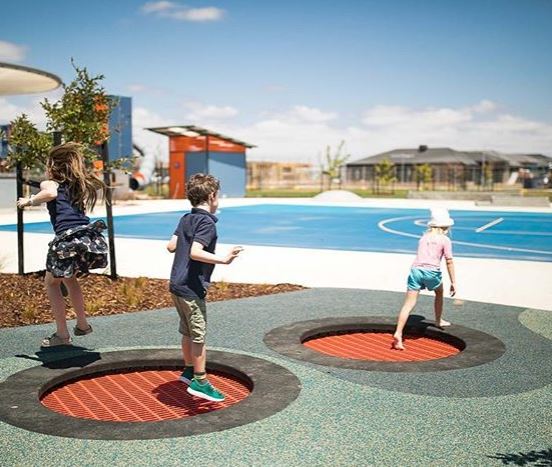 Mammaknowswest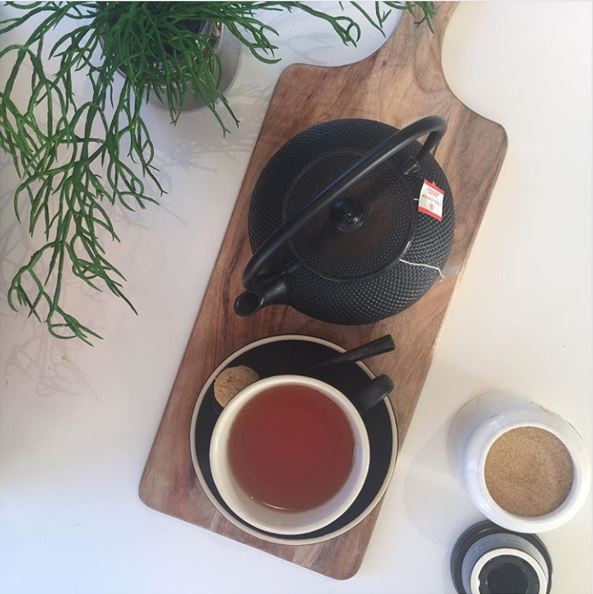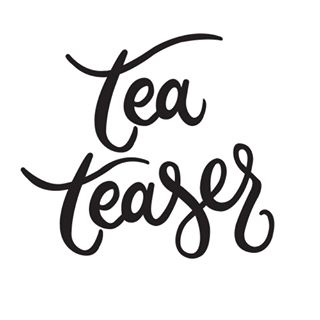 teateaser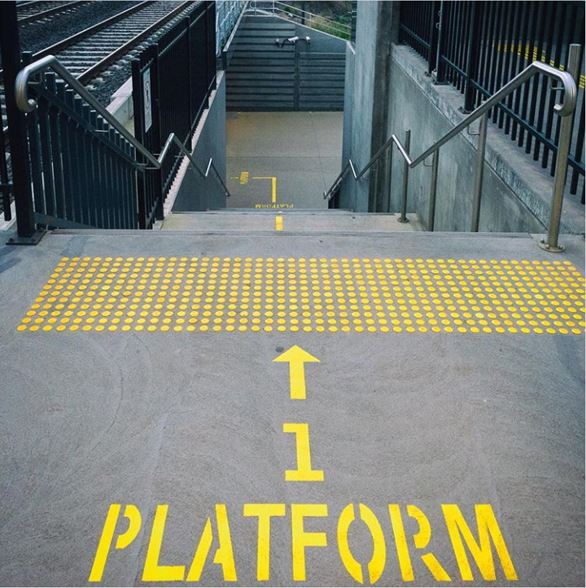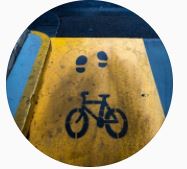 city_code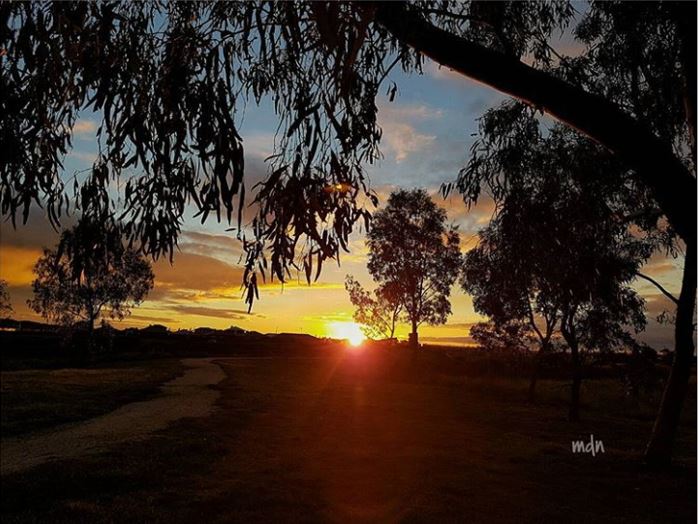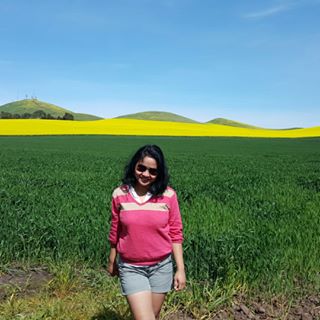 m.delvi.n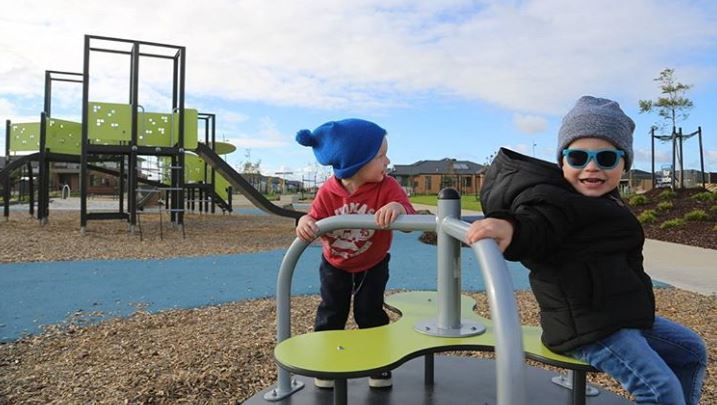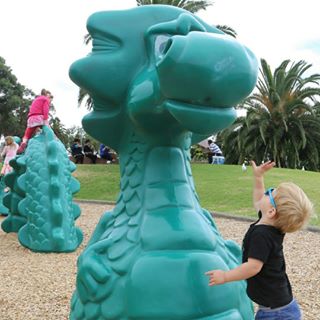 jackandthebenstalk.com.au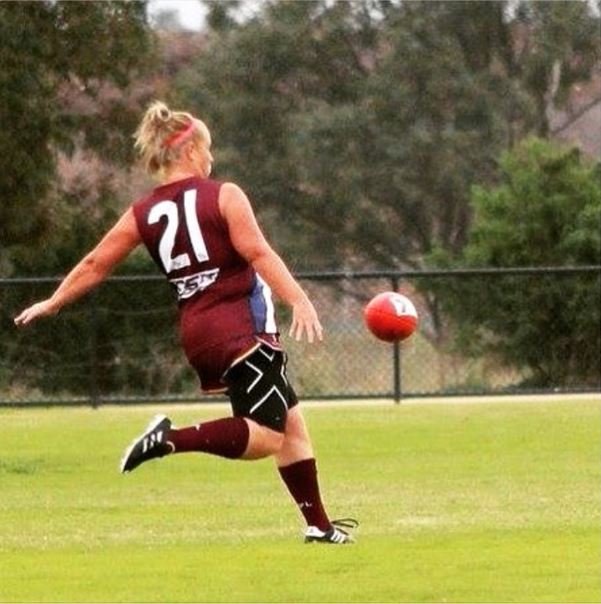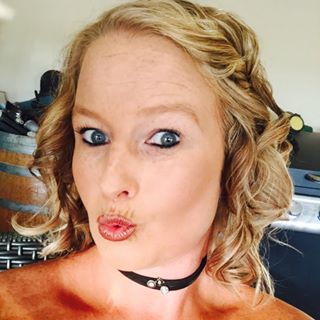 missreneeljowett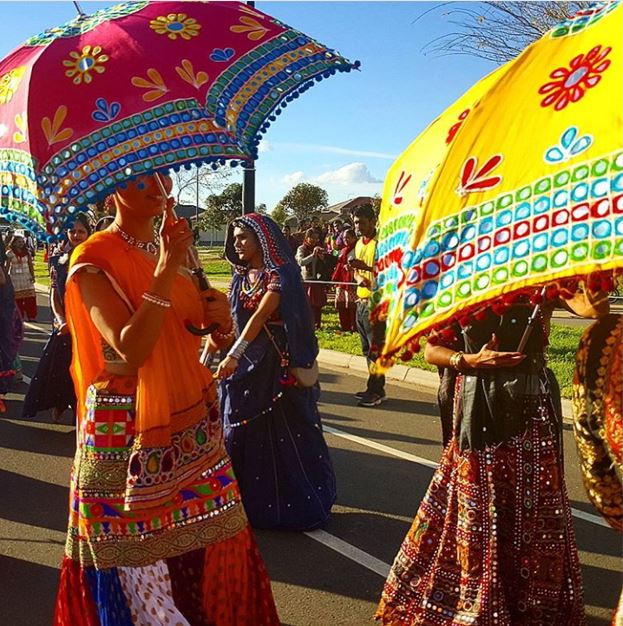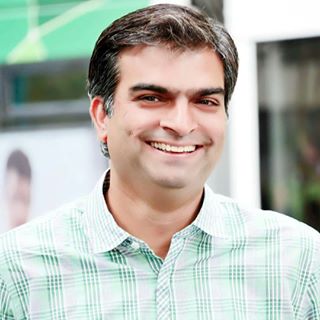 dramitsarwal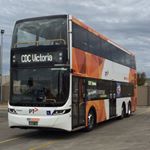 cdcvictoria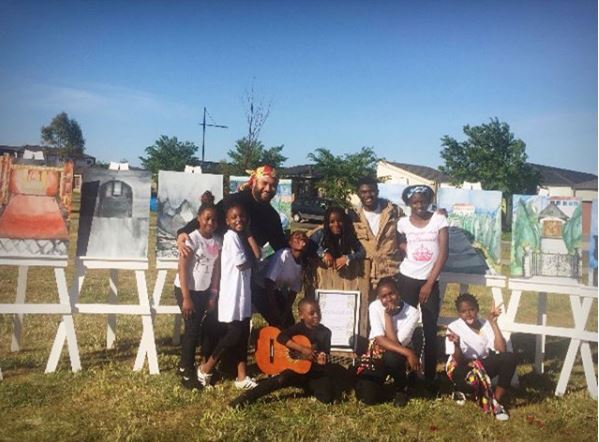 shirazwilliams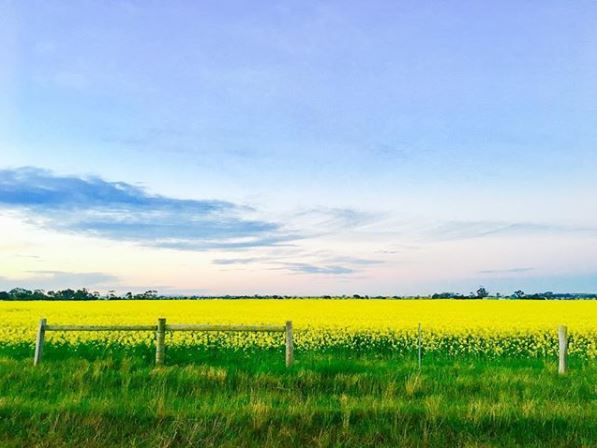 chathurac
Follow us on Facebook!
Welcome to a new beginning at Newhaven.

The Newhaven Facebook page is place where you can find out about upcoming Newhaven events and what's happening around Tarneit.

Follow us today to keep up to date with all things Newhaven!
Follow Us