More of Melbourne's best builders are now at your doorstep
Newhaven's display village is even bigger with seventeen new homes now ready for you to explore. With a stunning selection of one and two-story designs, the homes showcase the latest innovations, floorplans and interiors for a perfect balance of work, rest and play.
Explore Display Homes
Discover Melbourne's leading builders at the Newhaven Display Village
DOWNLOAD MAP
Get Directions
The Newhaven Display Village is located along Journey Drive, Debut Avenue and Frontier Circuit, next to the Newhaven Sales and Information Centre.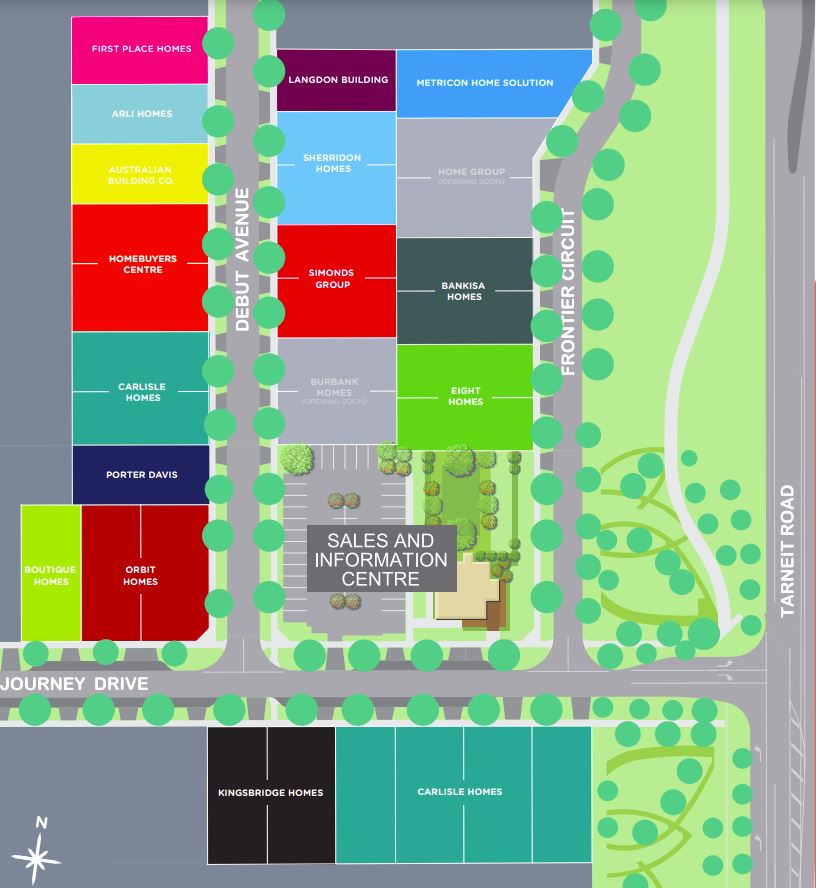 Find your new home at the Newhaven display village