Newhaven Display Village
The Newhaven Display Village will have 18 stunning Display Homes on show.
Featuring the latest home designs, the Newhaven Display Village puts Melbourne's best builders on your doorstep and creates a first-class entrance to Newhaven.
Register your interest below to be the first to know about exclusive Display Village updates at Newhaven.
SIGN ME UP
Melbourne's best builders are at Newhaven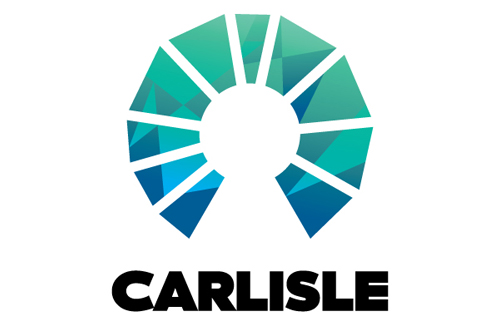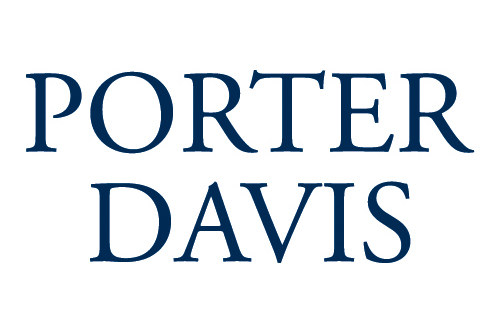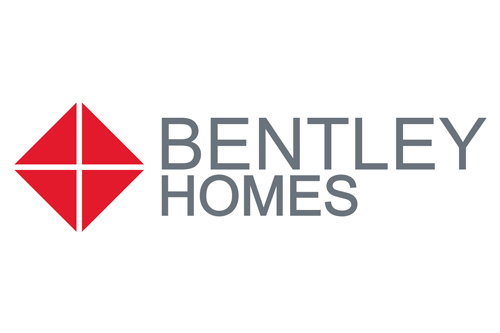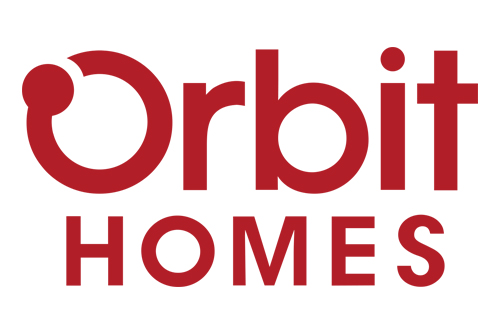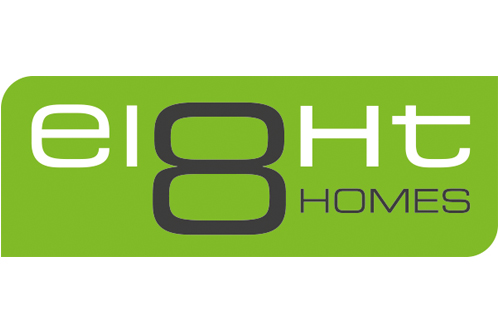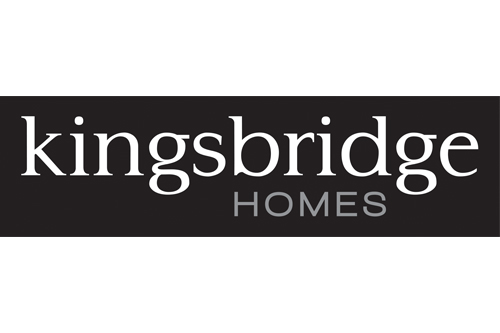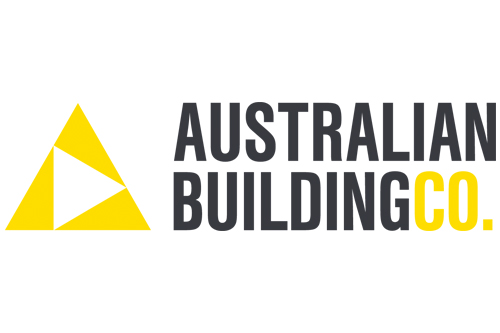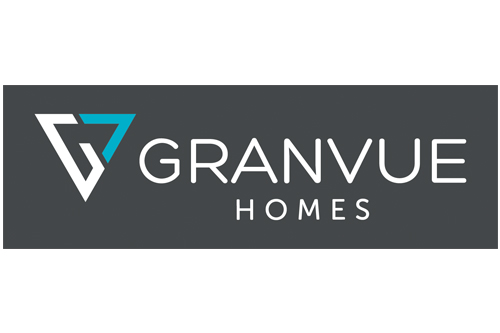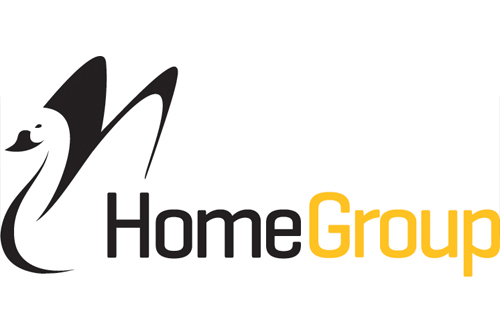 Builder offers just for you!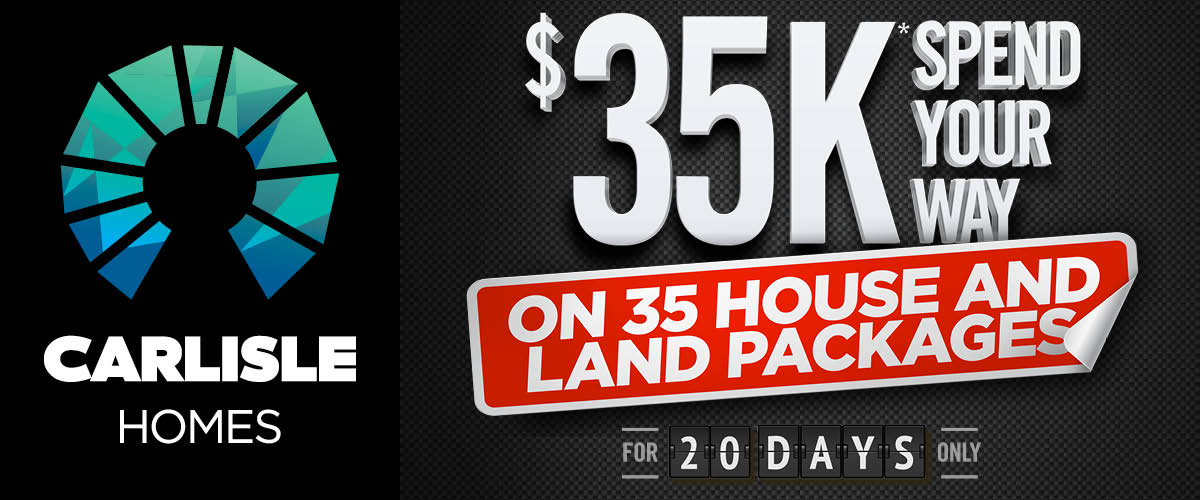 To find out more about Builder Offers at Newhaven please contact Mohit Kumar on 0439 393 829 or email mohit.kumar@peet.com.au