3. Choosing Your First Home
Step 3 - Choosing your first home
There are many decisions you'll make on your first home buying journey. Few are more important than deciding on your first home or block of land.

Your first home is where the next chapter of your story begins. It will serve as the back drop to milestones in your life and be the centre of many memories. Choosing the right home for you is a huge decision and one that you'll remember forever.

Peet has been guiding first home buyers through this important stage for over a century. We understand the questions you should be asking along the way, and we're excited to be able to share our knowledge and experience with you.

Sign up for the First Home Buyer ToolkitSign up for the First Home Buyer Toolkit
How do you live your life?
Before you make any decisions on your first home, we think it's important to take a look at how you live your life.
Understanding how your days are spent will help you to decide what your home needs to provide you. Do you have flexible working arrangements that require a dedicated space? Or perhaps you'll need a place to entertain friends and have family stay overnight?
Write down what a usual week looks like for you, your partner and your family.
What features of a house would enhance this picture? Indoor/outdoor flow? An extra bedroom? An internal garage?
What's most important to you?
Compromise is important in buying your first home. If you're buying an existing home it's unlikely you'll ever find exactly what you're looking for. And if you're building a new home, you may not be able to afford everything you're looking for. So, either way you'll need to work out what your non-negotiables are.
These are the things that are most important to you. It could be the way a block of land is facing or where it's positioned on a lot, it could be a covered patio area or butler's pantry. Whatever it is, make sure it's the first thing that you tick off when you're out there hunting.
Building vs buying – what are my options?
Buying New
Newly Completed Homes
Buying a newly completed home is an affordable, hassle-free option for first home buyers. Often referred to as turnkey, all of the building and finishing choices have been taken care of, all you need to do is move in.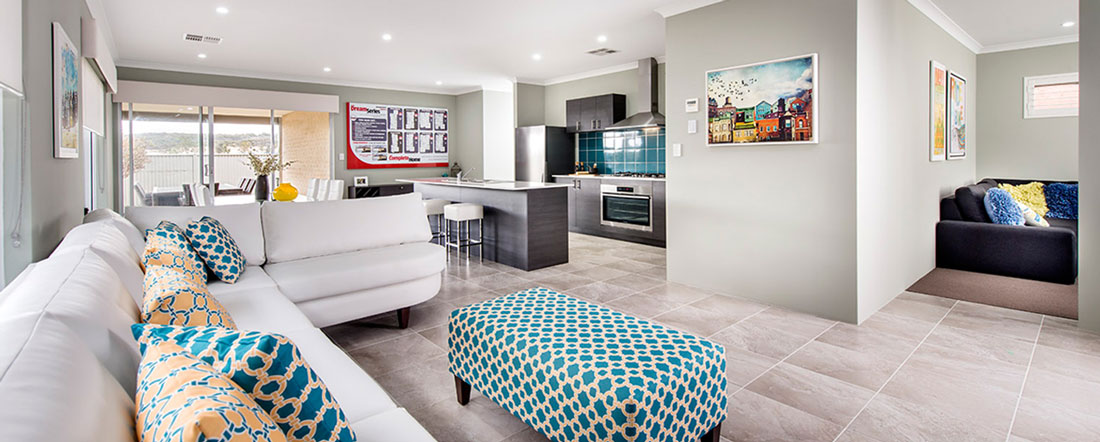 Townhomes
If you don't need or want large amounts of land around your home, but still require space to live and grow, townhomes (sometimes referred to as terraced homes) can be a good option for you. Compact and innovative in design, these homes maximise every inch of space inside.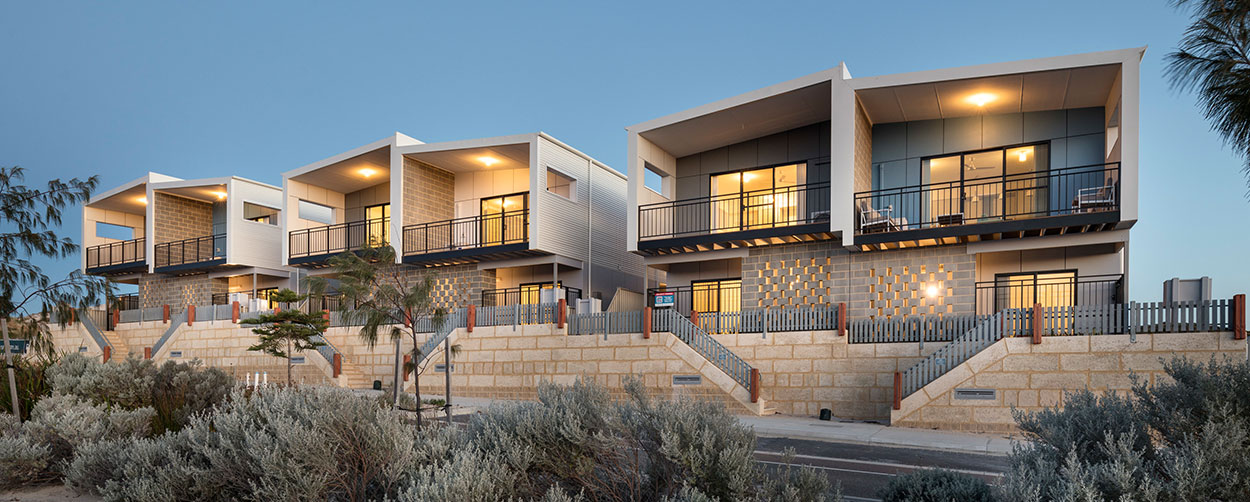 Apartments
Apartments fit well into our modern lifestyle, they are low maintenance, modern and highly functional. They also represent excellent value for money – making them an ideal option for first home buyers.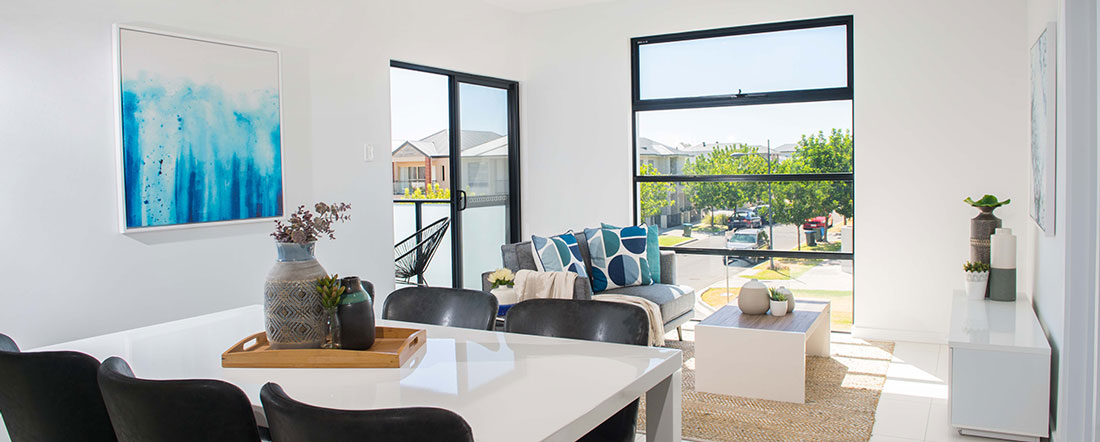 Building
Project Homes
Here you'll work with a builder to build a home you choose from a selection of designs. Some can even be varied slightly depending on your needs. Project homes are cost effective and often come as part of a home and land package which can be a great choice for First Home Buyers.
Custom-Built Homes
Architecturally designed to your brief, custom-built homes are uniquely yours. By designing and building your home from scratch you're able to ensure your home meets your needs and style exactly.
If you choose to build, your first task is finding a builder. Check out our blog with
10 questions that will help you find your perfect building partner
.
Our comprehensive Toolkit will guide you every step of the way to buying your first home. Sign up to our Toolkit and you'll receive:

Weekly email over five weeks with a new topic each week

Exclusive expert videos

Detailed checklists and fact sheets

Access to exclusive Q&A sessions

Downloadable guides and more.
Disclaimer: All content within the Peet Home Buyer Toolkit (Toolkit) is for information purposes only. While Peet Limited ABN 56 008 665 834 and its subsidiaries and related entities (collectively Peet) endeavours to ensure all information is current and correct, Peet makes no representation or warranty as to its currency or accuracy. It is recommended that you obtain your own independent advice before taking any action following reading any of the content or information within the Toolkit, including before making any commitment of a legal or financial nature or making any application for a financial product or service. Peet makes no representation as to whether a particular financial product or service is suitable to you or you will be successful in obtaining a financial product or service or purchasing a house and/or land. Please read the full disclaimer here.