2. Choosing a Location to Buy
Step 2 - Deciding on the right community for you
Peet believes strongly in the power of community. We've been proudly creating safe, connected and thriving communities for over 125 years. Becoming a part of the community fabric will enhance your life in so many ways – in fact it's even been proven to improve your health and wellbeing.

That's why it's so important to find a community that fits you perfectly.

From coastal living where you can live a stone's throw from one of Australia's pristine beaches, to vibrant urban communities and bustling suburban neighbourhoods – we're spoilt for choice in Australia.

Of course, too much choice can be overwhelming. Luckily, Peet is right by your side – with our vast knowledge and experience, you'll find a community that suits you perfectly in no time.

Sign up for the First Home Buyer ToolkitSign up for the First Home Buyer Toolkit
So, what should I do first?
Know what the options are.
Communities across Australia differ in many ways – including; location, lifestyle, facilities and the people that live there.
Here's an overview:
Urban and city fringe living
Often suited to young professionals who enjoy the bustle of a vibrant nightlife and entertainment scene, great café and restaurant options, as well as a myriad of tempting shopping spots. Also generally offers a shorter commute to work.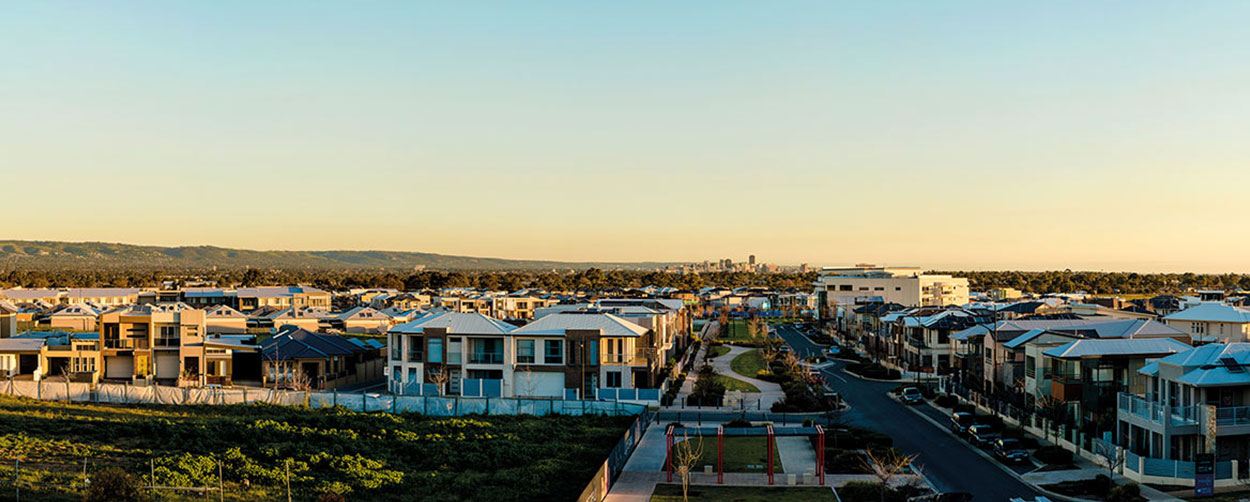 Coastal living
If the idea of living close to the beach, where you can enjoy weekend swims and brunch at a café overlooking the ocean appeals to you, then you'll love a coastal community. A great place to raise a family and perfect for young professionals looking for a better work/life balance.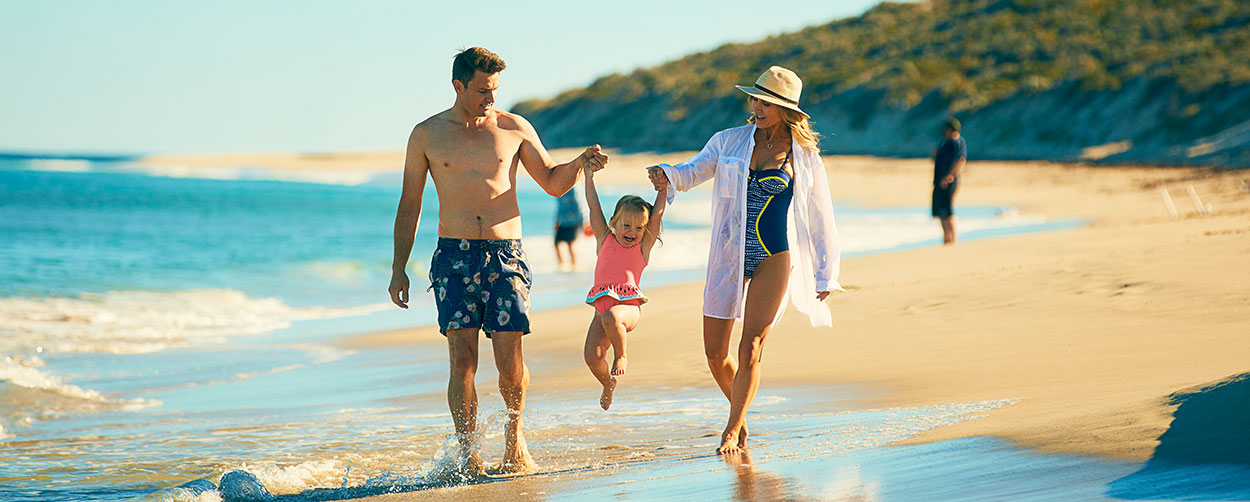 Suburban Neighbourhoods
Packed with shopping precincts, dining options and convenient transport links, living in suburbia has certainly changed over the years. Great schools and playgrounds make this the perfect option for families or people looking to start a family.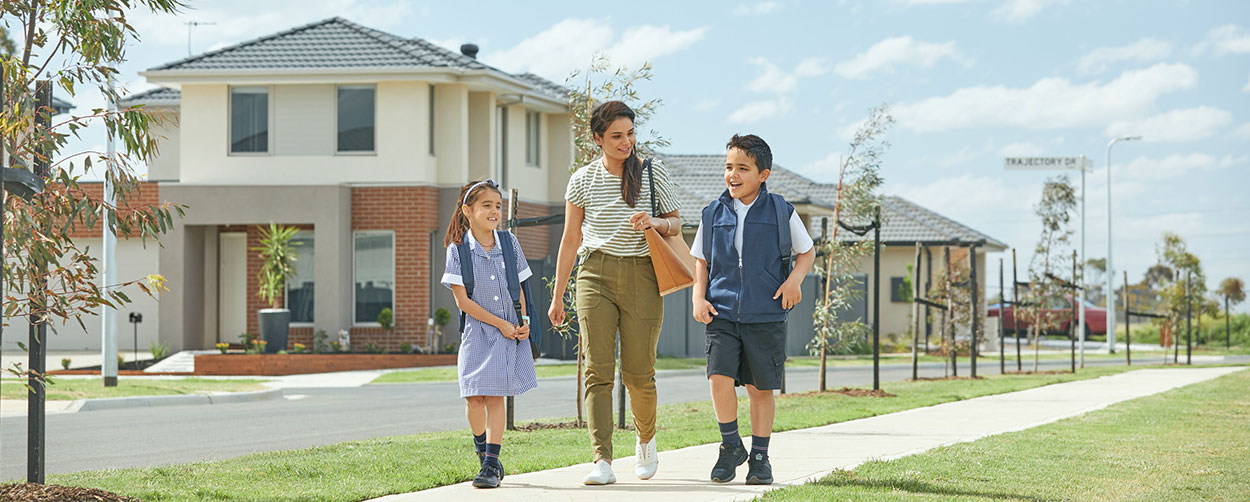 Natural environment
If you're looking to escape the hustle of the city, buying your first home amongst a natural setting is a great option. Having open spaces, nature reserves and waterways close by is a great way to relax and unwind or get your daily exercise.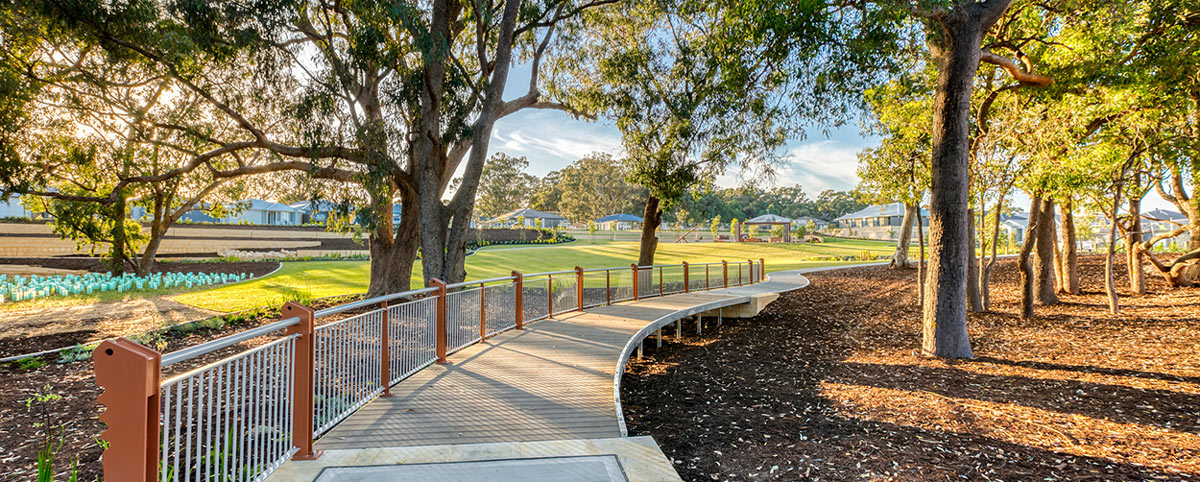 But can I afford to buy there?
With your finances in check, you'll now have a good idea of what you can afford to borrow. This is an important factor in choosing a community. As much as you may love the look of that community, depending on the location land prices can vary significantly. You'll need to understand the land and home choices on offer and whether they fit within your budget range.
With your budget front of mind, do your research online for the communities you're considering. That will help narrow down your potential list.
How do I know what type of community is right for me!
Having a picture in your head of your ideal weekend can help you choose where you want to live. Have a good think – do you love going for an early morning surf followed by breakfast at a beachside cafe? Do you spend most weekend's catching up with friends and family? Do you enjoy eating at the latest bistro? Or perhaps your weekends are spent playing with the kids at the playground or soaking in nature on a bush hike.
Your community should support your ideal lifestyle. How we want to spend our days, drives our choice of where to live.
Check out our blog -
The 5 most important things for First Home Buyers to consider when choosing the perfect community
for more handy ideas around finding your perfect community.
Doing your homework
Once you know what type of community might suit you best and what you can afford, you're ready to start researching. There's plenty of ways to get a feeling for a community. From looking at community Facebook pages, to spending the day out and about in a community soaking up the vibe and talking to the locals.
Sign-up to our First Home Buyer Toolkit and, as well as gaining access to extensive expert advice to help you find your perfect community, you'll also be able to download Peet's handy research checklist that details everything you should be thinking about when you're comparing different locations. Take it with you, or download it to your phone when you're out and about – that way you won't forget a thing.
Our comprehensive Toolkit will guide you every step of the way to buying your first home. Sign up to our Toolkit and you'll receive:

Weekly email over five weeks with a new topic each week

Exclusive expert videos

Detailed checklists and fact sheets

Access to exclusive Q&A sessions

Downloadable guides and more.
Disclaimer: All content within the Peet Home Buyer Toolkit (Toolkit) is for information purposes only. While Peet Limited ABN 56 008 665 834 and its subsidiaries and related entities (collectively Peet) endeavours to ensure all information is current and correct, Peet makes no representation or warranty as to its currency or accuracy. It is recommended that you obtain your own independent advice before taking any action following reading any of the content or information within the Toolkit, including before making any commitment of a legal or financial nature or making any application for a financial product or service. Peet makes no representation as to whether a particular financial product or service is suitable to you or you will be successful in obtaining a financial product or service or purchasing a house and/or land. Please read the full disclaimer here.