Home building journey Q&A with Morgan and Mike!
We recently caught up with Morgan and Mike who are building their forever family home in a Peet community. With the build now nearing completion, we can't wait to welcome you and your family to the neighbourhood!
Which home builder are you building with?
New Generation Homes
Is this your first home build?
No, it's our second build. Which we also built within the Peet Estate area, lived in and then sold.
What made you decide to build your own home?
We wanted to build our dream family home with modern features and finishes, in a location which was perfect to bring our kids up in. Building gave us the opportunity to readily achieve this, opposed to buying established.
What made you choose the community you purchased in?
When we first laid eyes on our block of land and the beautiful nature surroundings, we fell immediately in love. The established sand dunes, our local beach and the amazing parks all within walking distance made the decision to build within our chosen community an easy one.
In addition, some of our family have also purchased land within the Peet community and are therefore close by.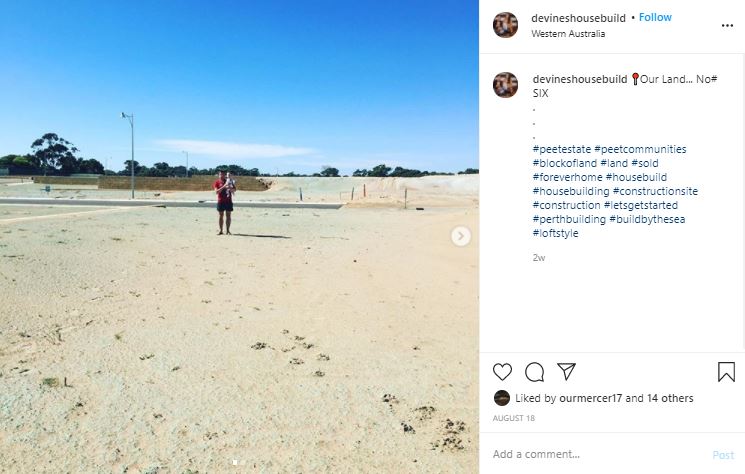 How are you finding the building experience so far? What have you learnt?
We have absolutely loved the building process. Our supervisor has been brilliant and has really made every part of the process easy! We are so excited to get into the house and are eager to start decorating.
If there is anything we have learnt along the way, is that if you want a great experience, workmanship and quality... then patience is the key!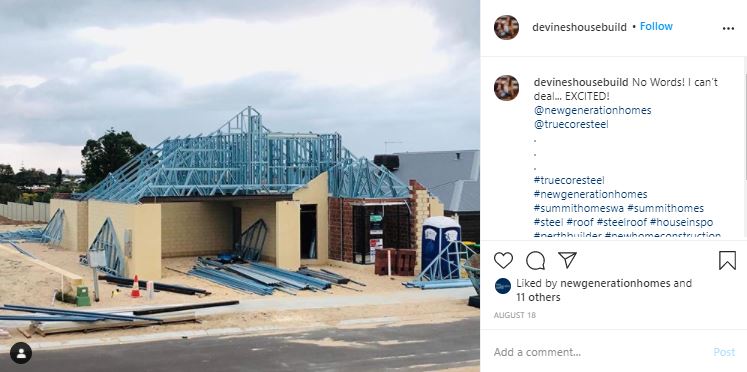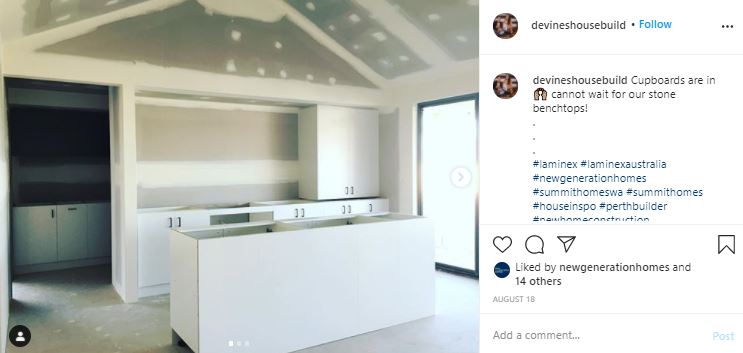 What are your top 3 tips for people looking to build their own home?
Always feel comfortable with your builder... from sales rep to pre start consult to site works. They know what they're doing.
Open communication is super important, if you want your builder to deliver the outcome you want to achieve. No question is a stupid one... ask away!
Meet the team, we often meet the local tradesmen conducting the works on our home. We think it's important to show them how much your forever home means to you. We've actually ended up having some really good friendships come out of our home build.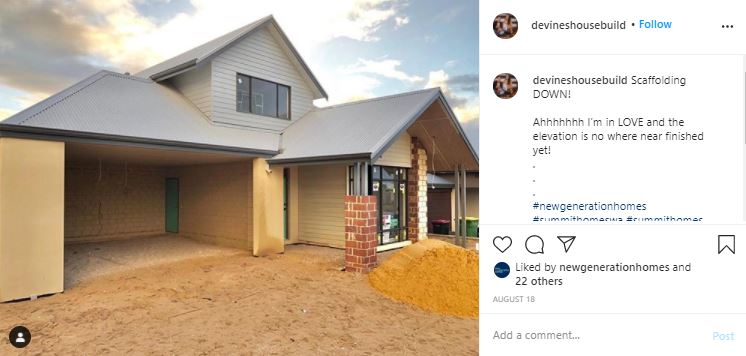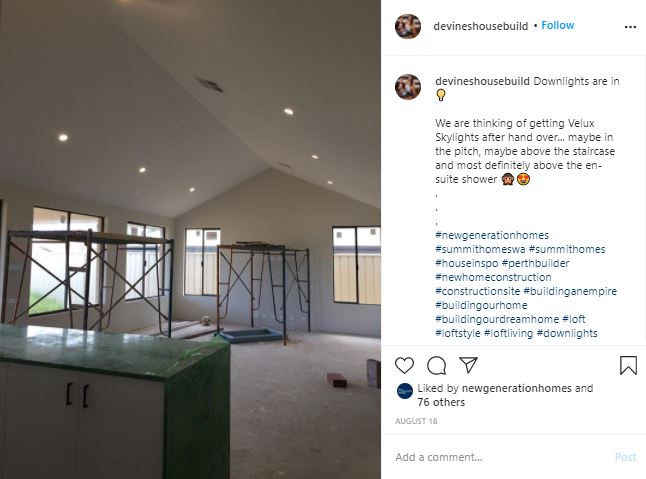 How have you found juggling work and life with building your new home?
At times it's been a tricky, but luckily enough we live close to our lot, so have at least been able to pop past every weekend or after work to watch our build progress, without causing too much disruption to our personal life.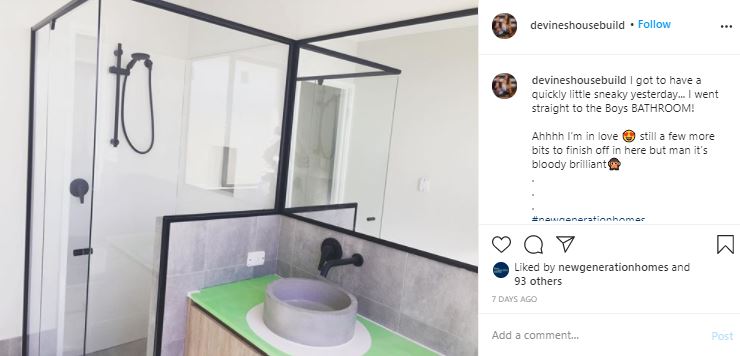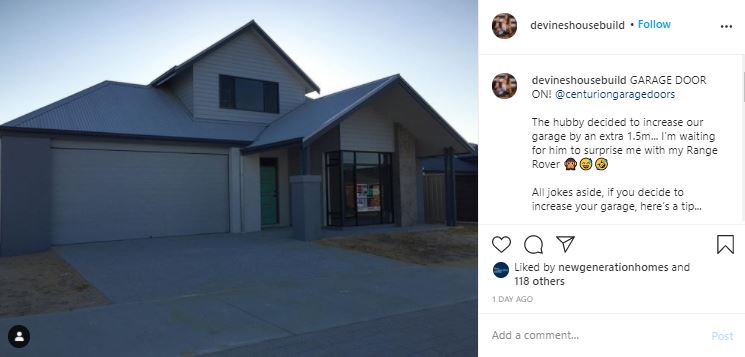 What are you looking forward to most about living in your new home and community?
Creating memories with our family and friends!
It's so important for our kids to have a safe place and the community really provides that, it's such a family friendly place with so much to offer and we just can't wait!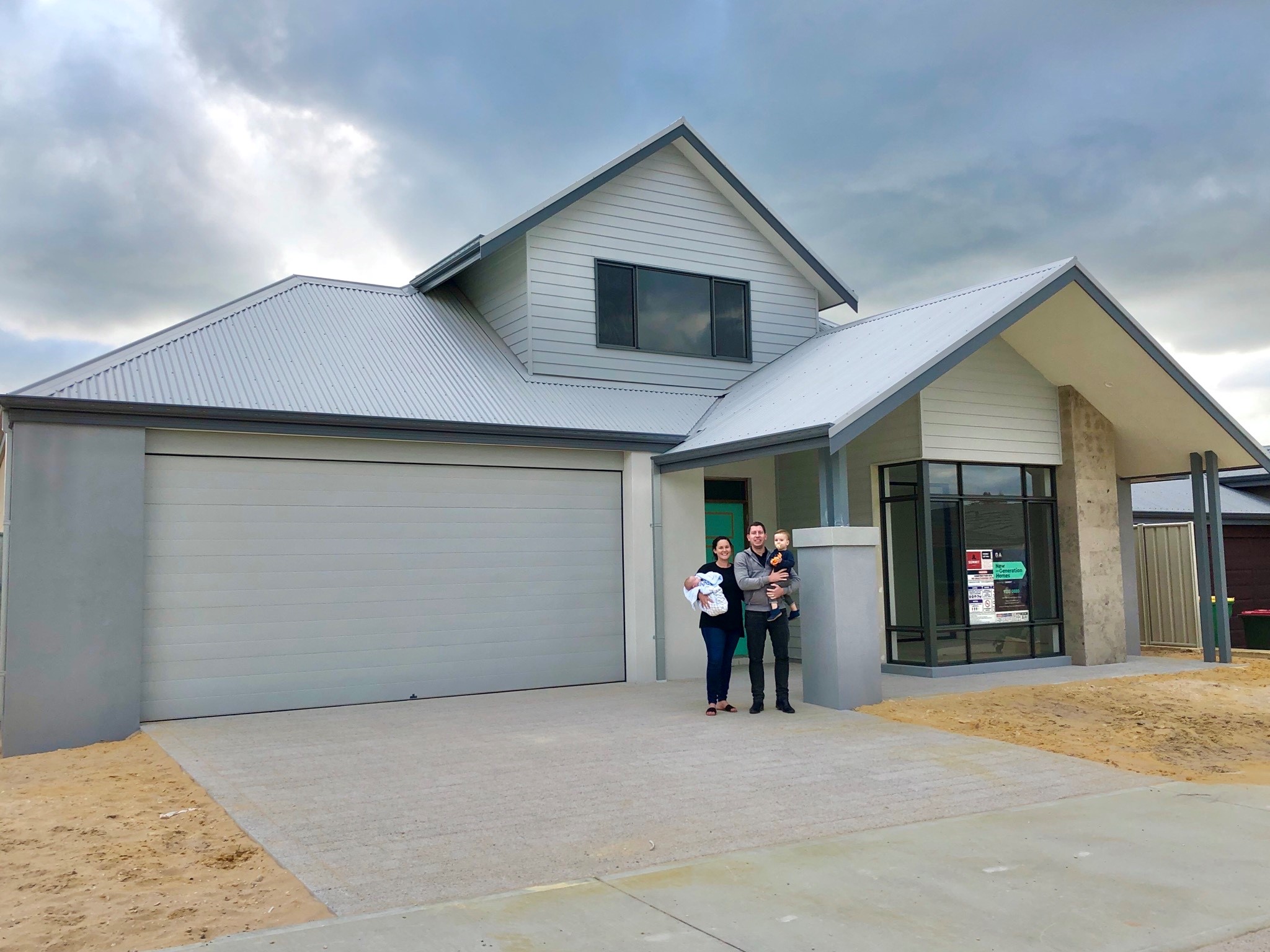 Photos courtesy of @devineshousebuild.
All content within 'Peet's Advice Blog' (Blog) is for information purposes only. While Peet endeavours to ensure all information is current and correct, Peet makes no representation or warranty as to its currency or accuracy. It is recommended that you obtain your own independent advice before taking any action following reading any of the contents of the Blog. Please read the full disclaimer here.