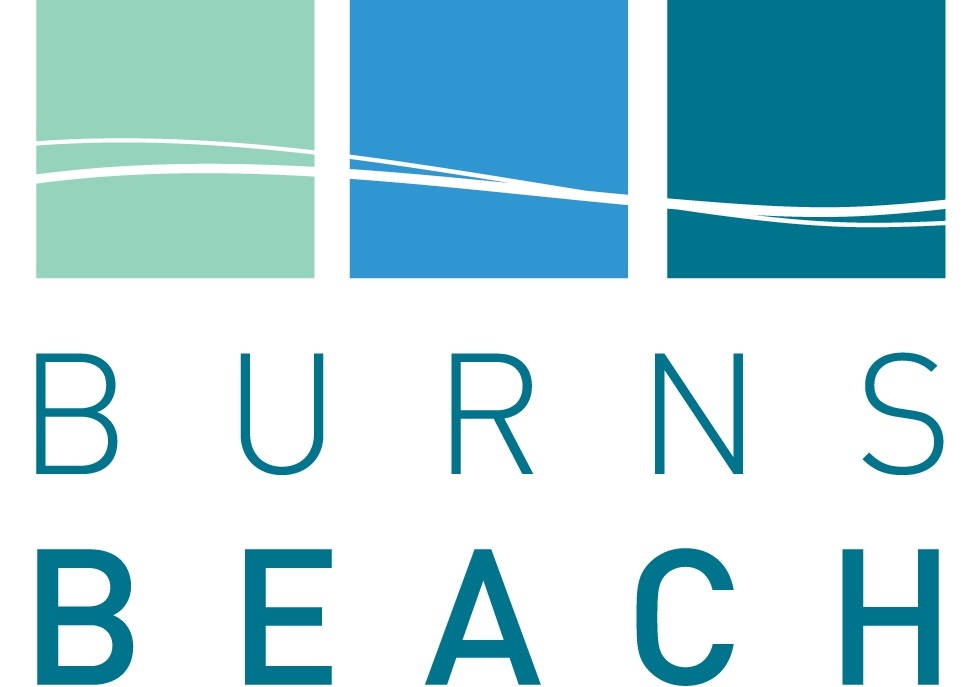 The Lagoon by Impressions the Home Builder
The Lagoon personifies coastal luxe. With a gliding layout and an expansive, light-filled open plan living, this home is an oasis for the entire family.

The stylish kitchen is located in the centre of the home, with easy access to an impressive scullery, laundry and alfresco.

Contact Impressions the Home Builder on (08) 6461 5297 for more information, including viewing appointments.
Sales and Information Centre Opening Hours: Saturday to Wednesday 1PM - 5PM.