Resident Testimonials
There is a real sense of warmth and pride when you decide to be part of the established Burns Beach community. Already, many like-minded families have made this wonderful neighbourhood their home and are taking advantage of the rewarding lifestyle it offers.
Find out below why some of our current residents have already made the move and decided to call Burns Beach home.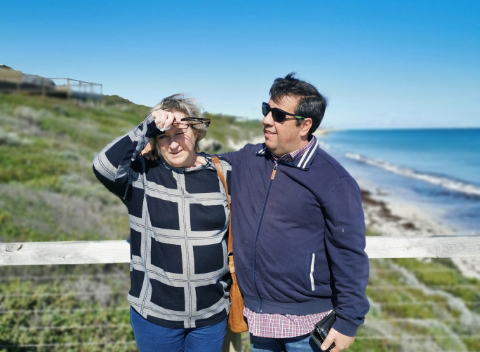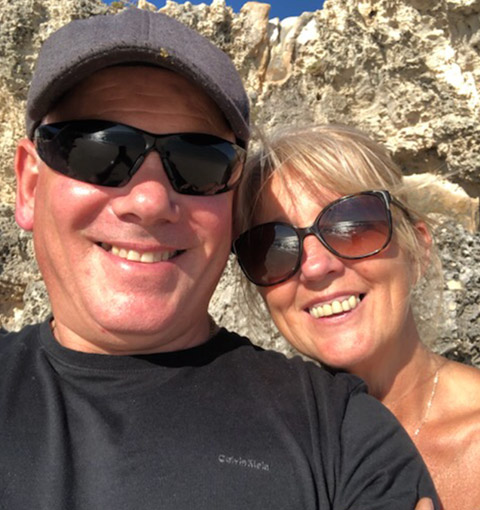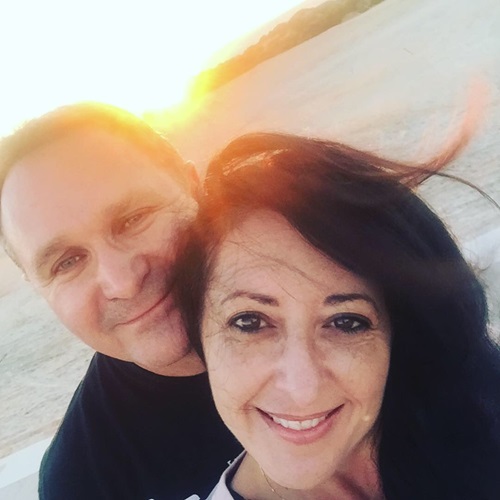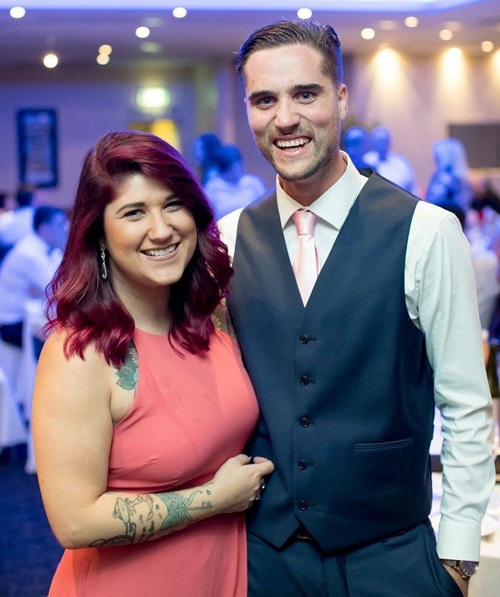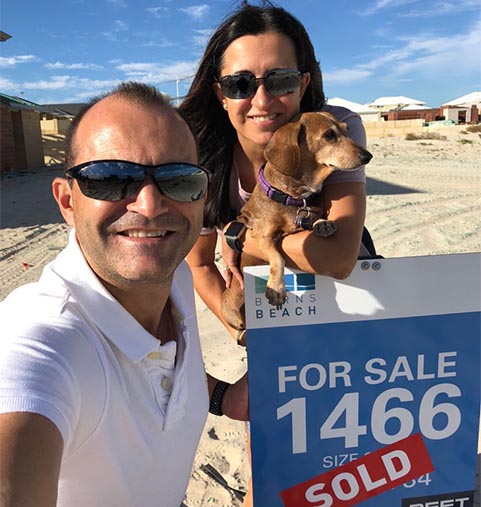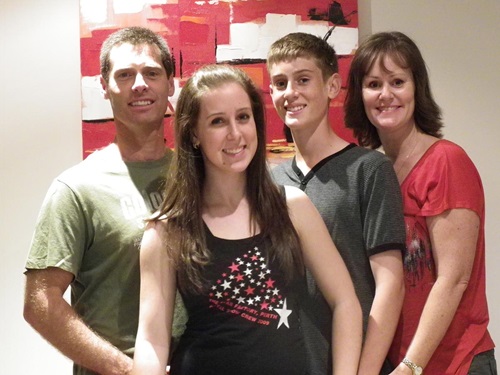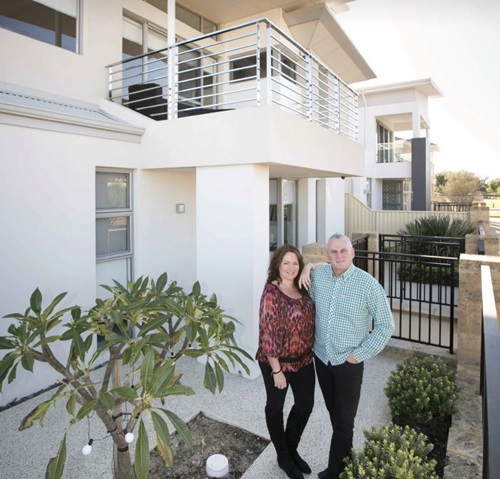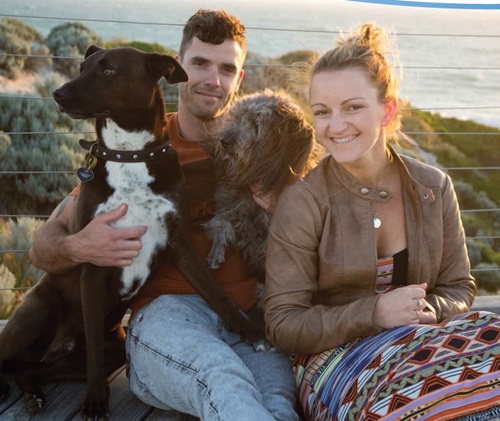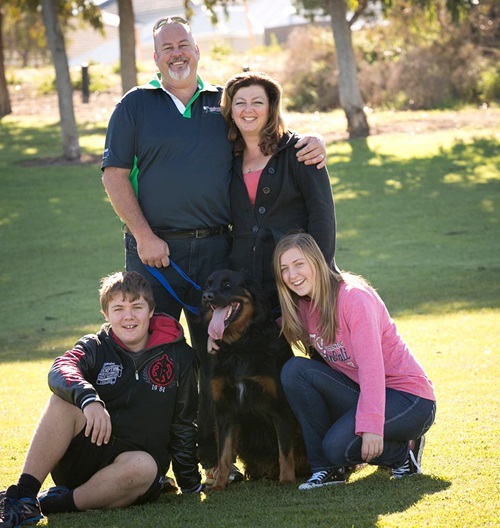 Take the next step... 
Discover our home and land options below, and become a part of the Burns Beach community today!
Get more with Burns Beach Estate