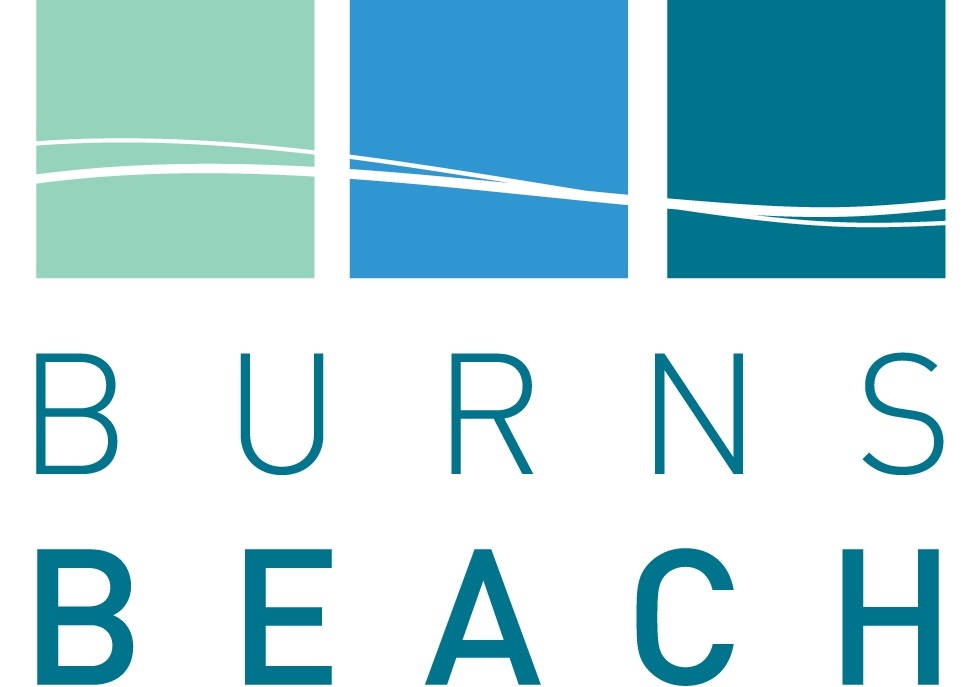 The Brighton by Perceptions
Once you enter the home, you will be greeted with a full outdoor garden as you walk through the hallway before the large open plan living area awaits.

With oversized ceilings and glass windows and doors overlooking from the living and dining, you will be able to take in the views from the pool.

Upstairs in the master suite, the Walk in Robe is raised behind the bed so you step up into the space. Another introduction of clever design for those looking for something a little different. Upstairs with all the minor bedrooms, you can look over the garden through the glass windows.

Not only is the garden a beautiful space to look at from both the ground and first floor, it speaks to the car lover with your car on display in the garage through the windows.

Contact Perceptions on 1800 007 889 for more information, including viewing appointments.
Sales and Information Centre Opening Hours: Saturday to Wednesday 1PM - 5PM.