Everything a Googonian could need
Because Googong is such a massive project, we're delivering the town's infrastructure over time, as the town's population grows. Already the several thousand residents in our first neighbourhood, Googong North, enjoy a high level of amenity with a significant investment in local infrastructure, including: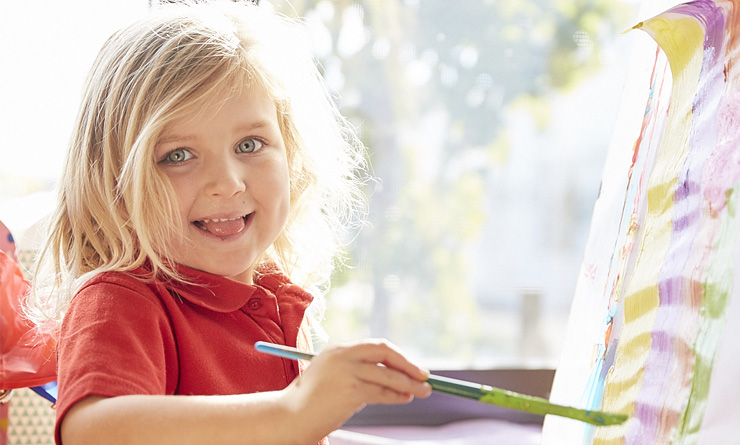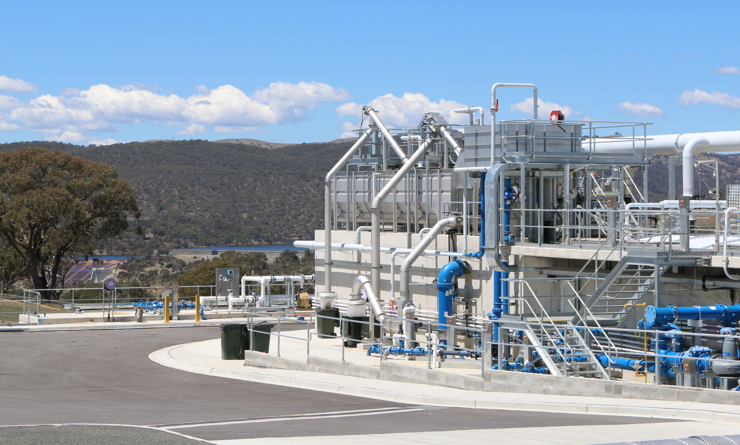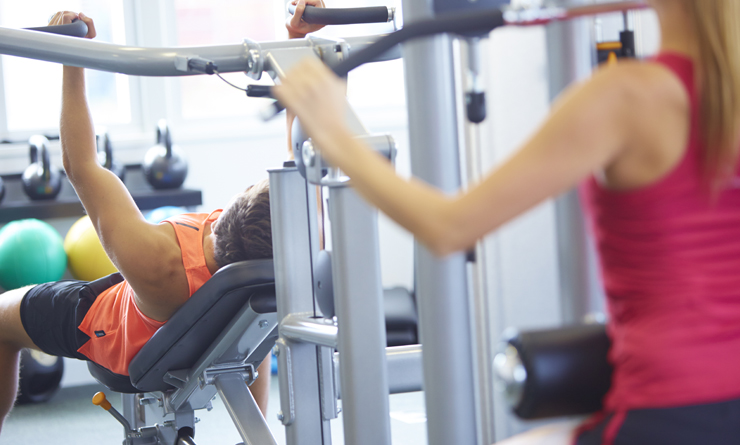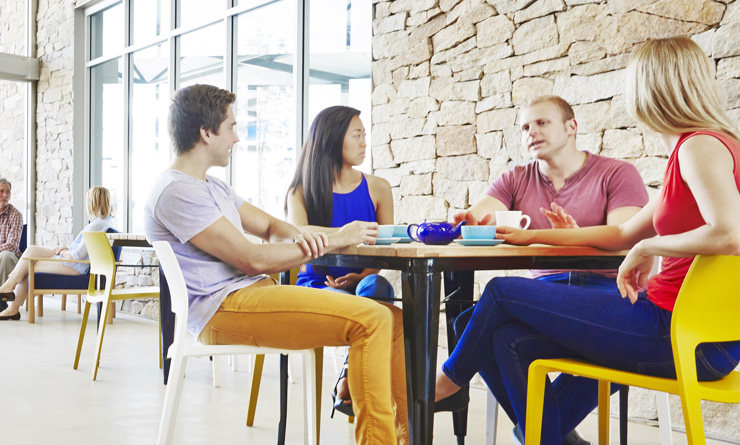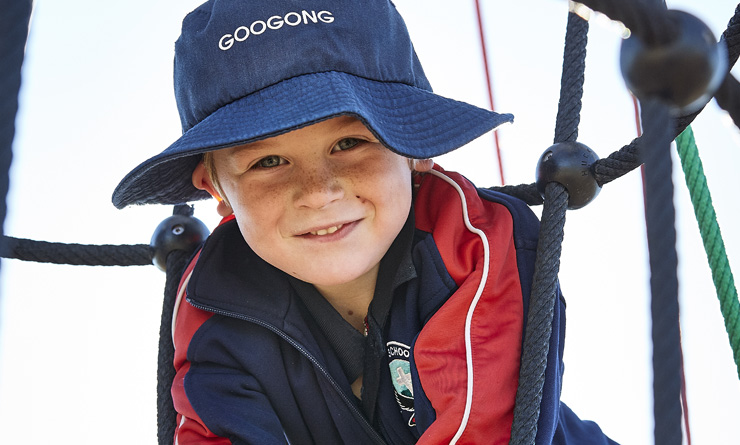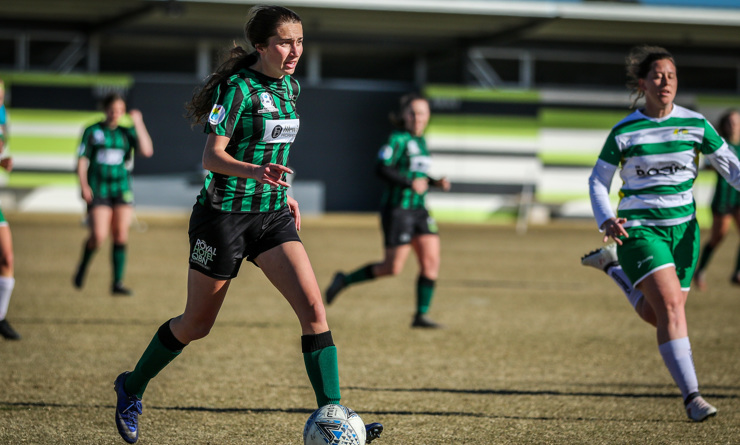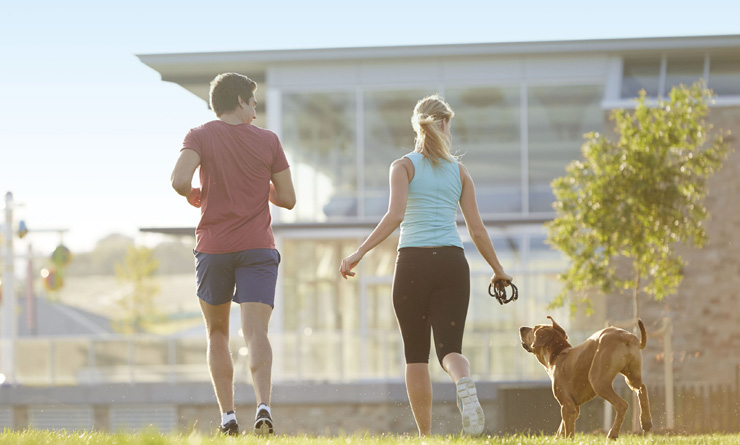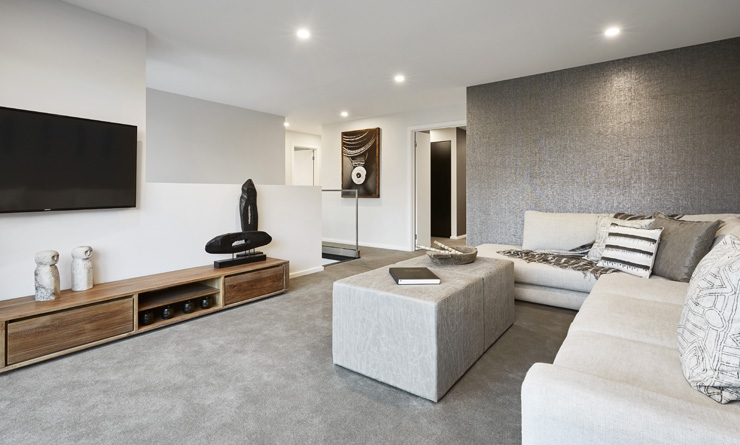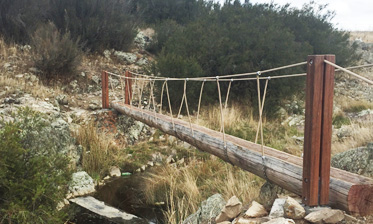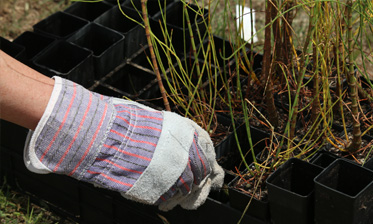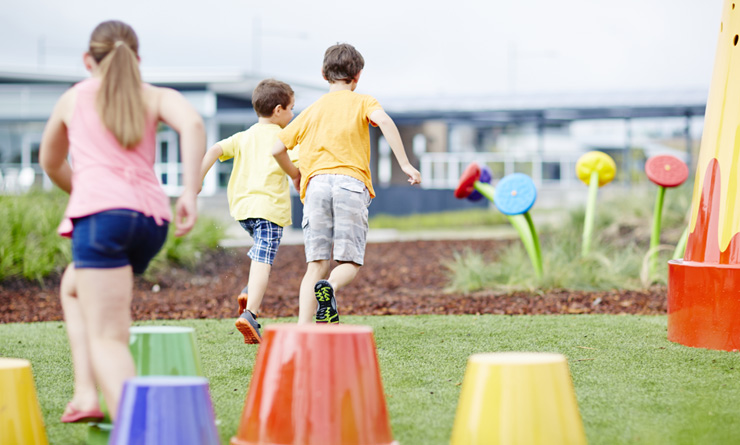 Googong Central – a new era for our town
We're about to start construction of Googong Central – it's our town's second neighbourhood. It will include around 1800 dwellings including large family homes, smaller homes and courtyard homes, terraces, as well as both standard and shop-top apartments. Googong Central will eventually feature:
15,000m2 of commercial space – roughly the same size as Manuka's entertainment precinct
Shops, cafes, restaurants, commercial premises, and two major retail supermarkets
Community facilities including council shopfront, library, community centre, and fire station 
Kindergarten to Year 12 public school
An indoor sports centre
Googong Sports Club – opening in 2021, this will be the town's first licenced club
A second community garden
Several more playing fields and tennis courts.
Googong unveils $143 million town centre
Googong has unveiled plans for its biggest expansion yet – a $143 million town centre that will bring 1800 new dwellings, 4500 residents and hundreds of jobs to the ACT region.
Watch Video