Register Form Top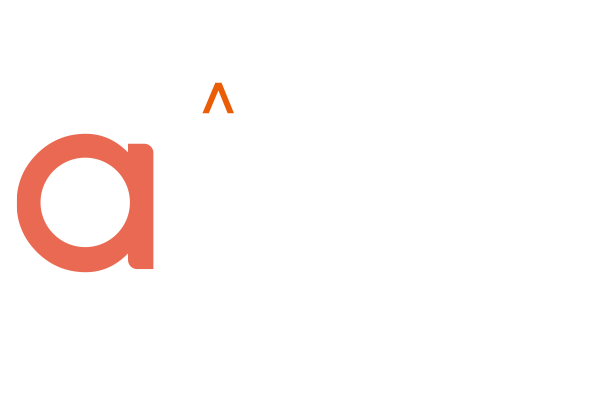 STYLISH PARK FRONT LIVING
> Stylish three and four-bedroom homes ideally located directly across from Newhaven's Navigation Park.
> Architecturally designed residences feature a wide range of luxury inclusions including stainless steel Smeg appliances, stone benchtops to the kitchen, bathroom and ensuite, and full front and rear landscaping.
> Your choice of beautiful interior colour palettes to suit your style.
> Designed and built by Nostra, one of Melbourne's leading builders that offers a truly personal service.
Four spacious floorplans to choose from
Register your interest
Register your interest to download the list of inclusions.
Register My Interest Register My Interest

This material has been prepared with care, however it is an indicative guide only and believed to be correct at the time of printing. All information (including but not limited to prices) is subject to change without notice at the absolute discretion of Peet and/or Nostra and cannot form part of any offer or contract. Peet and Nostra reserve the right to pre-sell, release and withhold certain packages from sale at any time. Whilst reasonable care has been taken in preparing this material, Peet, Nostra, its representatives, employees and agents cannot be held responsible for any inaccuracies and this material should not be relied upon, as no warranty or representation is given or to be construed. Purchasers should obtain all necessary and relevant information, review all information carefully, make their own inquiries and obtain independent advice before proceeding. Areas and dimension are approximates only and subject to survey and title registration dates are approximates only and subject to regulatory approvals and factors beyond the control of Peet and Nostra.