Newhaven's Backyard Bash!
Our Newhaven community had some fun on the 9th November with a Backyard Bash hosted at Universal Road Park.
The United Tarneit Sports Club ran a cricket clinic for the kids to enjoy where they could practice their bowling and batting. With face painting, giant games, and free donuts and drinks, there was plenty of fun to be had at the Backyard Bash!
Perth Scorchers Peter Hatzoglou made an appearance and helped make the day an absolute blast for our residents at Newhaven.
Check out the fun that was had at the Backyard Bash event!
NH_BackyardBash
Read more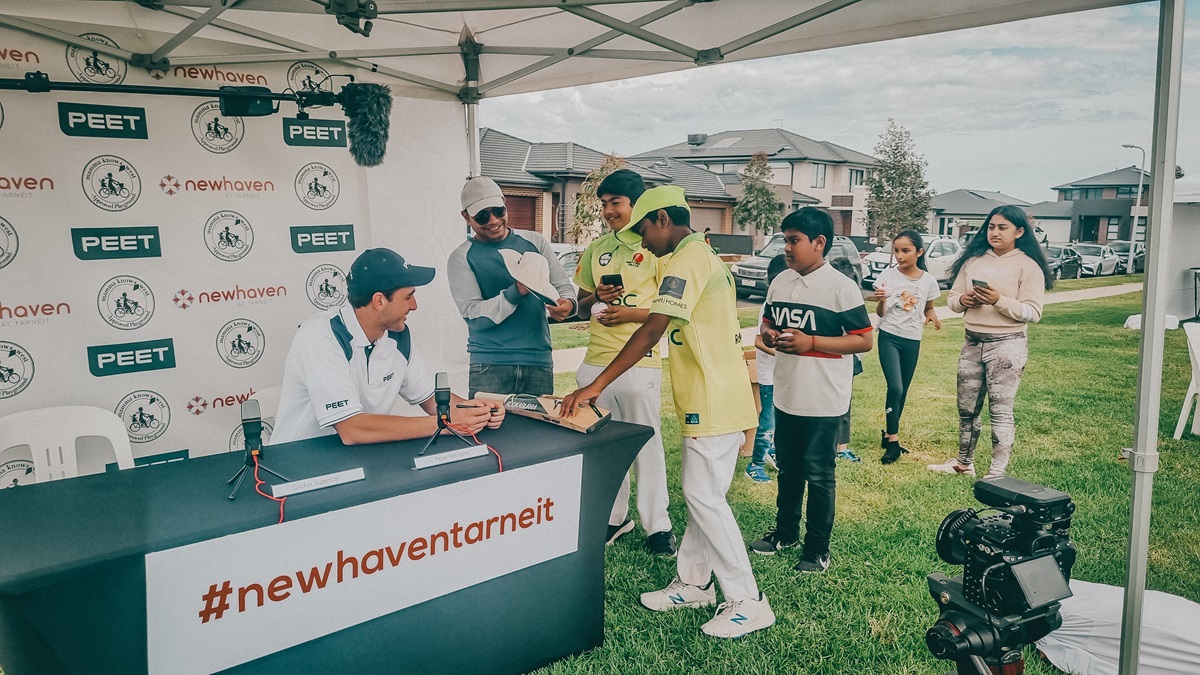 NH_Backyard3
Read more
NH_Backyard5
Read more
NH_Backyard10
Read more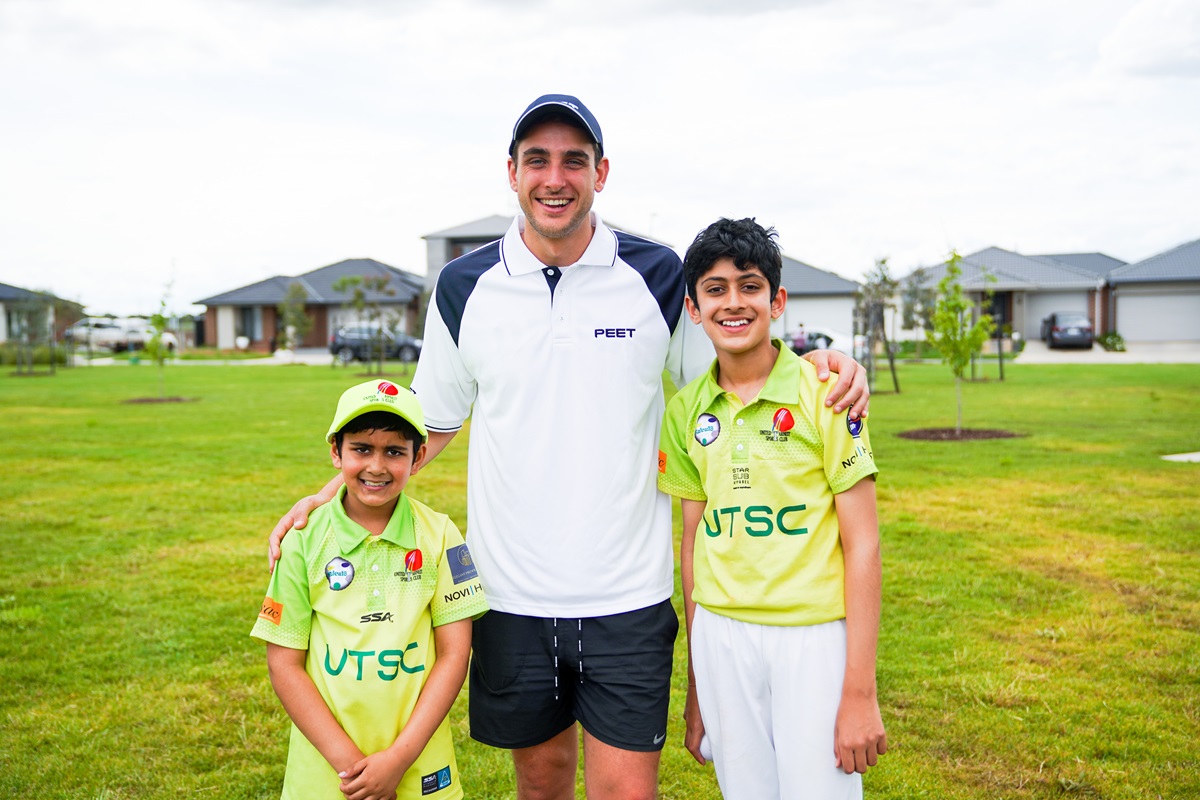 NH_Backyard11
Read more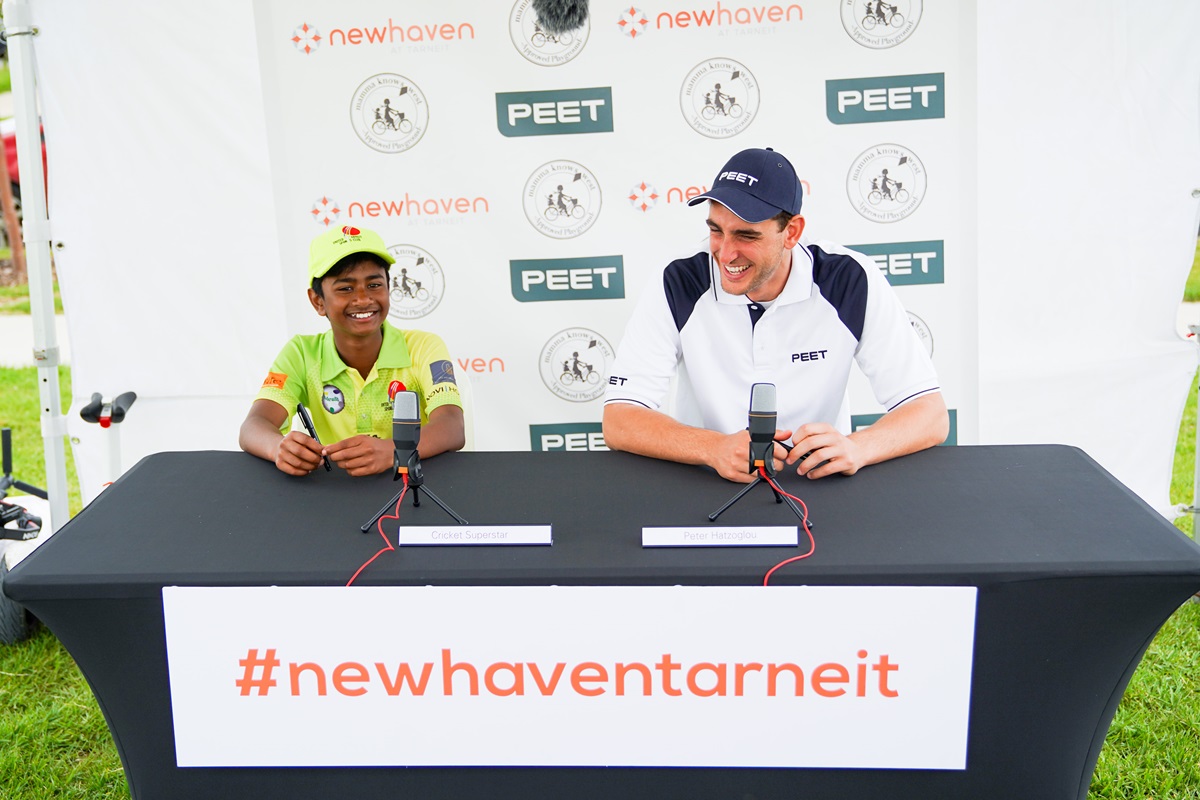 NH_Backyard12
Read more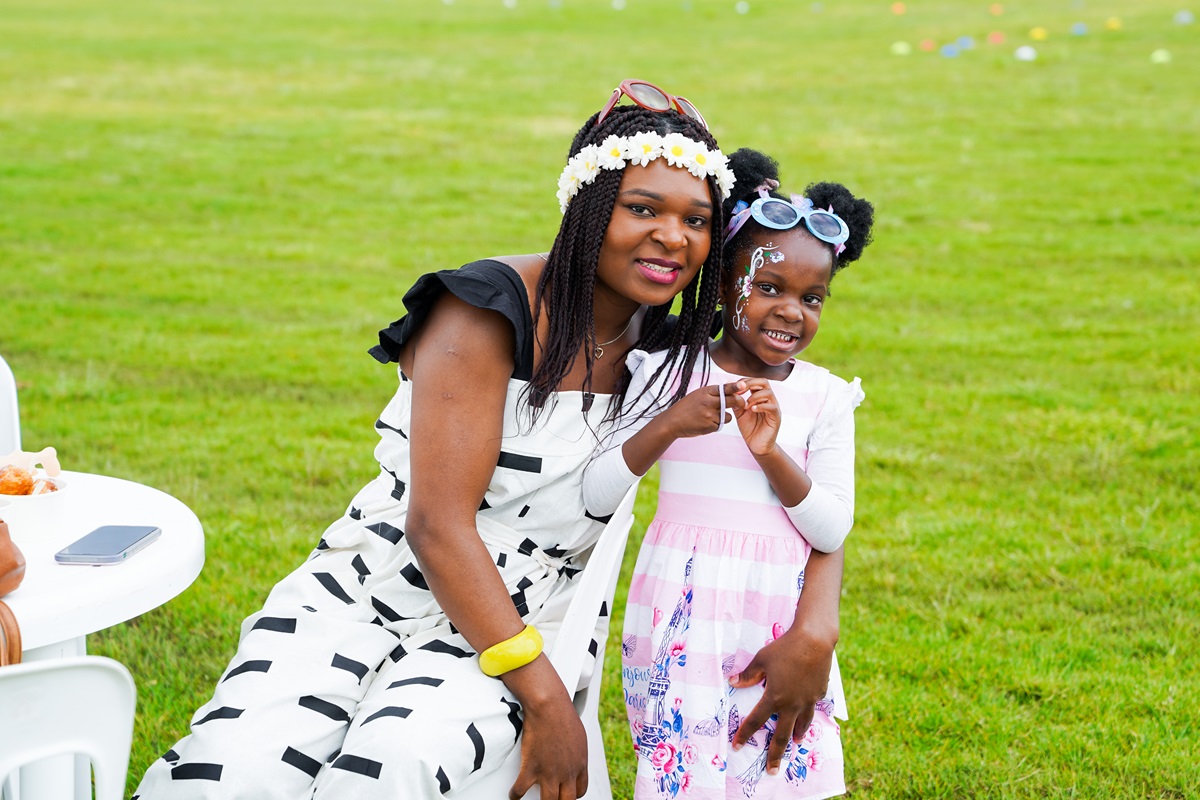 NH_Backyard13
Read more
NH_Backyard14
Read more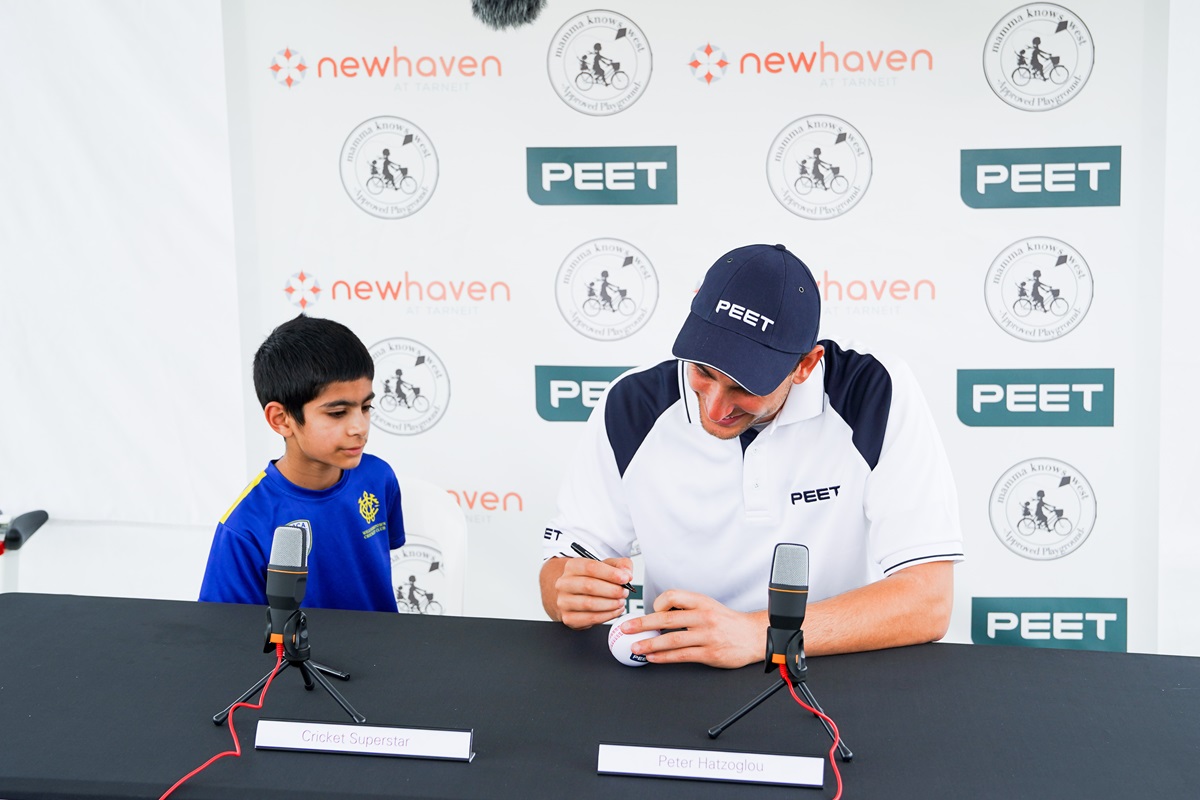 NhBackyard9
Read more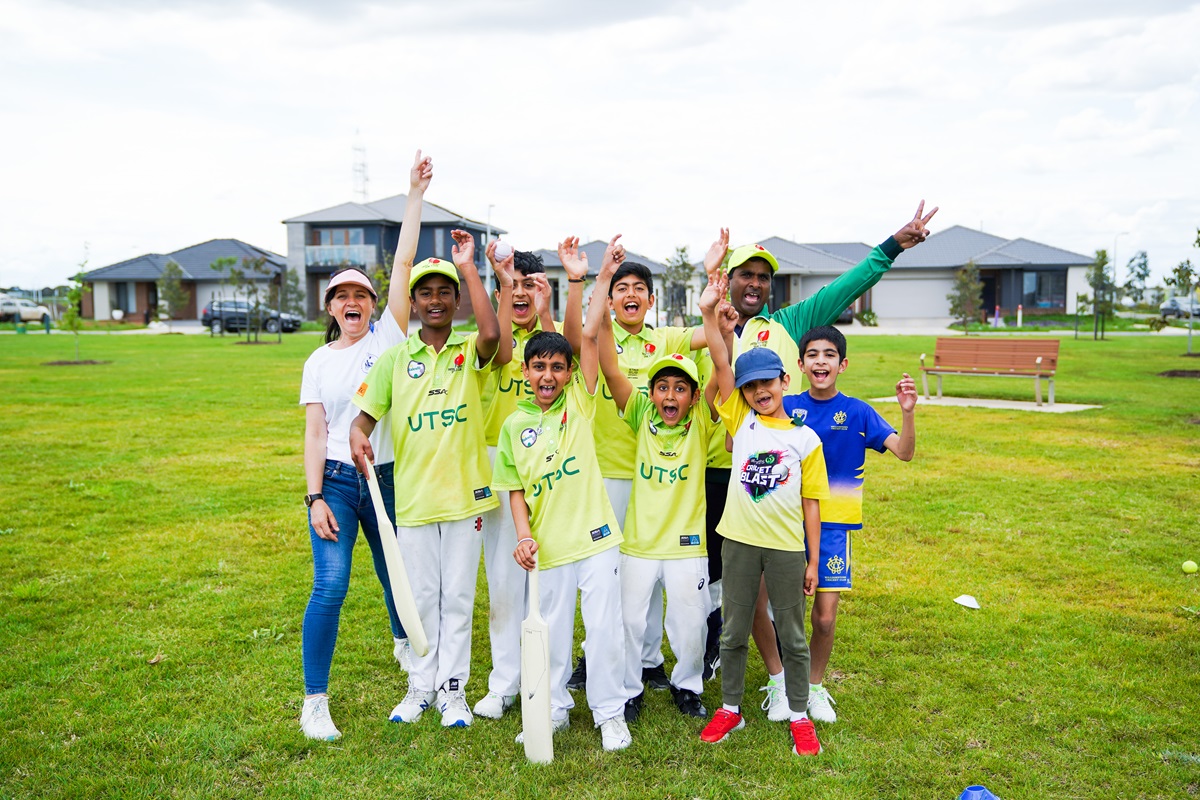 NH_Backyard8
Read more