Suburbs of the future: What you can expect
Telling your home what you want it to do long before you ever arrive home. Windows that show you any landscape you wish. Kitchens that cook for you. A home with its own identity who talks to you about what you need.

It might all sound a bit like science fiction, but it's not far away. And the reality is that, with more and more people able to work from home, those things will come to fruition not in large, overpriced cities, but in community-based, connected suburbs. We're already well on our way towards that – so what will communities look like into the future?
A connected, co-living future
As younger Aussies find it hard to get a foot on the property ladder in major cities, we're likely to see more of a co-living approach come into play, with people sharing communal kitchens, lounges, gardens, and outdoor living areas. All to save costs – and prevent the isolation that seems to be far too prevalent.
We're not quite at the co-living stage yet, but we can already see signs of things moving that way in our Peet communities.
Apartments and townhomes
 can offer a smaller footprint and more affordable option, and families who before would have bought a large property are instead opting for a smaller section and enjoying the shared outdoor parks, playgrounds, and sports fields within their local community. The good news? Co-living spaces thrive off the kinship and togetherness of the community, and our community spirits are at an all time high – with local eateries, shops, parks, and shared spaces scattered throughout our communities we're already capturing the spirit of co-living!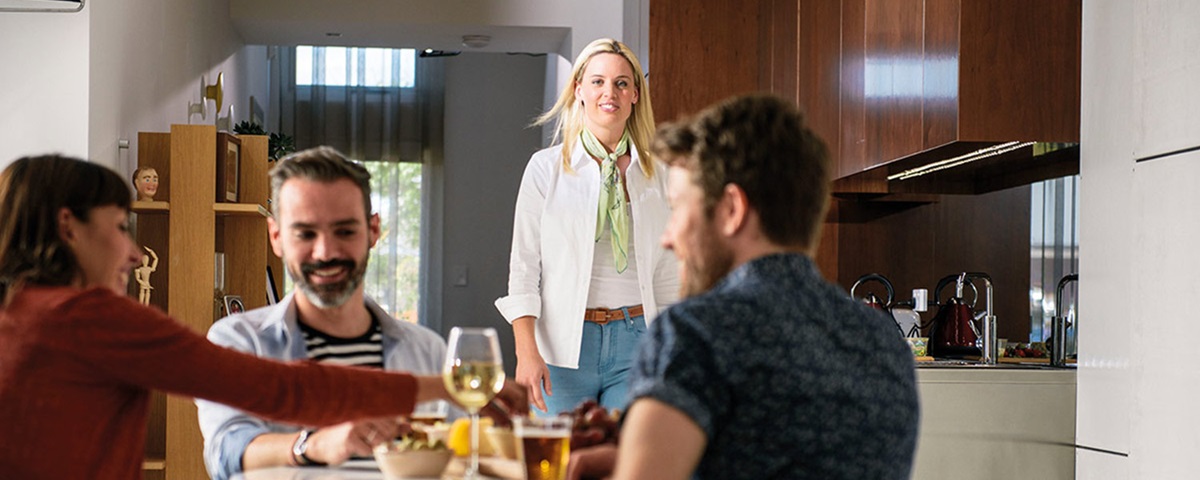 Ditching the car
As Australians, we love our cars. But is that always going to be the case? With
self-driving cars
in the works and sharing economies like Air Bnb becoming ever popular, there's a good possibility that we won't even own cars in the future – we'll just order them when we need them instead.
With an increase in remote working technology has also come an acknowledgement that providing flexible or remote working conditions for people leads to happier, more engaged people (who don't spend hours in traffic!) As more and more people are able to work remotely using online tools and technology created specifically for working from afar, there will become less of a need for cars. Instead, with schools and childcare centres nearby or within your community, suburbs will become hubs for everything – work, study, and play. By keeping everything close, and ensuring that suburbs are close to public transport, you'll no longer need the car – or the garage that needs to house it!
The sharing economy that cars may become part of is likely to extend to other modes of transportation too, such as bikes – in fact, in communities like
Cornerstone Werribee
, you'll be able to pick up a bike from one of the sharing hubs and get to wherever you need to go on two wheels. Wide walking paths and bike tracks will encourage further use of more environmentally-friendly forms of transport.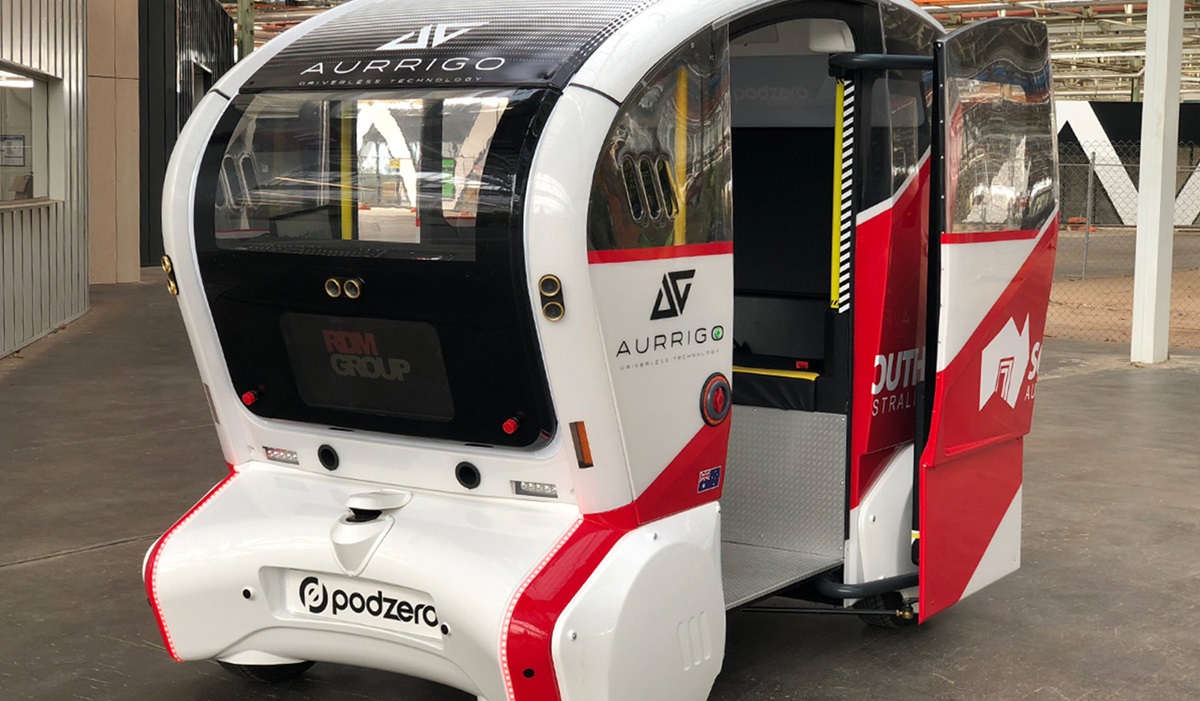 Locally grown
As we all become more environmentally-conscious, the world is starting to realise that 'food miles', or the distance that food has to travel to get to your plate, are starting to be seen as a real issue. So what's the solution?
Cutting down on the environmental impact of food from thousands of kilometres away, so in the future much of our healthy fresh food will be grown by local farms or in community gardens. This way, children will be able to learn how their food grows, and sustainability-focused adults will know exactly where their food came from. Although we don't have our own farms or gardens, farmers' markets in communities like
Lightsview
are already promoting local growers.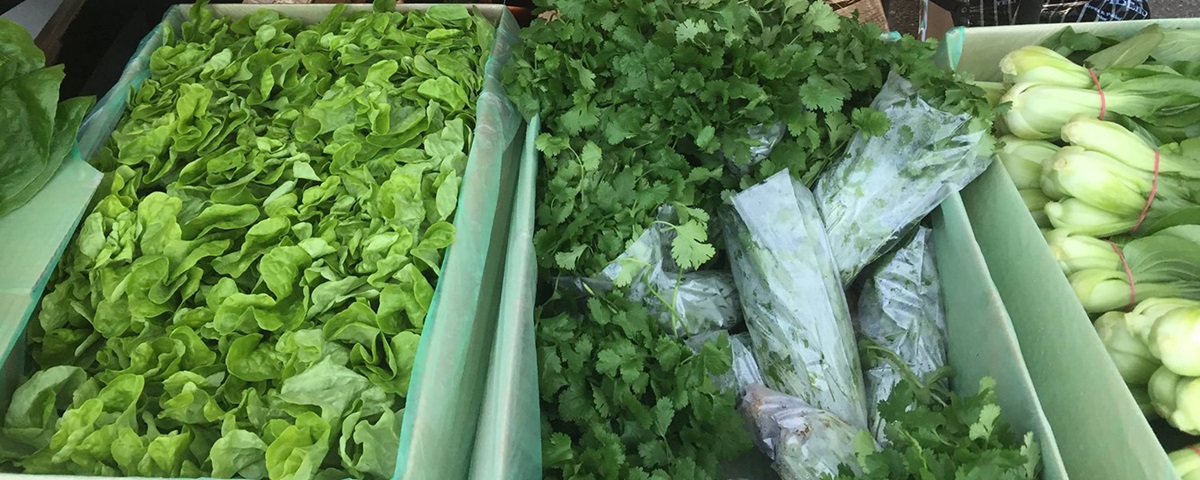 Sustainable spaces
We already know the impact that fossil fuels, pollutants, and waste are having on the environment – and as those impacts continue to increase, creating suburbs that promote
sustainability will become even more important.
Solar power is growing in popularity and isn't likely to stop anytime soon – as the costs of solar panels decrease, the savings that can come from using them continue to increase. Many of the homes in our Peet communities such as
Newhaven
are already being built with solar panels included – and that number will continue rising.
Additionally, the suburbs of the future will feature green spaces in every community. Ponds and designed wetlands (like those in many of our communities) will promote and maintain ecosystems in which native flora and fauna can thrive. Tree-lined streets and pocket parks will improve the air within our communities and help people stay physically and mentally well.
However, that's not something that is only for the future – that's already a reality in our
Peet communities, with green spaces continuously prioritised in town planning.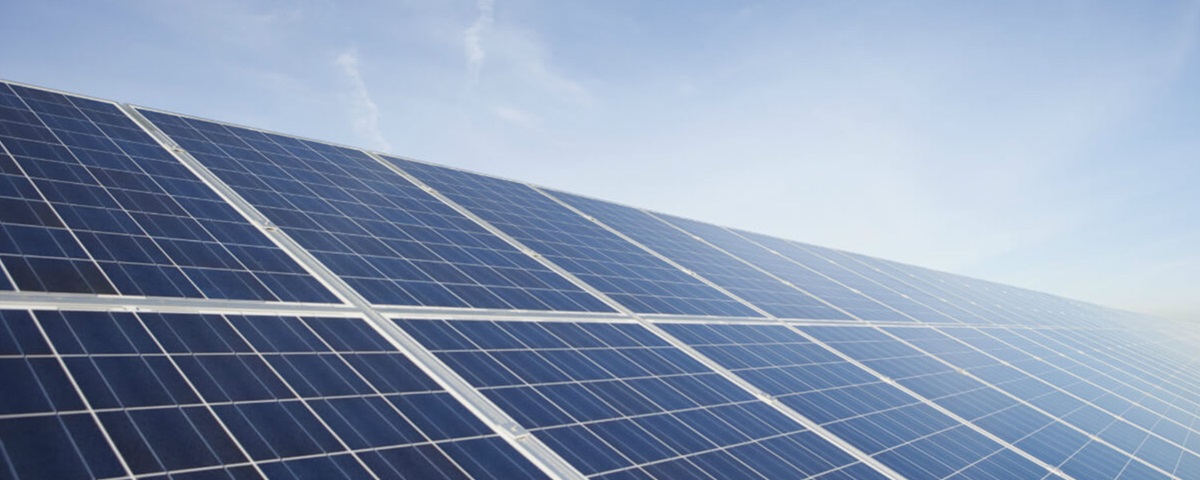 The future of communities
While self-driving cars and smart appliances sound great, the thing that we're most excited about at Peet is the increased sense of community that will come from living in connected communities. As we connect people with everything they need, and with each other, communities will just continue getting stronger.
Googong
, just outside of Canberra, is a wonderful example of a community already coming together to create a strong community feel – they even have their own anthem, flag and festival! But they're not the only ones with a sense of connection among the community.
In communities across Australia, locals are getting together on weekends for community BBQs, coffee catch ups, playdates, and more. It's all about building connected, sustainable communities that will support you into the future.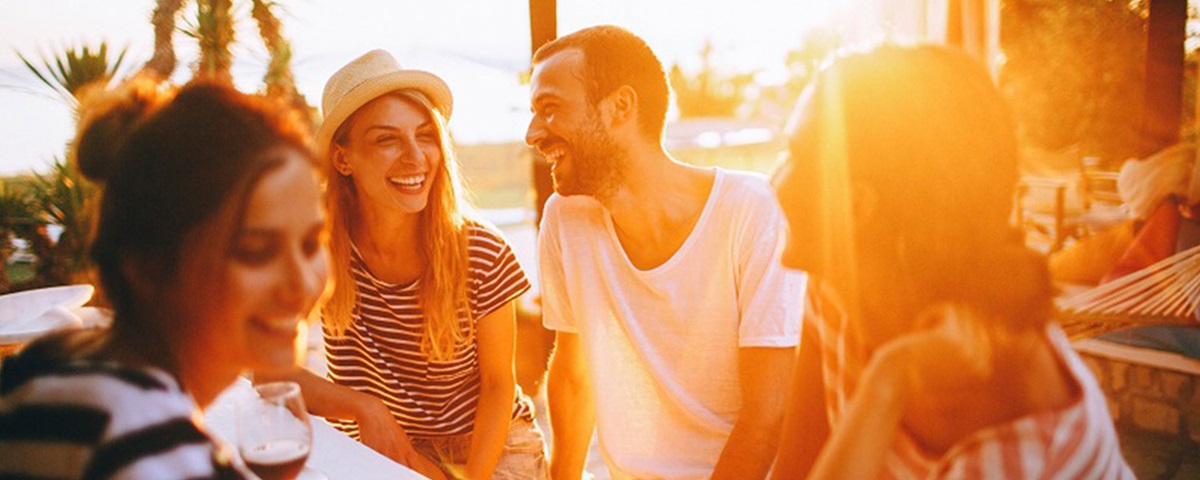 All content within 'Peet's Advice Blog' (Blog) is for information purposes only. While Peet endeavours to ensure all information is current and correct, Peet makes no representation or warranty as to its currency or accuracy. It is recommended that you obtain your own independent advice before taking any action following reading any of the contents of the Blog. Please read the full disclaimer here.