The difference between Peet Communities & Peet Complete
What is a Peet Community?
A Peet community is a place where you can live Life Your Way. At Peet, it's about giving homebuyers choice and opportunity. Choice of lifestyle, choice of accommodation, and choice of location. And it's about community - where you know your neighbours, your local baker and the coach of the netball team.
Where can I find a Peet Community?
You'll find Peet Communities in every mainland state and territory. To find your closest one,
click here
to search using our interactive map. You can search by location, budget or land size. There are lots of options available to suit your needs.
What facilities can I expect in a Peet Community?
Every Peet Community is unique and there are many factors which determine the community masterplan. In our larger communities, you'll find open green spaces, landscaped parkland and playgrounds, footpaths, cycle paths, retail precincts, commercial areas and shared community facilities. With our smaller, boutique communities, we're picky about location so you'll find it in a great location close to all the everyday conveniences you need.
Read more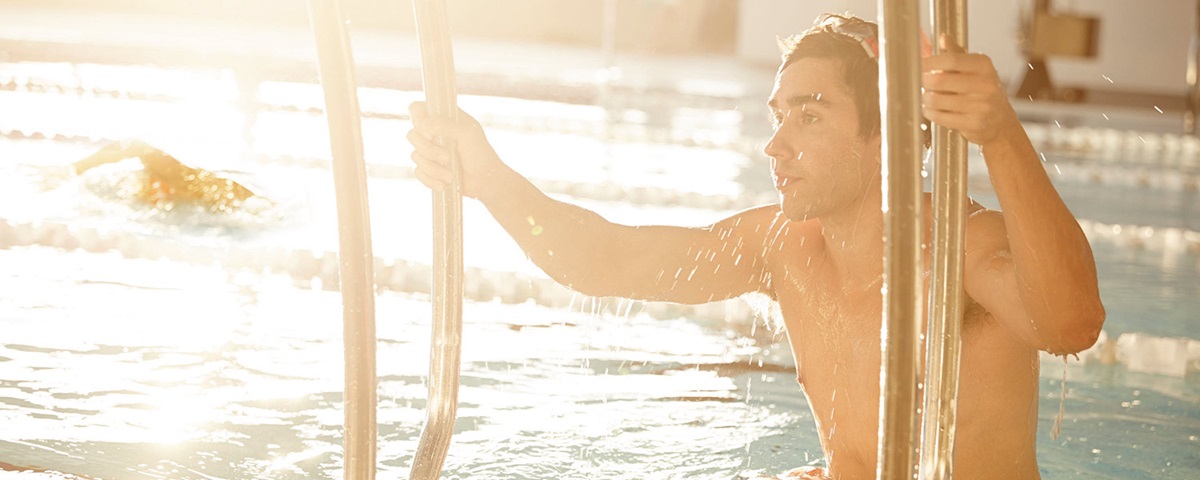 What events and activities are there to meet people?
We pride ourselves on creating vibrant, connected communities that provide opportunities for you to get to know your neighbours. At most of our communities, you'll find a range of programs, events and activities to bring the community together.
Over the years, we've helped create community groups such as walking groups, mother's groups and fitness classes, and we hold regular family fun days, market days and music events so there's something for everyone. Plus, with our National Community Grants program, we provide opportunities for communities to apply for financial support that enables them to thrive and grow. Just one more way we like to bring the community together.
Am I allowed pets?
We love welcoming pets into our communities, and the beauty of building your own home is that you have the flexibility to create a home that suits your lifestyle - pets included! If you move into one of our apartments, you'll need to check with your body corporate to find out what rules are in place.
Which builders do you allow?
We partner with Australia's leading builders - both in our Display Villages and for the house and land packages we offer you. You can either choose your builder if you're buying the land separately - or if you're after a simple ready-made solution, we have a range of completed homes that are just waiting for you to move in!
How do I know I can trust Peet?
We are an ASX listed developer who have been creating communities for over 120 years. We have a wealth of experience in residential, medium density and commercial development as well as land syndication and funds management. We are committed to excellence, innovation, and, above all, providing affordable choices for homebuyers across Australia.
What is Peet Complete?
At
Peet Complete
, we offer new home buyers the opportunity to build a brand new home without the hassle and long wait of construction. We make it easy as there is no need to negotiate with multiple builders, no chance of cost blow-outs, no construction finance. We take care of everything. All you need to do is move in!
Read more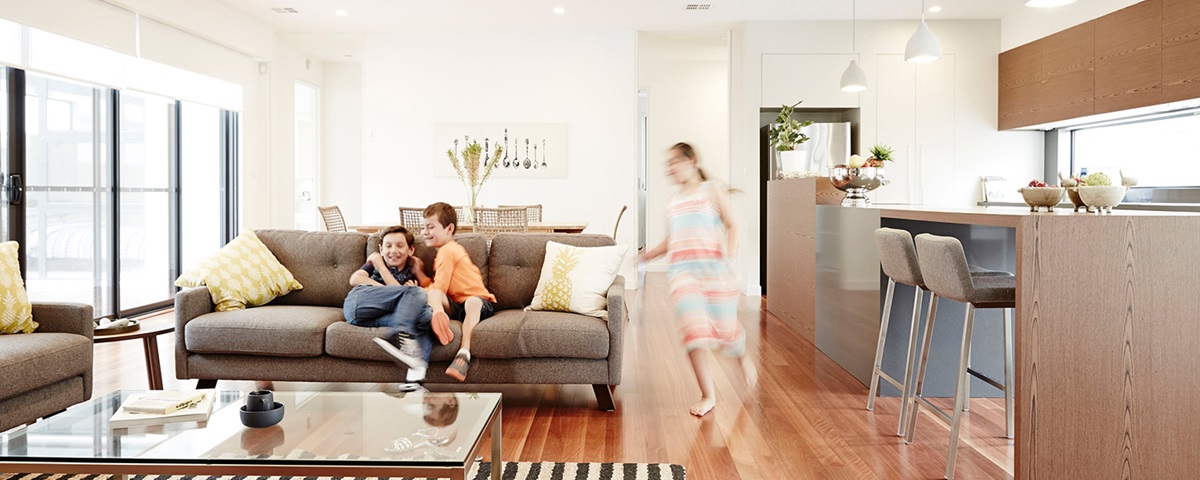 Why would I buy a Peet Complete Home?
All our homes are constructed to include high quality inclusions at a competitive price. Every home includes:
High quality flooring throughout, including tiles in wet areas and carpet in bedrooms
900mm wide Stainless Steel kitchen appliances
Air-conditioning and heating (type differs from state to state)
Internal painting on all walls, ceiling, door frames and doors
Window treatments throughout
Insulation to achieve required energy efficient ratings
Clothesline and letterbox
Fencing, front and rear landscaping
Completed driveway, alfresco, entry and verandah

 
Are Peet Complete homes in Peet Communities?
Yes! Many homes in our communities are Peet Complete homes.
Do you have display homes I can look around?
We have a display home open in Haven at Tarneit. The best thing about Peet Complete Display Homes is that they are built with exactly the same inclusions as your new home, so you know exactly what you're getting.
Can I rent out my Peet Complete home or is it only owner-occupied?
You may live in it, rent it, build a garden, make it your own or make it perfect for someone else.
Do I have to pay strata/body corporate fees within a Peet community?
There are no fees for strata or body corporate payable for Peet Complete homes!
Can I customise my Peet Complete home?
We have many homes available with a range of elevations and colours to choose from. As we don't offer homes for sale until the homes are under construction we don't allow changes to be made.
How do I find out more?
Can I talk to someone? Yes! We would love to have a chat to understand what you are looking for and how we can help. Contact us
here
.
We hope this answers all your questions about the differences between
Peet Complete
and Peet Communities. If you'd like to find out more, you can visit one of our
Display Villages
or contact us
here
.
All content within 'Peet's Advice Blog' (Blog) is for information purposes only. While Peet endeavours to ensure all information is current and correct, Peet makes no representation or warranty as to its currency or accuracy. It is recommended that you obtain your own independent advice before taking any action following reading any of the contents of the Blog. Please read the full disclaimer here.