Innovation key to new generation of homebuyers
As appeared in WA Business – thought leadership piece by Peet CEO and Managing Director 

Brendan Gore, 29 September 2017.
There's a transformation underway in the property sector across Australia. 
Its key feature is innovation and the drivers include the changing demands of a new generation of homebuyers; the importance of optimising land use; ongoing affordability pressures across the country – and the opportunities that are unlocked by new designs, materials and construction methods. 


The challenge is for developers, builders, planners and policy makers to keep up.


Long gone are the days when a quarter-acre block with a single-storey four-by-two home was standard, and apartment living meant a pokey inner-city flat in a two or three-storey block with the stairs on the outside. For most first homebuyers and many others, that style of living is unaffordable, undesirable – or both.
In 2017 and beyond, the market needs and wants greater housing choice than ever before. For Peet, that means that we seek out and drive innovation. It's integral to our approach to every new project – optimising land use and living space, seeking out new designs and better ways to bring them to life at an affordable price point, in locations where people want to live.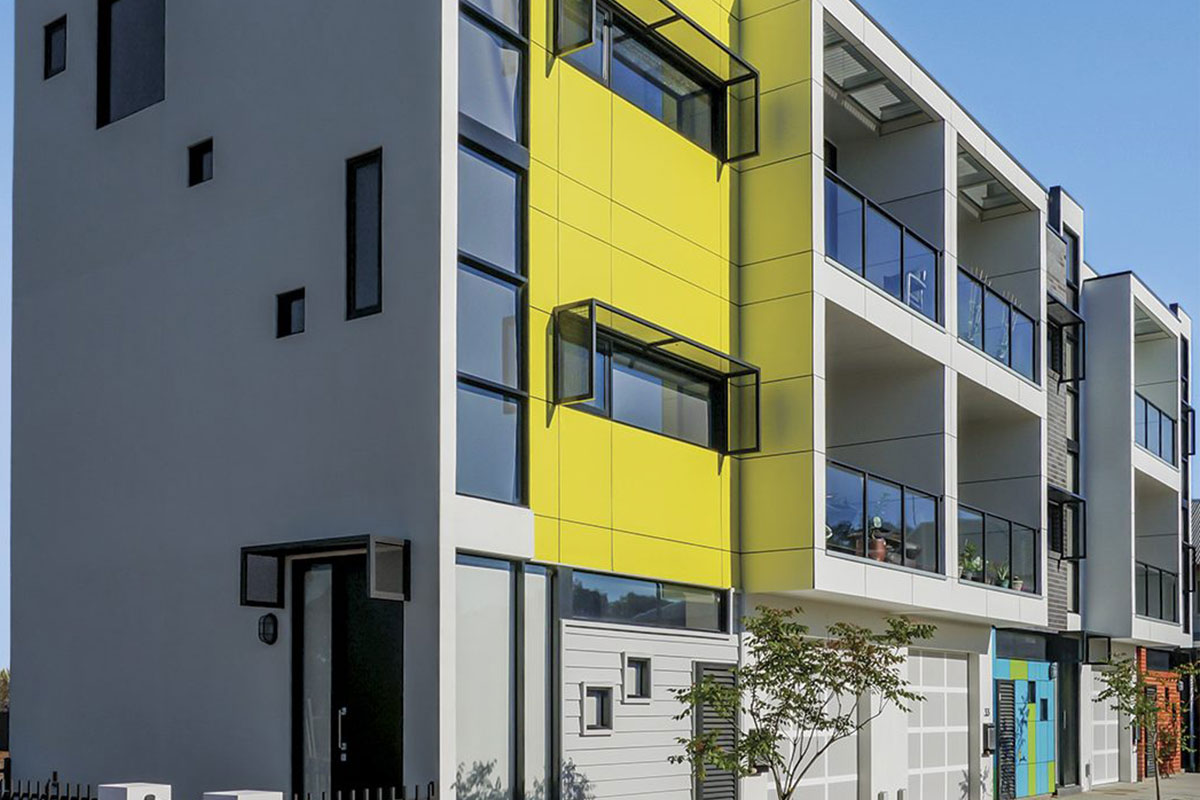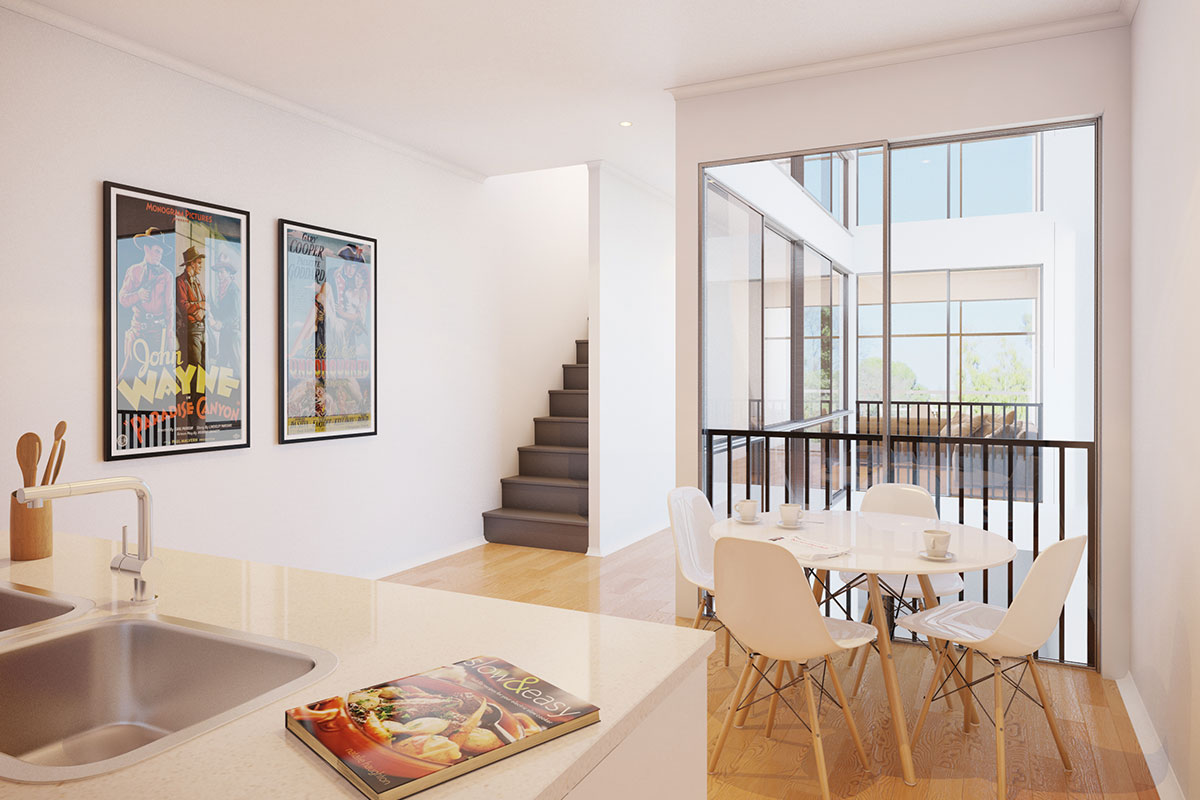 Its innovation driven by people-power; by an increasingly sophisticated market. Regardless of age, stage of life or budget, homebuyers today expect and deserve the complete package, including quality design and finishes.  Energy-saving sustainability features and integrated smart technology in homes are 'must haves' inside the home and, outside, community connectivity – through creatively designed parks and walkways – are strong expectations. 
To meet those expectations, Peet takes inspiration from the best and latest in urban planning and design from around the world and applies it in a distinctly local way. It means an increase in stylish and more spacious suburban apartments and cleverly designed, on-trend terraces, built on micro lots often over two and three levels. Both, offering plenty of living space inside, with expanses of shared green living space outside.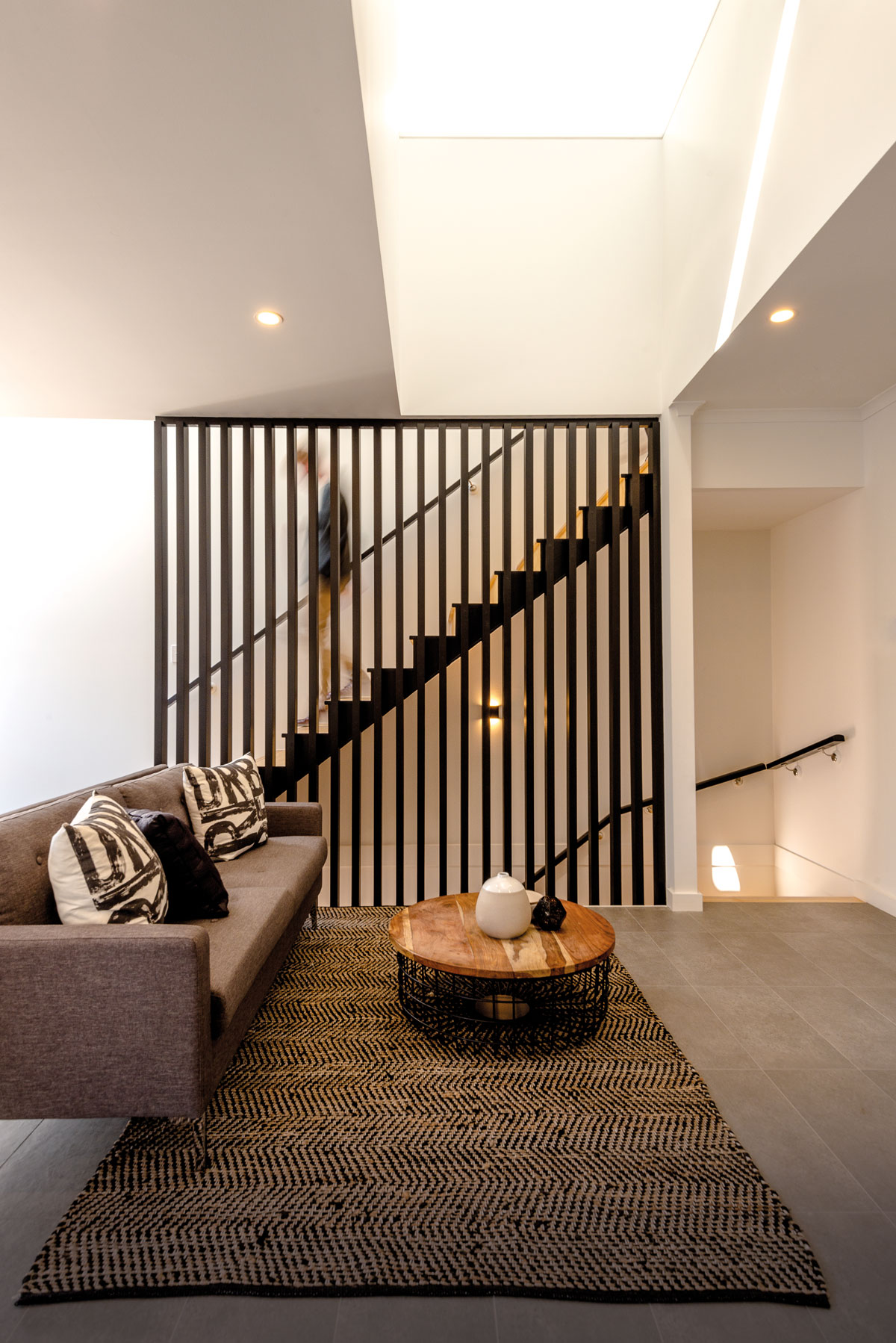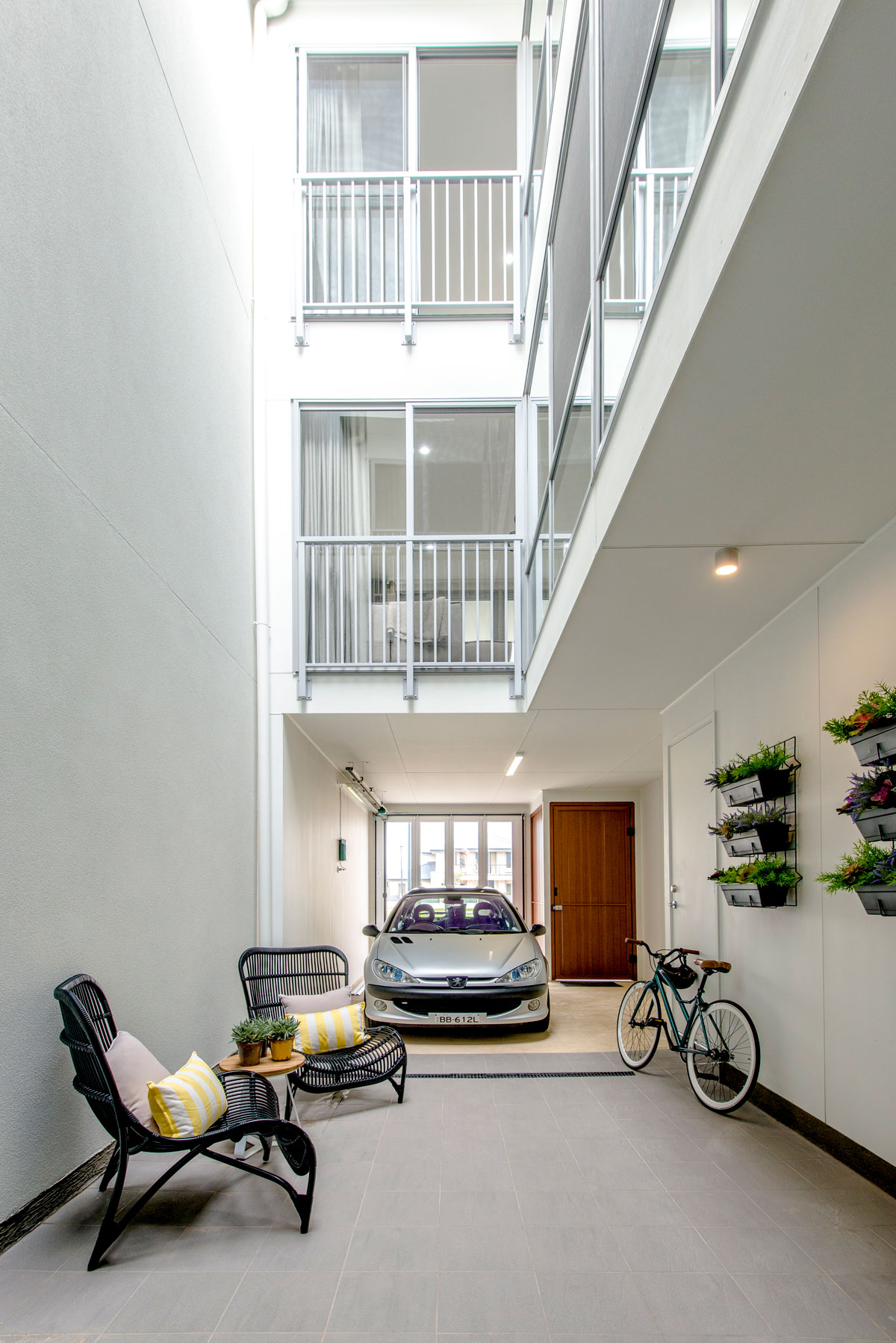 Peet's appetite for innovation also extends well beyond the delivery of land and built form, to its delivery of community and social outcomes. Our future residential community is at the centre of innovative, collaborative design that promotes diversity, physical activity, positive wellbeing and opportunities for social connections – that creates a place where people of all ages want to establish a home, live a connected lifestyle and become part of a sustainable community.
All content within 'Peet's Advice Blog' (Blog) is for information purposes only. While Peet endeavours to ensure all information is current and correct, Peet makes no representation or warranty as to its currency or accuracy. It is recommended that you obtain your own independent advice before taking any action following reading any of the contents of the Blog. Please read the full disclaimer here.